Jojo Siwa Breaks Silence on Longtime Collaborator Colleen Ballinger Following Grooming Controversy
Jojo Siwa has had a long-standing friendship with YouTuber Colleen Ballinger. The 20-year-old recently opened up about Colleen's controversies.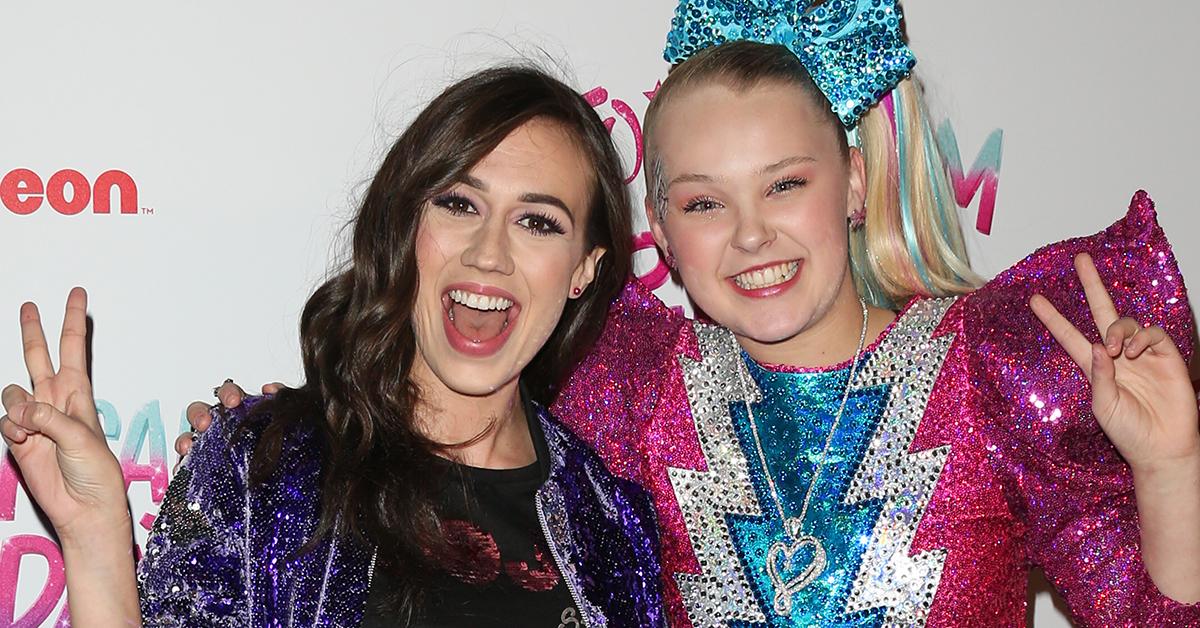 The Gist:
JoJo Siwa opened up about controversies surrounding Colleen Ballinger on a podcast.
The two YouTubers have a long-standing friendship and have collaborated on several occasions in the past.
Fans of Jojo are disappointed at her response.
Article continues below advertisement
It's safe to say that Colleen Ballinger has had the worst summer ever. Having kicked off her illustrious career as a YouTuber with her online persona of Miranda Sings, she came under fire in 2020 after former fans of hers began accusing Colleen of inappropriate misconduct when they were minors. The subsequent controversy came to a head in June 2023 when more fans came forward about their negative experiences interacting with Colleen. The singer was then bombarded with grooming allegations.
As if that weren't bad enough, Colleen later posted a response. In her video, she plays the ukelele while attempting to refute the claims lobbied against her without actually addressing them. The video was widely regarded as one of the worst apology videos of all time and served to worsen her reputation on the internet.
In the fallout, many of her past collaborators have spoken up about the controversy. In September 2023, Jojo Siwa offered her thoughts on Colleen, given their long-standing friendship.
Article continues below advertisement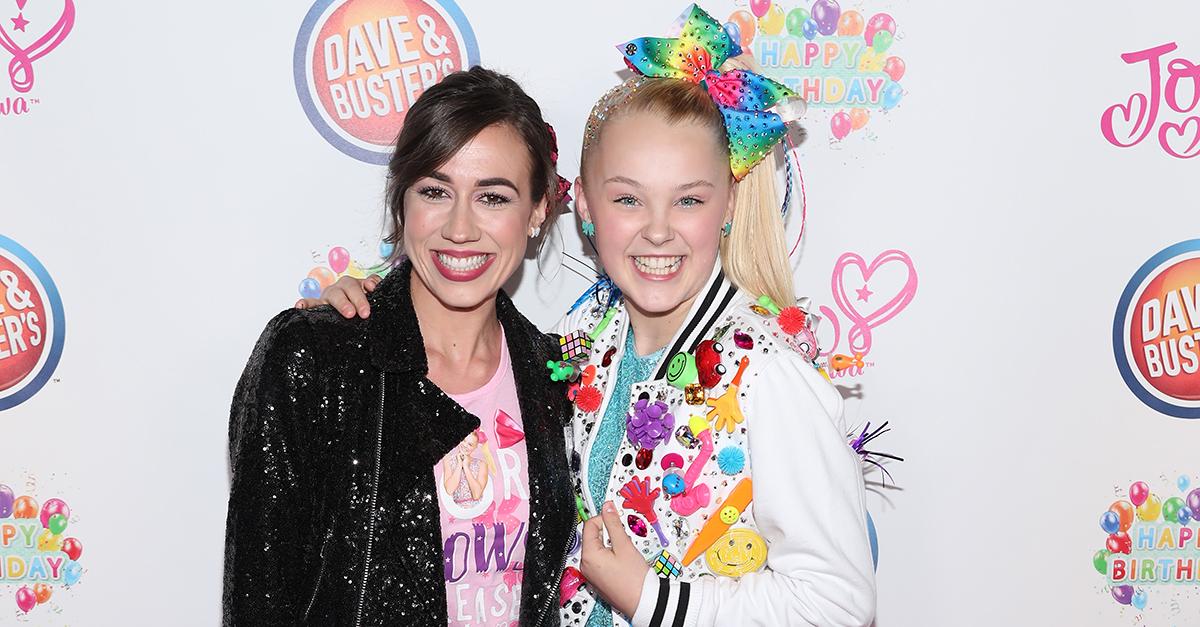 Jojo Siwa and Colleen Ballinger have held a long-standing friendship leading up to and including her controversy.
Though she had already attained considerable fame as a child star, Jojo would later launch her YouTube platform in 2015. She currently has over 12 million subscribers and 3 billion total views across her videos which include new songs and daily vlogs, making her one of the most successful YouTubers of all time. It would seem only natural that she would cross paths with Colleen Ballinger on the platform.
Article continues below advertisement
The two of them first collaborated on a Miranda Sings video when Jojo was 13 years old, in which Jojo interacts with Colleen's online character. Since then, they became close friends and would go on to collaborate on several other videos.
With the two of them having their career so closely intertwined, it's only natural that Jojo would hear about the controversy that has plagued Colleen's career as of late. After keeping silent on the matter, Jojo broke her silence about Colleen on an episode of the Howie Mandel Does Stuff podcast.
During the episode, Howie asks Jojo about her history with Colleen, which she recalls fondly. When asked about the allegations against Colleen, Jojo revealed that she doesn't believe them.
Article continues below advertisement
"There have been a lot of people on the internet who have gotten hit with this cancellation," she began. While she has mixed feelings about other such personalities, she stands firm in defending Colleen.
Jojo continues, "I became her friend. She became my friend and she became somebody that I looked up to. She became somebody I idolized."
Article continues below advertisement
She concludes by saying, "I think the problem is the internet was able to capitalize off of her cancellation and they still are and they still are continuing to and it's not okay, because a lot of it is based off of lies."
Fans of Jojo have expressed disappointment in Jojo's statement. On YouTube, one person commented: "It's disgusting of you to call her victims liars when there's proof."
Another person wrote, "I am not saying that Colleen groomed Jojo. However, I always thought it was so weird that Colleen was close friends with a child and included her in celebrations along with other adults as if she was a peer."
Article continues below advertisement
Jojo's reaction is a far cry from that of Trisha Paytas, another former collaborator of Colleen who openly decried her behavior and response to the allegations.
Though the conversation around Colleen Ballinger has since died down, new statements in support of her have opened the floodgates for fresh new commentary.