Miranda Sings' Netflix Comedy Special Is Giving Us Hannah Montana Vibes
Get all of the details on Colleen Ballinger's new Netflix special 'Miranda Sings Live ... Your Welcome' — plus an update on her husband, baby and more!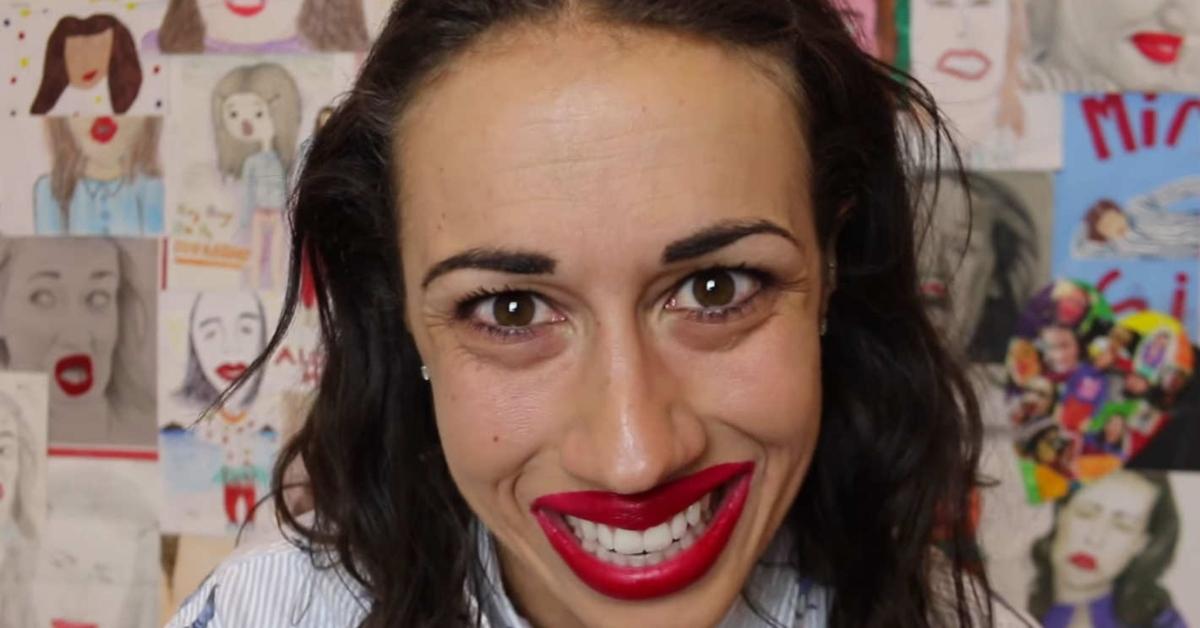 If you have ever gone down the blackhole that is YouTube then you've probably heard the name Colleen Ballinger. The social media personality has been posting videos on her channel for over a decade, and some may even say she's an OG of the internet celebs.
Article continues below advertisement
If you're a fan of the 32-year-old, than you're definitely familiar with her comedic character, Miranda Sings. Colleen, dressed as the quirky fictional character, shares talentless videos of herself singing, dancing, and more. After playing the eccentric Miranda for more than 10 years, Colleen brought her comedy act to Netflix in a new show called Miranda Sings Live … Your Welcome (the grammar error is very much intentional).
So, what is Miranda Sings Live ... Your Welcome about?
This is not the first time the YouTube personality has taken her act from the social media platform to the small screen. Netflix initially released a show titled Haters Back Off about the inner workings of Miranda's life and family.
Article continues below advertisement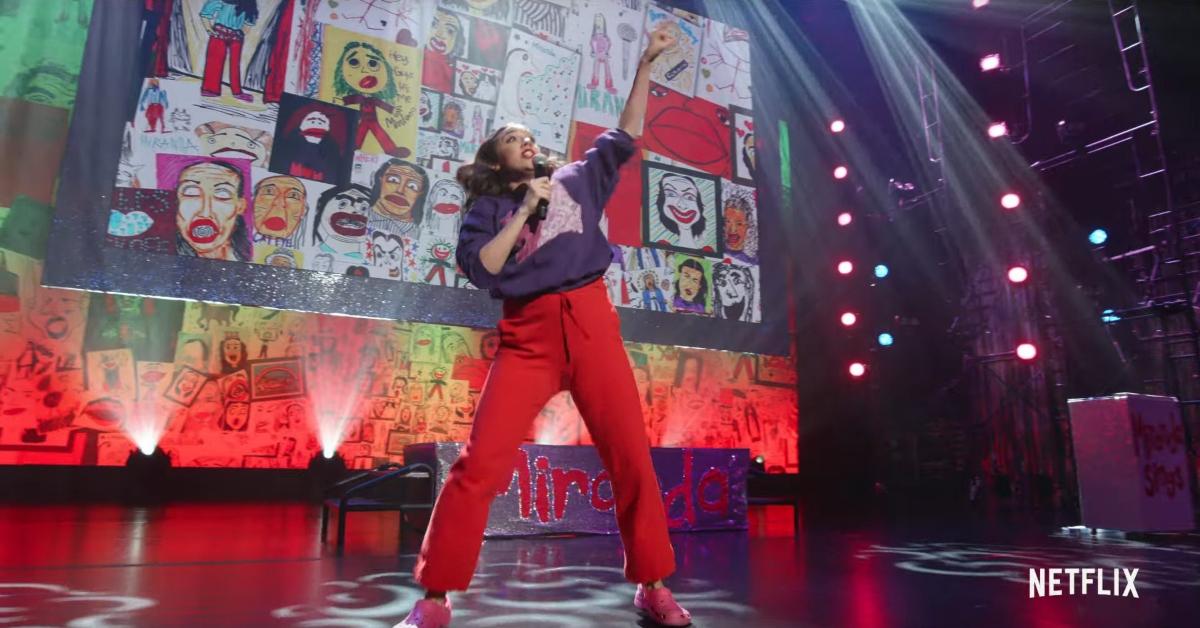 Though it was cancelled after just two seasons, Colleen returned to the network for a comedy special, which showcases Colleen as herself, which has her telling the audience jokes about being pregnant — she was six months along at the time of filming.
Article continues below advertisement
As she's singing "Defying Gravity," the comedian switches (literally by ripping off her pants) and morphs into Miranda. If you're getting Hannah Montana and Miley Cyrus: Best of Both Worlds tour vibes, don't worry, we have them too. Miranda entertains the audience for the rest of the special with her singing abilities (or lack thereof) and preteen jokes. Basically, if you're into comedy sketches, we urge you to watch the special.
So, who is Colleen Ballinger really? 
While many internet stars initially started their careers on social media, Colleen worked in the entertainment industry honing in her craft. The mother-of-one worked performing in Off-Broadway productions and appeared in numerous web shows.
Article continues below advertisement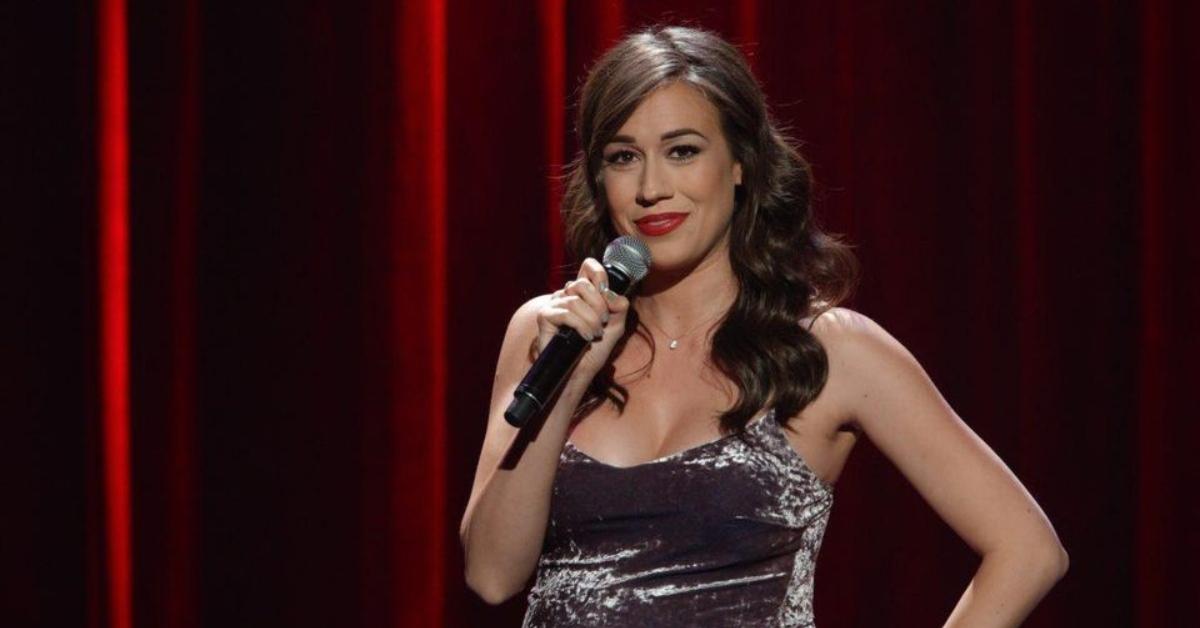 Simultaneously, Colleen developed thousands of videos on her personal channel and has actively engaged with her social media fanbase. Overall, she's put in the work.
After playing Miranda for a decade, Colleen doesn't seem to be getting tired of her famous counterpart. In fact, she revealed that keeping Miranda authentic is "key" to her continued success and longevity.
Article continues below advertisement
"Everything I do in character is about trying to make sure it's true and real and authentic to her," she explained to Forbes. "I never feel that, when I'm in character, I'm doing anything stupid or bad or weird. It feels like this is what this girl really genuinely believes."
Today, Colleen is married — and just welcomed a baby boy!
Colleen and husband Erik Stocklin welcomed a baby boy named Flynn Timothy Stocklin this past December. Last year, the YouTube star announced that the two were expecting their first child together and updated fans on her relationship status.
Article continues below advertisement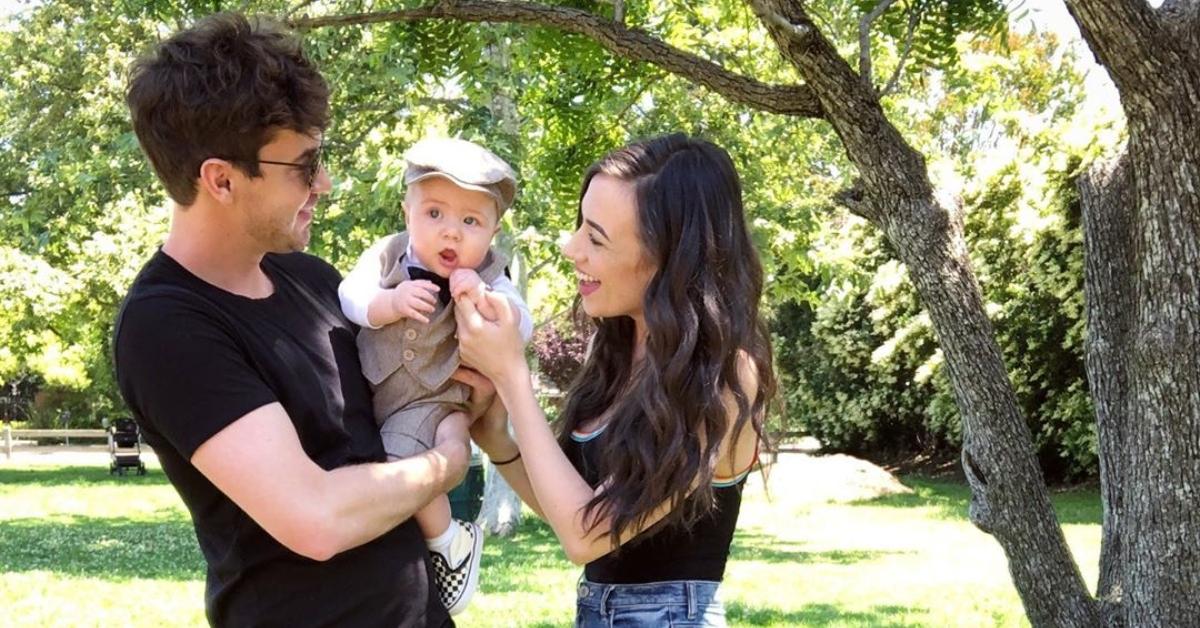 "Erik and I have kept our relationship pretty private," she explained. "We started out as friends, and that turned into best friends in the whole world, and then that slowly turned into more. But when it turned into more, we very quickly realized, 'This is my person.' We knew we wanted to be married, we wanted to have a family together, we wanted to grow old together. This is what we want, this is what we need. It just is a perfect fit."
Watch Miranda Sings Live … Your Welcome on Netflix now.