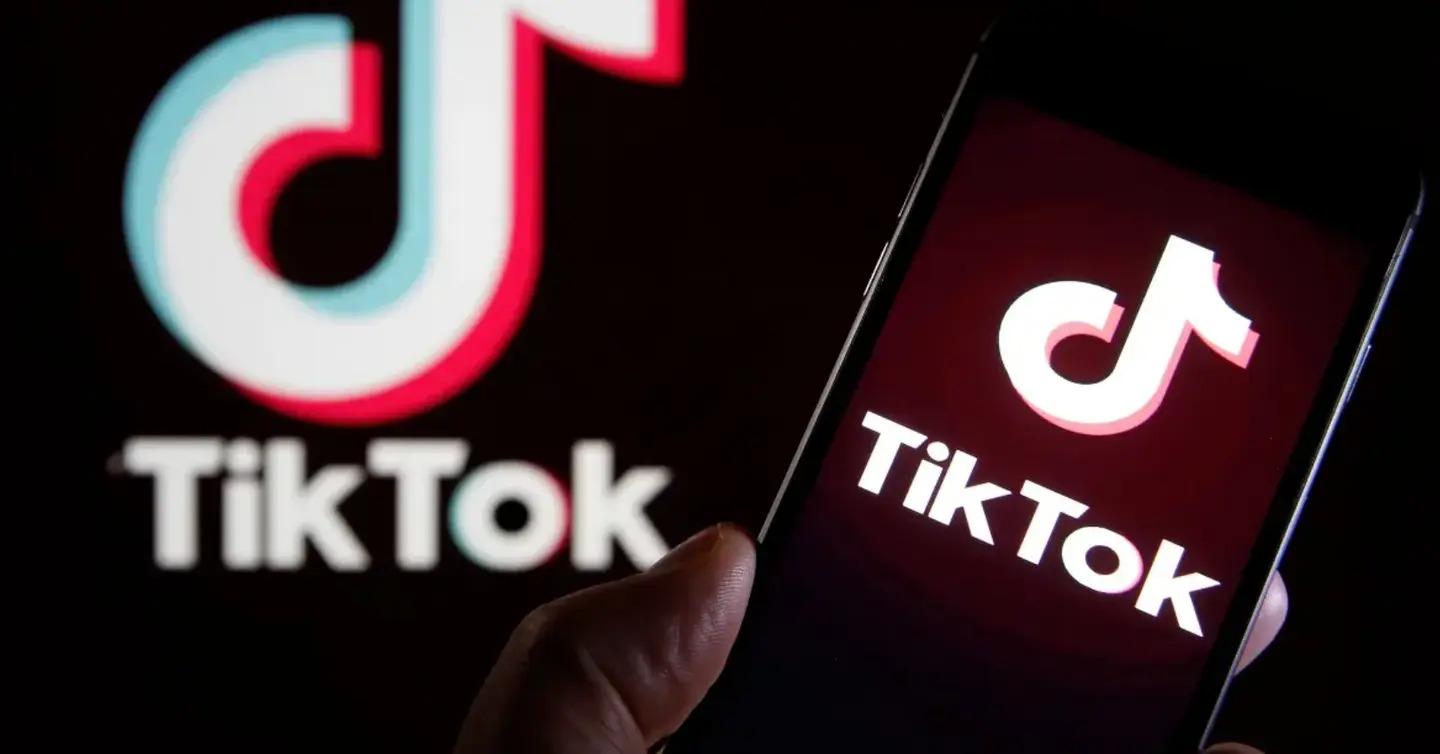 TikTok Proves It Can Help With Almost Anything, Including DIY Holiday Presents
In 2020, TikTok left users asking, Pinterest who? Because while the home decor DIY-everything app is still very much a thing, TikTok might be your best bet for making some seriously off the chain gifts this year. Even if you aren't a savvy user, DIY TikTok Christmas gift ideas are where it's at if you need to figure out what to give the teacher who (literally) saved your kid's education in 2020 or the grandparents you haven't been able to see in person.
Article continues below advertisement
These DIY Christmas gift ideas from TikTok are sure to be a hit.
You honestly don't even have to be that crafty in order to make some of the best DIY gifts on TikTok. You just need a few bucks, some craft store supplies, and, in some cases, a dollar store nearby. No, you don't have to resort to homemade gifts for all of your friends and loved ones this holiday season. But if you are looking for some DIY ideas, as with everything else, TikTok has got you covered.
Candy charcuterie in a box
What kid doesn't love candy for Christmas? Instead of giving the special kid in your life a bag full of pre-packaged treats, though, fill a clear plastic box that has separate compartments with different candy you know they'll love. It looks way more appealing than a bag of candy and it really only takes extra effort rather than a ton of extra money to create it.
This lazy Susan
A lazy Susan that someone on TikTok made might take a little more effort than some of the other options for DIY TikTok Christmas gifts, but it also costs just $17 for all of the materials and you can't be mad at that. Follow the instructions in the video here and you too can create your own lazy Susan that will look better than one you'd find at Target. Maybe. Possibly.
Article continues below advertisement
Socks in a coffee cup
If you're lucky enough to have access to a Dollar Tree with quality merchandise then you can get away with using it for your own DIY gifts this year. In this case, all you need is a cute travel coffee mug, a pair of fuzzy socks, and a little bag of soft pom-poms. Roll the socks and pom-poms together to place inside the cup to give it the appearance of a drink and you're all set.
Article continues below advertisement
A snack bouquet
You can also give the gift of snacks to your loved ones this year. Who doesn't love their favorite chips, chocolates, and other candies folded together in a snack bouquet that's adorned with a bow? It's another super easy DIY TikTok gift idea that will seem like it took lots more effort and time than it really did.
Article continues below advertisement
Shrink Film keychains
Using a special plastic film paper, you can create Shrink Film keychains for the whole family that look like pretty much anything you can draw or trace onto the film paper. In this case from TikTok, it's the handprint of your kids. You then punch a hole in it, pop it into the oven for the allotted time, and add a keychain ring. It's the perfect gift for a partner or grandparent that will leave them teary-eyed in the best way.
Article continues below advertisement
DIY family recipe book
One user on TikTok created a family recipe book on their own for himself. But you can turn it into the perfect sentimental DIY gift for a family member this year. Find a scrapbook at a craft store and gather special family recipes from all of the best cooks in your family. You can then arrange the recipe cards in the book and present it on Christmas morning.
Article continues below advertisement
Homemade soap
Making your own homemade soap might seem like the most intimidating thing ever, but according to TikTok, all you need is the basic soap kit, a clever and adorable mold from Amazon, and a microwave. It's honestly the kind of DIY Christmas gift that will make it seem like you put forth way more effort, and isn't that kind of the point?
Article continues below advertisement
A chunky knit blanket
Creating one of those coveted super soft chunky knit blankets requires lots of patience and time. But if you can handle making some careful loops and knots with a few bundles of soft material you can find at most craft stores and maybe even Walmart, then your giftee will thank you for the rest of the cold winter months.
Article continues below advertisement
A pandemic adventure book
Figuring out date ideas, or even activities on your own, during the COVID-19 pandemic hasn't been easy. In order to combat this for your loved one, create a pandemic adventure book. In it, you can make a map of sorts leading to different gift cards to take them on adventures that might include ordering a lunch in from their favorite restaurant or treating themselves to something at their favorite store.
Article continues below advertisement
2020 was weird for literally everyone. If it wasn't particularly draining on you emotionally, then it might have been financially. Either way, it was a lot for most of us to handle. Throwing a little razzle dazzle into your DIY Christmas gifts in the form of TikTok-inspired ideas could at least help you end the year on a high note.