Do Participants on Discovery Plus's Weight Loss Docuseries 'Too Large' Get Paid to Be on the Show?
Discovery Plus's 'Too Large' docuseries showcases the lives of morbidly obese people as they embark on weight loss journeys. So, are participants paid?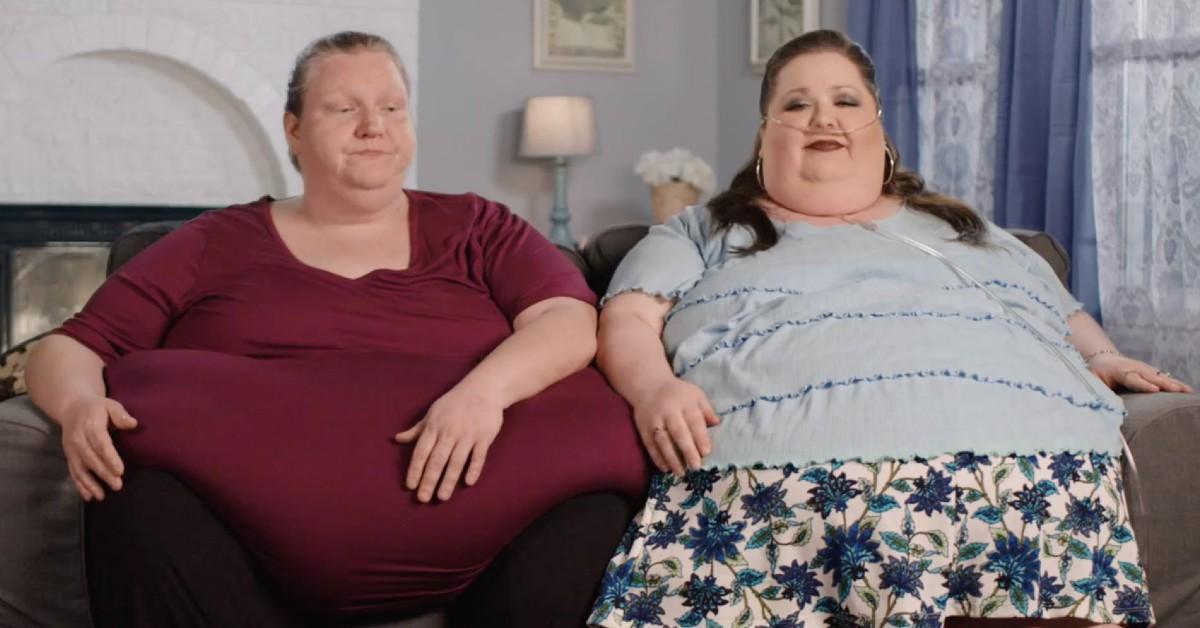 It seems as though the employees at Discovery Plus binge-watched a bunch of episodes of TLC's My 600-Lb Life and said, "Hey, we should do that!" Considering said supersize TLC docuseries has been successful since 2012, perhaps Discovery Plus aimed to put its own spin on the arguably exploitative concept, calling it Too Large.
Article continues below advertisement
The 2021 extreme weight loss docuseries sees morbidly obese participants fight the everyday challenges that come with carrying hundreds of pounds, hoping to shed their ball and chains and turn their lives around for the better. Participant Corey Phelps (who quit the show) said the show was pitched to him as "the antithesis of My 600-Lb Life."
But if we're being real, the only "spin" we've seen is that Too Large features bariatric surgeon Dr. Charles Procter (who's Amy and Tammy Slaton's doctor on 1000-Lb Sisters) instead of My 600-Lb Life's snarky, no-nonsense Dr. Younan Nowzaradan — aka Dr. Now (who has a fanbase of his own).
We already know that My 600-Lb Life participants are paid in measly crumbs (organic, low-cal crumbs, of course), but does Too Large compensate its brave, hard-working subjects?
Article continues below advertisement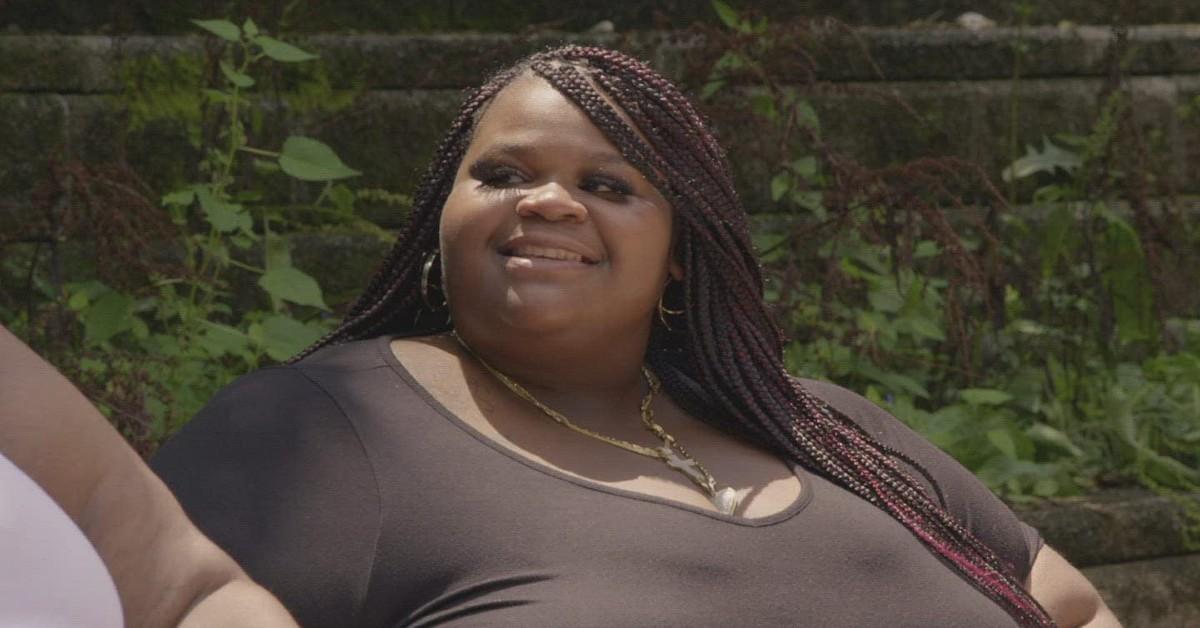 Does Discovery Plus's 'Too Large' pay its participants?
At this point, it's not exactly known whether or not Too Large pays its subjects. We know, anticlimactic. With these kinds of reality shows — aka the ones that see new participants with unique stories each episode — the subjects are often paid, just not much.
And though Too Large is technically a Discovery Plus show, TLC picked up Season 1, giving the series its cable television debut in the fall of 2021. We can at least discuss what other TLC reality show participants (not TLC stars) are paid.
Article continues below advertisement
According to TVOvermind, it's been reported that subjects are paid a flat rate — or a "talent fee" — of $1,500 with their original contract. But considering some My 600-Lb Life subjects temporarily move to Houston to undergo bariatric surgery (which the show pays for) and attend check-ins at Dr. Now's office, they receive an additional $2,500 stipend to help pay for moving fees.
Article continues below advertisement
Things went a bit differently for the subjects of TLC's absolutely wild, beyond controversial reality series My Strange Addiction, however.
"We're not celebrities; we don't get paid to be on TV," Trina Elliott told Tampa Bay Times in 2013. Participants Trina and her husband, Mike Elliott, were famously "addicted" to giving themselves coffee enemas multiple times a day. "I don't feel bad about telling the world I did this. I just hope the show doesn't make us look like freaks."
Yeah, the show didn't age well. Though Trina and Mike weren't paid for their time on My Strange Addiction, TLC has changed since said show's 2010 debut.
As for Too Large, we'll just have to wait for a Season 1 participant to leak their paycheck or non-paycheck information.
Season 1 episodes of Too Large air Wednesdays at 10 p.m. EST on TLC.