Lots of Money Flies Around in 'Wheel of Fortune' — Can the Losers Go Home With Something?
It's no secret that you can earn the big bucks playing a game like Wheel of Fortune. As long as you buy your vowels wisely and stay ahead of the puzzle-solving game, you can net some ridiculously awesome cash prizes.
But for those of us watching at home, does anyone else feel bad when the other two contestants try really hard only to lose their chance to reach the Bonus Round?
Article continues below advertisement
Touted as "America's game," everyone in the country has probably had Wheel of Fortune in their peripherals at some point in their lives. Put simply, players must take turns spinning a big ol' wheel as they try to solve a word puzzle on a big flashy touch screen.
The more you guess right, the more money you earn. But there can be only one winner, no matter how much money someone wins. But do the losers get to keep their enormous earnings?
Article continues below advertisement
Do losers keep their money on 'Wheel of Fortune'?
The rules of Wheel of Fortune are pretty simple. Players spin the wheel and whatever dollar amount they land on, determines how much their guesses will be worth. So, if someone lands on $600 and they guess a correct letter, they earn $600 for every instance it appears in the puzzle.
The point of the game is to rack up as much cash as you can across several rounds of spinning and guessing and toss-up puzzles.
Contestants can accumulate enormous cash amounts between actual money earned and whatever other prizes they might be able to pick up. But the ultimate goal is to make sure your cash amount is the highest out of the three players for the chance to win even bigger prizes in the Bonus Round.
And whether the contestant in the Bonus Round wins or loses, they can still go home with the money they earned — after taxes, albeit.
Article continues below advertisement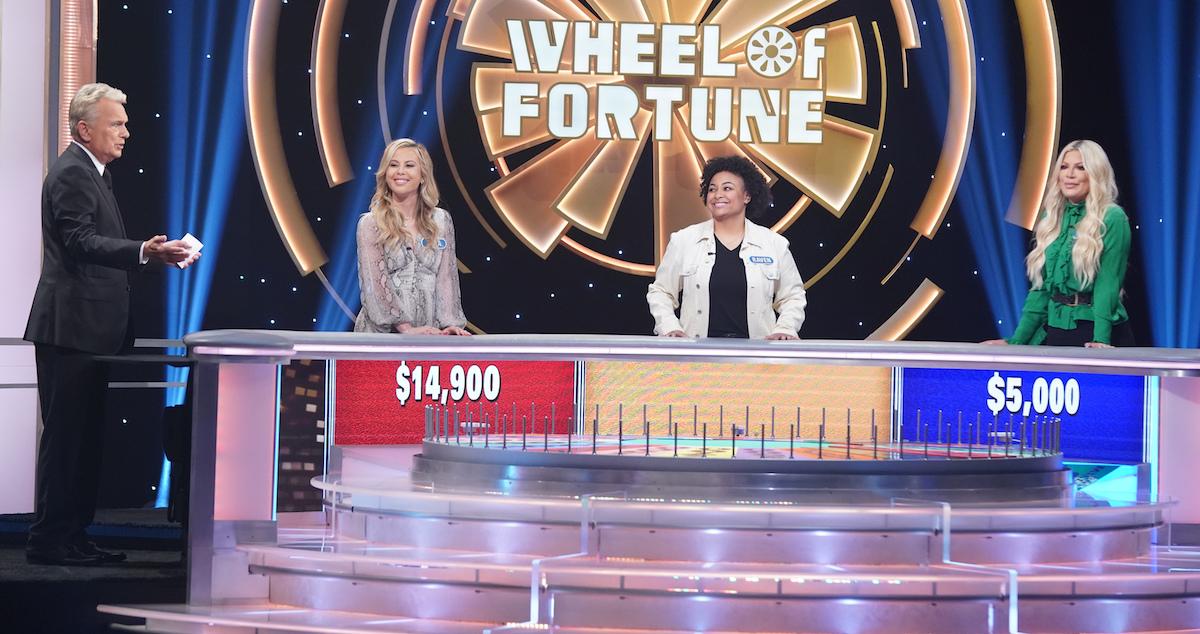 While that's basically good news for the contestant in the Bonus Round, what about the other two contestants? After all, it couldn't have been easy to get chosen out of so many applicants to appear on the show, and it would all feel like such wasted effort if you didn't get to the Bonus Round.
Article continues below advertisement
Fortunately enough, they don't exactly go home empty-handed. Wheel of Fortune contestants each go home with their winnings, and even if they don't solve a single puzzle, they still receive a consolation prize of $1,000 just for appearing on the show.
However, don't expect your winnings right away. According to Good Housekeeping, cash and prizes can take up to 120 days to process
Either way, it's nice to at least go home with a little something in your pocket.