Remember 'Ridiculousness'? Fans of MTV Want to Know Who Still Watches the Show
If you've tune into MTV at any given moment, there's a good chance that 'Ridiculousness' is playing. But do people truly watch the show?
There are some shows that become so wildly popular for a network that they can make up the bulk of their programming and their profits. A&E's Live PD was one such IP. It was canceled at the height of its popularity in response to the large-scale social outcry against policing in the wake of George Floyd's murder at the hands of Officer Derek Chauvin.
For MTV, that's Ridiculousness, but there are a lot of folks who are wondering: do people still watch the show?
Article continues below advertisement
Do people still watch 'Ridiculousness?'
The short answer: abso-friggin'-lutely. With a network as profitable and omnipresent as MTV, you know that they're not in the business of keeping shows on air that aren't raking in viewership and profits.
And while Ridiculousness is a pretty cheap and easy show to produce, paying the personalities on the program costs the network a huge chunk of change.
If you head over to MTV's schedule of shows right now, there's a good chance that there are hours and hours of pre-blocked programming airing Ridiculousness reruns.
There could be a number of reasons as to why this is the case: maybe the on-camera talent's contracts haven't negotiated a residuals deal for specific episodes, so it just makes sense for MTV to air the episodes as much as possible.
Article continues below advertisement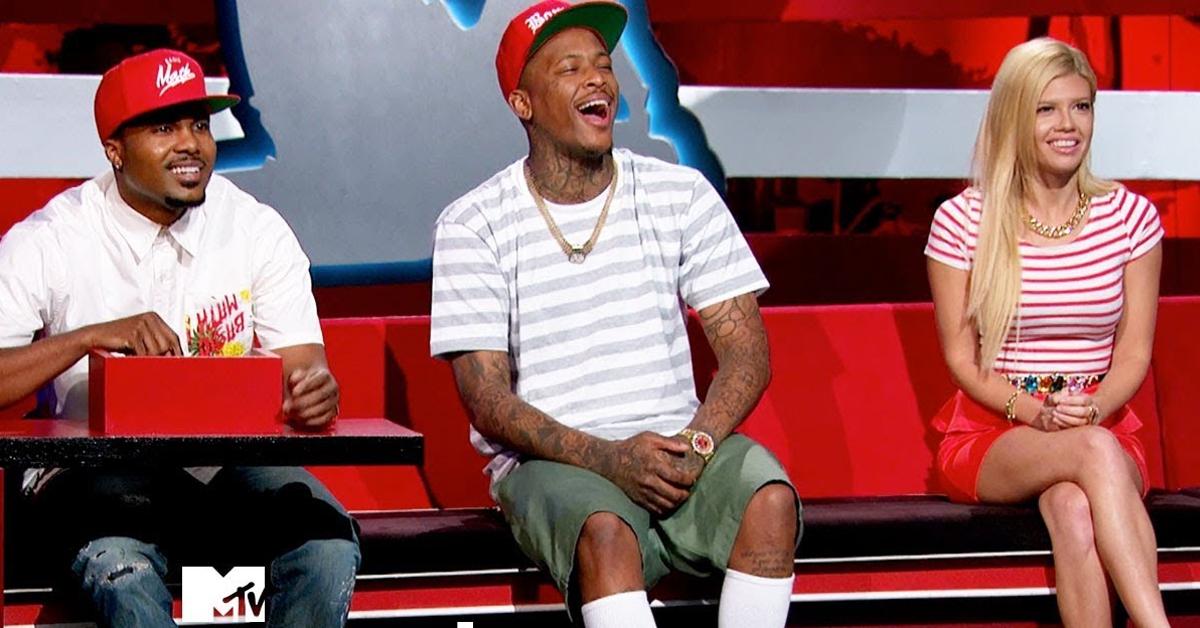 Even if that is the case, there still needs to be an impetus to keep that on as opposed to, let's say, another program that pulls in more viewership. The more folks that watch a show, the more a network can charge advertisers to air their spots during that time block. And MTV probably has a nice gravy train growing with Rob Dyrdek's version of America's Funniest Home Videos and Tosh.0.
Article continues below advertisement
With a slew of other popular shows on MTV, fans want to know why the network seems so set on Ridiculousness. Many of the clips are old by the time they air on a new episode, and when you factor in that reruns of these episodes are being played every single hour, there's a good chance that a huge bulk of MTV's programming is just ... replays of old viral media clips.
So this prompts a very important question.
Article continues below advertisement
Just who is 'Ridiculousness' for?
Typically speaking, daytime television is geared towards women between the ages of 18-49 according to demographics reports. Pop Matters writes, "Political correctness and supposed shifting demographics be damned, daytime TV is still all about women. According to a Pew research report last year, 73% of daytime talk show audiences are female."
Article continues below advertisement
Older adults also comprise a good chunk of daytime TV viewers, which makes a ton of sense — while those of us who are constantly online are used to seeing these clips over and over again, constantly being bombarded by new viral videos and trends on social media, members of older age groups aren't as familiar with the clips and would likely be seeing them for the first time on the show.
Or perhaps Ridiculousness is the anti-View. Instead of seeing a bunch of people dressed up in business clothes pretend like they have important points to make about uncomfortable subjects, they'd rather see the same level of inane commentary while watching someone slip on ice and their genitals in the process.
I'd probably elect to watch the latter.