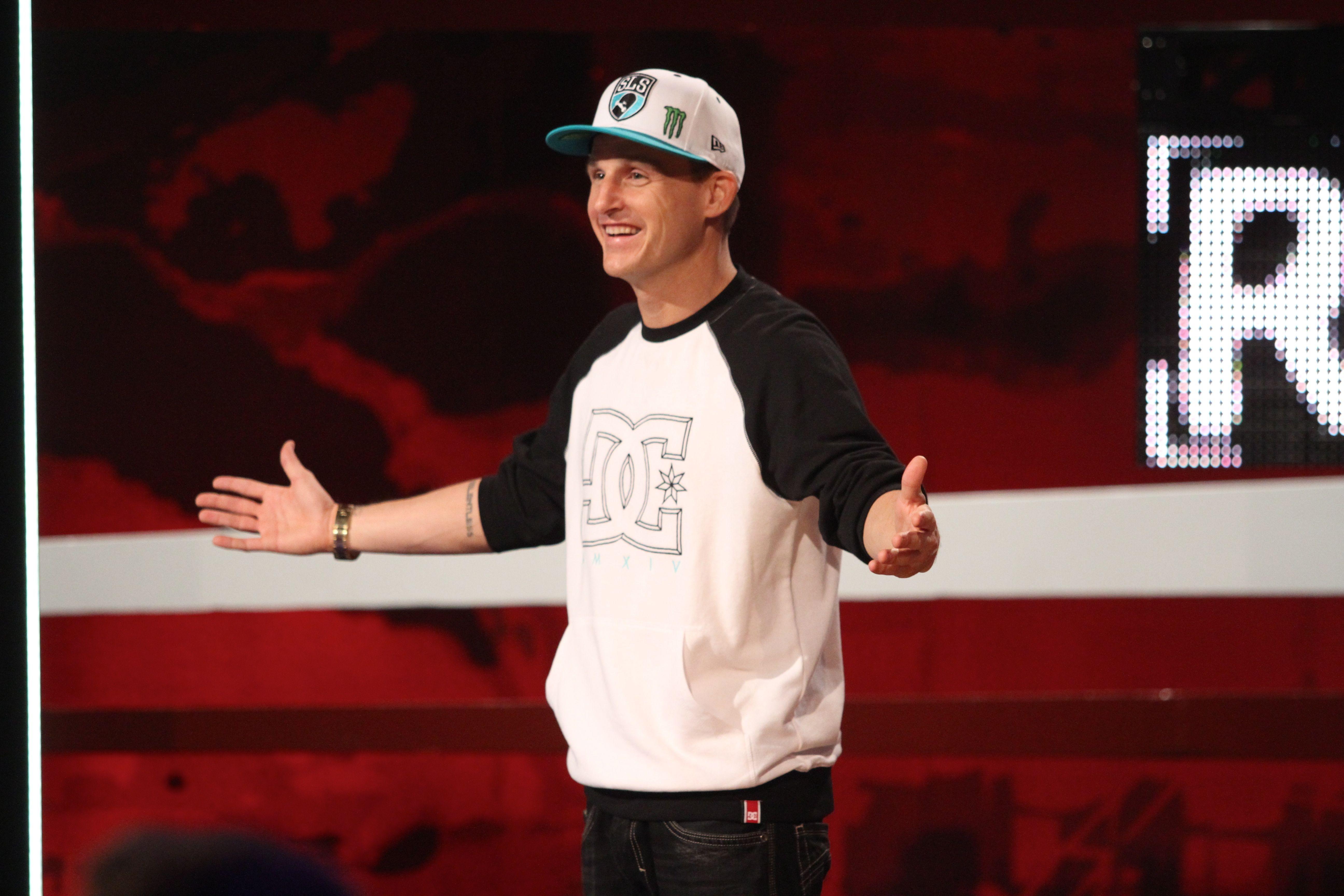 Is MTV's 'Ridiculousness' Officially Canceled? The Show's Fate Is up in the Air
When Rob Dyrdek first came on the scene, we were introduced to him alongside his late best friend and bodyguard, Christopher "Big Black" Boykin. The two lived together and would hatch crazy plans and basically run amok around the Hollywood Hills.
Article continues below advertisement
The show was a hit and developed into another MTV hit called Fantasy Factory. The one-hour series finale of Fantasy Factory focused on Rob learning that Big's longtime girlfriend is pregnant, and Big moving out of the house to focus on becoming a father.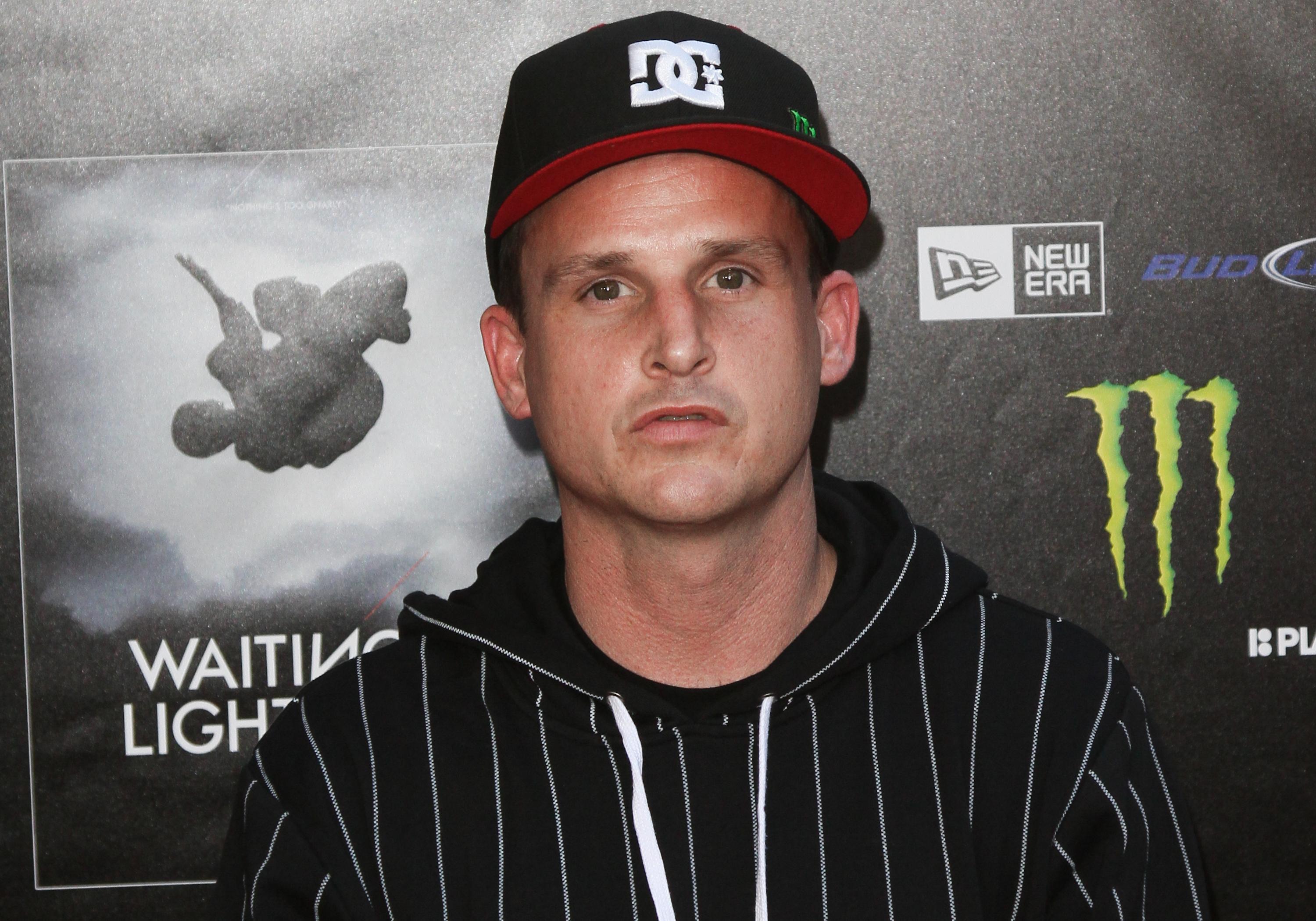 Article continues below advertisement
After Rob and Big ended their two-show run together on MTV, Rob struck out on his own. In 2011, he became the host of the MTV show, Ridiculousness. Ridiculousness is an American comedy clip show, which showcases various viral videos from the Internet, usually involving failed do-it-yourself attempts at stunts, to which Rob and his panelists add mock commentary.
The show has been going on for 17 seasons but has been on and off the air for years. Some are wondering what happened to Ridiculousness while others are saying the show will be coming back for the 18th season, but there is nothing confirmed.
Article continues below advertisement
'Ridiculousness' has not been officially picked up for another season.
It's not surprising that the fate of Ridiculousness is up in the air yet again. Since its premiere back in 2012, the show has had its ups and downs when it comes to season renewals.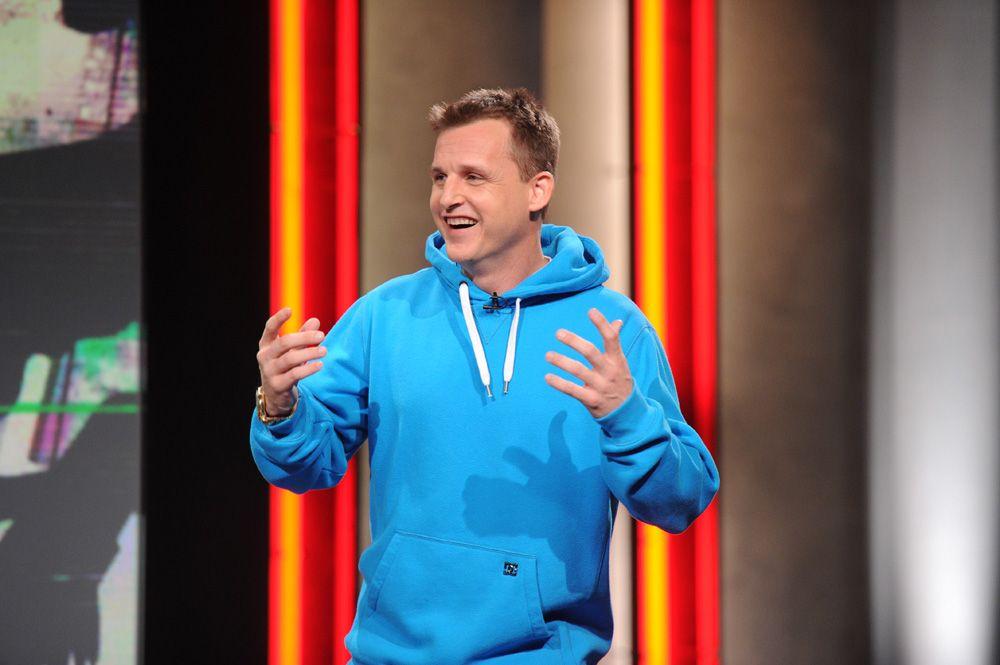 Article continues below advertisement
The show originally premiered on Feb. 14, 2013. After a quick first season, the show went into hiatus in April 2013 and returned on July 18, 2013. It took on a similar formula for its seasons (16 to be exact) as the years went on. Though the show has been on for years, there is no official confirmation from MTV that Ridiculousness will make a return to MTV after the current season runs its course.
Fans wonder why 'Ridiculousness' is *always* on MTV.
Though the show has consistently been pumping out new episodes, many fans are wondering why MTV and MTV2 are consistently running Ridiculousness marathons. There have been entire Reddit threads dedicated to the mystery of why Ridiculousness always seems to be on MTV.
Article continues below advertisement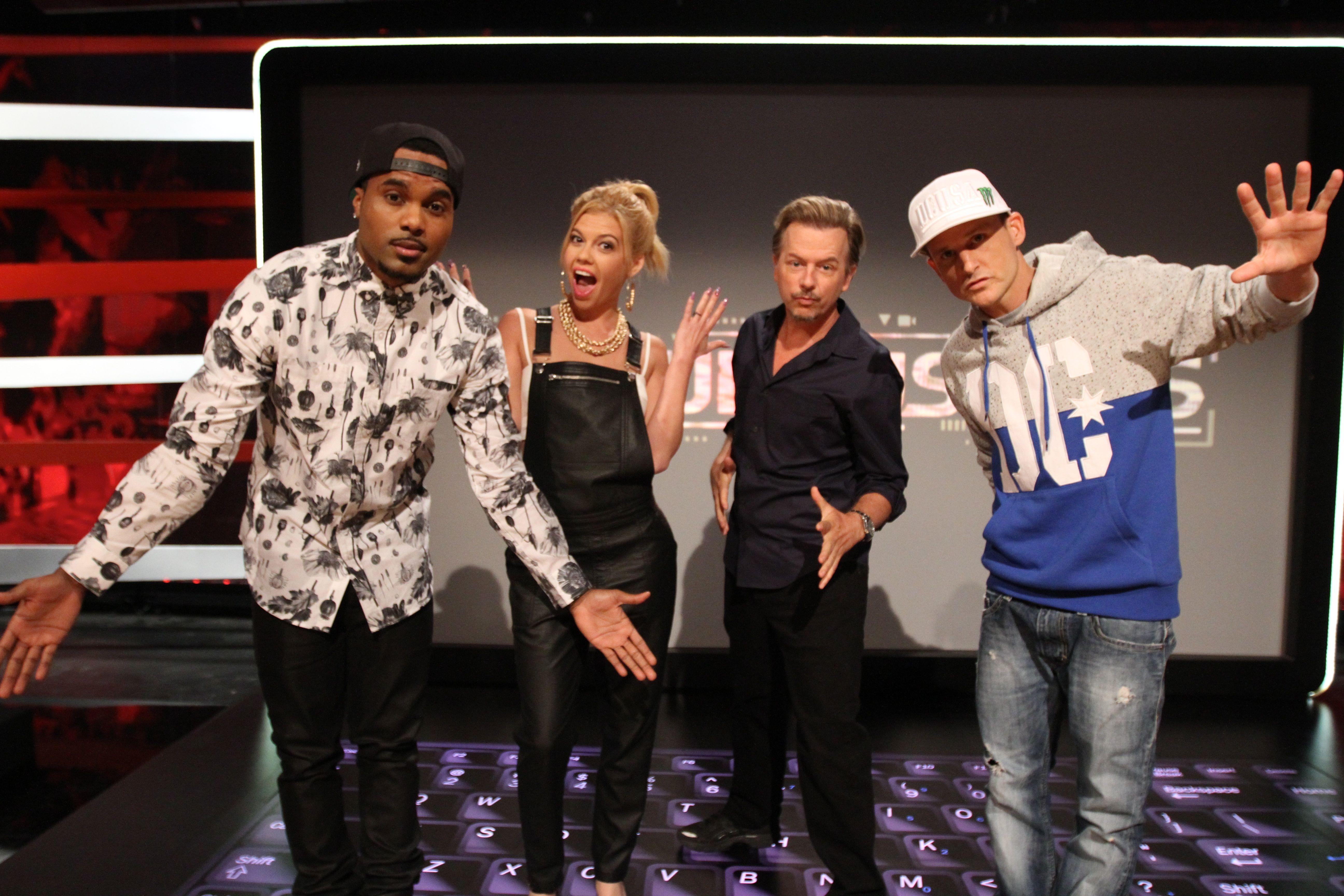 One Reddit user joked, "It makes me feel like the guy in charge of the schedule fell asleep in the booth and we should go check on him." Another user pointed out that it might be due to money and that it's a cheap show to produce and thus, the multiple seasons and episodes.
Article continues below advertisement
Despite its popularity, 'Ridiculousness' has not been well received by critics.
Another Reddit user aired her grievances about the show and said, "Seriously, who is watching Ridiculousness?? Why do they play it 22 hours a day??? People watch stupid videos online, we don't need Rob Dyrdek's terrible modern version of 'America's Funniest Home Videos' on MTV nonstop!"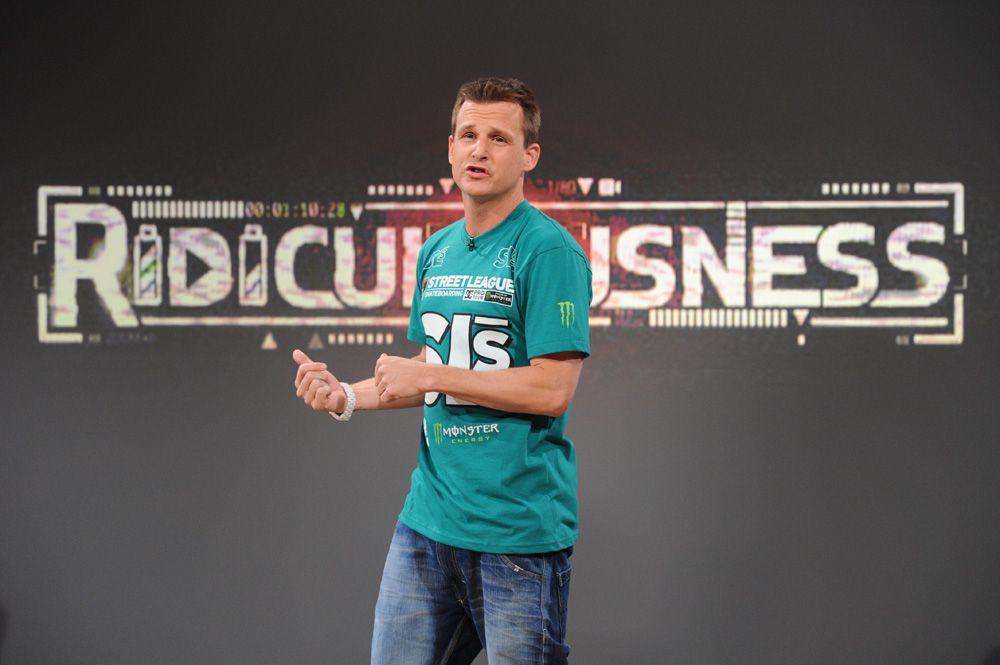 Similar feelings have been noted by journalists, like David Wiegand of the San Francisco Chronicle who wrote, "The best thing about watching (viral videos) online is that you don't have to listen to Dyrdek's patter or the stellar contributions of his guests... the bigger danger is in watching the show in the first place: You might die of boredom. In other words, don't try this at home."