Rob Dyrdek Doesn't Actually Look for the Clips We See on 'Ridiculousness'
The MTV show 'Ridiculousness' has been on TV since the early 2000s and fans still want to know how the show gets its videos. Here's what we know.
If you've ever watched MTV's Ridiculousness over the past few years, you know they play a ton of videos. The show is all about commentary on clips across the internet from the show's host, Rob Dyrdek, along with Steelo Brim, Chanel West Coast, and special guest stars. Lots of the footage features stunts gone wrong, embarrassing moments, and pranks.
Article continues below advertisement
But how does Ridiculousness get their videos? Considering the amount of content on the show and the fact that a lot of it can be found online, people might think it's as easy as googling and playing the clip. But it's not that easy. Here's what we know about how it all works.
How does 'Ridiculousness' get their videos?
In a 2019 interview with Jon Foss of Jon Interviews, Rob said that there's a "machine" behind getting all the clips for Ridiculousness. He doesn't personally look for them. These are the people who then have to find out who made the videos so the show can get clearance to air them on TV. Rob went on to say, "It's actually a pretty massive organization that has to execute all that." He didn't say anything about people sending in videos to the show.
Article continues below advertisement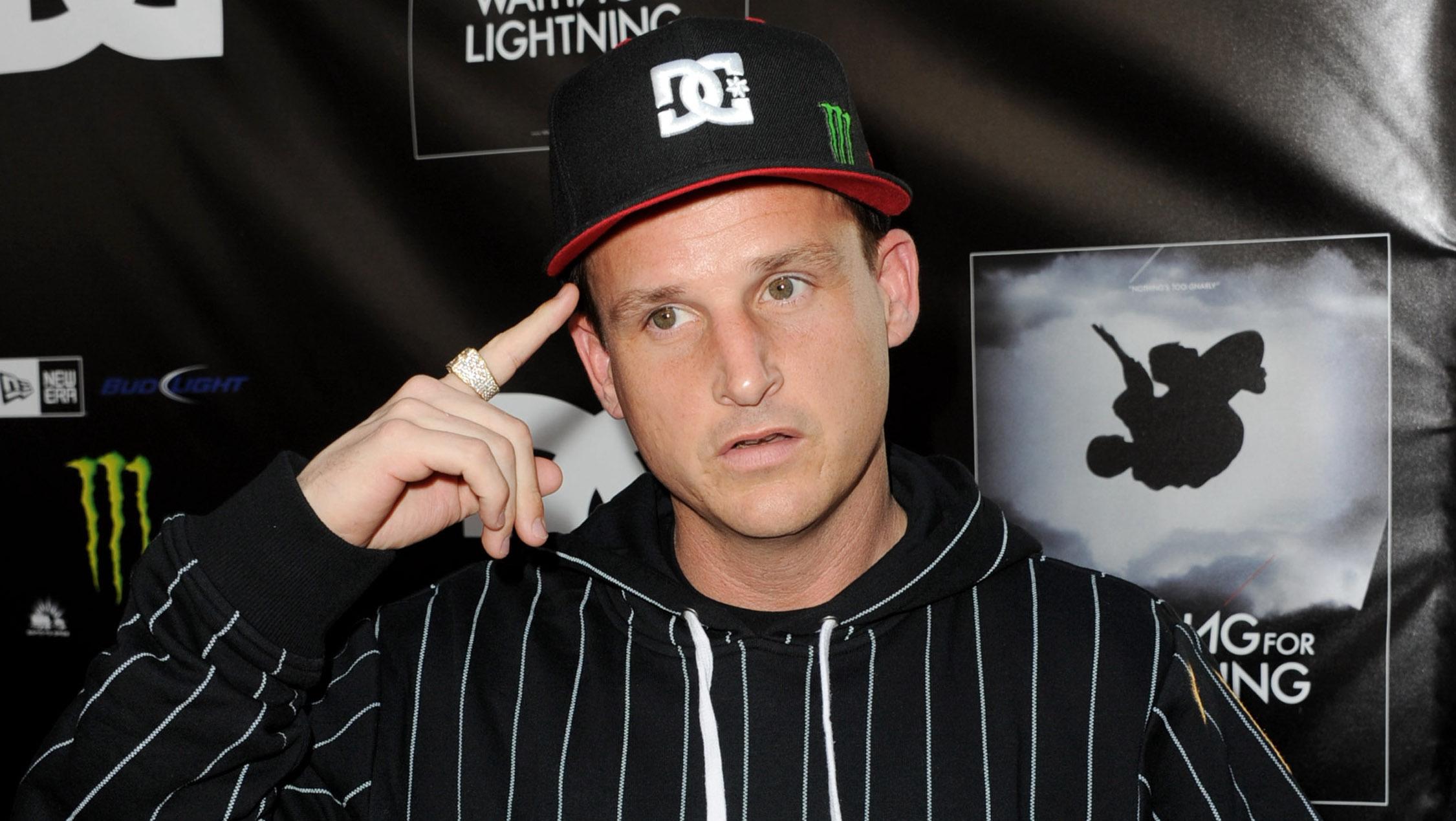 According to one Reddit user, Ridiculousness reached out to them in 2016 asking to license their video in exchange for $200. "Our show non-exclusively licenses videos, so if you were to be OK with us airing it, you would maintain all ownership of your video and are free to license it to other companies, should anyone else contact you in the future wanting to license it as well," the user posted as a quote from the email they received. "It just gives us permission to air it on our show."
Article continues below advertisement
Around the same time, another Reddit user posted that the show reached out to them. But this time, Ridiculousness didn't mention anything about rights to the video or payment. When they followed up about those concerns, they posted the email they got, saying that the show has different kinds of agreements that they could discuss.
Has anyone died on 'Ridiculousness' videos?
Although Ridiculousness is meant to be about funny videos, not all of them are safe. Plenty of videos are of stunts and pranks that are dangerous and have hurt people. That Reddit user who shared that the show reached out to them but didn't mention payment linked to their video in question. In it, they were trying to do a backflip, fell, and broke their leg. You can't see the injury, but you can hear them say, "I can see the bone."
Article continues below advertisement
As far as we know, no one has died from what happens in the videos on Ridiculousness, but it seems like the people who choose the videos for the show also don't know what happens to the creators after the video is filmed. It appears like they only have to reach out to whoever owns the video for permission to air it. If they can't get in contact with someone, it may not make sense for them to go out of their way to find out why, especially when there are tons of other videos the show can use.
You can watch Ridiculousness on Fridays and Sundays at 8 p.m. EST on MTV and on Paramount Plus.