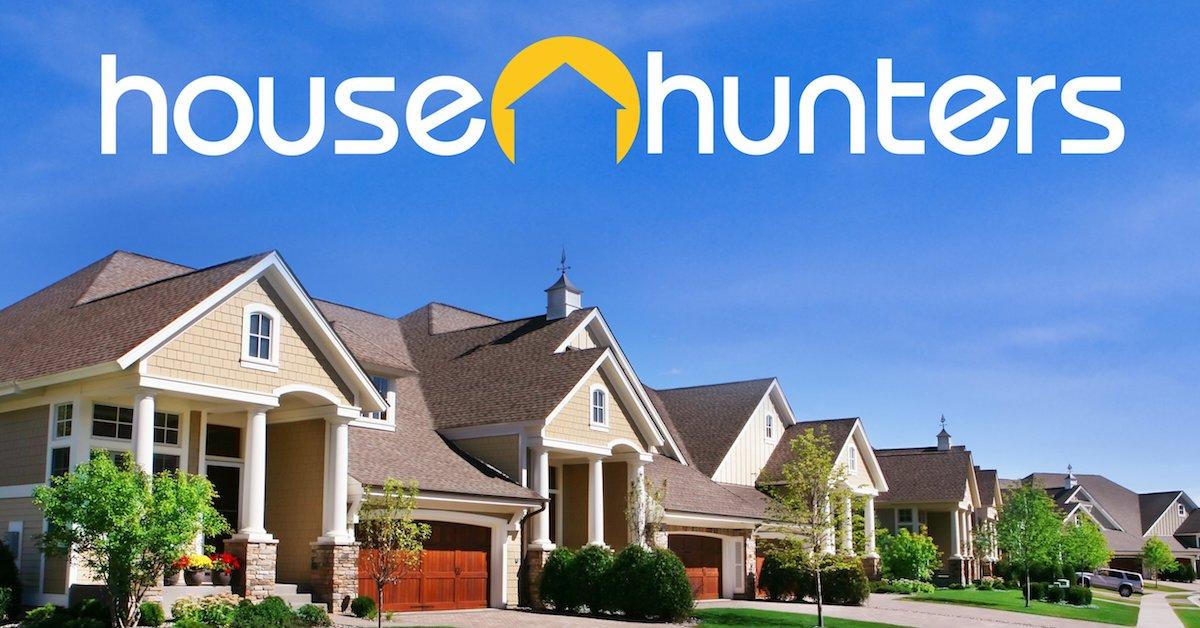 Do They Only See Three Houses on 'House Hunters'? Here's the Truth
There's so much to look forward to when a new episode of House Hunters airs on HGTV. Potential homebuyers get paired up with brilliant agents to understand the process of homebuying from beginning to end. Some people think the show is totally fake and scripted while diehard fans believe everything that goes down in episodes of House Hunters is completely legitimate.
Article continues below advertisement
After more than 200 seasons starting back in 1999, this show isn't slowing down anytime soon. There is one major question fans have, and it's about whether couples really only see three houses on House Hunters before making their decision.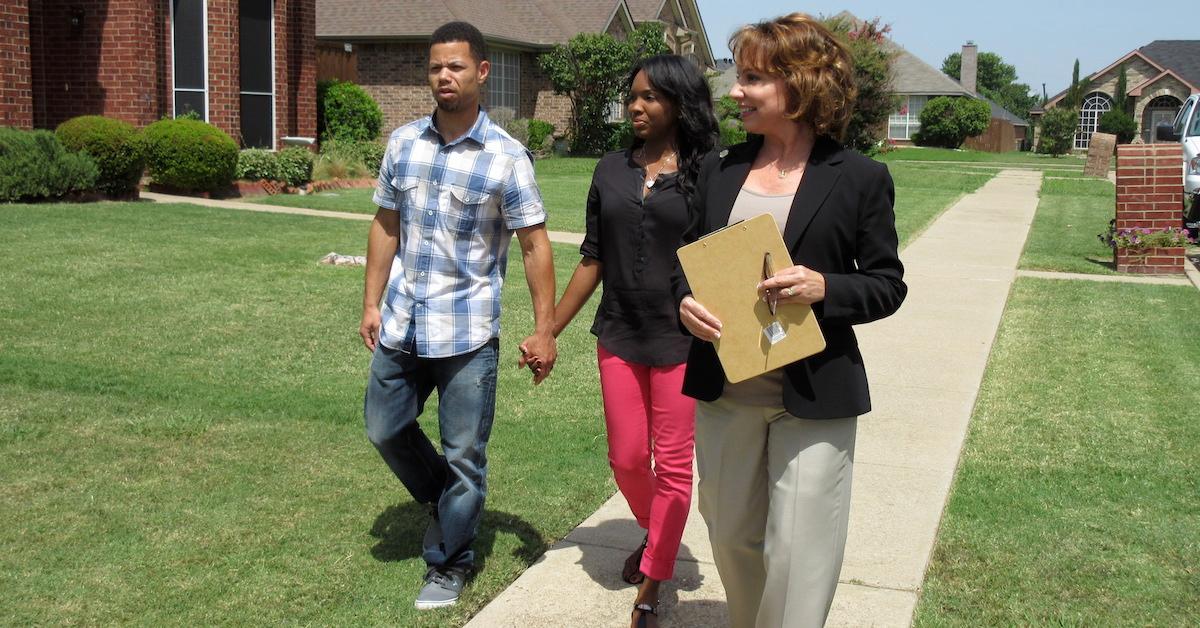 Article continues below advertisement
Do they only see three houses on 'House Hunters'?
On House Hunters, the premise of the show is pretty cut and dry. Potential homebuyers describe exactly what they're looking for and get the chance to tour a few different homes to see what they like. According to Entertainment Weekly, they truly only lay eyes on three homes. And in some cases, the family has already picked their new home by the time filming begins.
A publicist for the show said, "To maximize production time, we seek out families who are pretty far along in the process. ... Showcasing three homes makes it easier for our audience to play along and guess which one the family will select. It's part of the joy of the House Hunters viewing experience." If there were more than three houses to pay attention to per episode, it might become a tad confusing.
Article continues below advertisement
What else should fans of 'House Hunters' know about the show?
Some of the behind-the-scenes details many House Hunters viewers don't know about help maintain some of the mystery of the show. For example, no one knows for sure why narrator Suzanne Whang left after providing a memorable background voice for almost a decade. Other narrators have stepped in to fill her shoes, but the reason for her departure has never been revealed.
Article continues below advertisement
When it comes to house prices, those aren't exactly too accurate. Integrating a budget and numbers into the show helps boost ratings, but most of the prices shown on camera simply aren't real. Because of this, House Hunters episodes include plenty of homes that don't perfectly compare to realistic market values when you take square footage, location, and appraisals into account.
Article continues below advertisement
When it comes to how each episode is filmed, it turns out the show is filmed totally out of order to create a more dramatic effect. The reason the show is typically filmed out of sequence is to make sure older houses appear to be "lived in," while newer houses appear to be empty. It's also interesting to note that the production team occasionally fishes for extra drama in order to make the episodes more interesting for audiences.
Most fans of House Hunters remember the Jensen family. The production team helped unravel a lot of tension between family members in order to create a more compelling storyline.
It's also been revealed that the Jensen family had to re-record their facial expressions and reactions up to five or six times around different parts of the new home before they were able to wrap filming!
New episodes of House Hunters air on HGTV Tuesdays, Wednesdays, and Thursdays at 10 p.m. PST.