Alex Roe Was "Ready to Take a Little Break" From Country Music After Filming 'Forever My Girl'
We're tapping into the world of Alex Roe, who takes the spotlight as the charming country crooner Liam Page in the heartwarming film "Forever My Girl."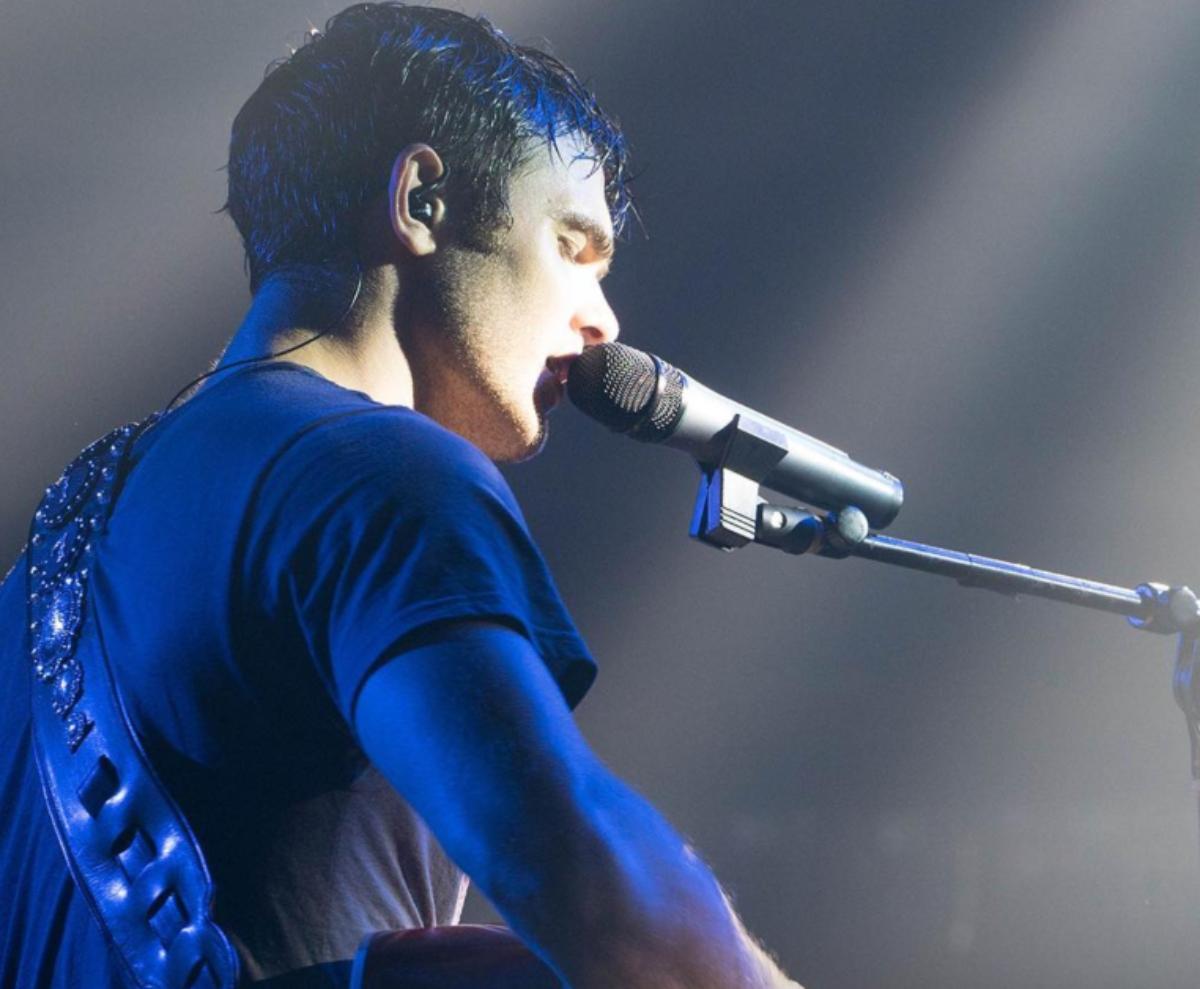 Alex Roe, the charming Brit who could easily pass as a Duke in an old-fashioned English drama, has taken on the role of a country singer named Liam Page in the flick Forever My Girl, and let us tell you: He nails it. Everything from the Southern brawl to the likability is spot on. Now, here's the juicy plotline: Liam, being the rebel that he is, decides to ditch his bride at the altar to chase his dreams of becoming a Country music sensation, and he actually succeeds!
Article continues below advertisement
Life takes a wild turn when Liam is forced to head back to his humble southern hometown, and he's got his ex waiting for him with a whole lot of mixed emotions. They also drop the bombshell that he's got a daughter he never even knew about.
Alex Roe brings just the right amount of country charm to his character, proving that he's got serious acting chops. However, one thing that fans have been curious about is the actor's singing chops. Does Alex really sing in Forever My Girl?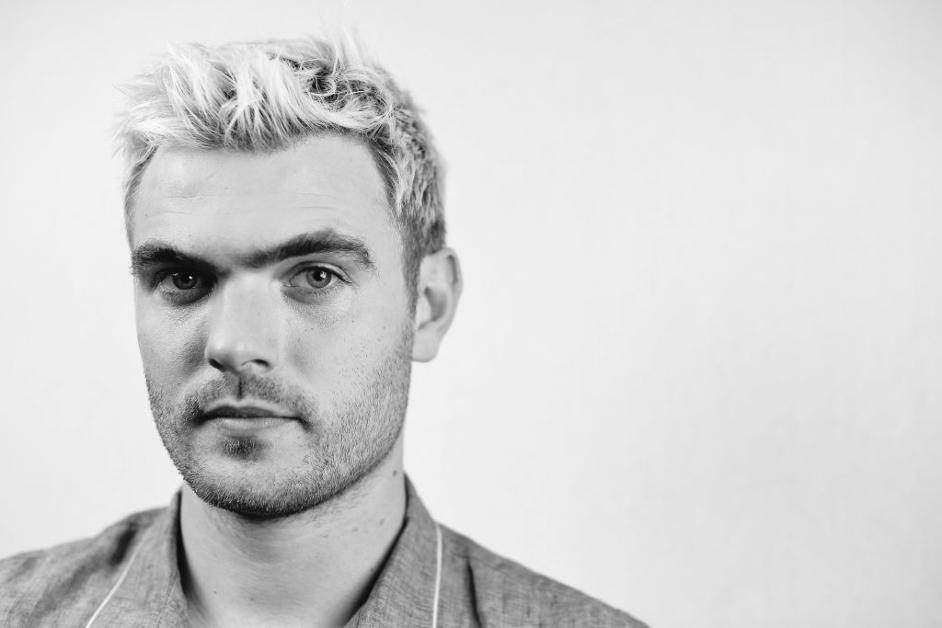 Article continues below advertisement
Does Alex Roe really sing in 'Forever My Girl'?
While speaking to AZ Central, Alex shared that he needed to take a break from country music after filming for the movie wrapped up!
"I'll be honest. After the movie was over, I really needed a break from country music. After we finished shooting it was like, 'Alright, OK, I'm ready to take a little break.' What was nice is that since we shot it," said Alex, "I've been able to kind of rekindle, not as Liam but as Alex, my love for country music and the artists I appreciate and like. I definitely had to break initially because it was a bit of overkill. But I still love country music. It's even stood that test, somehow."
Article continues below advertisement
It looks like Alex did, in fact, sing his heart out on the big screen, and in his interview with the Phoenix Film Festival, and said he said he didn't take any acting lessons prior to that!
"We had drama and singing clubs at school, so I got to act and sing, a little bit as a kid. I always just [sang] in the shower or when people were out of the house. I'd go through phases of singing in my room, so I was a bit of a closeted singer, I guess," Alex said.
Not too shabby for a closeted singer, mate!
Article continues below advertisement
Is 'Forever My Girl' based on a true story?
Forever My Girl isn't just some made-up story concocted from thin air — it's based on a novel by the incredible Heidi McLaughlin. Heidi once spilled the beans and confessed that the main characters, Josie and Liam, were inspired by real-life peeps.
In an interview with Red Carpet Report, Heidi spilled all the deets, revealing that the strong and confident single mom was inspired by none other than herself. And as for Liam, he's not only a figment of her imagination. He's based on one of her friends.
"He's actually a little bit modeled after a friend who's a tortured rockstar, and you know, I just needed to find a way for him to redeem himself," sad Heidi.