Amelia Could Have Owen's Baby on 'Grey's Anatomy,' but No One Is Ready to Lose Link
Amelia and Link are finally doing well, but does she end up having Owen's baby? Things are about to get really complicated on 'Grey's Anatomy.'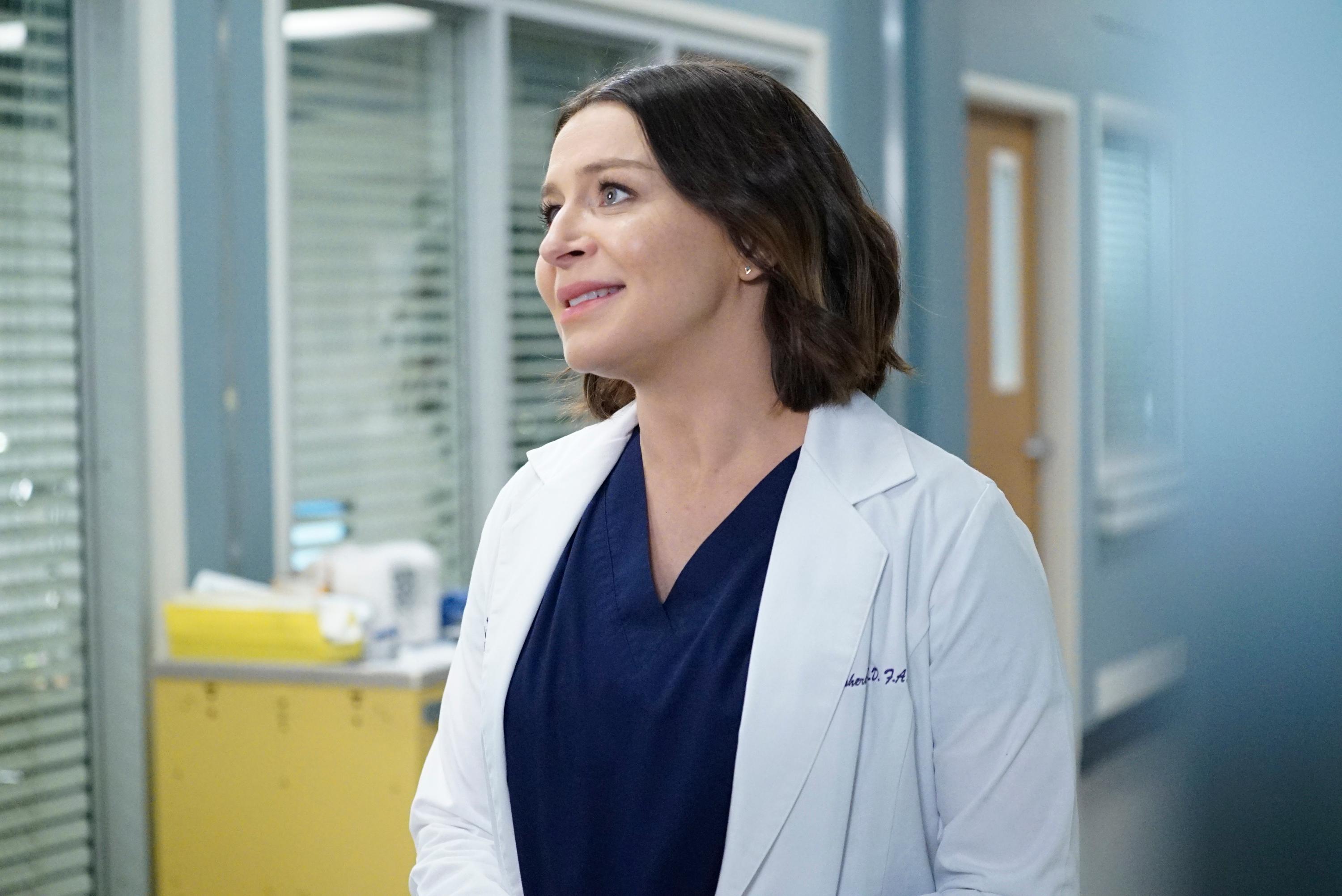 It wouldn't be another season of Grey's Anatomy without something going wrong in Amelia's life. At this point, she has just been dealt a bad hand in life and, despite doing everything right by Link, her unborn baby might turn out to be Owen's instead of her hunky younger boyfriend's. In the Season 16 fall finale, she found out that she was further along in her pregnancy than she originally thought, which means there was some overlap in her relationship with Link and hookups with Owen.
Article continues below advertisement
Now, the question on everyone's mind is whether or not Amelia is going to have Owen's baby. At this point, the baby could be either Link or Owen's, but either way, the conversations Amelia is going to have to have leading up to determining the paternity are going to be awkward at best. Hopefully things work out for her for once, but it's definitely not going to be an easy road to get to that place.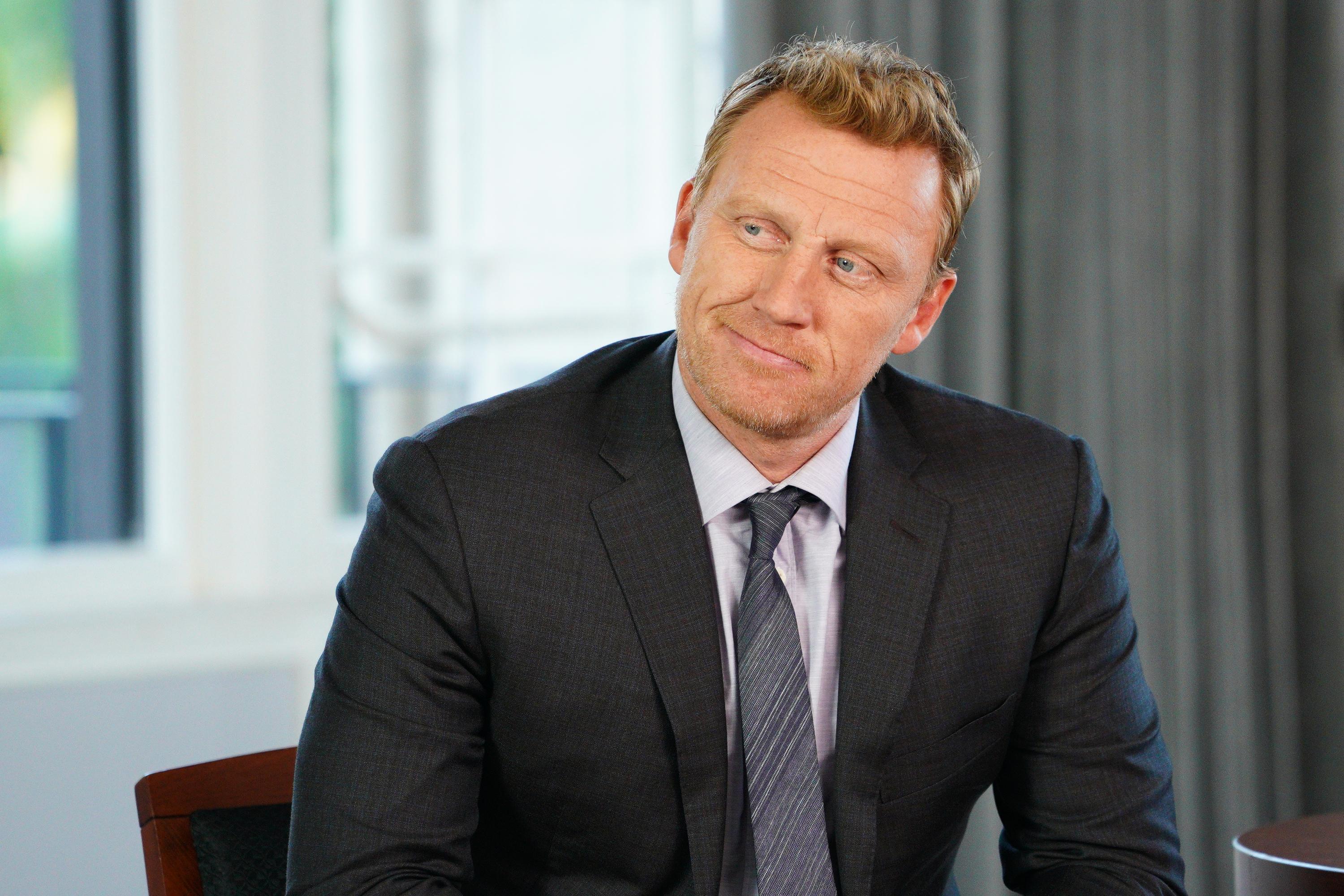 Article continues below advertisement
Is Amelia pregnant with Owen's baby?
Grey's Anatomy is a medical drama, but in some ways, it's also a primetime soap opera. Of course Amelia would decide to keep her baby, only to find out weeks later that the father of said baby might not be the man she is actively falling in love with. Because at the start of her fling with Link, she did hookup with Owen, making him a potential baby daddy in all of this.
Regardless of who the father of Amelia's baby is, the entire situation is still going to be tricky. Shortly after the Season 16 premiere, Grey's Anatomy showrunner Krista Vernoff spoke to Entertainment Tonight about what to expect from Amelia and Link's storyline. She admitted that the dynamic between Amelia and Link would be "a complicated, complicated thing" after going from casual relationship to sharing a baby. So no matter what happens, things are about to get very real.
Article continues below advertisement
Link might still stick around.
If Amelia's baby is Owen's, there is always the chance that Link will stick around. He seems to be all in when it comes to Amelia, and if that means being her baby's surrogate father, he just might be the guy to take on such a role. Obviously Owen is going to have all kinds of thoughts and opinions if he is the dad, and he will probably be in the picture too. But Link isn't the type to just dip out in the face of adversity.
Article continues below advertisement
It doesn't necessarily mean another Owen and Amelia love triangle on 'Grey's Anatomy.'
At the Television Critics Association winter press tour, Krista opened up about another potential Owen and Amelia love triangle. Luckily, that won't be the case yet again, but the issue of paternity is still tricky. While it doesn't sound like that's where things are headed, it could still be a big mess before the season is over.
Article continues below advertisement
"I don't know that we're resurrecting a love triangle," Krista said. "I also don't know that I would say that she's 100% over Owen. I don't know that those two ever, get 100% over each other. This is a little bit of a mess, and we've probably had more conversations in the writers' room this season about whose baby that is going to end up being than anything else."
For now, Amelia's baby could very well be Owen's on Grey's Anatomy. But until he is proven to be yet another baby's father, it's hard not to hold out hope for Link and Amelia working things out.
Watch Grey's Anatomy on Thursdays at 9 p.m. ET on ABC.