McWidow on 'Grey's Anatomy' Could Be Here to Shake Things Up for MerLuca Fans
The actor who plays McWidow on 'Grey's Anatomy' is known for other roles where his Irish accent came in handy, and it could be the thing to win over Meredith.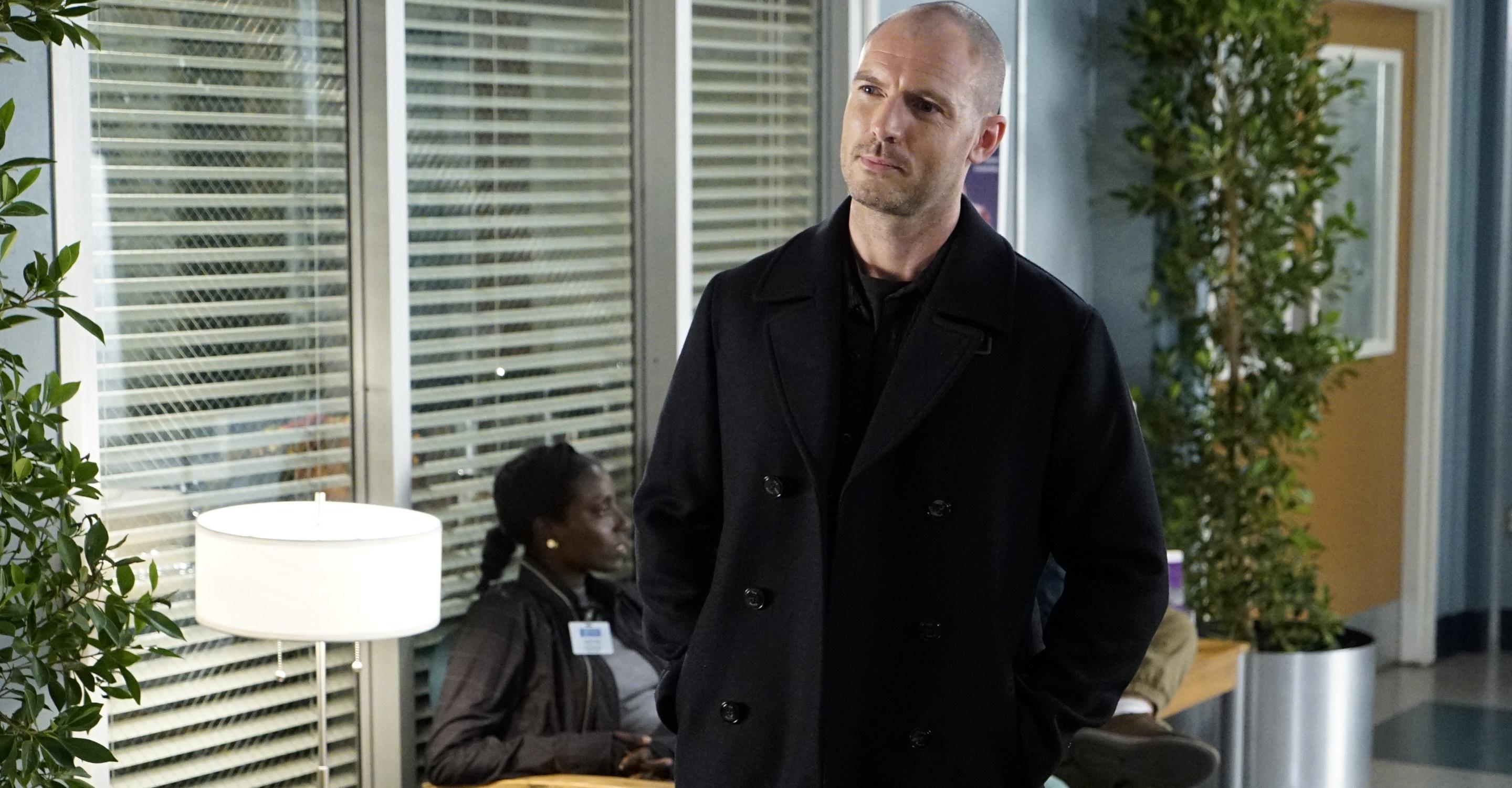 Meredith and DeLuca's relationship on Grey's Anatomy is barely cold and already, the show has set her up for a new boyfriend. But it probably couldn't have been executed better if there was another actor who plays McWidow on Grey's Anatomy and even if Meredith doesn't hook up with him, he definitely adds something extra to the table.
Article continues below advertisement
Right now, Meredith could go either way when it comes to DeLuca. He seems to think they are on a break and she thinks she was dumped. If Ross and Rachel have taught us anything, not being on the same page when it comes to relationship breaks can result in disaster. But if McWidow is here to stay, fans will just have to get used to him.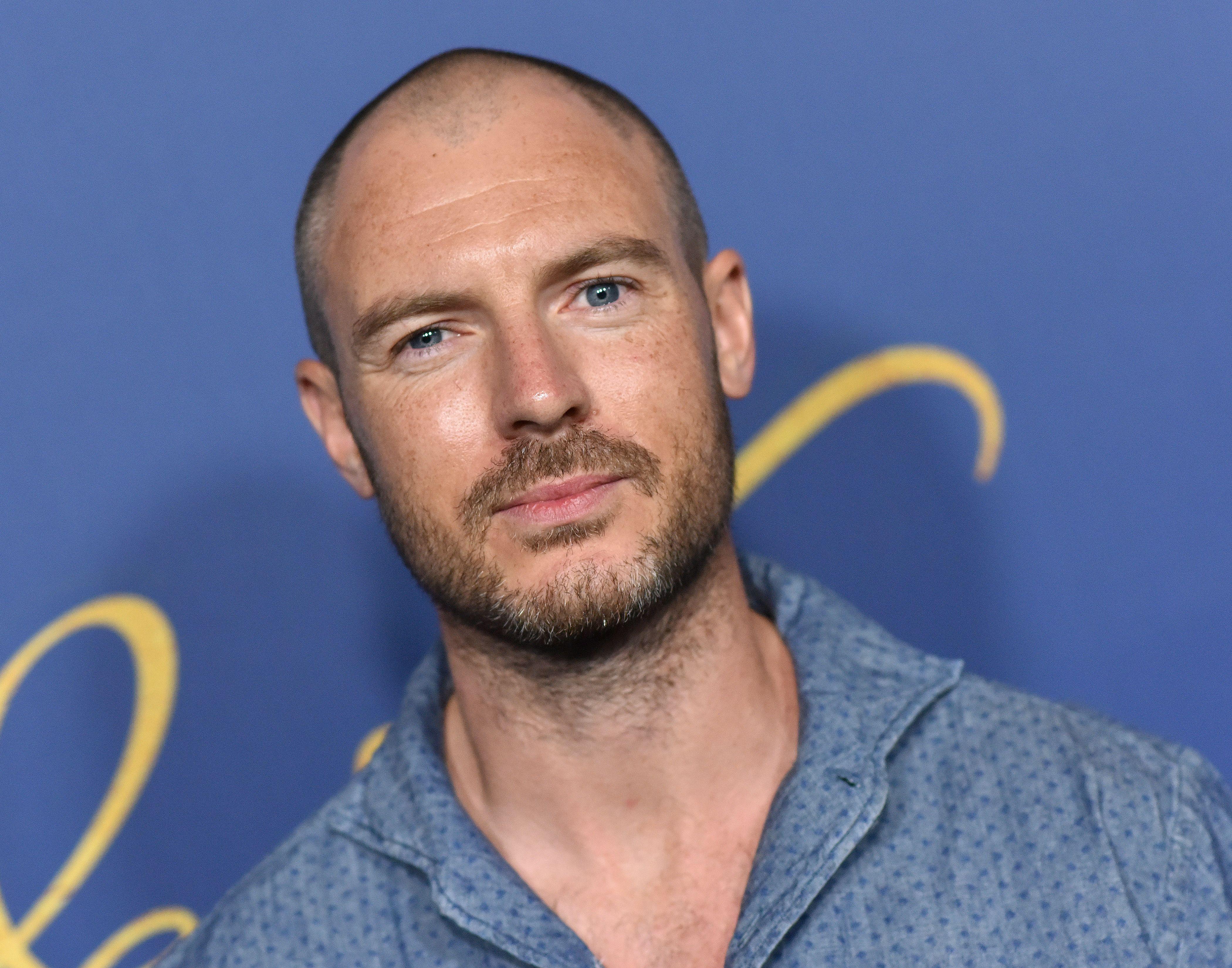 Article continues below advertisement
Who plays McWidow on Grey's Anatomy?
Although the character's name is technically Dr. Cormac Hayes, it's safe to say that he will forever be known as McWidow to Grey's Anatomy fans. In real life, the actor who plays him, Richard Flood, is just as charming in his other roles. And in case you were wondering about that cheeky Irish accent — it is definitely legit since he is from Dublin, Ireland.
In real life, Richard is a lot softer than his Grey's counterpart seems to be and his Instagram is full of romantic selfies with his wife, actress Gabriella Pession, with whom he has one child. Fans might remember Richard most recently from his Season 9 role on Showtime's Shameless, but if he is going to be Meredith's love interest, he might have a more permanent home on Grey's Anatomy for the foreseeable future.
Article continues below advertisement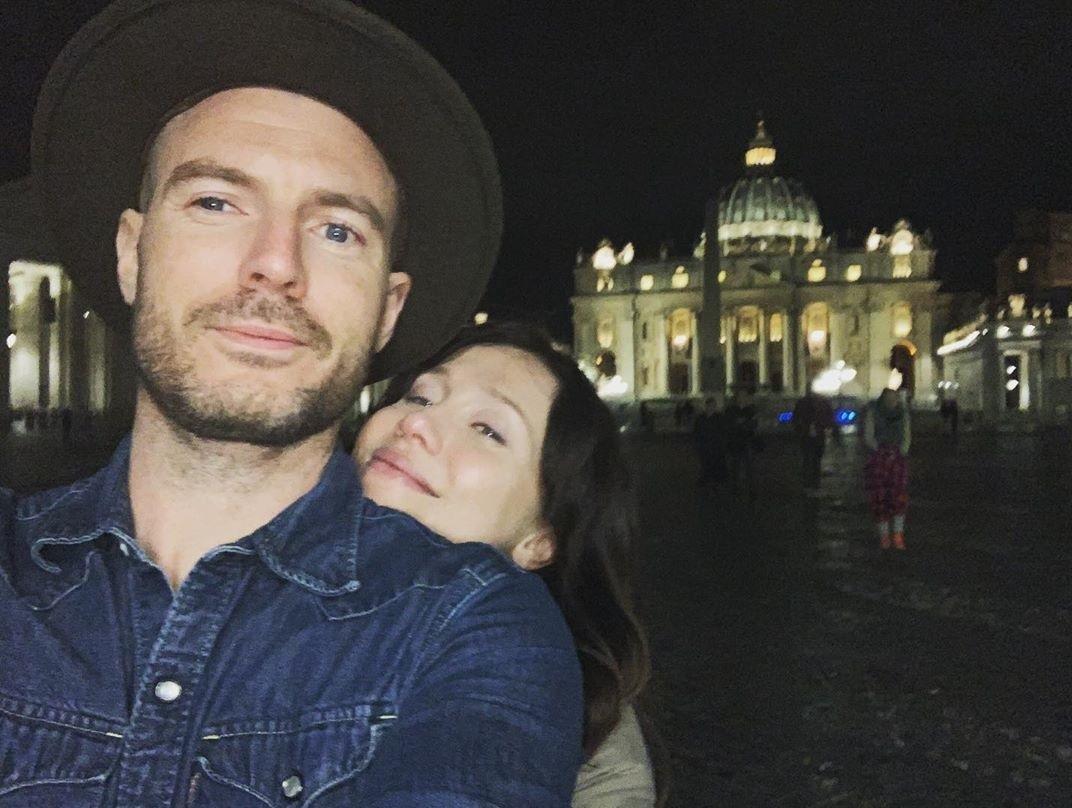 Richard is fairly new to the business.
Although Richard might seem like he has been making the Hollywood rounds for decades, it's only in recent years that his star really began to rise. His most notable credits include the TV documentary Killing Kennedy and the series Crossing Lines and Red Rock. As someone who has only been steadily working in TV since 2010, however, it's not all that surprising if some Grey's Anatomy fans don't recognize Richard from one of his other roles right away.
Article continues below advertisement
Outside of acting, Richard seems to value time with family more than anything. He regularly posts photos of his son like any proud parent is guilty of on social media and has praised his own father as well. So when he's not taking on a new television role, it's safe to say that Richard is likely content doing anything with his family.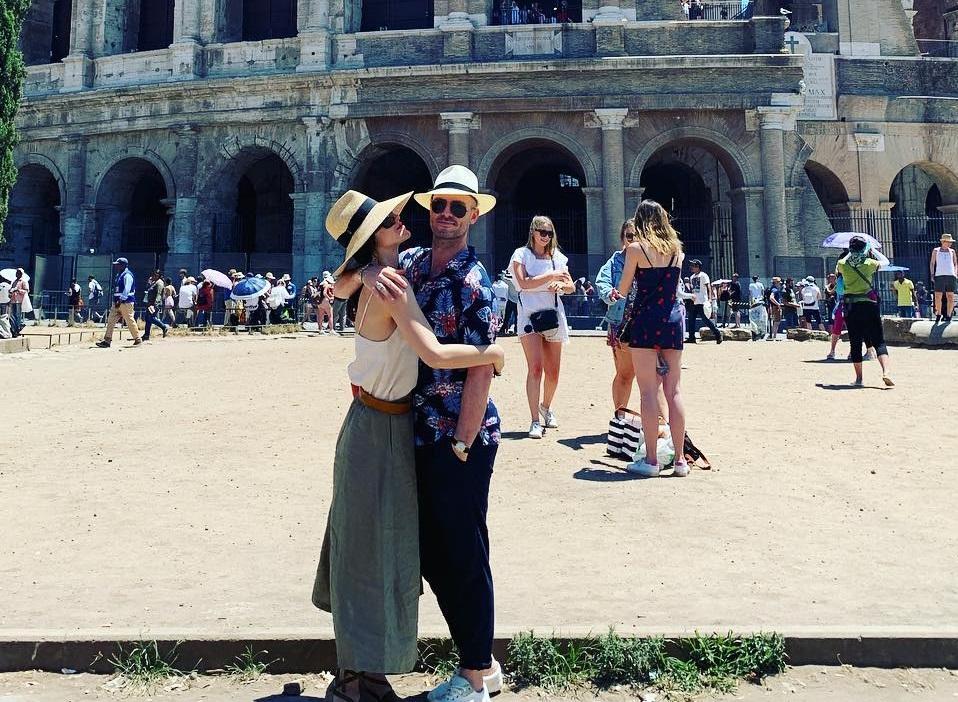 Article continues below advertisement
McWidow's backstory is similar to Meredith's.
During the Nov. 21 Grey's Anatomy episode, Meredith found herself butting heads with the new doctor at Grey Sloan Memorial Hospital. As it later turned out, he was sent to the hospital by Cristina as a new surgeon and, apparently, an effort to give Meredith someone else to swoon after.
But from what little he has said so far about his own life, McWidow lost his wife in a similar way that Meredith lost Derek years ago. Like Meredith, McWidow blames irresponsible doctors for the death of his spouse and it could be the thing to bring them together. That is, if Meredith and DeLuca really are over.
Article continues below advertisement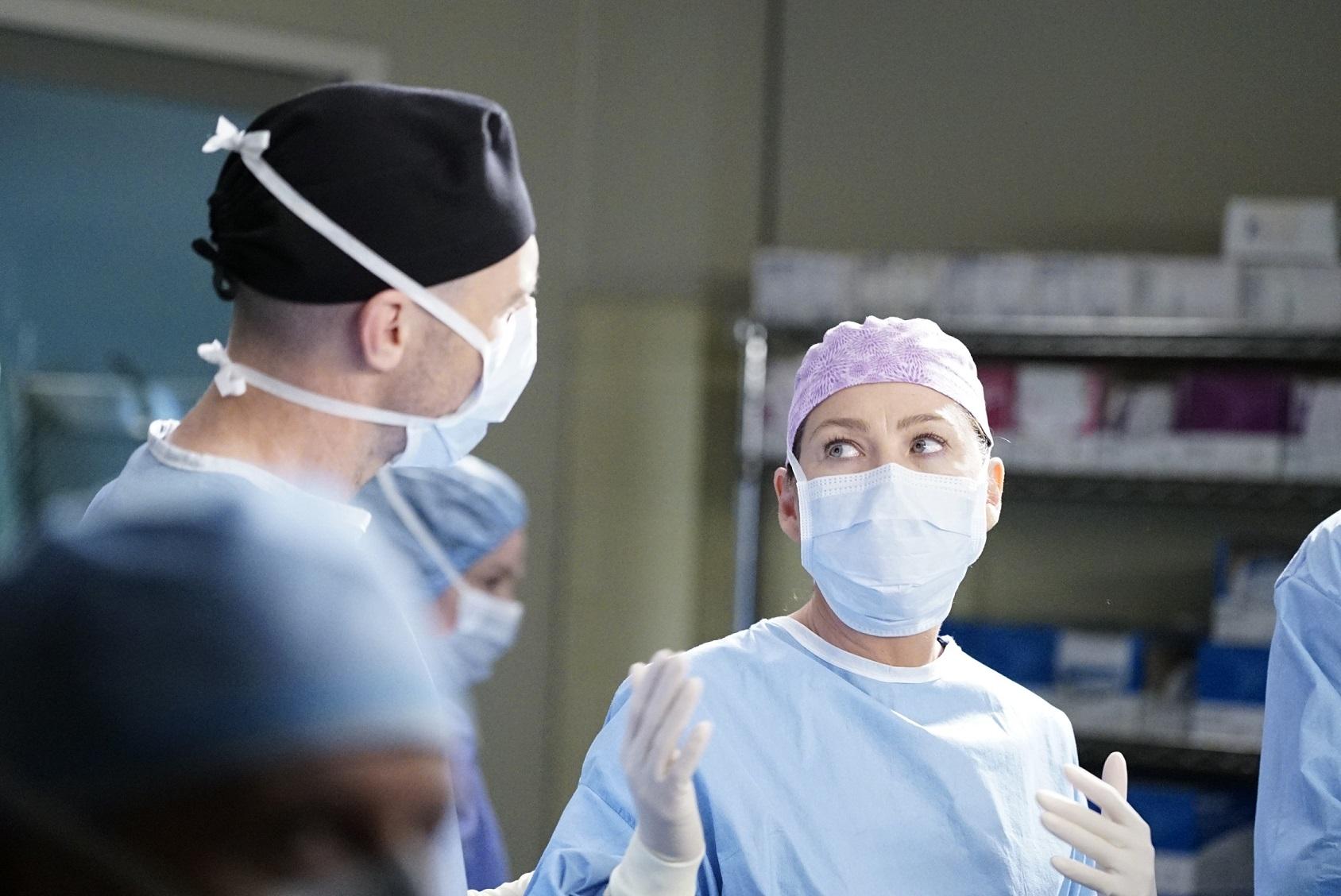 Will Meredith and McWidow get together?
If Meredith is right and she and DeLuca are donezo, then there's a good chance she and McWidow will get together before Season 16 is over. According to DeLuca, they are just on a break, but if they can't move past his insecurities in their relationship, Meredith might have to seek comfort in the more capable arms of a tall Irish surgeon her BFF sent her way.
Watch Grey's Anatomy on Thursdays at 8 p.m. ET on ABC.