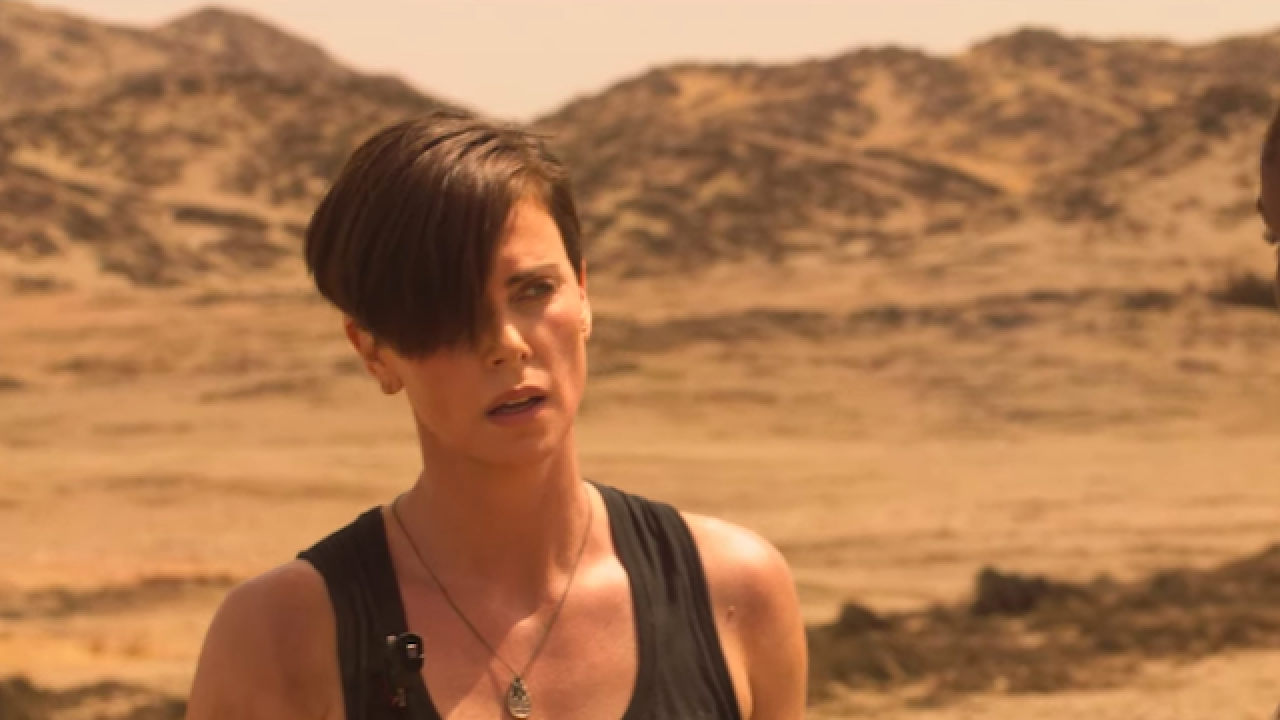 Fans of 'The Old Guard' Are Really Concerned About the Fate of Andy in the Film
Viewers of 'The Old Guard' were confused to see Andy not instantly heal from her gunshot wound at the end, so does she die in the film?
The Old Guard is getting a lot of praise from action-film fans (except for its music). The movie is based on a graphic novel about a band of immortal mercenaries who possess instant regenerative properties. They want to keep their powers a secret out of fear that the rest of humanity will try to capture and subjugate them, which is what the main villain, Merrick, attempts to do.
This all results in a final confrontation that has viewers asking: Does Andy die in the movie?
WARNING: SPOILERS!
Article continues below advertisement
'The Old Guard' features Andy getting shot in the stomach at the end, so does she die?
She's immortal, so she should be able to heal instantly from the wound like all of her other immortal pals, right? Well here's the thing about "living forever" in The Old Guard universe... it's not actually forever. Everyone's immortality runs out sooner or later and then they just go on living like regular old human slobs until they die from, you know, all the stuff humans normally die from.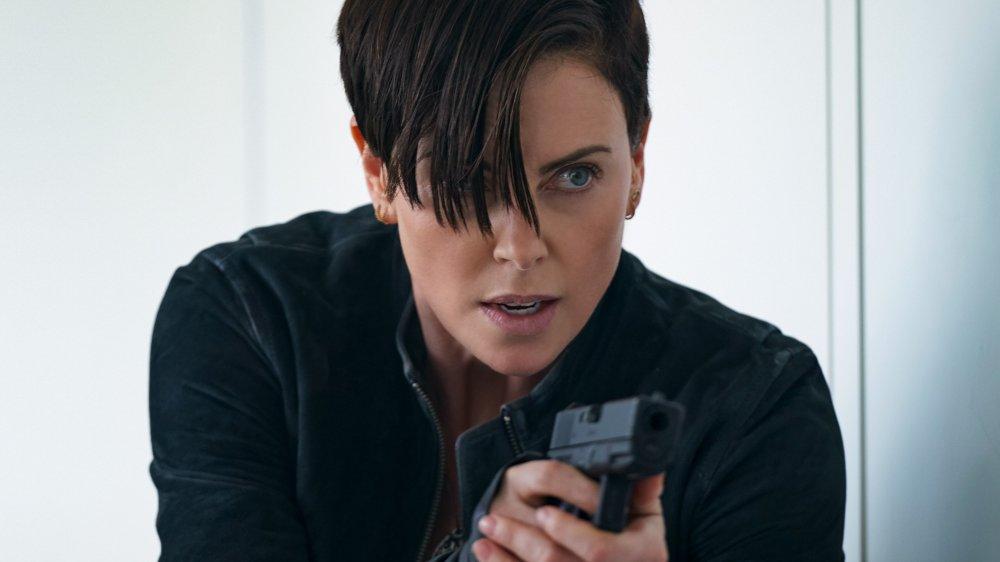 Article continues below advertisement
It just so happens that her immortality runs out around the time of the flick's ending, and we know this after she sustains a gunshot wound to the stomach and it doesn't heal instantly.
This means that Andy is a normal human being now. She's still a member of the band of mercenaries, which carries serious implications for any future mission she takes on.
So, no, Andy doesn't die at the end of The Old Guard, but if there's going to be a sequel, then that means she's in big trouble, as it appears Quynh has managed to escape from her iron casket in the ocean and has sought out Booker. If you've seen the film, then you'll know that Booker is kinda tired of being immortal (I get it) and backstabs the team by delivering them to Merrick.
Article continues below advertisement
Does Andy regain immortality in 'The Old Guard'?
While Gina Prince-Bythewood has clearly stated her desire to shoot a sequel, along with the rest of the cast, we don't know if that movie will ever come to fruition. It does seem that Netflix is planning on making some more action films starring Charlize Theron, as the actress is currently working on getting the streaming giant to produce Atomic Blonde 2.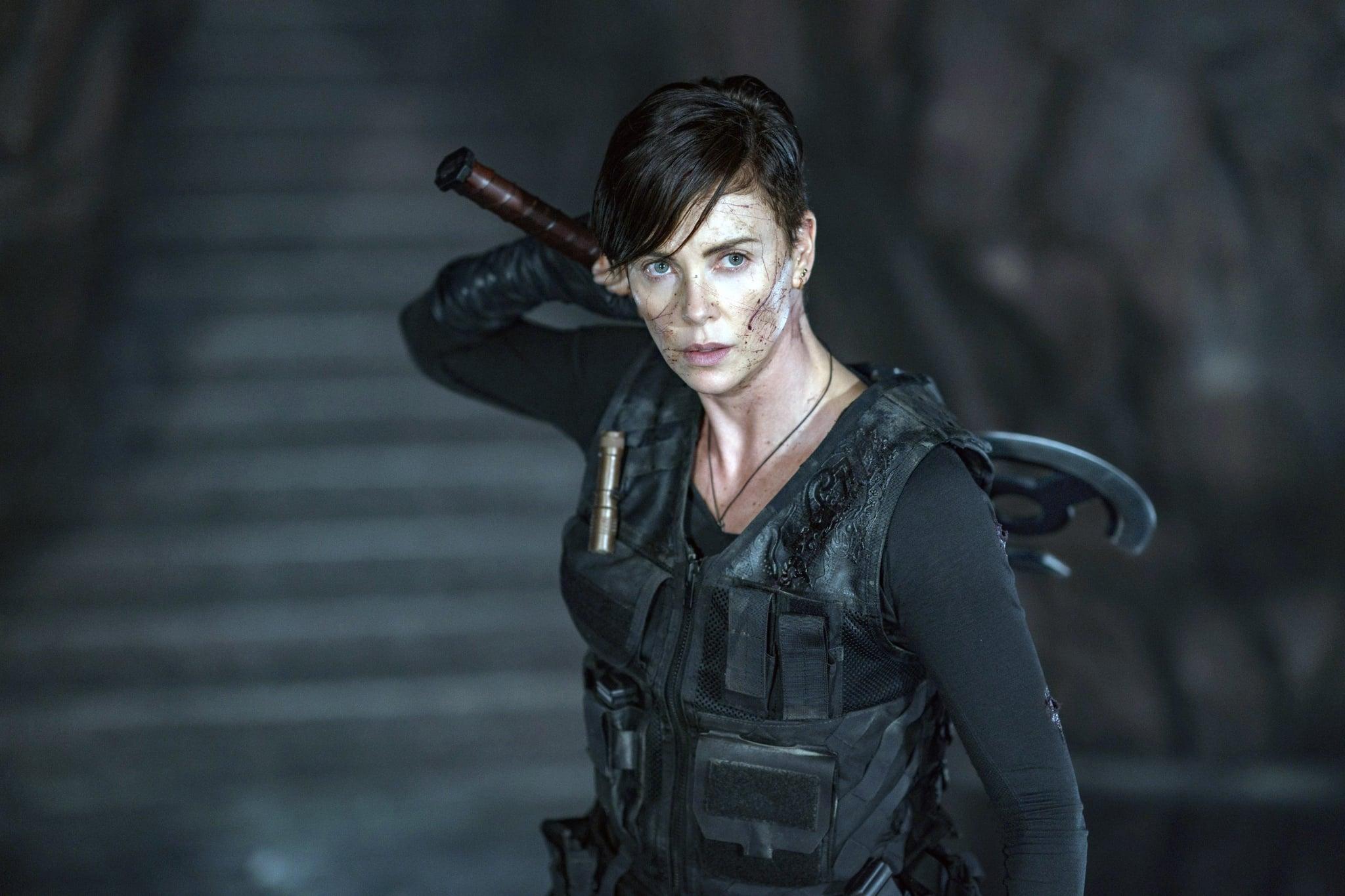 Article continues below advertisement
But what about the comics? As Image is still pushing out the graphic novels and the fifth and final entry in the current Force Multiplied series hasn't debuted yet, what we do know is that Andy, at least in the OG source material, is still very much alive. She also hasn't seemed to regain her immortality yet and there are no mentions of other immortals in The Old Guard universe un-doing their expiration dates either.
So when is 'The Old Guard 2' coming out on Netflix?
No release date has been set, but The Old Guard has been on the site's top 10 streamed titles since it debuted, which is a pretty good sign for the service's original production.
It's also a good sign that there are plenty of people clamoring for more online.
Article continues below advertisement
What about you? Have you seen the film yet? Or are you like me and don't like watching movies about people who live forever because you start getting jealous?