Kiki Layne Steals the Show in Netflix's 'The Old Guard'
Netflix's 'The Old Guard' focuses on the story of a young, immortal United States Marine named Nile Freeman played by Kiki Layne.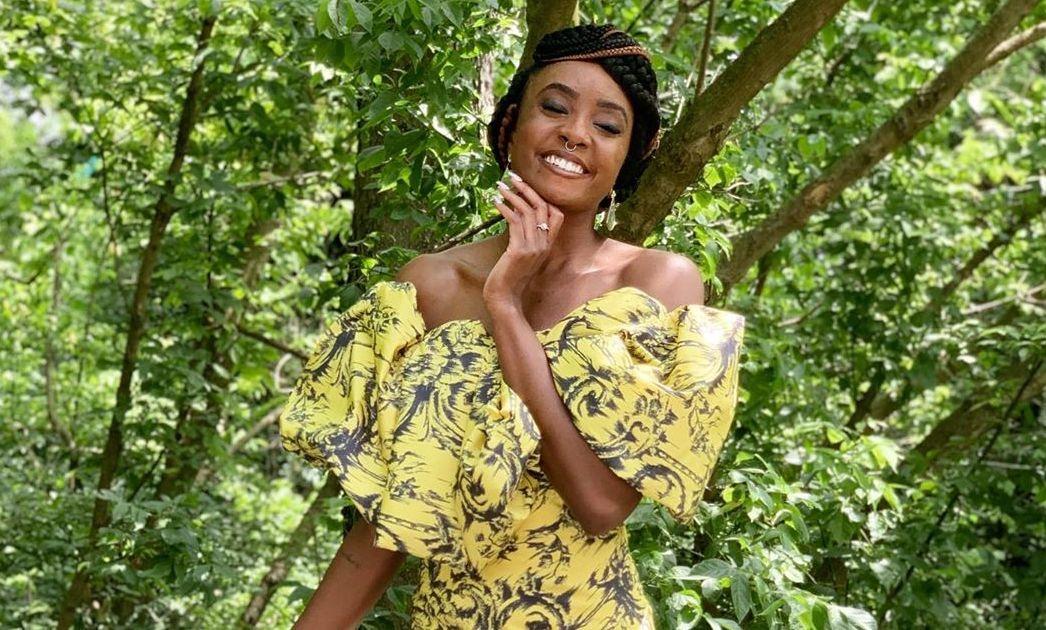 Marvel and DC need to move over because there is a new superhero movie on the horizon. The Old Guard, starring Hollywood vet Charlize Theron, tells the story of a group of mercenaries, all centuries-old immortals with the ability to heal themselves. They soon discover that someone is onto their secret, and they must fight to protect their freedom to be who they are.
Article continues below advertisement
Directed by Gina Prince-Bythewood, The Old Guard mainly focuses on the story of the initiation of the newest member of the team of mercenaries, a young United States Marine named Nile Freeman played by Cincinnati native Kiki Layne.
Kiki Layne was excited to finally be in an action movie, making 'The Old Guard' a great fit.
Kiki, best known for her breakout role in the 2018 drama If Beale Street Could Talk, jumped at the opportunity to star in an action film. "Once I actually got to read the script and read the graphic novel, I was excited. One, I've always wanted to do action, so it's the opportunity to finally get to realize that dream. But then to get to do it in a way in which the character that I was playing was still very grounded, and still had a lot of heart to her," Kiki told Cincinnati.com.
Article continues below advertisement
Kiki credits Gina Prince-Bythewood's direction in the film and the heart and development of her character, Nile, for why she enjoyed acting in the film so much. "This is what I've always wanted to do since I was going to Performing Arts over on Sycamore Street," she explained.
Article continues below advertisement
Kiki graduated from the School for Creative and Performing Arts in 2009 and then went on to earn a BFA in acting from The Theatre School at DePaul University in 2014.
Kiki trained for more than nine weeks to master the role of Nile.
In order to get ready for her role as a marine in The Old Guard, Kiki trained for over two months to get the role just right. While training, she learned that she was actually pretty good at handling weapons. "Our tactical trainer was blown away at how smooth all of my reloads were," Kiki told Variety. "I was changing my magazines like I was born doing it."
Article continues below advertisement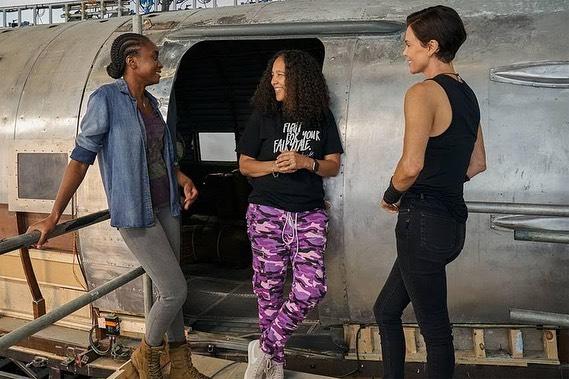 She mentioned that as far as training went, she gave it her all so she could give the best performance she could for the role. She continued, "For my character, the military and tactical training was extremely important and because I was playing a marine, so that had to look you know as genuine as possible for an actor coming in with only a few weeks or so to try to grasp what people have spent years mastering."
Article continues below advertisement
Charlize Theron became a mentor for the actress on set.
Kiki admitted that action films were not her forte and starring in one was uncharted territory. Thankfully, she had Mad Max and Atomic Bomb star Charlize Theron to help her while filming.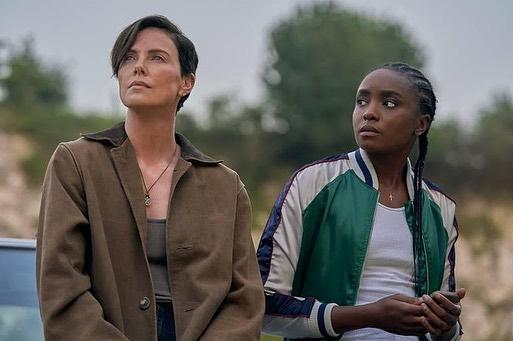 Article continues below advertisement
Kiki shared, "From day one just being able to watch her, just seeing what she brought to set, the confidence that she had, the amount of work that she came to set with was super inspiring and just her knowledge of creating an action film and telling a story through action. I was blown away — this is a woman who has been such a huge part in really showcasing the abilities that women have to tell these stories and to lead these stories. I really couldn't have asked for a better entry into the action genre."
The Old Guard premieres on Netflix July 10.