With Season 4 About to Begin, Is Axel Miller From 'Van Helsing' Still Alive?
Axel Miller is a fan-favorite character in 'Van Helsing.' But does he die by the end of the show's third season, or is he alive and well?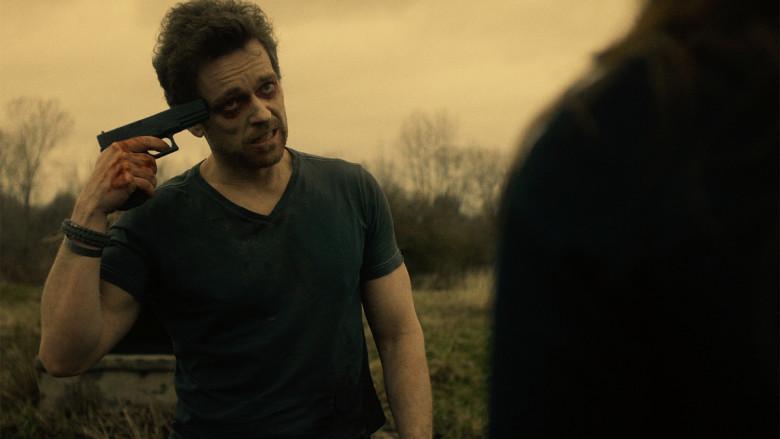 If you're a fan of Syfy's dark fantasy series Van Helsing, you're no doubt excited for the debut of Season 4, which is just about to begin. But there's a chance you may be fuzzy on the details from last season. For instance, did certain characters live or die by the final episode of the third season? Specifically, what about Axel Miller?
Article continues below advertisement
Does Axel die in Van Helsing?
Axel Miller is a Marine who appears in Van Helsing, and is an integral part of the series. Near the end of the first season, Axel is actually killed — but he doesn't stay dead.
Following what viewers likely found to be a gruesome end after medical examiner Doc (Rukiya Bernard) abandoned him and left him to die at the military bunker known as the Farm, Axel apparently meets a gruesome end at the hands of a newly turned man named Gorman.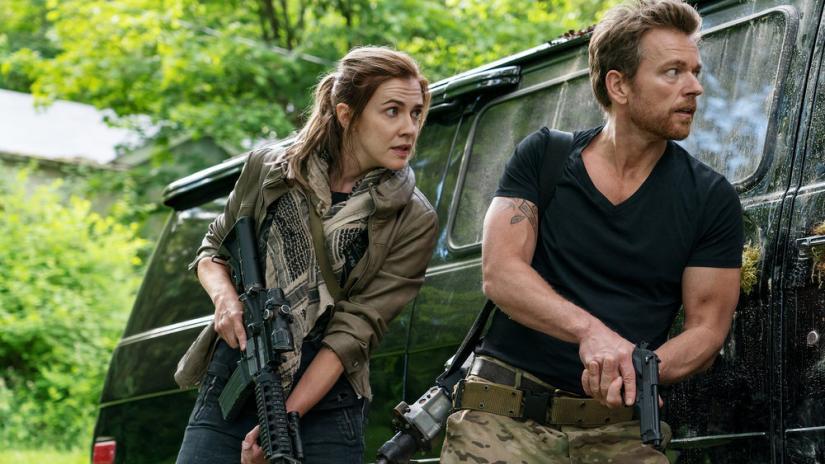 Article continues below advertisement
But he doesn't stay dead. Instead, he's turned into a vampire. Slowly but surely, Axel must learn to navigate his new life as a vampire, all the while thinking Vanessa might be able to help turn him back into a human again. So, no, as of the 13th episode of Season 3, "Birth Ritual," Axel is still alive. He's technically "dead," but for the purposes of appearing on the show, you can expect he'll still be a regular for the time being, after all.
Article continues below advertisement
Of course, that doesn't mean he's currently happy with his situation. Almost no one would be thrilled to be forcibly turned into a vampire, and as such, Axel still has difficulty dealing with his reality.
He tends to retain most of his humanity and refuses to bite humans, unlike most of the characters who find themselves turned and immediately start drinking blood and losing all compassion. This seems to be a common thread among former humans turned vampires in general.
Axel is unique, likely due to his upbringing as a loyal soldier and military figure, because he can still very much remain a fairly decent person and retain his sense of what's right and wrong, despite being a vampire.
For that reason, he finds it difficult to keep control over his new form, which can lead to some pretty scary frustrations for Axel as well as his companions. This could end up being a bigger plot thread going forward, if we had to make an educated guess.
Article continues below advertisement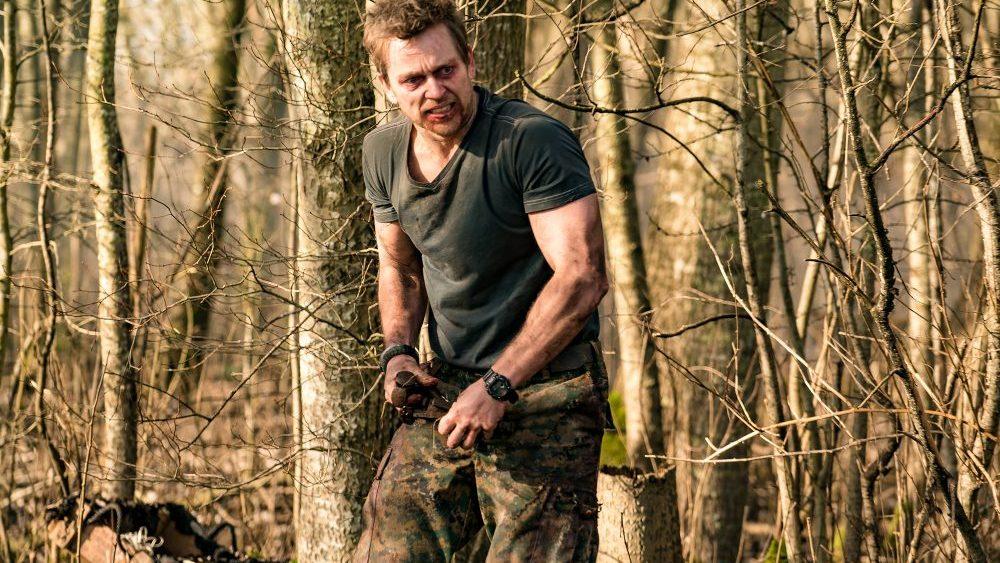 With Season 4 about to begin with its first episode "Dark Destiny," we'll see how long Axel's alive (technically undead) status will last. As a fan-favorite character, it's likely he'll remain on the show and as part of the cast, but there's always the off chance something could still happen to him. We'll all have to watch and see.
You can catch the first episode on Syfy on Sep. 27. Be sure to start jotting down all those fan theories you have for what's going to play out this season.