'My Hero Academia' Fans Are Scared This Main Character Is Dead in the Manga (SPOILERS)
Does Bakugo die in the 'My Hero Academia' manga? Fans on Twitter are scared as he faces a big medical scare in Chapter 362 right before a cliffhanger.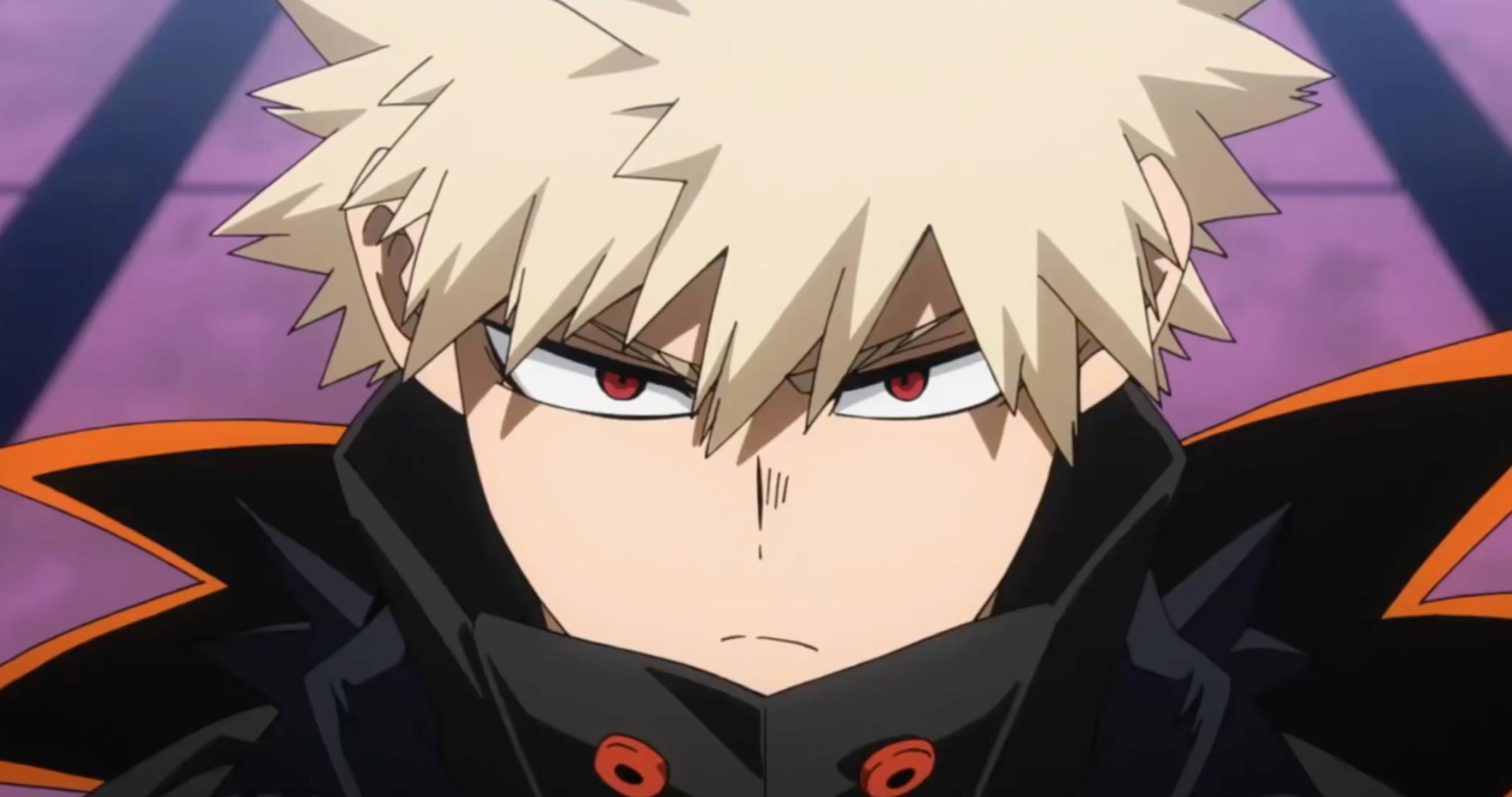 Spoiler alert: This article contains spoilers for Chapter 362 of the My Hero Academia manga.
There's been some great news coming out for fans of My Hero Academia. Not only have we gotten confirmation that Season 6 of the anime is headed our way, but two new OVAs have also been released.
But with the good news must come the bad. Those who have been reading the series' manga have let it slip on Twitter that Katsuki Bakugo might die. But is this true or will he be OK in the end?
Article continues below advertisement
Does Bakugo die in the 'My Hero Academia' manga?
According to spoilers from various different tweets, it definitely looks like Bakugo is on the brink of death in this chapter and at least believes he's going to die. He along with other U.A. students like the Big 3 are fighting alongside Pro Heroes including Mirko. They are all up against Tomura Shigaraki and All For One.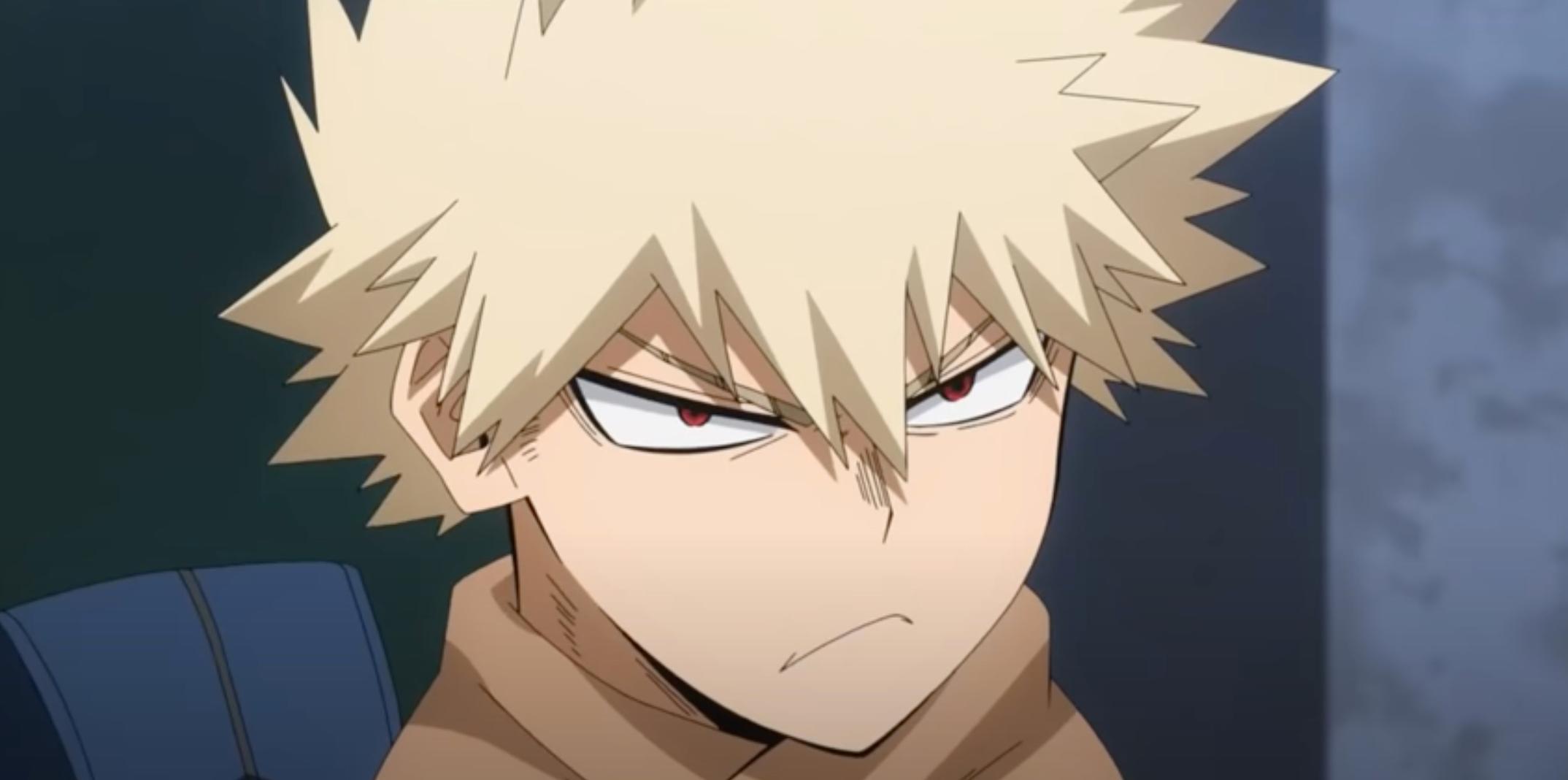 Article continues below advertisement
In this fight, Tamaki Amajiki of the Big 3 uses a powerful move called Vast Hybrid: Plasma Canon. It does a lot of damage to a large area, but that blast doesn't do anything against All For One.
At this time, Bakugo is on his way to attack Shigaraki and he discovers that he is faster than the leader of the Paranormal Liberation Front.
For much of My Hero Academia so far, we've known that Bakugo is a huge fan of All Might just like almost everyone else. He just comes off so aloof about everything you never really see the extent of that adoration. But in Chapter 362, we learn that Bakugo keeps an All Might card on him when he fights as a good luck charm.
Article continues below advertisement
As Bakugo is fighting Shigaraki, he has a vision of All Might that makes him realize he might die. This is where he remembers that he keeps that All Might card on him and he wishes that he had the legendary Hero sign it for him.
On the very last page of the chapter, we see Bakugo lying on the ground with the card next to him. His heart has stopped and we don't know if he's going to make it through.
Article continues below advertisement
For many fans, it would make complete sense if Bakugo survives this purely because he's such an integral character to the overall story. Many of us would think he has some kind of plot armor. Or at the very least, that Recovery Girl can kiss him back to health. As of now, it's not confirmed whether he's alive or not and we will have to keep reading to see what happens.
For one fan, Bakugo still has a chance. Fans know that his Quirk uses the nitroglycerin in his sweat to produce his huge explosions. This person tweeted that nitroglycerin can also be used as a medication to stop heart attacks. So it's possible that he could get his heart pumping again all on his own or at least with less assistance needed by the average person.
You can watch My Hero Academia on Crunchyroll and Hulu. Season 6 will premiere in the U.S. in the fall of 2022.