'My Hero Academia' Is Getting Two Anime Specials This Summer
We are ready for Season 6 of 'My Hero Academia' to get here. But before then, we are getting two anime specials. Details on the release dates.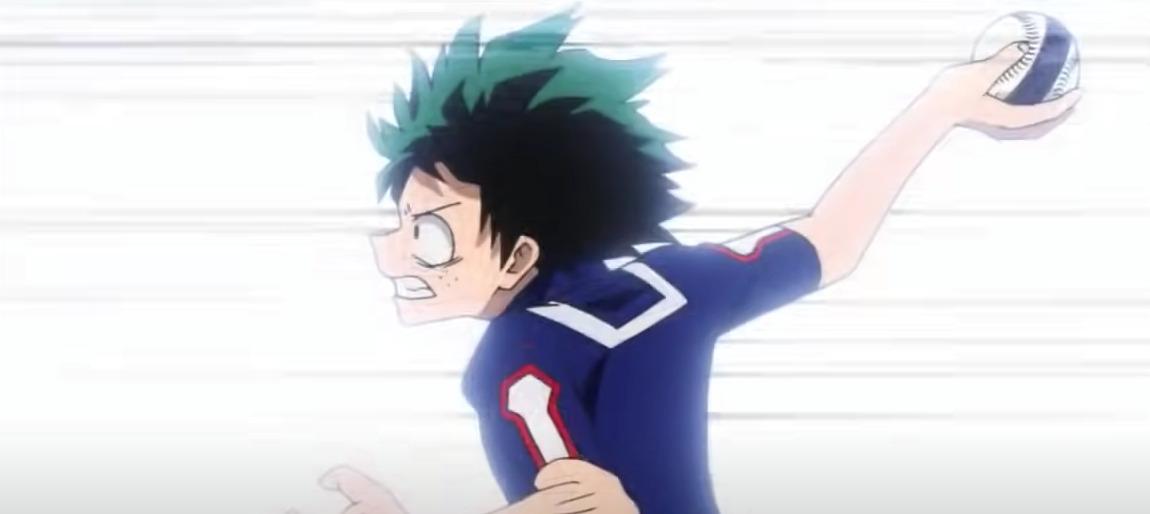 There's been a My Hero Academia–sized hole in our hearts since the fifth season ended. Even though the next season has been confirmed, we need something to get us through until it premieres.
Luckily, we are getting some new My Hero Academia content. The anime is getting a special that's coming out later in 2022. Here's what we know about it and when the release date is set to arrive.
Article continues below advertisement
When is the 'My Hero Academia' anime special release date?
According to Crunchyroll, the two My Hero Academia anime specials will premiere at the 2022 Anime Expo in Los Angeles at the LA Convention Center on July 1, at 12 p.m. PST in the Main Events Hall. In addition to the other things the streaming service has planned, badge holders can stop by Booth 3000 and pick up a free MHA drawstring bag.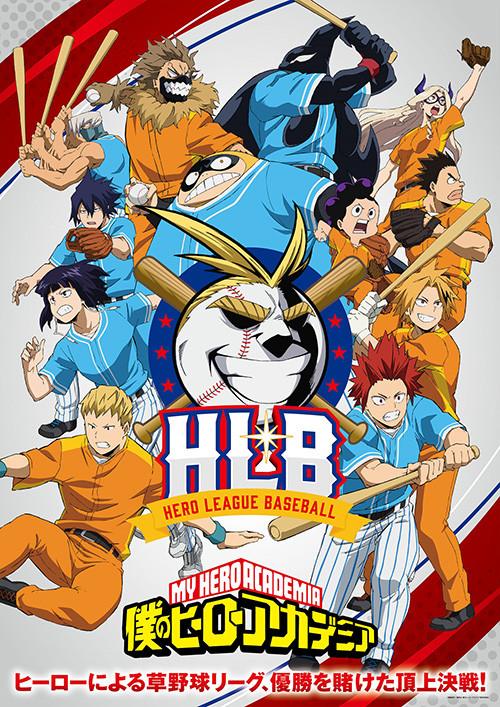 Article continues below advertisement
According to the My Hero Academia website, a two-episode special of the anime will be coming out in the summer of 2022 in Japan. See it in theaters from June 16–19 for Hero Day. It will also stream through Crunchyroll sometime in the near future but a date hasn't been confirmed.
In one episode, we will see the Hero League Baseball (HLB) come to life. Here, two teams will be pitted against each other. One of them is led by the pro-hero and one of the top 10 heroes in Japan, Gang Orca. The other is led by the Lion Hero, Shishido. Both pros want to win the number one spot and reach out to students at U.A. High to make it happen.
Article continues below advertisement
On the poster for the episodes, we see some well-loved U.A. High students ready to play baseball and each of them is from class 1-A. On Gang Orca's side, there's Eijiro Kirishima, Minoru Mineta, Denki Kaminari, and Rikido Sato. On Shishido's side, there's Kyoka Jiro, Mezo Shoji, and Mashirao Ojiro.
Article continues below advertisement
In addition, the pro-heroes Mount Lady is also on the poster on Gang Orca's side with Fat Gum in the center. Tamaki Amajiki, who's a member of The Big Three, is on Shishido's side. There's also a logo for the HLB in the center featuring a baseball that looks like strong All Might.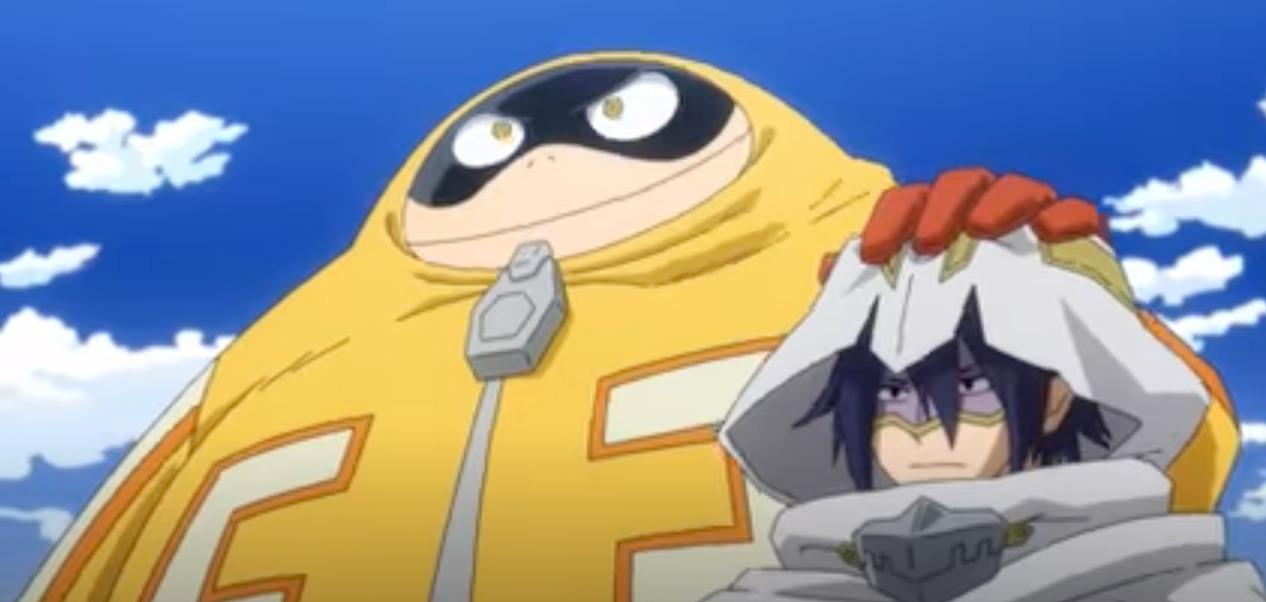 Article continues below advertisement
In the baseball game, each team's members are able to use their Quirks to help them win, although there are some heroes, like Jiro, whose abilities don't seem like they would help out much. Fans will have to watch to see how they apply their skills. Jiro, for example, has super-sensitive hearing and can use sound waves to attack targets.
For now, there's no plot information about the second episode of the My Hero Academia special. But more information should be available the closer we get to the premiere.
Article continues below advertisement
When is the premiere date for 'My Hero Academia' Season 6?
Aside from this special, we won't see Season 6 of the My Hero Academia until the fall of 2022. It will be based on the Paranormal Liberation War arc of the anime. According to the series' Fandom, this arc continues after the students return to U.A. from winter break. Deku is still trying to get control of his Blackwhip ability, but trouble is never too far behind.
Unfortunately, the pros are still trying to get information out of Kurogiri and figure out the secrets behind the Nomus. But the more they find out, the more it becomes a personal heartache for two of our faves in particular.
You can watch My Hero Academia on Crunchyroll and Hulu.