Facebook Owns a Lot of Companies, but Spotify Is Not One of Them
Facebook may own many companies in the tech world, but music streaming giant Spotify is not one of them. So, who does own Spotify?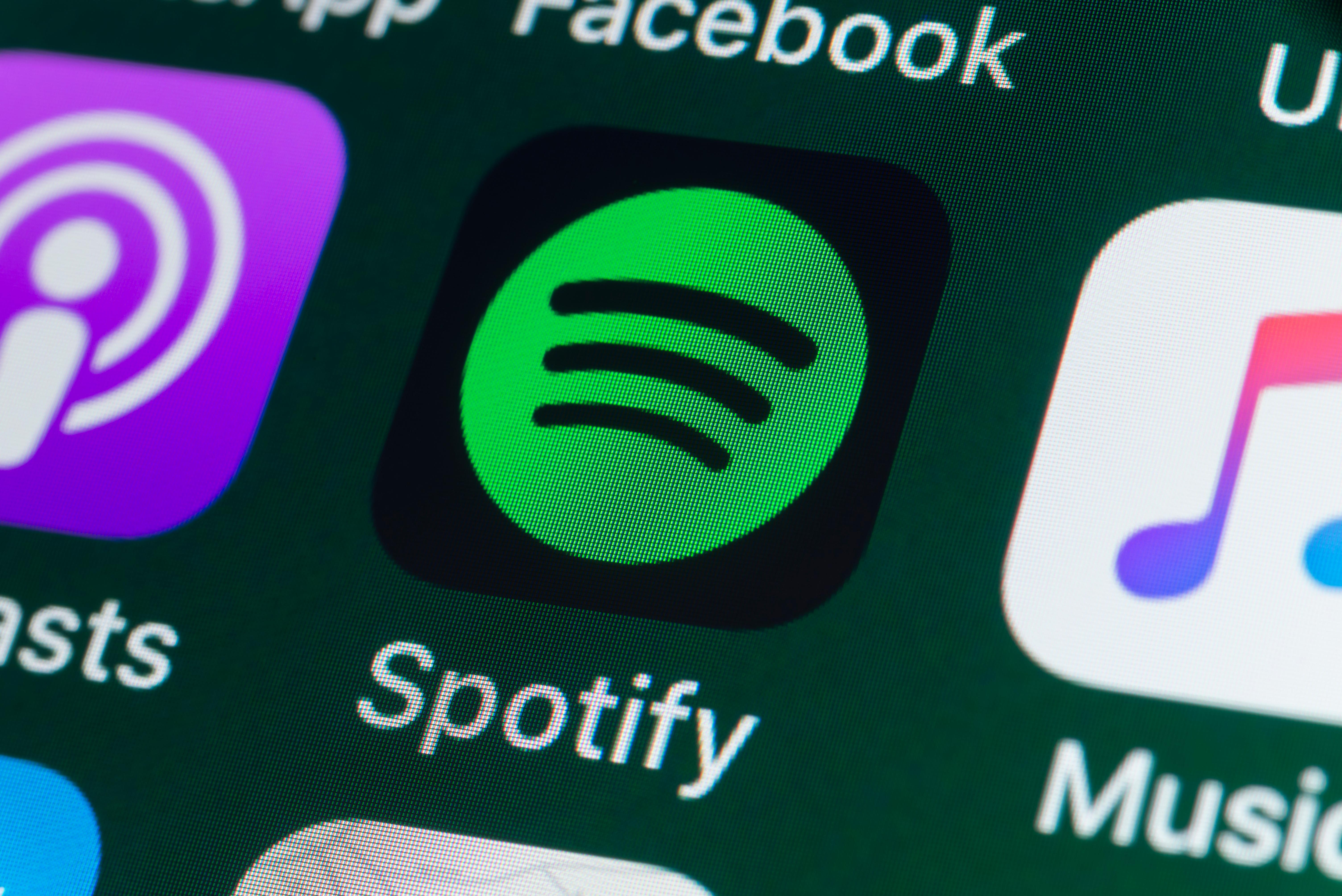 Article continues below advertisement
Many wonder if Facebook owns the music streaming service Spotify or if Mark Zuckerberg and his team have any interest in acquiring the brand. So far, it seems that Spotify enjoys its independence.
Facebook owns five different companies.
In 2012, Facebook made its first big purchase with Instagram for $1 billion. The company remained independent up until it was acquired by Facebook for $1 billion in 2012. And while Facebook initially bought Instagram because the photo-sharing company was garnering significant attention from venture capital firms and other investors and they feared that they would lose money from this, some others speculate that now Instagram generates more advertising revenue than its parent company.
Article continues below advertisement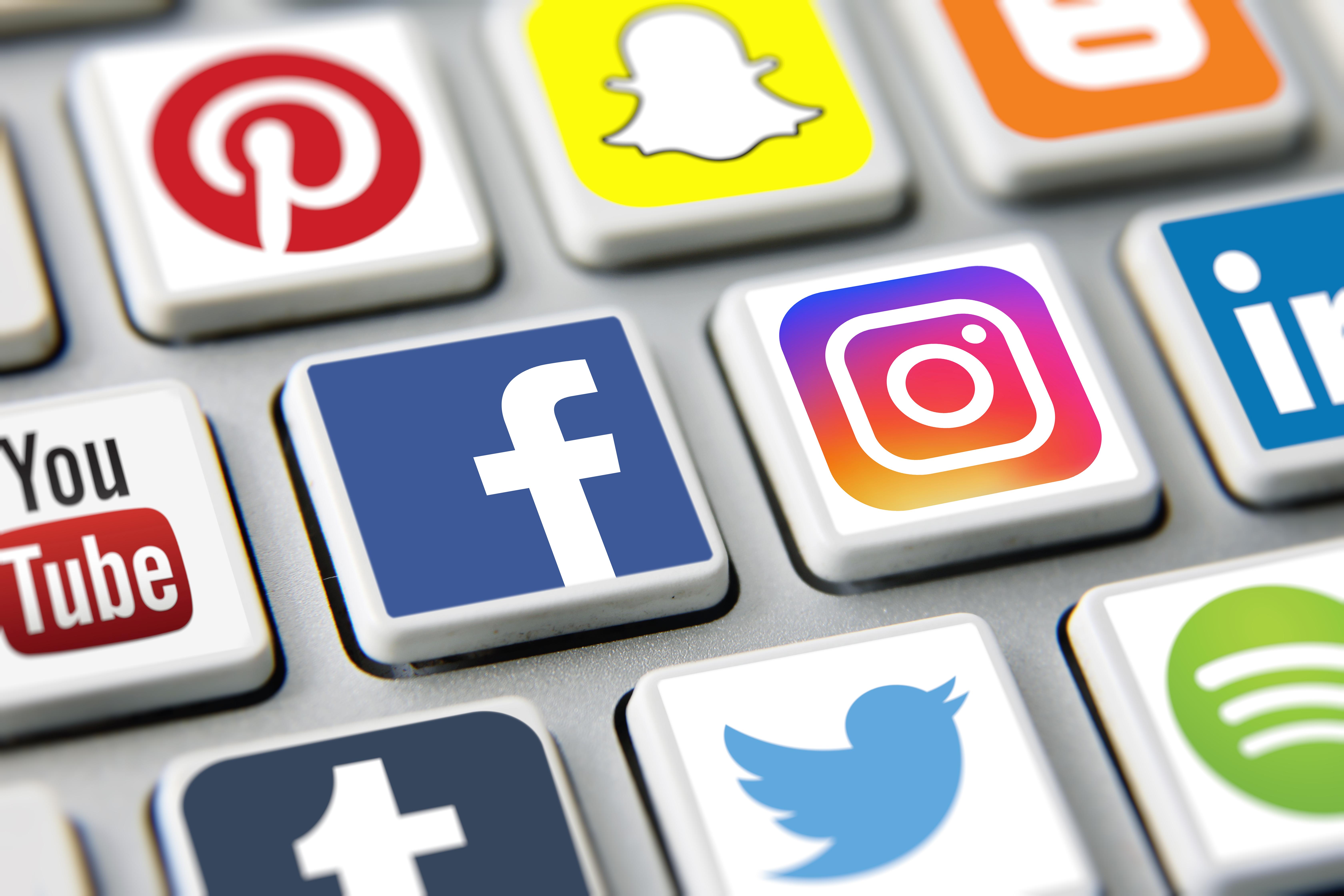 Facebook then swooped in and bought message service WhatsApp due to the threat of the program being a potential rival to Facebook's platform. According to Investopedia, when Facebook purchased WhatsApp, it was an independent company that had recently been valued at $1.5 billion. Although it is unclear exactly how much revenue WhatsApp generates, some estimates have it as high as $5 billion.
Article continues below advertisement
Spotify went public on the NYSE in 2018.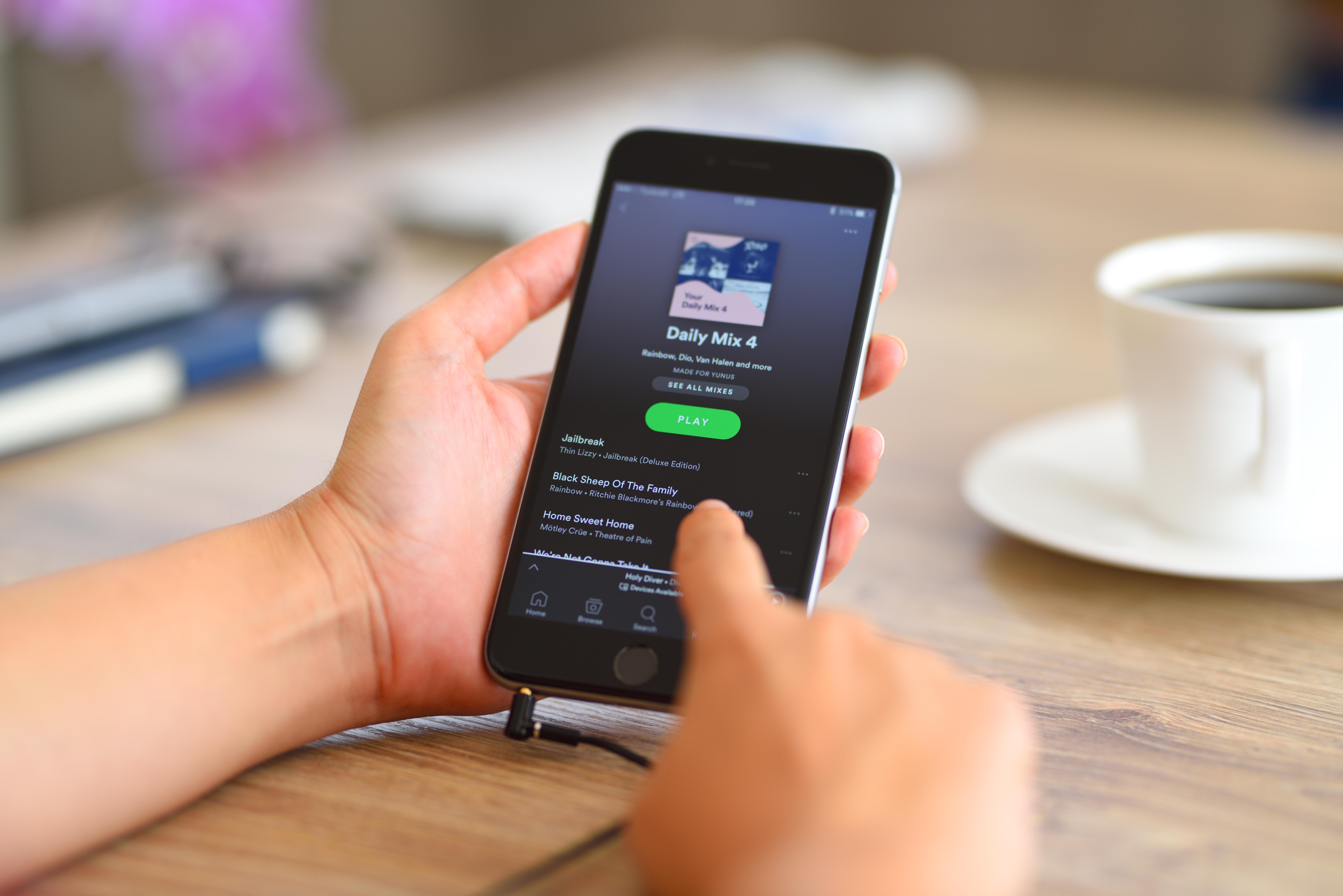 Article continues below advertisement
When it comes to who actually owns Spotify, the answer is slightly complicated. Rolling Stone reported, "SEC documents show that exactly 65 percent of Spotify was owned by just six parties: the firm's co-founders, Daniel Ek and Martin Lorentzon (30.6 percent of ordinary shares between them); Tencent Holdings Ltd. (9.1 percent); and a run of three asset-management specialists: Baillie Gifford (11.8 percent), Morgan Stanley (7.3 percent), and T.Rowe Price Associates (6.2 percent)."
Article continues below advertisement
Founders Daniel Ek and Martin Lorentzon own 77.4 percent of voting power in the company.
Despite Daniel Ek and Martin Lorentzon only owning 30.6 percent of ordinary shares of Spotify, the duo still owns over 77 percent of the voting power when it comes to what happens at the company.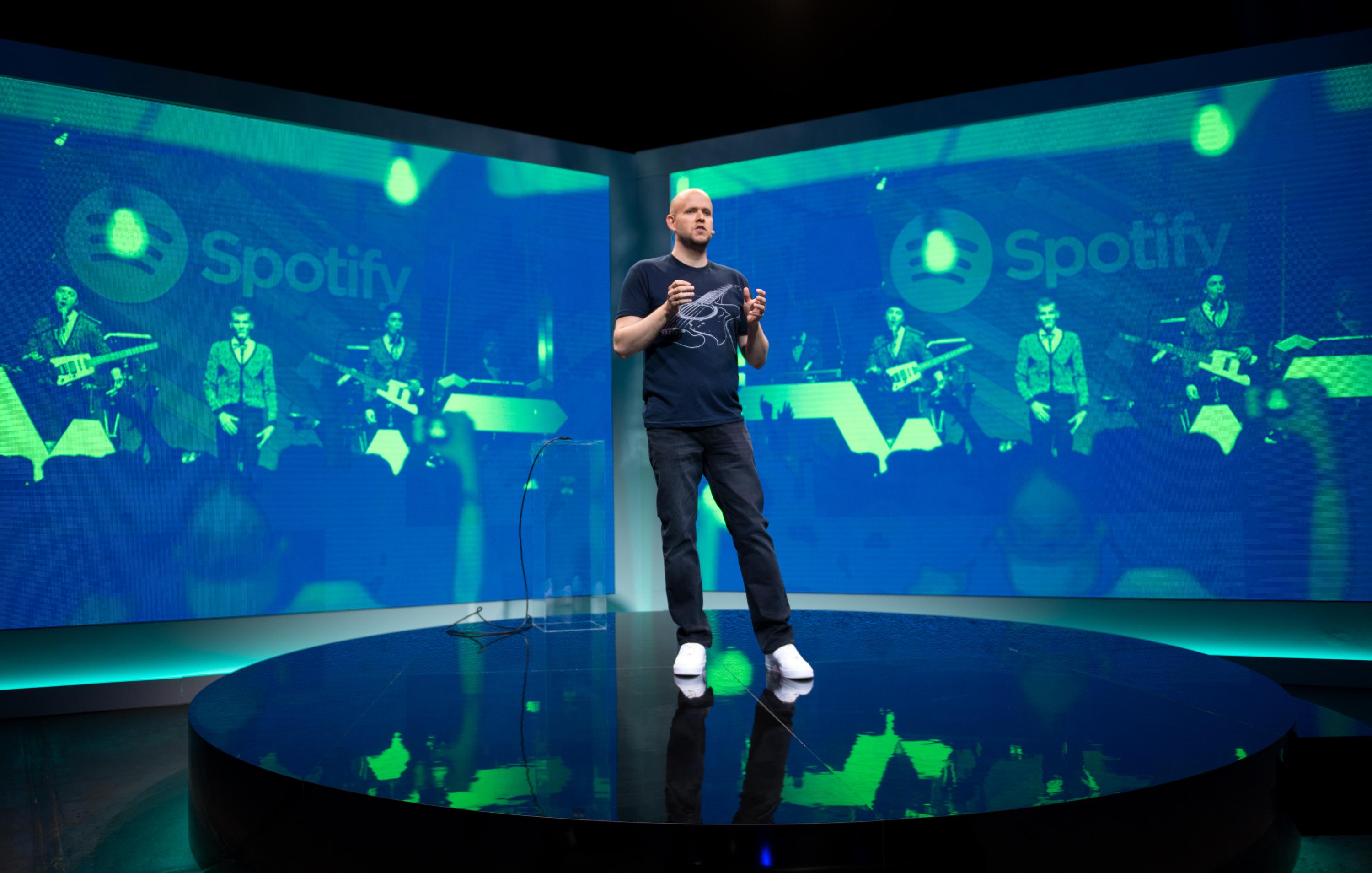 This means that while they may not own a majority stake in their own company due to selling pieces off to major investment firms, they do, however, have a huge say in what happens at the Stockholm-born company.