Is [SPOILER] Really Dead on 'Manifest'?
Does Grace die in 'Manifest'? The Season 3 finale leaves off on an interesting and heartbreaking cliffhanger. Is she really dead?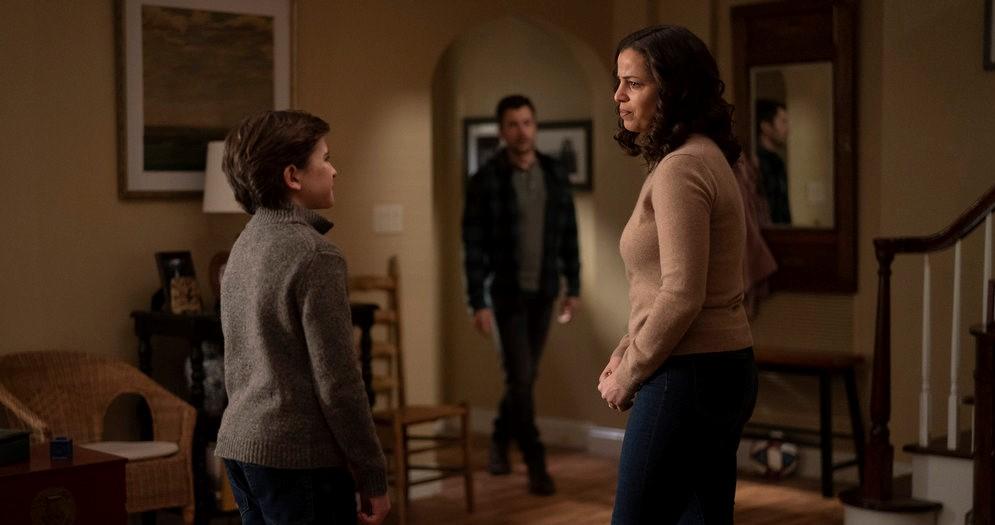 Spoiler Alert: This article contains spoilers for the Season 3 finale of Manifest.
The Stone family has had a difficult year on Manifest. But, going into the Season 3 finale, the worst was yet to come. In the final moments of the episode, Grace (Athena Karkanis) was brutally murdered. But is she really dead?
Article continues below advertisement
Does Grace die in 'Manifest'?
Though Michaela (Melissa Roxburgh) had learned that it was Angelina (Holly Taylor) who wanted to do their family harm, her realization came too late. Angelina broke into the Stone home, grabbing baby Eden to "baptize" her in the bathtub. When Grace came into the bathroom, she startled Angelina, who stabbed her. She ran out with the baby, leaving Grace to bleed out on the bedroom floor.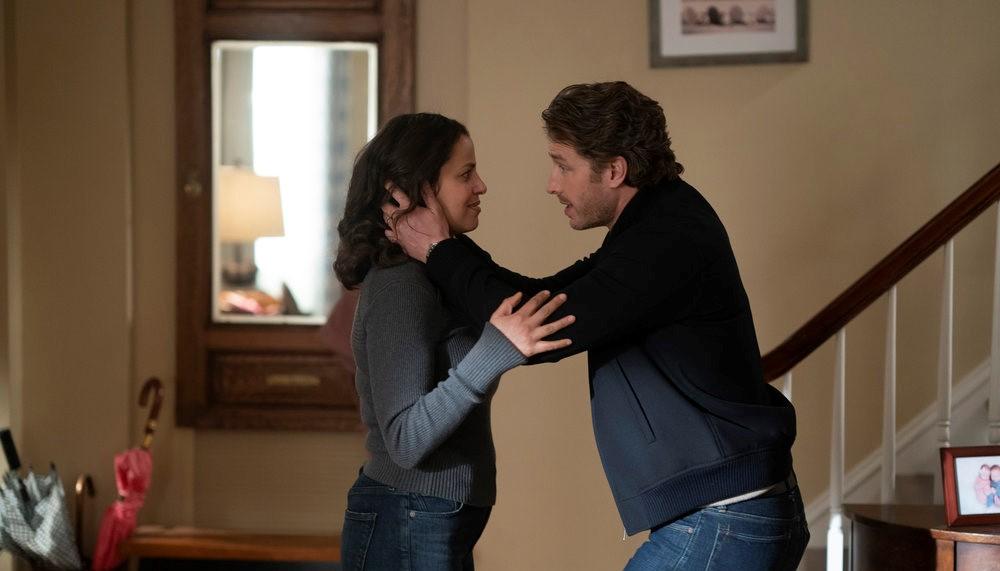 Article continues below advertisement
Moments later, Cal (Ty Doran) returned to his bedroom (suddenly 17 years old), but he was too late. He cradled his mother as she bled out. "Take care of each other," Grace said with her dying breaths.
Strangely, Cal's response was "It's OK, I know what we need to do now." But what exactly does that mean?
Is Athena Karkanis really leaving 'Manifest'?
Cal's response makes us think that there may be more to Grace's story. But an interview with show creator Jeff Rake has pretty much squashed that hope. Speaking to TV Insider, Jeff recalled, "When Athena and I talked about it, we said to each other, 'Should we tell the other actors?'"
Ultimately, he left it up to Athena, who said, "No, absolutely. We have to keep it to ourselves and let them be shocked when they turn the page."
Article continues below advertisement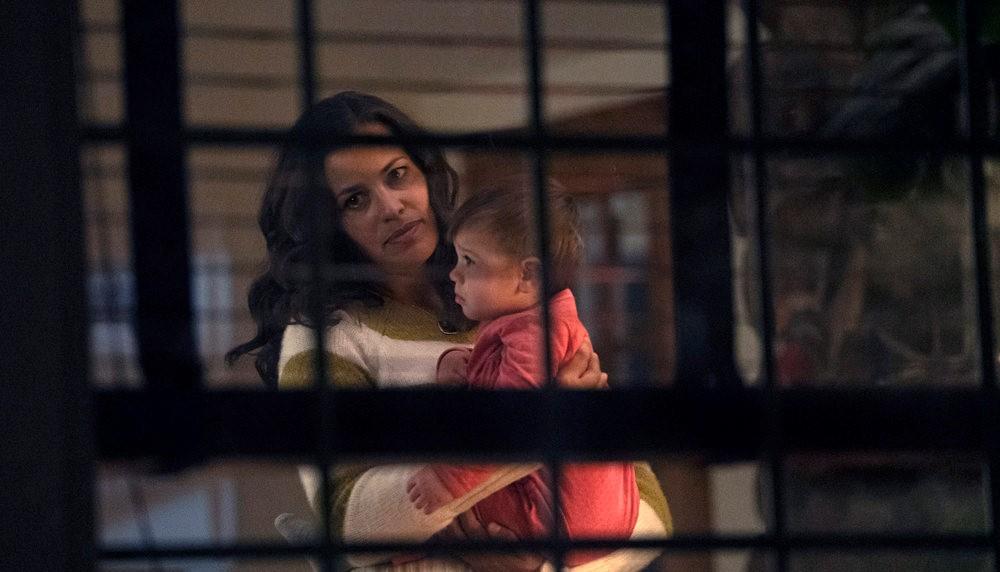 Jeff said that he "did not make this decision [to kill off Grace] lightly. There's nothing flip about this. There's nothing manipulative about this. There's nothing spiteful about this. This was part of our story, and her significance in Manifest remains as strong as ever. Her character lives on through Cal, through Olive, through baby Eden, and of course through Ben as he tries to carry on without her."
Article continues below advertisement
It appears that Grace is dead, though Athena did joke with TV Insider that she may come back for a "spooky haunting." Grace's spirit will live on through her children, and Cal's story, in particular, seems to just be beginning. But we'll have to wait for Season 4, if and when it comes, to find out just how we ended up ending Season 3 with a teenage Cal.
Was 'Manifest' renewed?
At this time, the fate of Manifest remains in limbo, having neither been renewed for another season nor canceled. The series is one of NBC's bubble shows, meaning it may be in trouble. Two of NBC's other bubble shows have already been canceled: Zoey's Extraordinary Playlist and Debris. Good Girls and Manifest are the last two shows in which their renewal status is up in the air.
The Season 3 finale of Manifest airs on NBC June 10 at 8 p.m. EST.