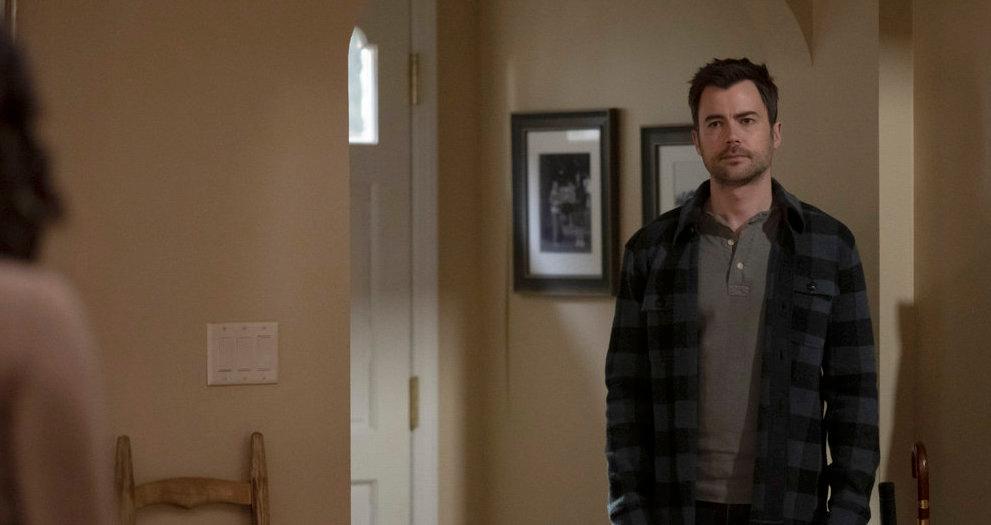 The Truth About Zeke's Whereabouts on 'Manifest' Might Surprise You
Spoiler alert: This article contains spoilers from Season 3 of Manifest.
Zeke's storyline on Manifest has been unlike most of our other main characters'. Zeke isn't on Flight 828 with Michaela and the others, but he does go through a time jump. And now, he's gained some sort of powers as a true empath, so what has happened to Zeke over the course of Manifest?
Article continues below advertisement
Although Zeke is a major part of Manifest, he isn't in Season 3 Episode 11, titled "Duty Free," so a lot of us are asking, "Did Zeke die?" Or worse, is he never coming back? Although it truly is a mystery as to what happened to Zeke on Manifest, we are hopeful for Zeke's future.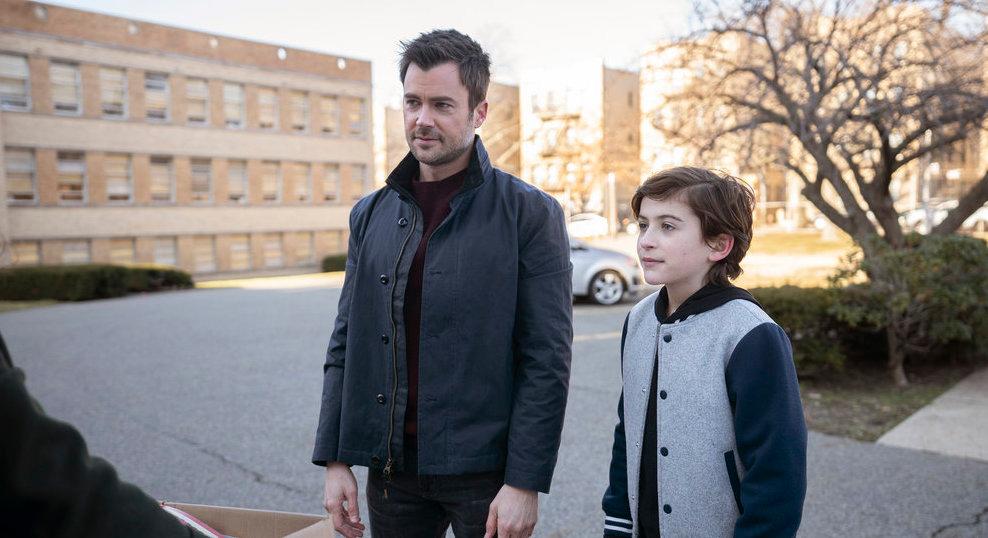 Article continues below advertisement
Yes, Zeke did die at one point on 'Manifest,' but he's not dead.
Manifest might be the only show that kills off characters and brings them back to life almost as much as a vampire series. In Manifest, however, it's done with care and taste, and still not too often. Zeke isn't actually connected to the Flight 828 passengers through the flight, but he is through the same phenomenon.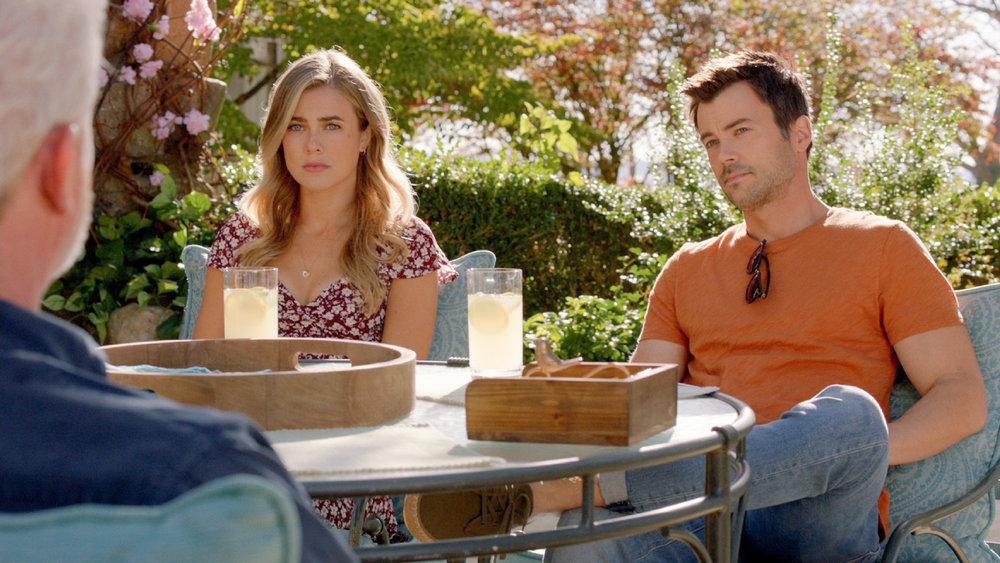 Article continues below advertisement
When Zeke hides out in a cave and almost dies of hypothermia, he begins seeing the Callings, and feels like he has to find Michaela. He thinks that thinking about Michaela, who at that point he had only seen in a magazine, gives him the will to live.
But in reality, we realize that he is actually missing for an entire year in the cave, and is resurrected the same way the Flight 828 passengers are. He's the only other character who goes through the time jump in a different place and time.
Many people expected Zeke to die on 'Manifest' on his death date.
One of the unfortunate caveats of the Callings is that they come with a death date. It seems almost inevitable that each character will die on their death date; however, Zeke somehow defied this. It seems that by following the Callings, he's able to avoid dying on his death date. But something funny happens to Zeke as well.
Article continues below advertisement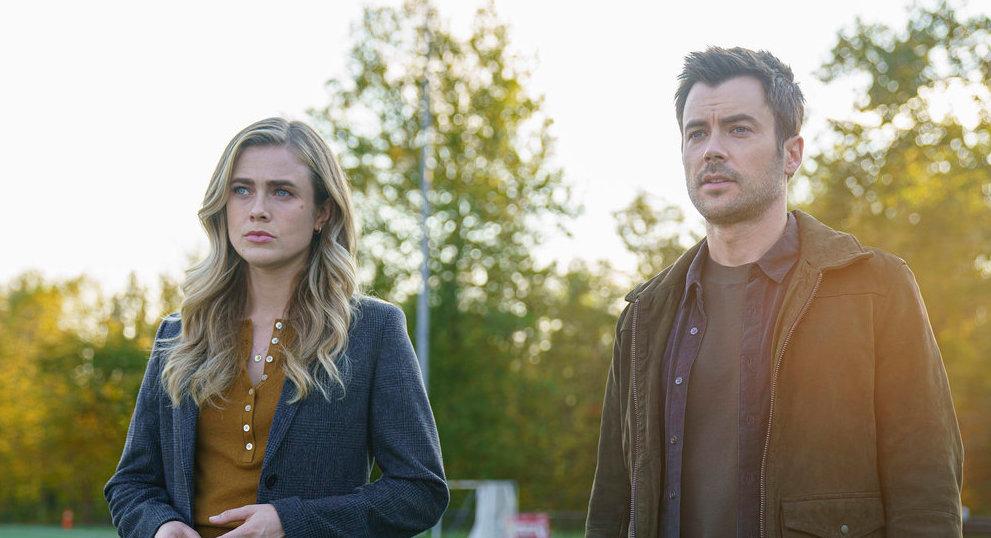 Once Zeke survives his death date, he stops seeing the Callings, but he starts feeling other people's emotions. Not only does he become a true empath, but he can actually feel other people's physical pain as well. We're not exactly sure why yet, but the mythological consequences of surviving the death date seem to be substantial.
Article continues below advertisement
So what happened to Zeke on 'Manifest'? Why wasn't he on it?
So is there any particular reason Zeke isn't in "Duty Free" in Manifest? We're not exactly sure, but it seems unlikely. There are so many things going on right now between Ben's arraignment and many of the people having shared Callings. Not only that, but Michaela and Saanvi are also dealing with the fallout of Saanvi's role in the Major's death.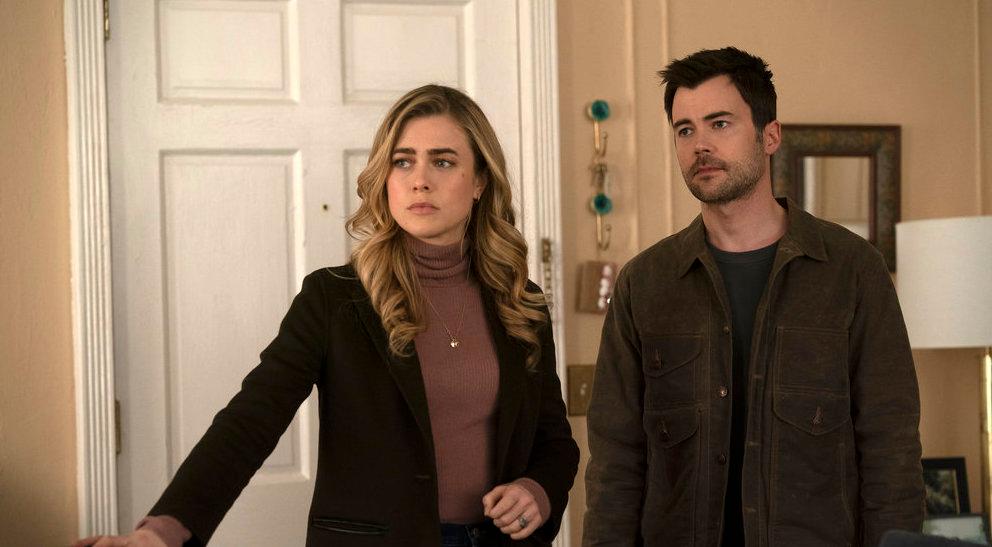 Article continues below advertisement
With so many side plotlines, along with the exploration of the Noah's Ark driftwood, where does Zeke fit in? The short answer is that he doesn't. Not to worry, though! Zeke will definitely be back on Manifest. Matt Long, who plays Zeke, can clear this up for us.
Matt's IMDb page lists "Duty Free" as "credited only," but he is officially listed for the following set of episodes, "Mayday: Part 1 & 2." So it's safe to assume that nothing too tragic has happened to Zeke again on Manifest, and we can definitely expect to see more of him.
Watch new episodes of Manifest Thursdays at 8 p.m. EST on NBC.