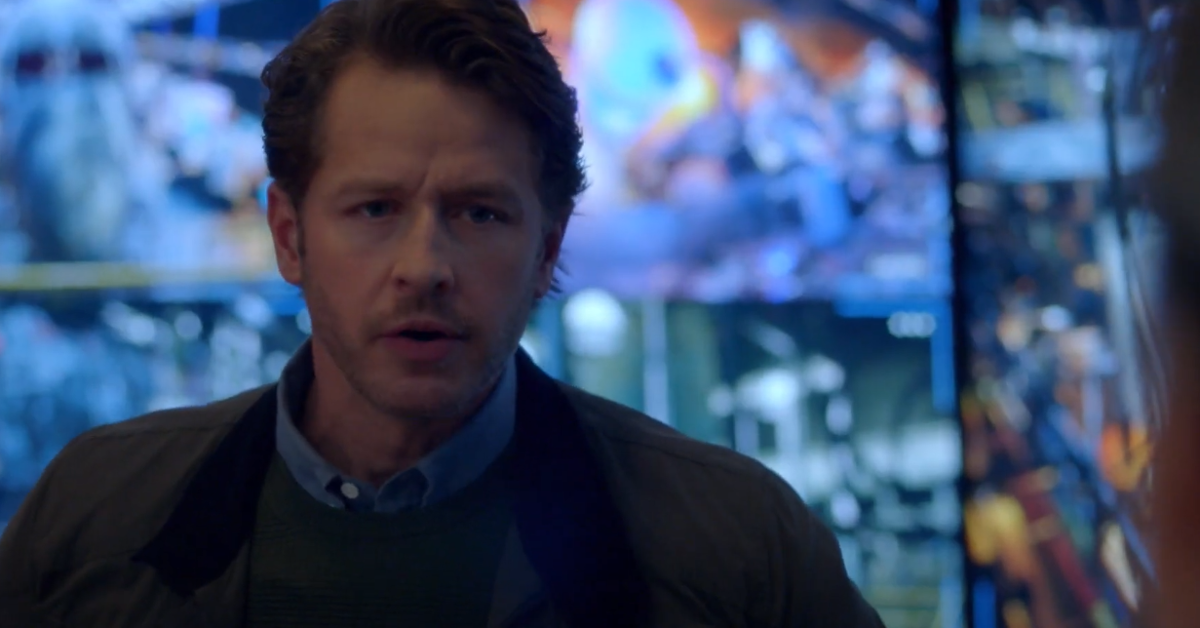 If You Recognize the Scenery in 'Manifest,' You Might Be a New Yorker
By Mustafa Gatollari

May. 6 2021, Published 12:22 p.m. ET
Some audiences find it annoying when a TV show set in one place is actually shot in a completely different area. Sometimes, it's really not that egregious of a difference, like the fact that No Country for Old Men was mostly shot in New Mexico even though it's set in Texas. The states border one another, and there were still a bunch of scenes shot in the Lone Star State. 
But, Phone Booth being set in NY and shot in LA? Unforgivable. So, what about NBC's Manifest? Where is that filmed?
Article continues below advertisement
'Manifest' is set in New York, but is it shot there too?
Yes, pretty much all principle photography for Manifest takes place in the Excelsior State and not just in Manhattan, but in various other boroughs, as well as in locations upstate.
If you're a New York native then you'll recognize Columbus Circle and the Stone House, where Grace sets up a room for Michaela in the basement. Michaela's also seen jogging around in Queensbridge Park, and Ben and Grace take Cal for tests at the John Jay College of Criminal Justice.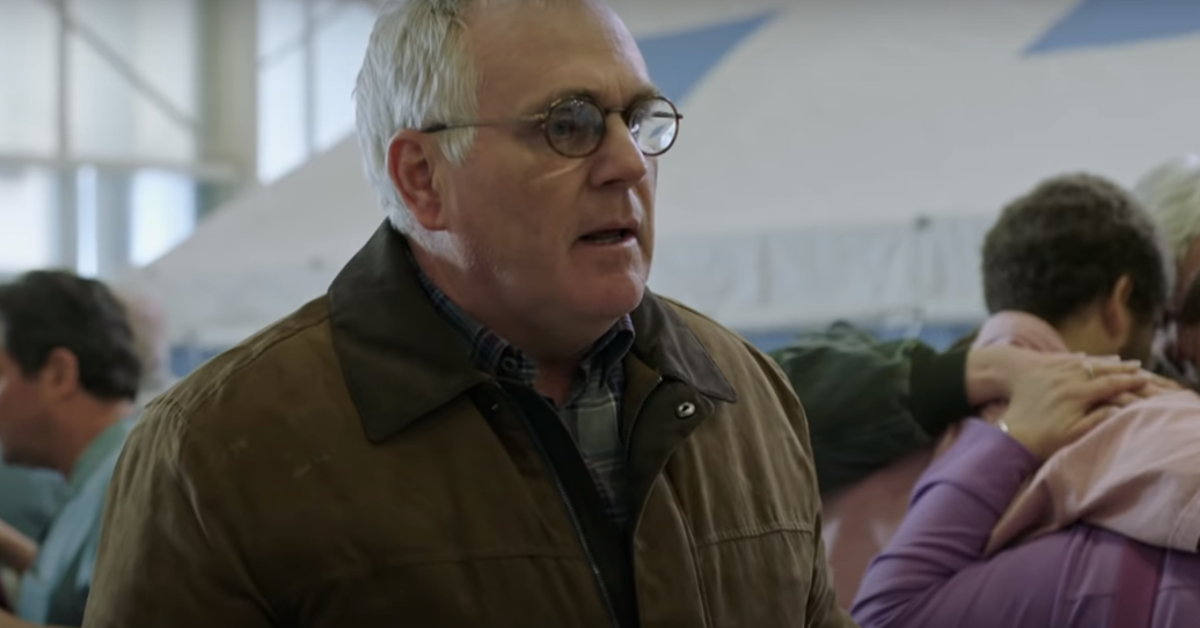 Article continues below advertisement
The pilot episode also features a bunch of other recognizable NY locations: the soccer field at Hunter's Point South Park, Cleveland Street Station, and tons of other places in Astoria, Queens.
In a Twitter thread, fans of the show asked series Executive Producer Jeff Rake if portions of the series were going to be shot in Astoria.
Here's the thing about Jeff: he's always more than willing to interact with fans online. Whether it's sharing behind-the-scene photos or answering questions in Twitter threads, he seems genuinely grateful for the opportunity to talk with Manifest viewers or fans of his work.
When asked if any parts of Season 3 would take place in Astoria, he replied: "For sure."
Article continues below advertisement
But fans have noticed that filming has already taken place in Astoria, so why wouldn't they return to the same neighborhood?
It's also worth mentioning that Manifest has kept on-screen continuity going with Stewart International Airport. When the fated flight touches down at SWF, the actors who filmed that scene there were actually captured at the real-life location.
Article continues below advertisement
Article continues below advertisement
Filming locations for 'Manifest' take place all over the state of New York, not just in the city.
A lot of the show is actually captured far east of Manhattan in East Farmingdale, and Long Island City appears through the series as well.
Article continues below advertisement
So, if you're well traveled in the state of New York, then there's a good chance you've been to some of the actual filming locations that are used in the show. 
If you do happen to catch Manifest filming, please refrain from driving by and shouting your respective borough or "STRONG ISLAND!" 
And if you're from Long Island, whatever you do, don't shout, "Where Brooklyn at?" It's still too soon.