If You Recognize the Scenery in 'Manifest,' You Might Be a New Yorker
Where is 'Manifest' filmed? The show is set in New York, but is that where the series is actually shot? Here's everything you need to know.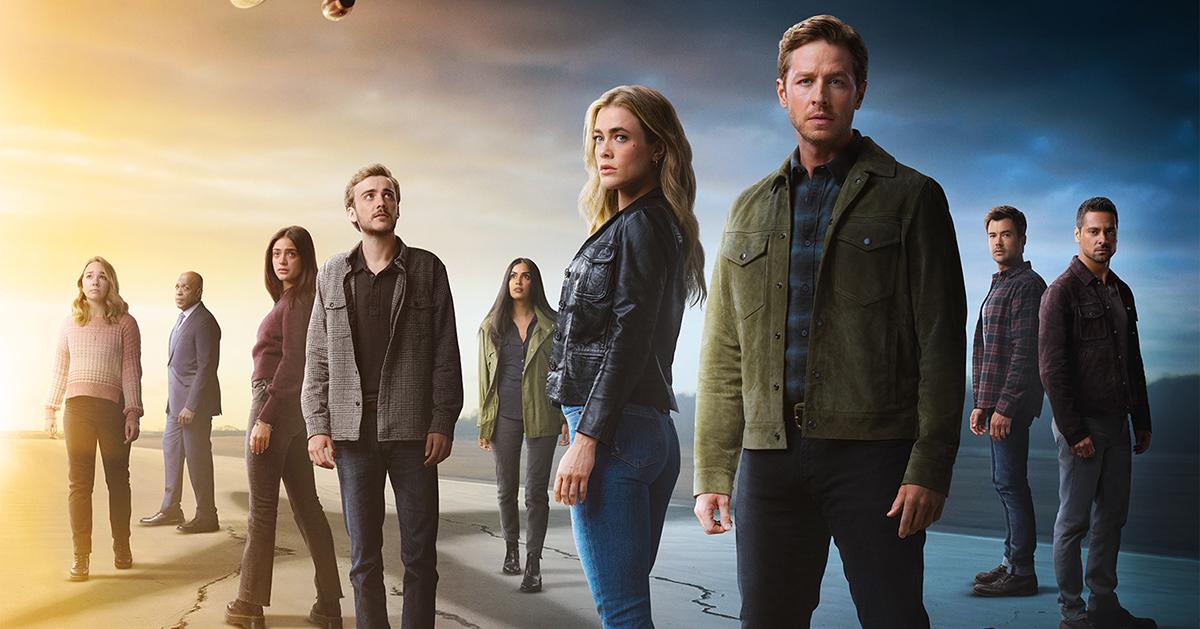 After an intense cliffhanger season finale and some cancellation drama at NBC, Manifest has officially returned for a fourth and final season at its new home on Netflix. The series follows the passengers and crew of Flight 828 who survive a strange and supernatural accident. After a brief period of severe turbulence in flight, the plane lands at its intended destination. However, the plane and the people on board have unwittingly jumped more than five years from when they originally took off.
Article continues below advertisement
As they try to rejoin society and struggle with the changes made in their lives during their sudden absence, the passengers begin to experience strange phenomena. Many of them begin to band together in order to uncover the truth behind their strange circumstances.
Much of Manifest takes place throughout New York State, but where was the show, including its new season, actually filmed?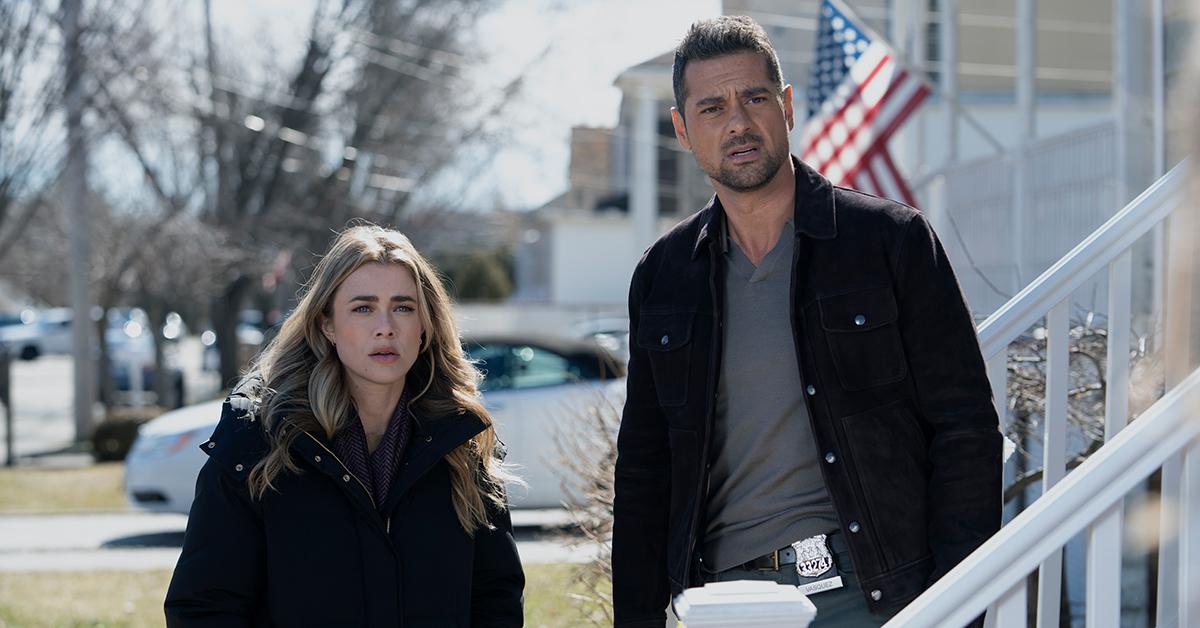 Article continues below advertisement
Where is 'Manifest' filmed?
Unlike other shows that use ambiguous stand-in locations as other places, principal photography for Manifest mostly takes place in the Excelsior State, according to outlets like Netflix Life. Not only was the series shot in Manhattan, but various other boroughs and upstate New York areas were also used.
New York natives may recognize Columbus Circle and Stone House. Characters are also seen around in Queensbridge Park or near the John Jay College of Criminal Justice.
Article continues below advertisement
The pilot episode also features a bunch of other recognizable N.Y. locations like the soccer field at Hunter's Point South Park, Cleveland Street Station, and tons of other places in Astoria, Queens.
In a Twitter thread from 2020, fans of the show asked series executive producer Jeff Rake if portions of the series were going to be shot in Astoria.
He replied saying, "For sure."
It's also worth mentioning that Manifest has kept on-screen continuity going with Stewart International Airport. When the fated flight touches down at SWF, the actors who filmed that scene there were actually captured at the real-life location.
Article continues below advertisement
Season 4 of 'Manifest' returns to the same areas.
As Season 4 of Manifest began production, the show stuck to its original location. The latest season was filmed entirely in New York areas, according to The Cinemaholic.
Article continues below advertisement
Reportedly, filming began in November 2021 and officially concluded the following year in April 2022. Additional shooting took place between June and October of the same year. The show returned to key locations like Brooklyn, Queens, and Manhattan. Filming also took place across Long Island and the Hudson Valley.
Season 4 will be released in two parts, the first of which began streaming on Nov. 4 and consists of 10 episodes. As of this writing, the second part of the final season does not yet have a release date. Given that filming only wrapped last month, it's likely that the final episodes are still in production.
So, if you're well traveled in the state of New York, then there's a good chance you've been to some of the actual filming locations that are used in the show.
You can the latest season as well as previous installments of Manifest on Netflix.