Here's Everything We Know About a Potential Season 5 of 'Manifest'
'Manifest' Season 4 Part 1 is available on Netflix, but will fans get a Season 5? Or, what about a 'Manifest' movie? Here's what you need to know.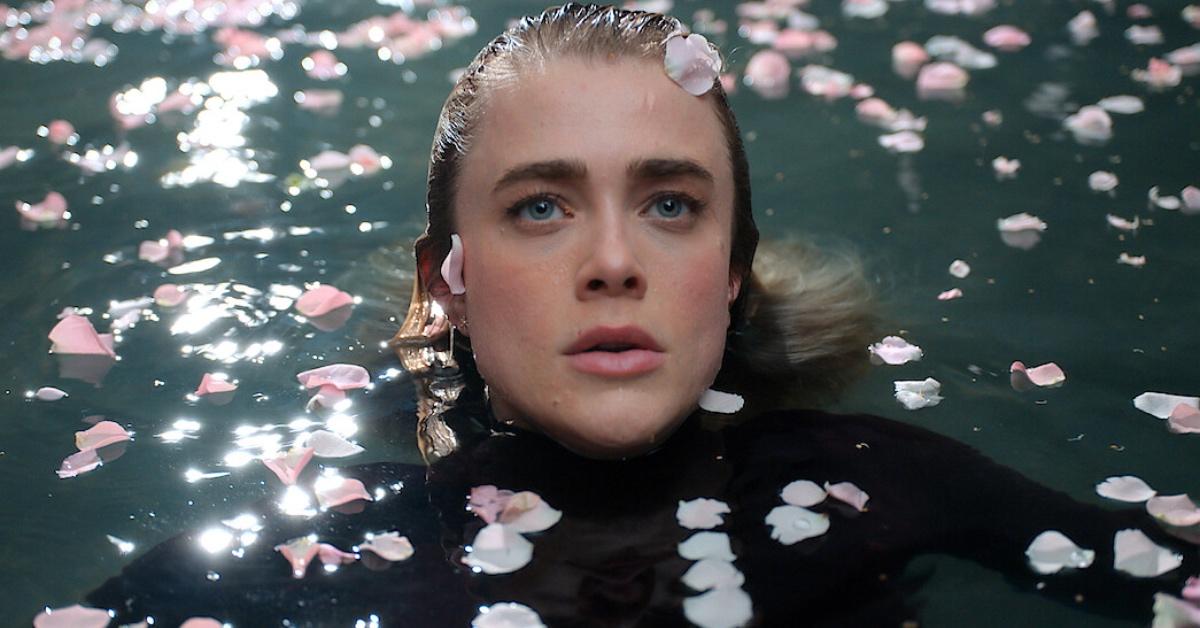 After the uphill battle that was getting Manifest renewed on Netflix for a fourth and final season, many fans have hope once more that Manifest Season 5 is closer than ever. And if not Season 5, other fans are keeping their fingers crossed that the critical response to the show could even result in a movie adaptation.
Article continues below advertisement
Will there be a Manifest Season 5? Have there been any discussions about a Manifest movie? Keep reading for the inside scoop for Manifest's future.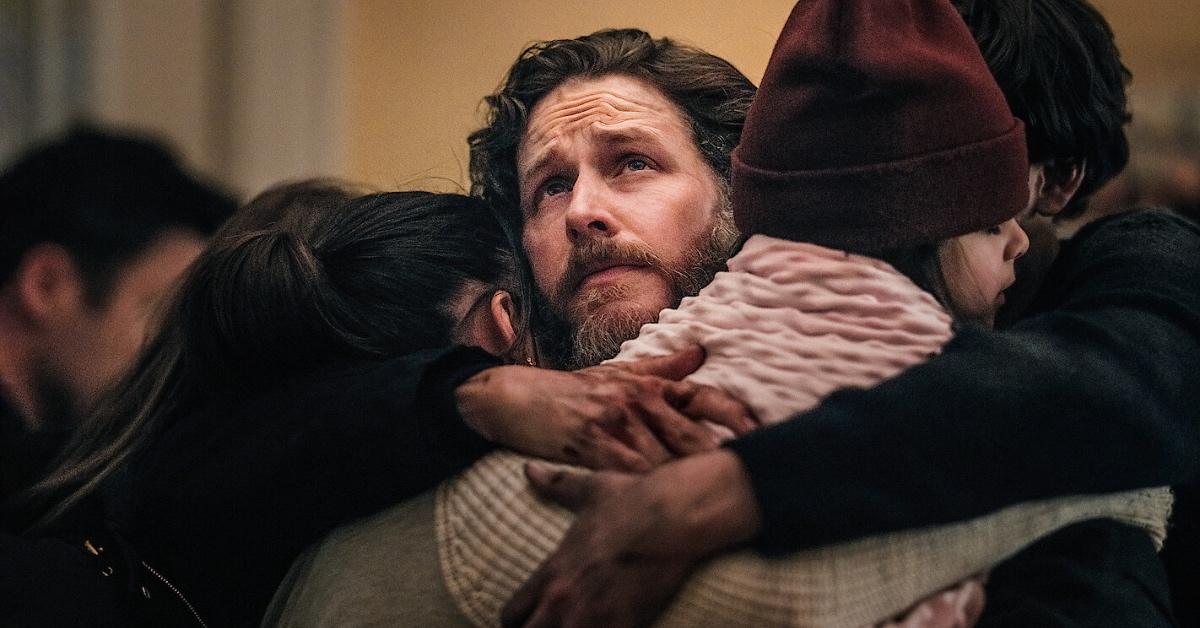 Article continues below advertisement
Will there be a Season 5 of 'Manifest'?
Creator Jeff Rake has previously stated he initially sold Manifest to NBC with a six-season arc. Unfortunately, when the show was canceled by the network in June 2021, Jeff was left scrambling to figure out how to properly conclude his vision.
In August 2021, Netflix announced a 20-episode Season 4 split into Part 1 and Part 2. The extended season would finish loose storylines and provide a satisfying conclusion to the show.
There is currently no confirmation or any signs that Netflix will move forward with a Season 5, especially considering Jeff reworked Season 4 to finish the storylines he began. However, that's not to say fans couldn't see more Manifest content in the future.
Article continues below advertisement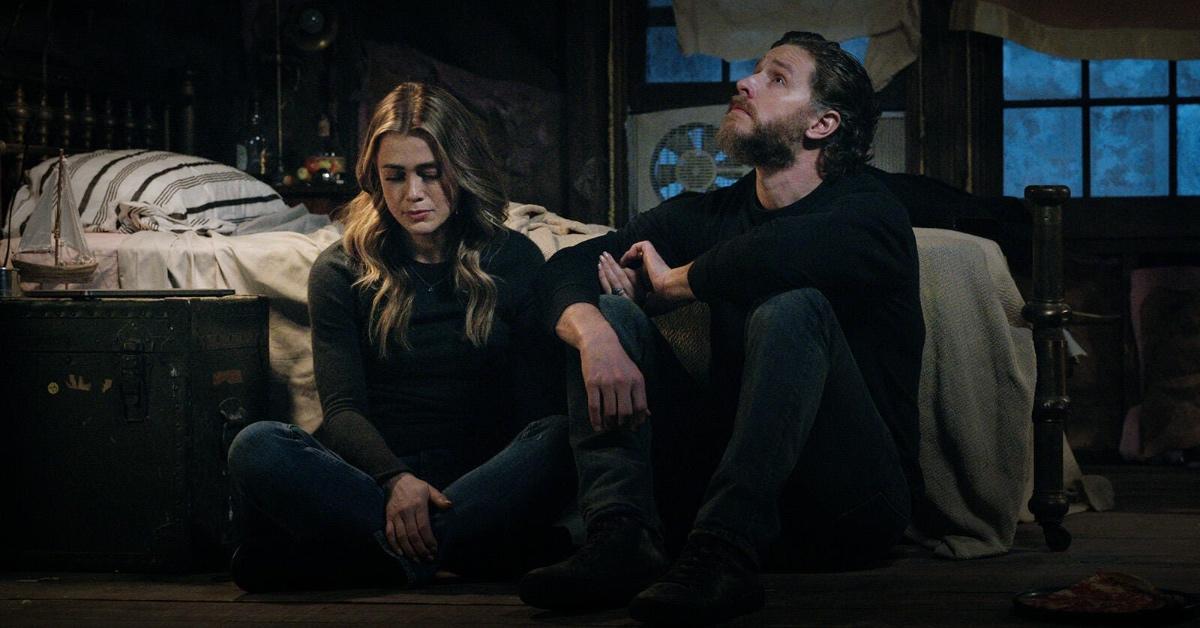 Will there be a 'Manifest' movie?
Following Manifest's initial cancellation, Jeff Rake told Entertainment Weekly that one of the ways he envisioned wrapping up the cliffhangers of Season 3 was to create a Manifest movie. He said, "I'm reading the writing on the wall that we may not find a home for three more seasons of the show, so I moved to plan B: Some platform would bankroll a feature or a movie finale, like we saw with Timeless, Firefly, and Deadwood."
Article continues below advertisement
He added, "I just need a modest budget to tell the story. I am personally sketching out how to consolidate the back half of the series into a much more streamlined, cut-to-the-chase two-hour finale that would distill all of the hanging chads of the series. That's where my head is at."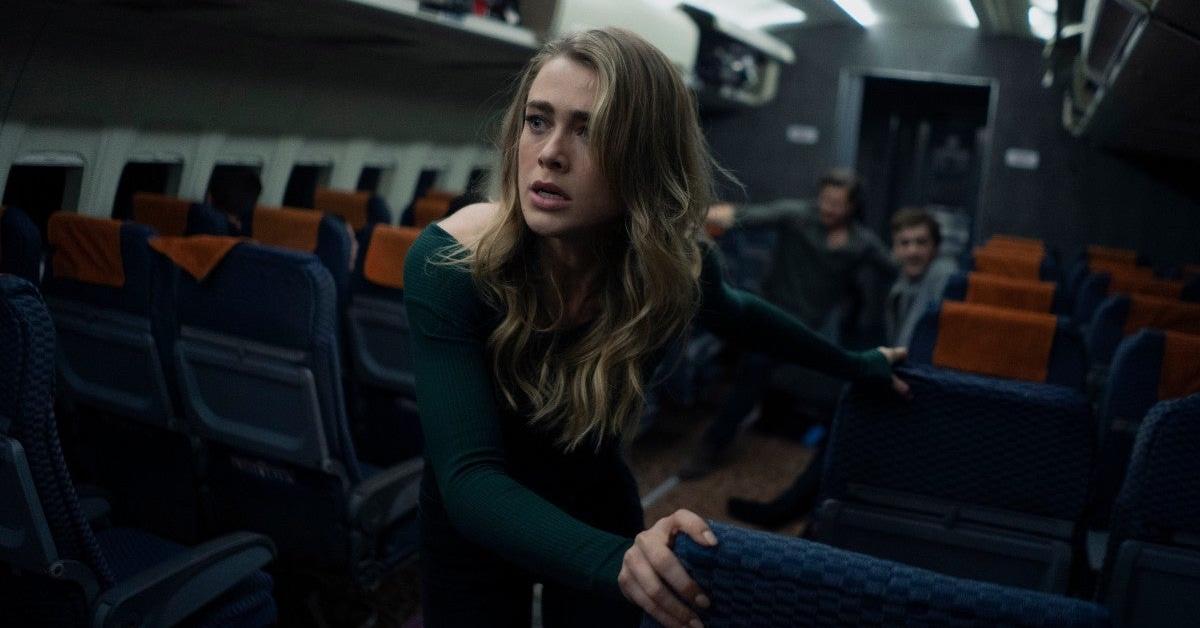 Thankfully, Netflix did pick up Manifest for a final season in an attempt to finish storylines, but as always, fans want more. Depending on the outcome of Season 4 Part 2, it's entirely possible that fan petitions and campaigns could lead to a film or a spin-off series. Until then, they'll have to keep streaming to see what the future holds.
You can now stream Manifest Season 4, Part 1 on Netflix.