Zeke's Death Date Is Approaching on 'Manifest,' and We're Not Ready to Say Goodbye
Does Zeke die on 'Manifest'? As the Season 2 finale approaches, fans prepare for the character to possibly leave the show.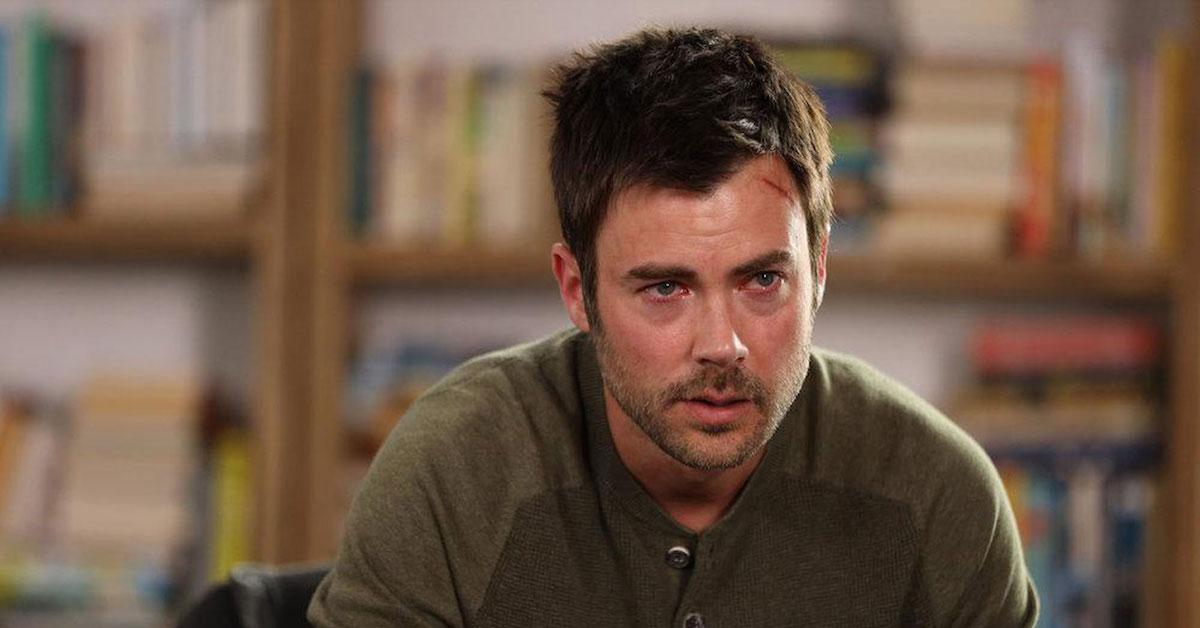 As we near the end of Manifest's second season, fans are getting nervous about the fate of Zeke, who could be leaving the series in the April 6 finale if his death date doesn't change.
Though Saanvi claims she's close to finding a cure, Zeke — who has a different death date than the Flight 828 passengers — seems to have come to terms with his inevitable demise, even making peace with his estranged father (who nearly committed suicide in the March 23 episode).
Article continues below advertisement
Is Zeke leaving 'Manifest'?
We don't know for sure whether Zeke's narrative ends with Season 2, but actor Matt Long previously hinted that the character would encounter a few major twists over the storyline's eight-month span.
"We are getting [to the death date] this season," he confirmed in a February interview with Screen Rant. "I will say that the biggest thing that can happen to a person — almost all of the biggest things that can happen to a person in their lifetime happens to Zeke this season."
Article continues below advertisement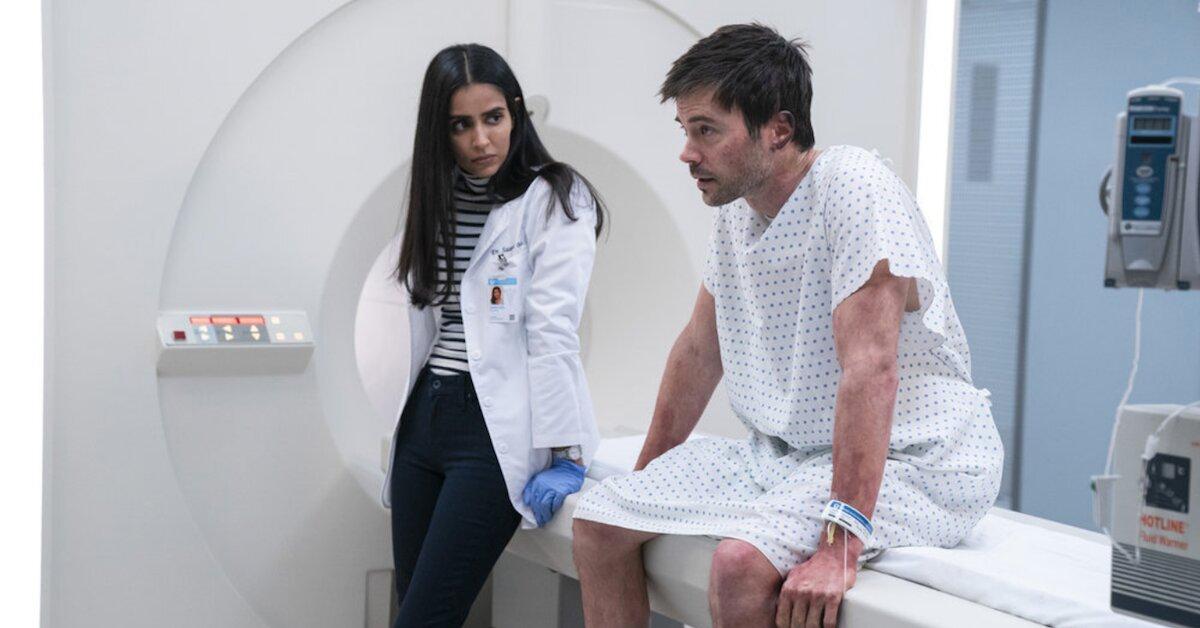 These last couple of episodes may prove to be hugely significant to Zeke's life, but Matt suggested that this season "is only a microcosm of the show overall," later clarifying, "Now, I don't know that for sure, I don't know the end of the show. No one does but [Manifest showrunner] Jeff Rake."
Still, viewers are analyzing every clue given in an effort to determine Zeke's future. Based on what we've heard, it's not looking good for the recovering drug addict.
Article continues below advertisement
Does Zeke die on 'Manifest'?
Jeff, who created the supernatural drama, revealed earlier this year that whatever happens to Zeke in Season 2 will directly impact the passengers from Flight 828 given his shared connection to their experience.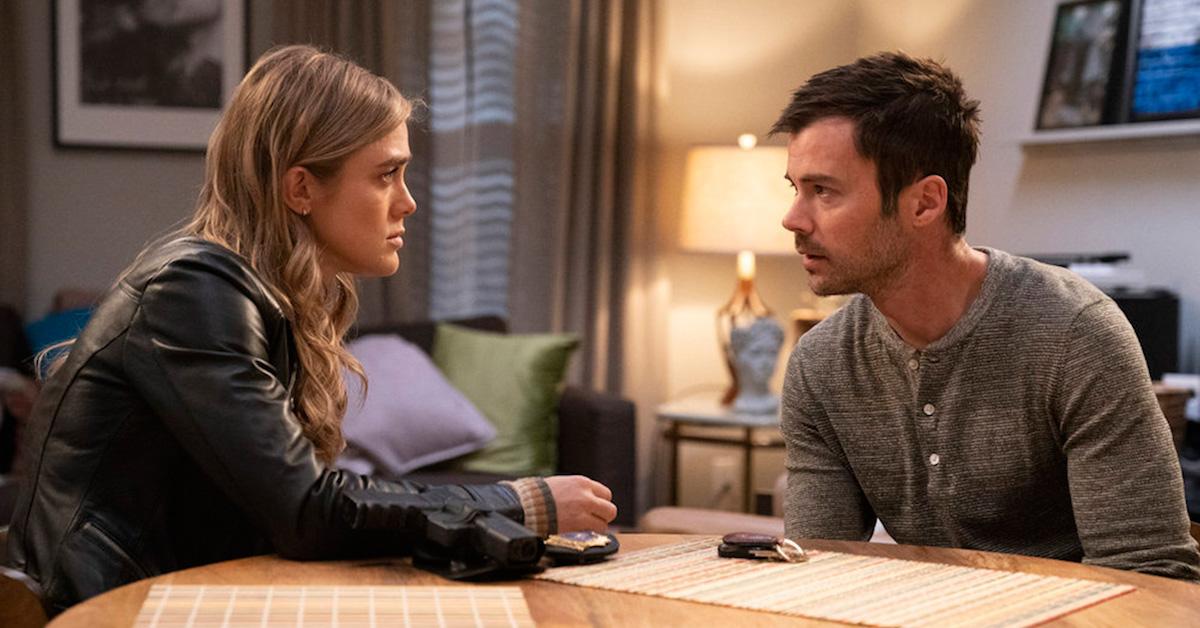 Article continues below advertisement
"His journey through these Callings is intended to be his story of personal redemption, and so we're going to watch Zeke come to embrace the Callings and his role in the journey of Flight 828," the executive producer told TV Guide in January.
"He started this story believing he had next to no self-worth, and through these Callings he's going to reluctantly and begrudgingly realize that he is not only worthy of redemption but his redemptive journey is going to be crucial for the survival of all the passengers," Jeff added.
But will Zeke have to die in order for the others to live? "This idea of undoing the death date is the fundamental mythological question of Season 2 and we will answer that by the time we get to the end of the season," the writer noted.
A teaser for the upcoming finale reads: "As the final hours of Zeke's life approach, Saanvi and Vance make a last ditch effort to appeal to the Major, who may be the only person who can save him from his death date." Clearly, we'll be left to worry about Zeke until the very last minute.
The final two episodes of Manifest's second season air March 30 and April 6 at 10 p.m. ET on NBC.