Saanvi's Fate on 'Manifest' Might Already Be Sealed (SPOILERS)
As Saanvi starts to uncover the secrets of the Callings in 'Manifest,' it seems she's only getting closer to death. So does Saanvi die in 'Manifest'?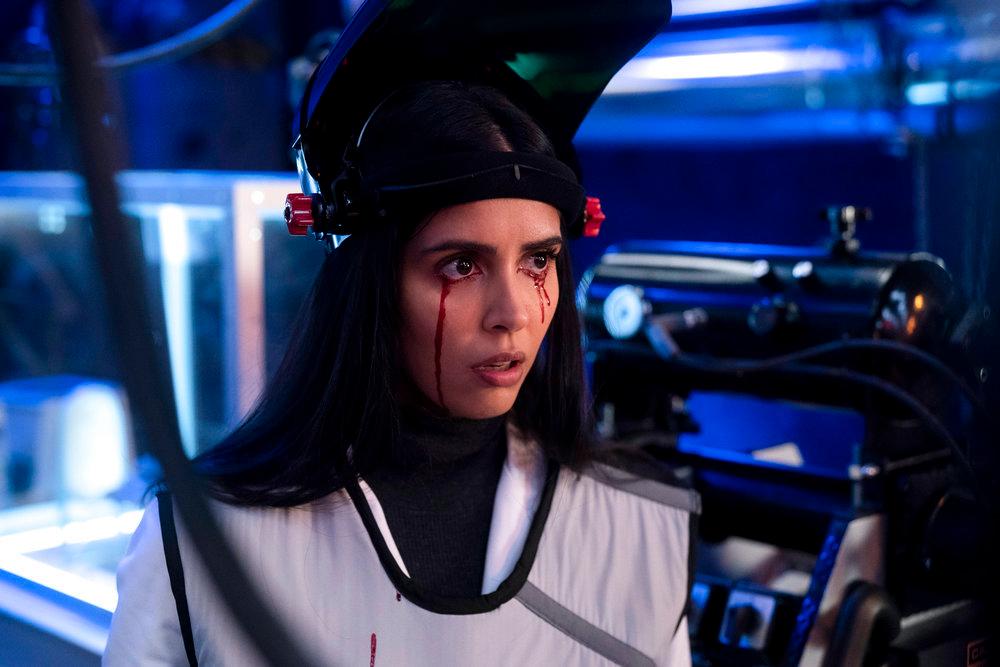 Spoiler Alert: This article contains spoilers for Manifest Season 3.
NBC's Manifest is a show like no other — it has drama, heroism, and of course, the supernatural. As we delve further into Season 3, the mystery of the Callings that may be tied to the 828 incident somehow becomes both clearer and murkier. And Saanvi (Parveen Kaur) is in the middle of it.
Article continues below advertisement
Most recently, in "Compass Calibration," Saanvi is using her scientific chops to figure out the significance of a seemingly innocent piece of wood. However, this gets her into trouble time and again, and now, some fans of Manifest are worried that this causes Saanvi to die. But does she?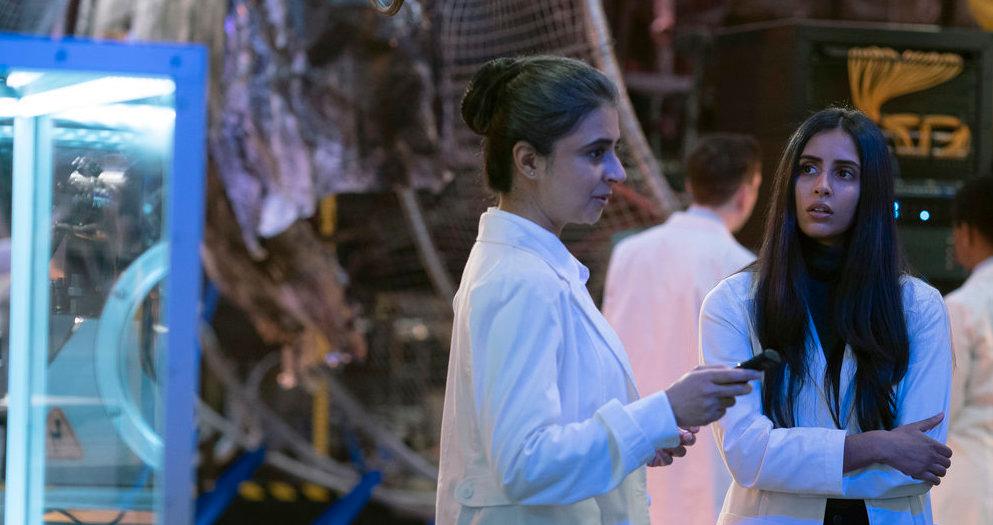 Article continues below advertisement
Saanvi faces death multiple times in 'Manifest,' but does she actually die?
When she and the other 828 passengers come across a mysterious piece of wood, Saanvi is pit against the face of death more than once. They come to the conclusion that the wood could actually be from Noah's Ark, so they try to figure out what that means for them today. And who better to solve a puzzle of science and mysticism than Saanvi?
However, in the Manifest episode titled "Bogey," as Saanvi tries testing the wood, her eyes bleed. As this happens, Michaela (Melissa Roxburgh) has a calling that tells her that deception around the Ark wood will cause bleeding eyes. All of us know that Saanvi has been harboring her secret of being the reason for the Major's death, and when she finally admits this to her cohorts, the bleeding stops.
Article continues below advertisement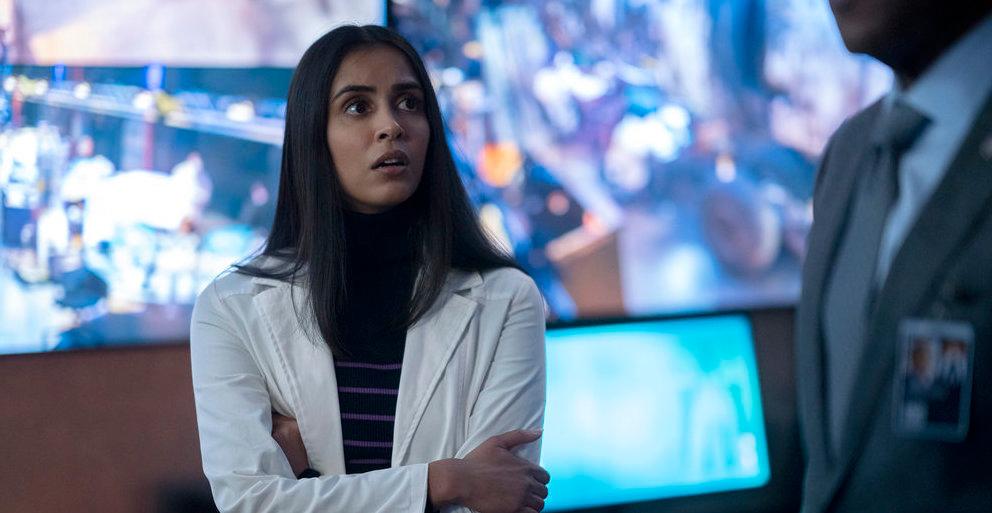 'Manifest' viewers think that Saanvi does die based on her recent encounter with the Noah's Ark wood.
After she first starts testing the Noah's Ark wood, Saanvi learns that the wood also momentarily disappeared. This means she needs to keep testing it, and as she does, the earthquakes in the area seem to worsen.
Article continues below advertisement
She wants to stop testing it, but Vance (Daryl Edwards) tells her to keep going. Because of this, she pushes it over the edge — as she and Troy (Ed Herbstman) continue testing the wood, it blows up. It looks like Saanvi dies at that moment.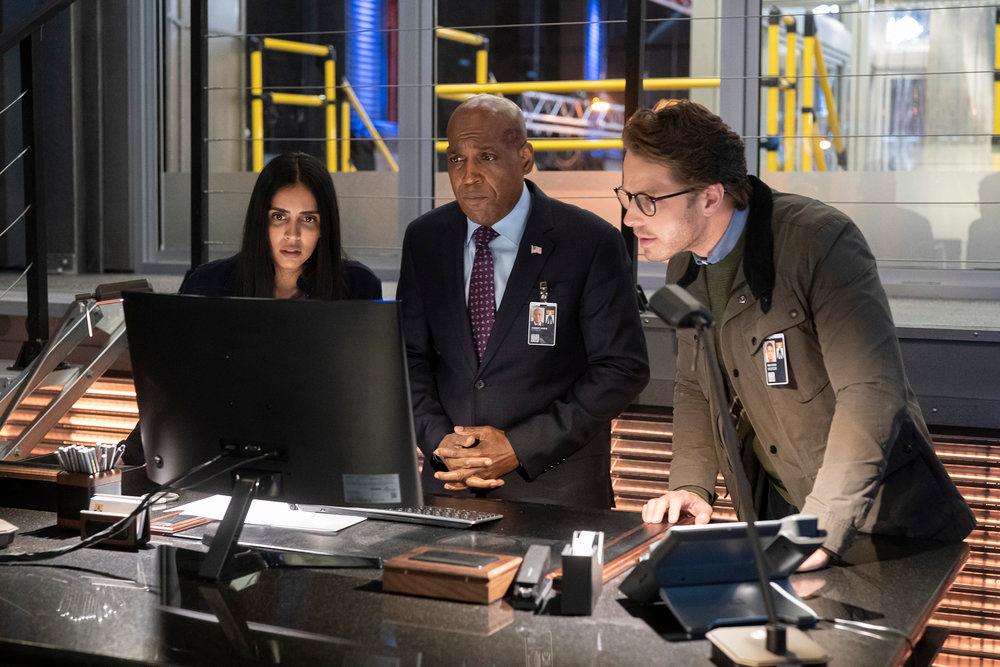 Article continues below advertisement
However, just a few scenes later, Saanvi and Troy are exiting Eureka with the wood from the Ark. In their testing, they learn that the other epicenter of the Ark's effects is a volcano in New York. They take the wood to the volcano, drop it in the center, and the volcano's mouth closes up. It seems that they've saved us all from a potential volcanic eruption, but did they save themselves?
If things continue on the way they're going, Saanvi could easily die in 'Manifest.'
Saanvi seems to be the voice of reason and logic in Manifest so none of us want to see her go. But at the same time, her perseverance to find the answers means that she is often putting herself at risk.
One thing she does is find common mutated DNA amongst herself and her fellow 828 passengers. She believes that the mutation is what's causing the Callings, and if she can get rid of the Callings, she may be able to get rid of her death date as well.
Article continues below advertisement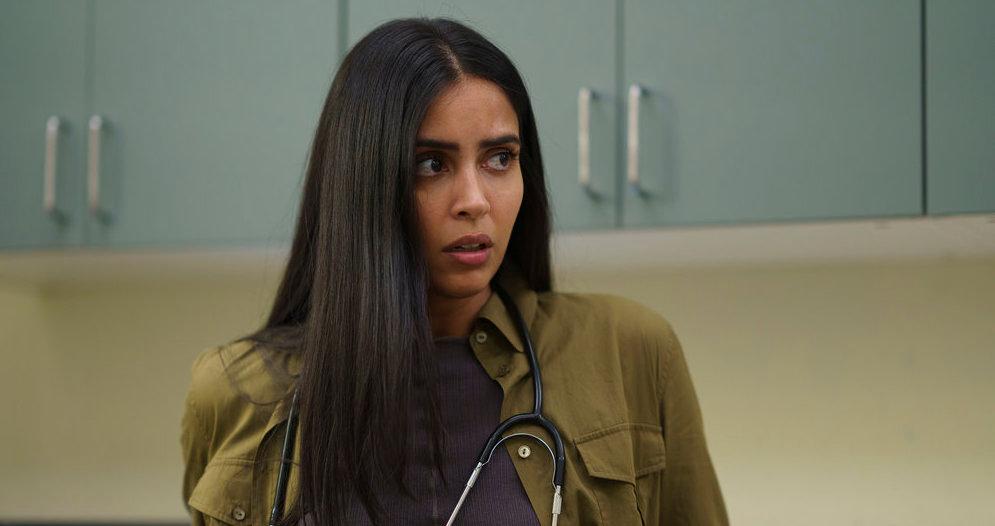 However, Zeke (Matt Long) evades his death date by following the Callings, so now that Saanvi no longer has her Callings, she may be doomed to her death date. Manifest creator Jeff Rake has shared that he has a six-year plan for the show, so it seems like no matter what, Saanvi's fate is sealed.
Watch new episodes of Manifest Thursdays at 8 p.m. EST on NBC.