Jason Derulo's Niece Is Going Viral After Appearing in Several of His TikToks
Jason Derulo has featured a little girl in several of his most recent TikToks, leading some to wonder if the singer has a daughter.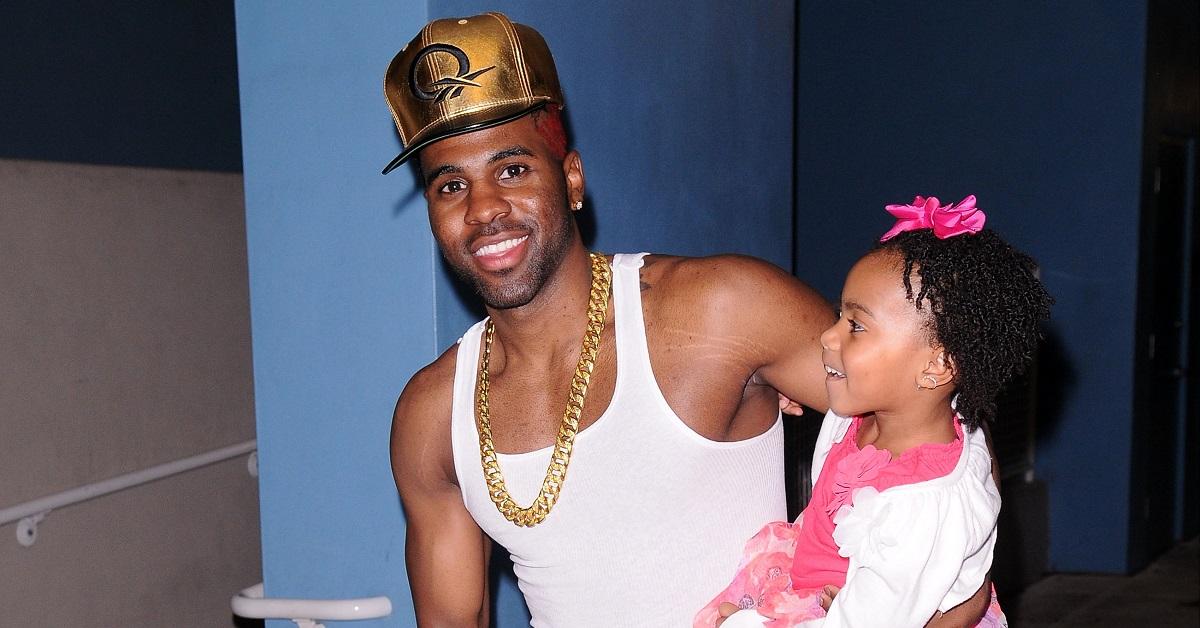 In addition to his prominence in the Top 40, Jason Derulo has also proven that he has a sophisticated understanding of how TikTok works. The singer has been posting on the platform regularly, and some of his more recent videos also feature a young girl.
Article continues below advertisement
The young girl is adorable, and only adds to the appeal of his channel, but some have begun to wonder whether Jason's daughter is the girl in the videos.
Does Jason Derulo have a daughter?
Jason doesn't currently have any children of his own, but he's been open about the amount of time he spends with his nieces and nephews.
Jason's most frequently collaborator is Skylar Derulo, his 4-year-old niece, who he's featured on his TikTok and Instagram pages.
Article continues below advertisement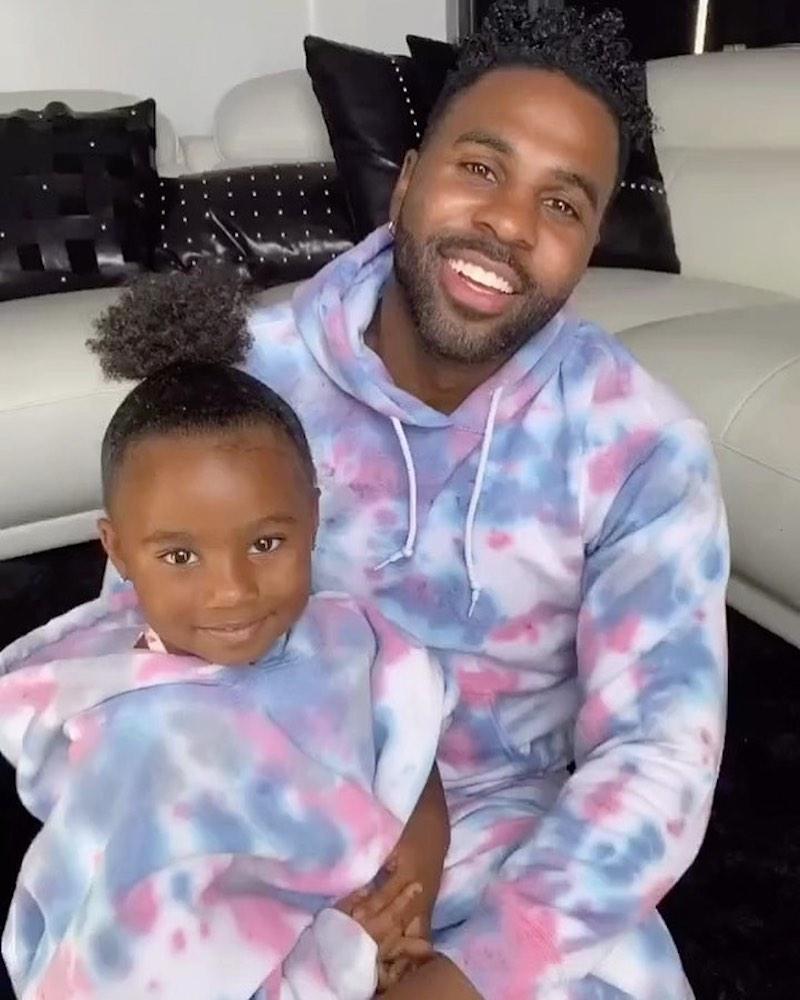 Although Skylar appears on Jason's pages, she also has some accounts of her own. Because she's only 4 years old, those accounts are managed by her mother Nana Derulo. Nana is married to Jason's brother Joel, and she's already proving to be a social media star in her own right.
In another video posted to Jason's channel, the two of them dance to his song "Savage Love" together.
Article continues below advertisement
How does Jason Derulo feel about kids?
Based on his videos, it's clear that Jason really loves his nieces and nephews. Jason's not just content to be the cool uncle, though. In the early part of the decade, Jason was frank about his desire to have children of his own.
"I definitely want kids," he told Yahoo. "I used to think I wanted seven kids or something like. But after my nieces and my little nephews, that seems a lot. I think I'm cool with two. Two is good."
Article continues below advertisement
More recently, though, Jason has explained why it's difficult for him to settle down. Thankfully, the coronavirus pandemic has given him an opportunity to take some much-needed downtime.
"I usually spend my time doing a lot of traveling, a lot of shows," Jason told Complex. "My life is spent on the road. I'm never home. This entire time, being at home has been an experience. I've been kinda having the time of my life."
In the meantime, he'll be spending more time with his niece.
Although Jason doesn't have any kids of his own, his fans have adored seeing Skylar pop up on his channel. For some, she seems to be the main reason that they still watch all of his videos.
"I'm sorry, Jason, but Skylar stole the show," one fan commented on a video she was featured in. "She is adorable." Others noted how much affection Skylar seems to have for her Uncle Jason.
Article continues below advertisement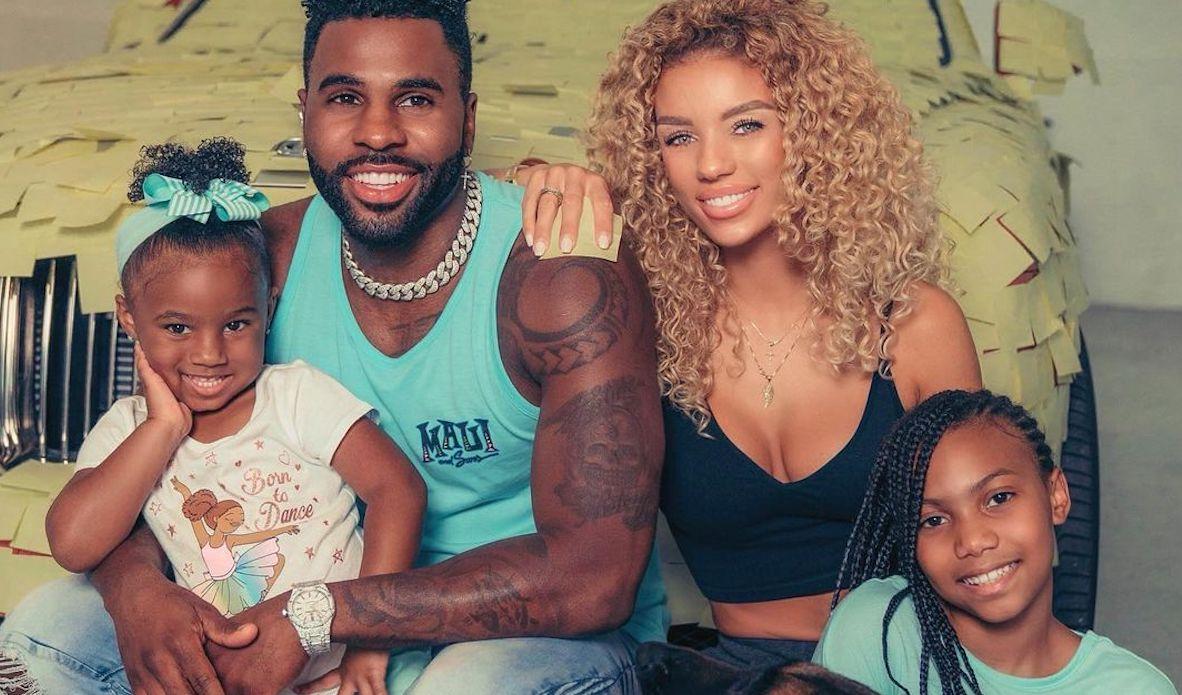 Since she joined Instagram, Skylar has already amassed 40,000 followers on the platform. Although she's still quite young, it seems that Skylar may have a bright future on social media if she wants one.
Social media stars just keep getting younger and younger, and Skylar is one of the internet's youngest, most adorable figures.