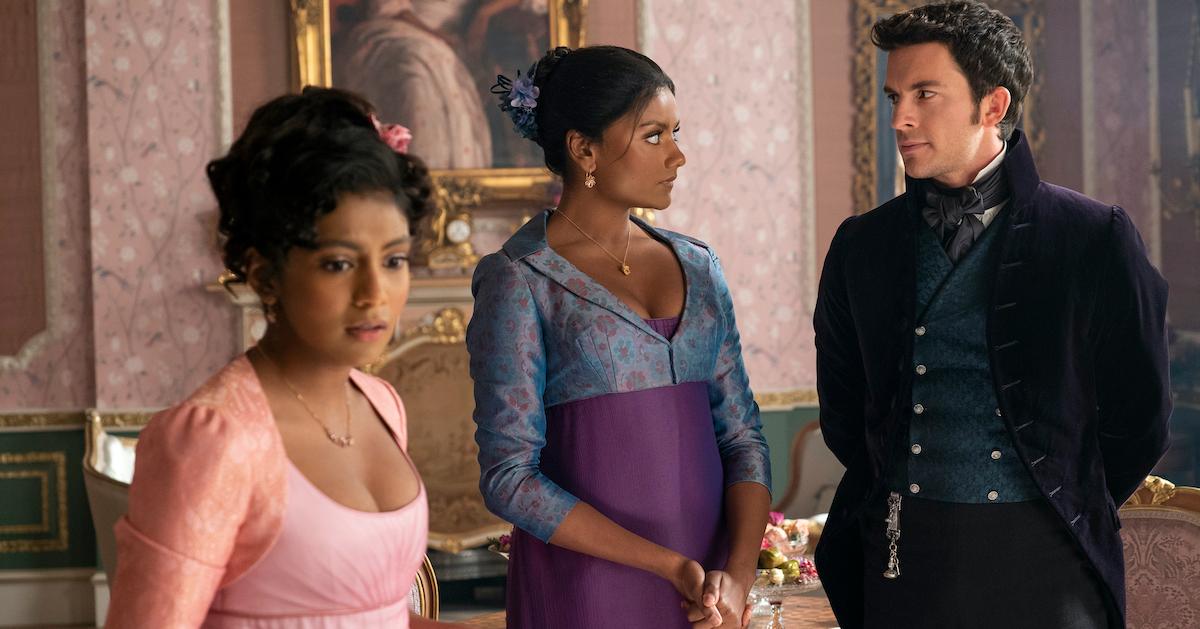 What Happens to Kate Sharma at the End of 'Bridgerton' Season 2? Her Fate, Explained (SPOILERS)
Does Kate Sharma die in 'Bridgerton' Season 2? The heroine, who is Anthony Bridgerton's love interest, suffers an accident in the penultimate episode.
Spoiler Alert: This article contains significant spoilers for Season 2 of Bridgerton.
While viewers thought that the main drama on Bridgerton Season 2 would be about Anthony Bridgerton's (Jonathan Bailey) decision to either marry Edwina Sharma (Charithra Chandran) for convenience, or to follow a love connection with her sister, Kate Sharma (Simone Ashley), a serious accident at the end of the seventh episode leaves one life hanging in the balance.
Article continues below advertisement
In the closing seconds of the penultimate episode of Season 2, Kate is thrown off of her horse during a heavy rainstorm. The moment serves as a turning point for Anthony, but is he too late? Does Kate die in Bridgerton Season 2?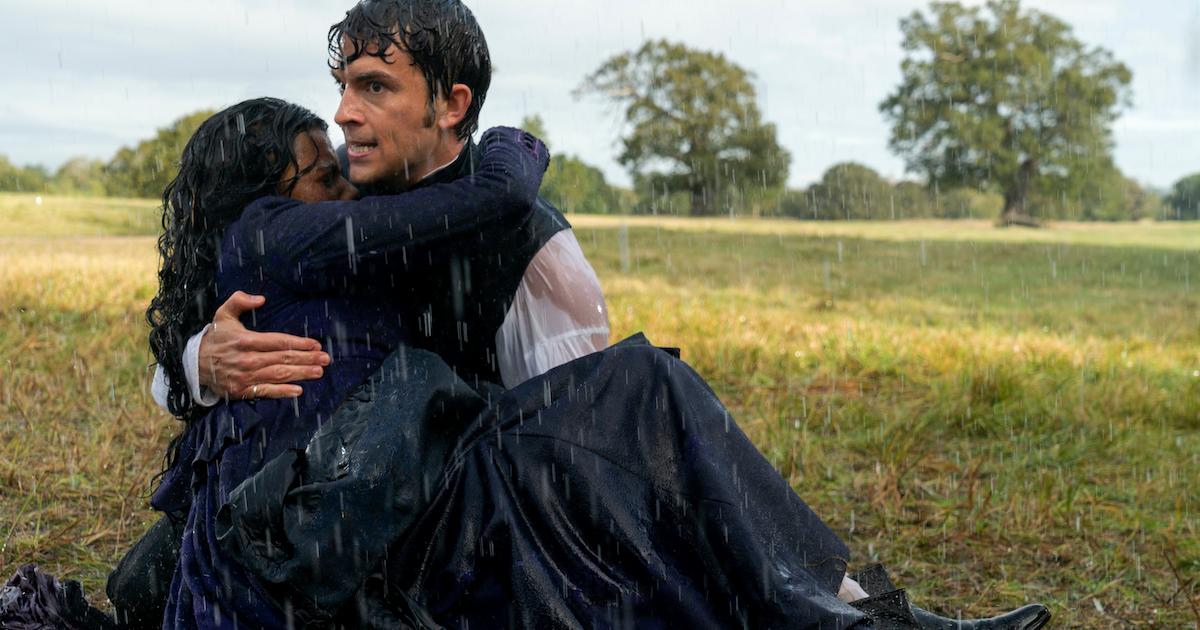 Article continues below advertisement
Does Kate Sharma die after her accident in 'Bridgerton' Season 2?
After Anthony's engagement to Edwina is called off in the sixth episode, the viscount continues to explore his romantic connection to Kate on the grounds of the Bridgerton estate.
The morning after the two sleep together, Kate leaves the Bridgertons' gazebo before Anthony awakens. When he tries to call on her at Lady Danbury's home (which is where the Sharmas are staying), he learns that she is missing, as is one of the horses. During a rainstorm, he follows her to the park where she does her daily horseback ride.
Kate leads the horse to a big jump, but the animal bucks instead. As a result, Kate falls off, and she hits her head hard on the ground. When Anthony approaches her, he finds that she is losing blood from a cut on her head.
The Season 2 heroine is unconscious as a result of the physical trauma to her head, and Anthony brings her to Lady Danbury's home so she can rest and recover.
Article continues below advertisement
After several days, Kate ultimately does wake up — so she does not die from the serious accident.
While Kate's near-death experience was touch-and-go, it does lead to several revelations among those who are closest to her. It allows Edwina to move on from her anger towards Kate regarding the demise of her engagement, and it also motivates Anthony to realize that he does want to marry for love.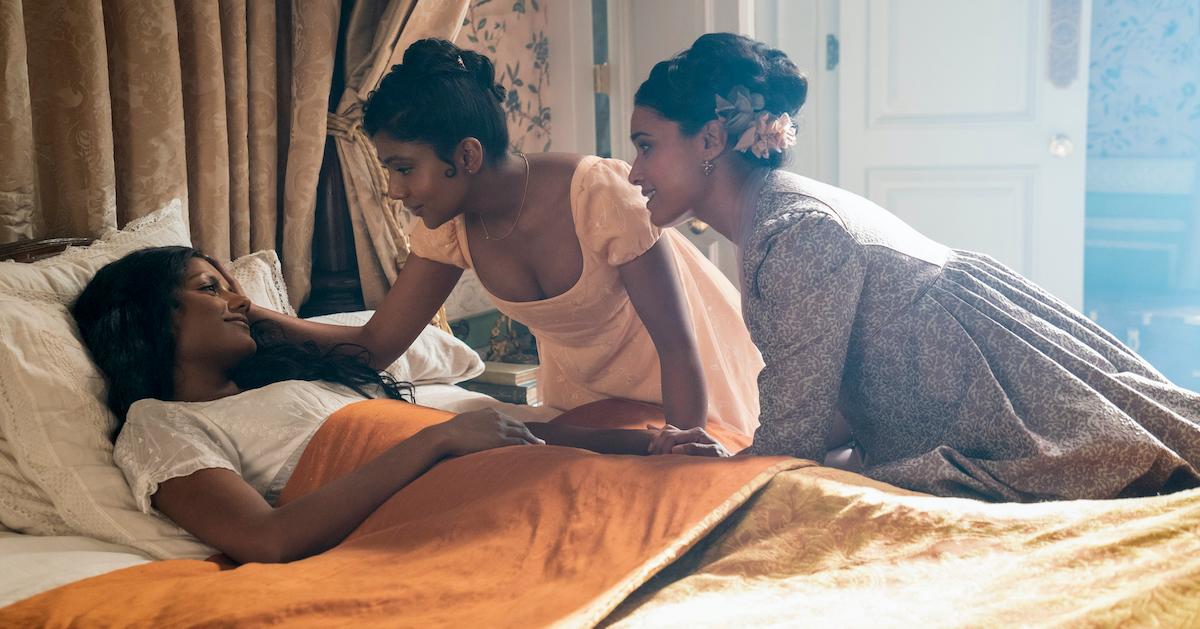 Article continues below advertisement
Kate's near-death experience pushes Anthony to finally pursue a love match. Does the viscount marry Kate?
The elder Sharma sister's injury reminds Anthony again of his father's passing, which is why he was unable to visit Kate when she was unconscious. However, once she does wake up, Anthony has a deep conversation with his mother, Lady Violet (Ruth Gemmell), about the late viscount. She shares that she would go through the pain of losing her husband, Edmund, again to have that deep love connection.
After Lady Violet tells her son that he "can't lose her," the viscount decides to propose to Kate.
While Kate initially thinks that Anthony is asking for her hand in marriage because the two had already slept together, he later informs her that he is in love with her.
Though she declined his first proposal, Kate acknowledges her love for Anthony as well in the finale during a ball at the Featheringtons' house. She also gets a blessing from Edwina to move forward with the relationship.
Article continues below advertisement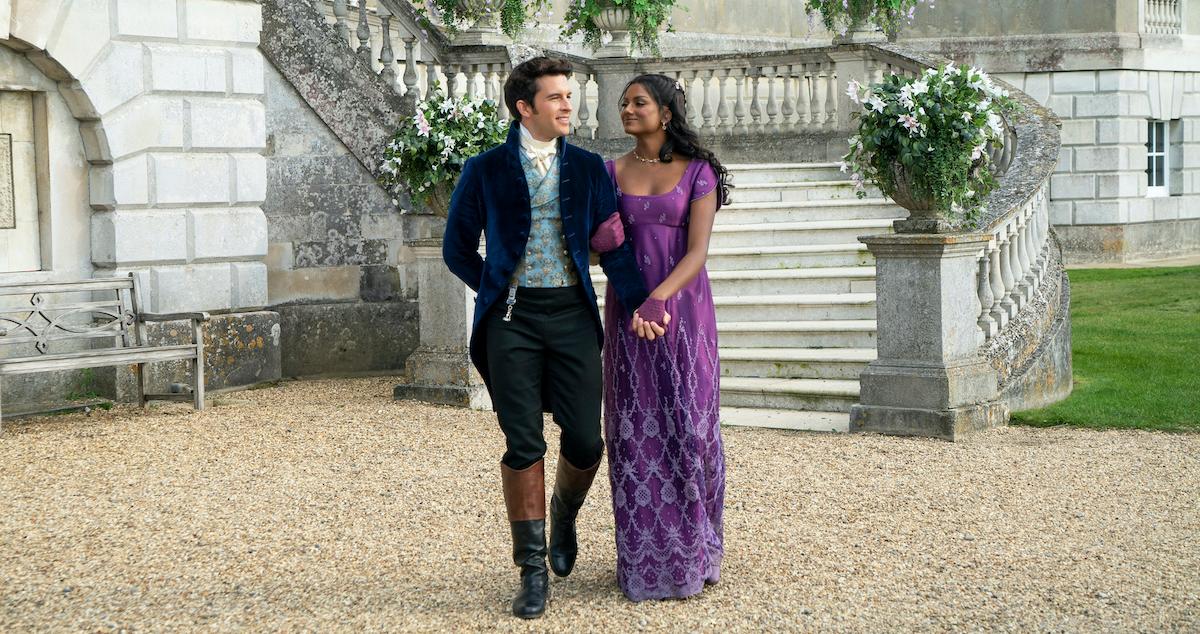 The viscount does marry Kate (though their wedding is not shown), and the two are seen enjoying a happy life together at the end of the Season 2 finale.
Bridgerton Season 2 is available to stream on Netflix now.