Simone Ashley Is a Beautiful Addition to the 'Bridgerton' Cast
Who is Simone Ashley dating? The 'Bridgerton' star has caught the eyes of many fans, so viewers are wondering if she's on the market.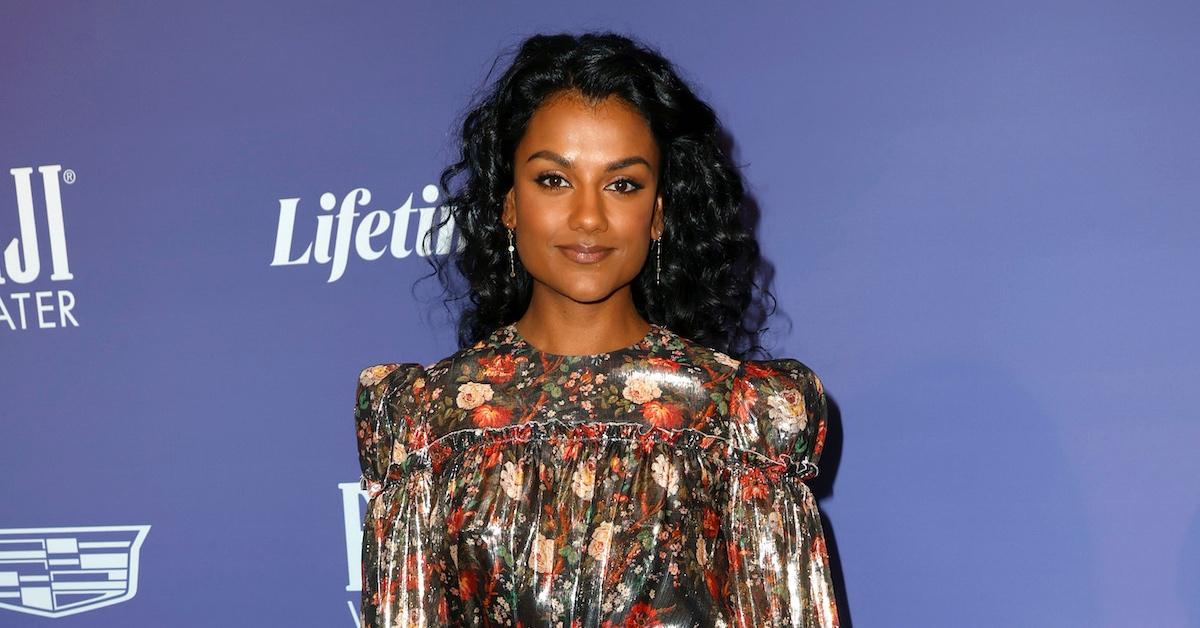 Beauty is her name! Bridgerton fans can't resist the gorgeous women that make up the cast. In Season 1, fans fell in love with Daphne Bridgerton (Phoebe Dynevor) and in Season 2, all eyes are on Kate Sharma (Simone Ashley).
Aside from Simone's gorgeous looks, the actress does a hell of a job flexing her skills and stealing the hearts of viewers. While Kate was able to get her well-deserved happily-ever-after with viscount Anthony Bridgerton, fans are wondering if the actress's romantic life off-screen is anything like her character's.
Article continues below advertisement
Is Simone off the dating market? Does the Bridgerton star prefer to keep the details of her personal life out of the spotlight? Here is everything we know about Simone Ashley's dating status.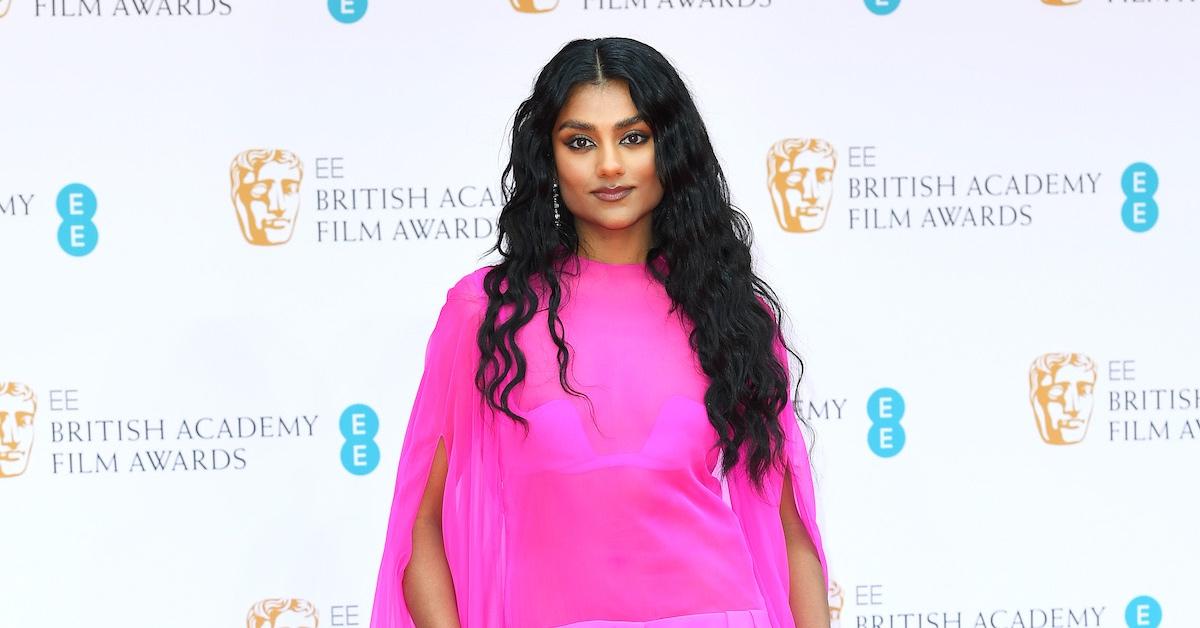 Article continues below advertisement
Is Simone Ashley dating?
It's no surprise that there are so many burning questions about Simone's love life, considering how hard viewers fell for Kate, but it appears that the actress prefers to keep her romantic life private.
As of this writing, there is no indication that Simone is currently being romanced by anyone. Her Instagram page tells the story of a gorgeous woman who's focused on her career and spending time with her loved ones.
Article continues below advertisement
Even though it would be great to know if our favorite has a special someone in her life, we respect that Simone prefers to keep her personal life on the hush. Truth be told, it's super easy for rumors to circulate about the personal lives of celebs. So, the 26-year-old beauty may simply prefer the perks of keeping her relationships out of the media.
That said, Simone could be in a relationship — we won't know for sure until the star shares her love story with the world.
Article continues below advertisement
Simone felt "very confident" filming intimate scenes for 'Bridgerton.'
Filming romantic scenes, which is often a vulnerable experience, can provoke anxiety or insecurities for actors. However, Simone shared in a March 25, 2022 interview with People that she was super confident going into those steamy scenes.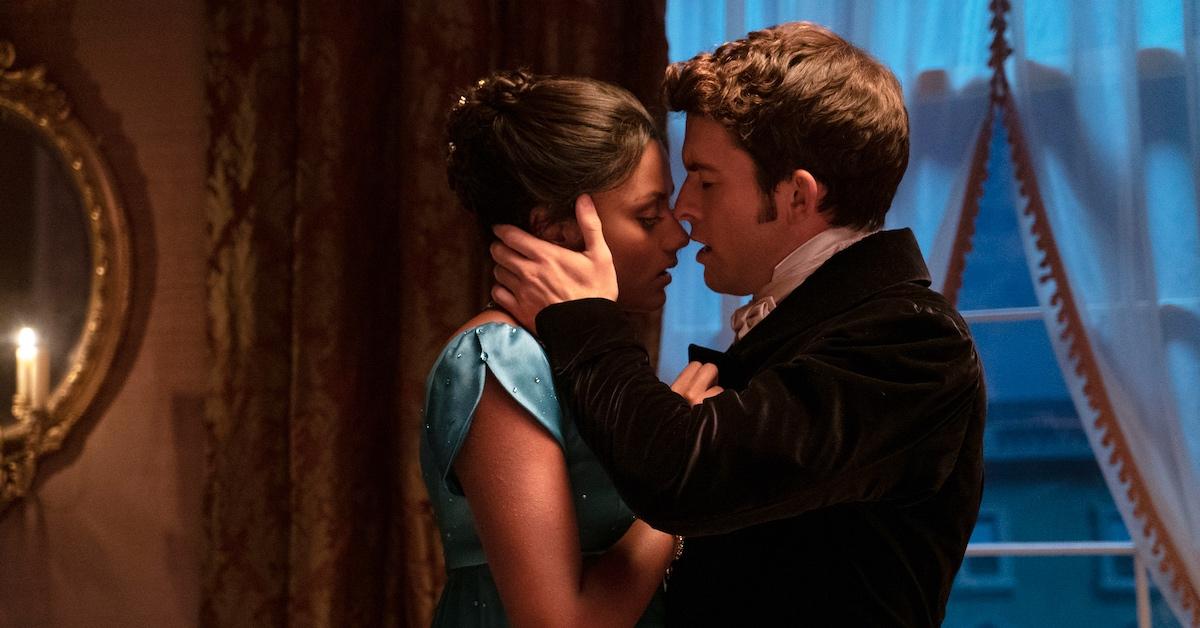 Article continues below advertisement
"I was very confident," Simone told the publication. "I felt very safe. I felt very protected. I was very excited to be doing these scenes where we can show a dark-skinned woman and her body and not be so taboo about it. Especially a dark-skinned Indian woman where maybe they're represented in a conservative way sometimes."
Simone also praised her co-star, Jonathan Bailey, for making her feel comfortable throughout filming.
"Johnny was an amazing co-partner to work with," Simone said. "We worked with an amazing intimacy coordinator who ensured that it was choreographed and it was a safe space where we could communicate and make sure that we knew exactly what was going to be happening on the day. And I think that's something that Johnny and I had throughout the whole series."
Article continues below advertisement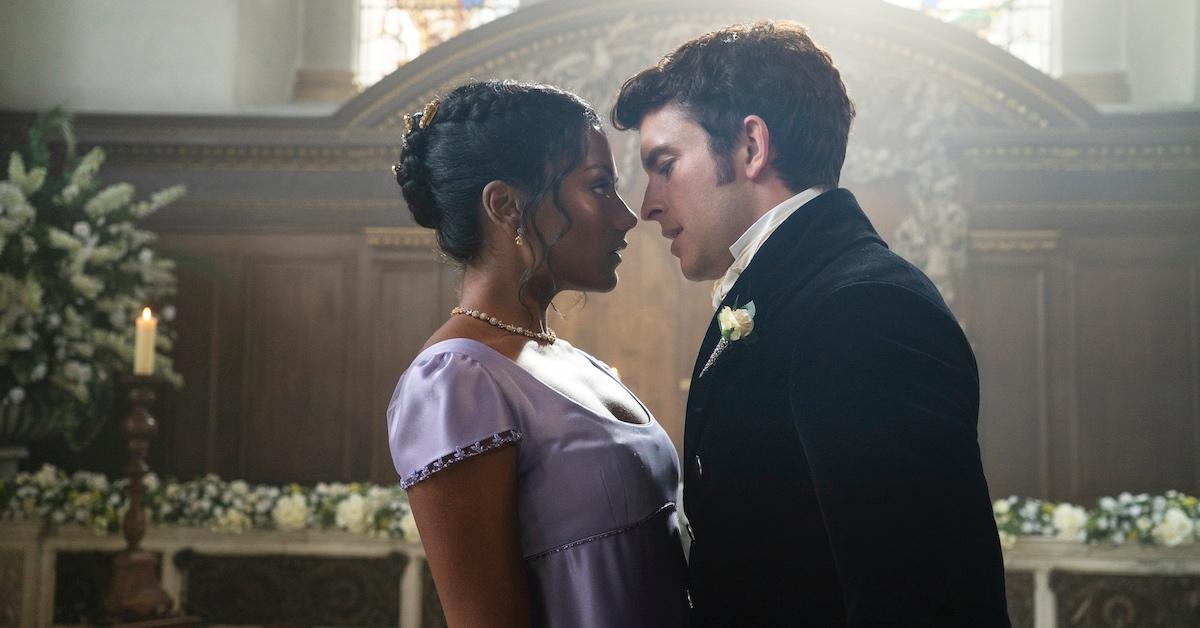 Even though Simone and Jonathan are obviously not an item IRL, it's great that these talented actors were able to create magic on the screen.
Seasons 1 and 2 of Bridgerton are currently available to stream on Netflix.