Will Clarke Say Goodbye to Another Person She Loves on 'The 100'?
Does Madi die in 'The 100'? The Season 7 penultimate episode left fans stunned after Clarke is once again unable to save someone she loves.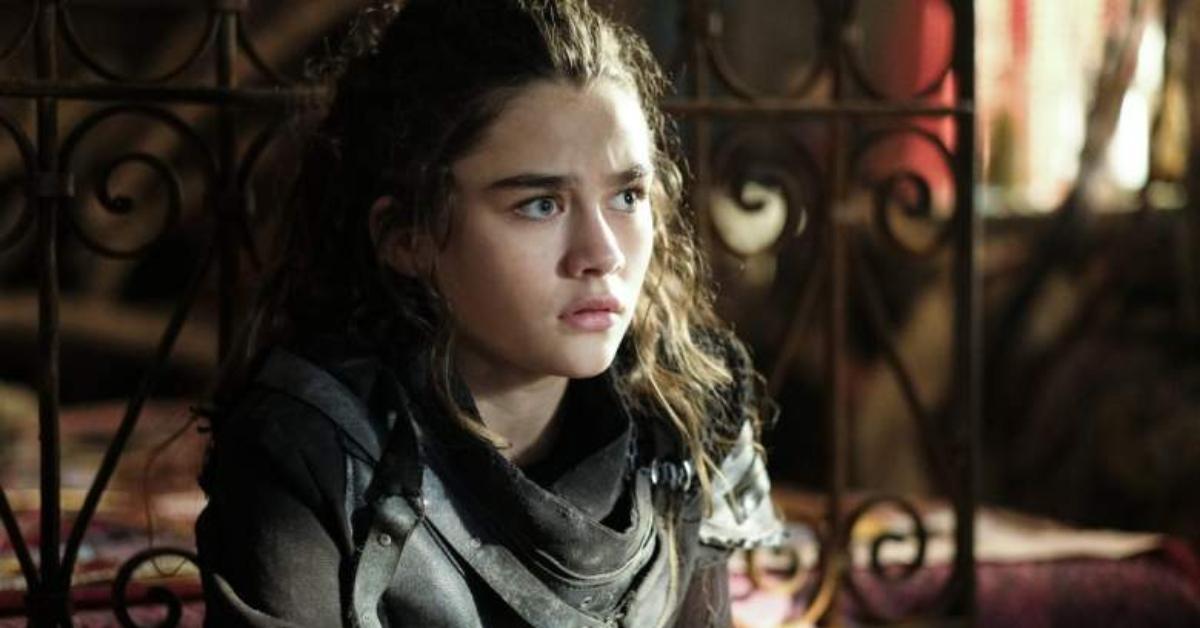 [Warning: Major spoilers ahead]
As fans of The 100 know all too well, The CW series is known for killing off its major characters. In the past seven seasons, audiences have watched the writers rack up the deaths of series regulars, including Bellamy (Bob Morley).
With that in mind, what happened in the penultimate episode of Season 7, "The Dying of the Light," was still utterly shocking.
Article continues below advertisement
As Clarke (Eliza Taylor) has watched everyone she loves around her die, will she lose her daughter Madi (Lola Flanery) too? Fans are asking, the writers of The 100 can't be this cruel... right?
Keep reading to find out Madi's fate on The 100 and if she does indeed die.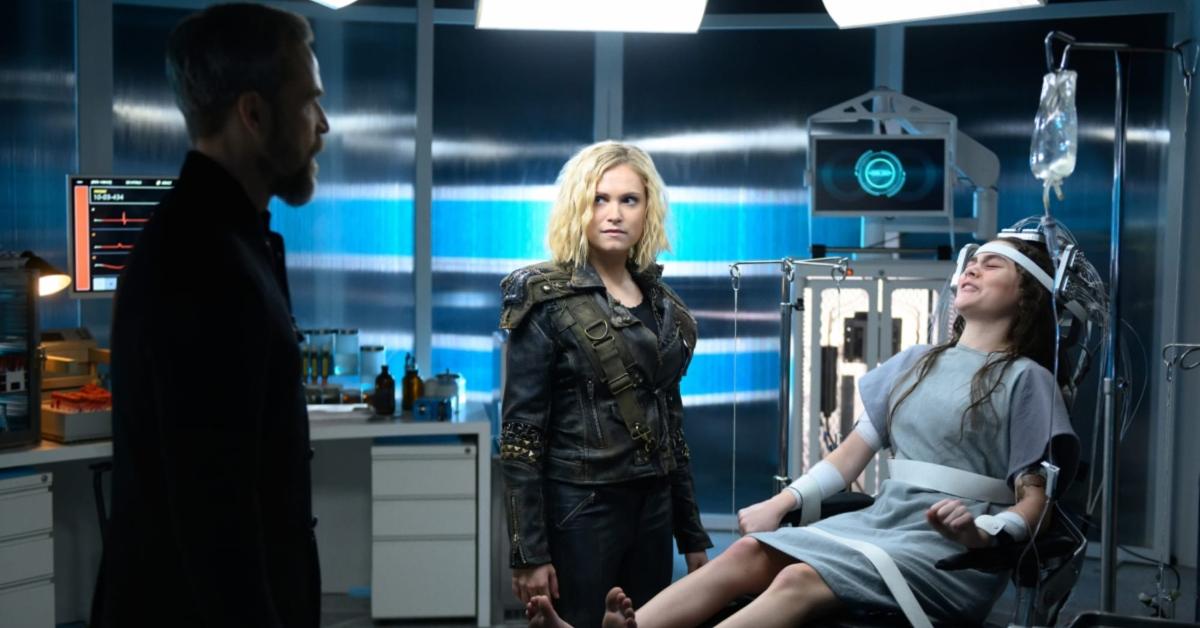 Article continues below advertisement
Does Madi die in 'The 100'?
While Clarke and Octavia (Marie Avgeropoulos) try and rescue Madi, the young girl is following in her adoptive mother's footsteps and is prepared to do anything she can to save the people she loves.
The Shepherd (John Pyper-Ferguson) forces Levitt (Jason Diaz) to use his M-Cap device and dig through Madi's memories to find the final code.
However, these memories are stored in a deeper part of the former young commander's brain, which Levitt advises The Shepherd against. The Season 7 villain will not take no for an answer, kicks out Levitt and proceeds.
Unfortunately, when Clarke and Octavia finally reach Madi, it's too late. Oh, no...
Article continues below advertisement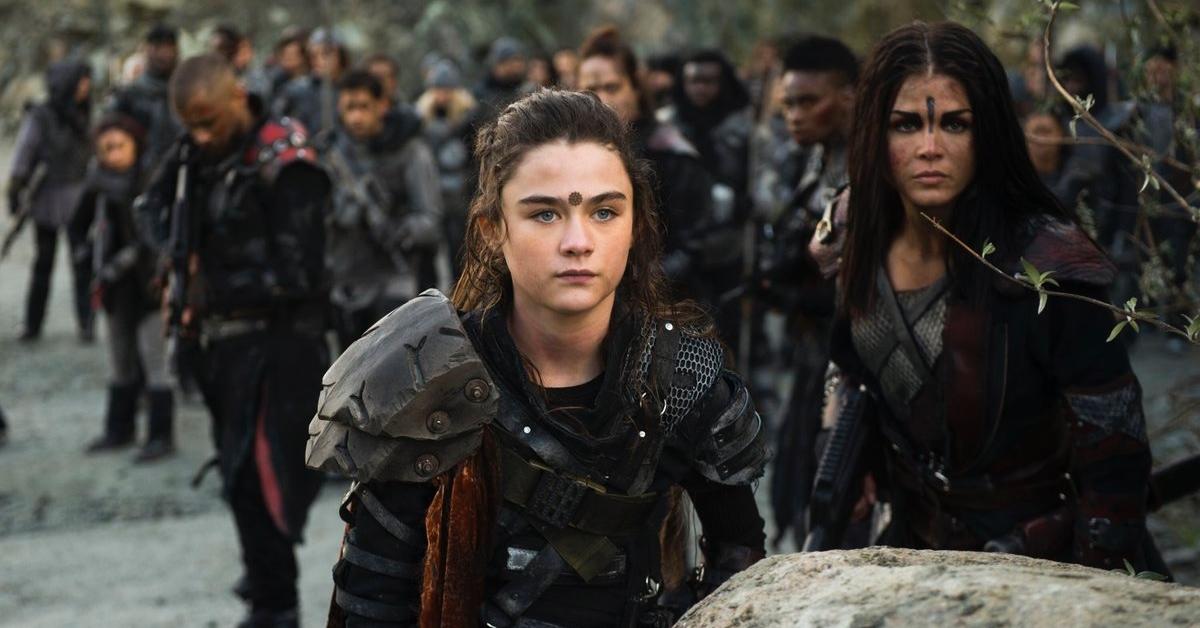 Madi is lying in the M-Cap room completely unmoving. Levitt analyzes her brain waves and breaks the news to Clarke that Madi had a stroke. While he does see neural activity, she will not be able to move and is basically a vegetable.
Unable to bear the thought of Madi living out her days trapped in her mind, Clarke makes the decision to kill her. Octavia intervenes and offers to do the horrifying deed so Clarke will not have to live with killing her own daughter.
Article continues below advertisement
Just before Octavia pulls the trigger, Levitt stops her and tells them that The Shepherd got the final code.
Clarke tells Madi that she will be back, but first the remaining group must stop The Shepherd. Audiences watch as a single tear rolls down Madi's cheek.
So, what does this mean for the young commander? Will Clarke somehow revive Madi? We sure hope so!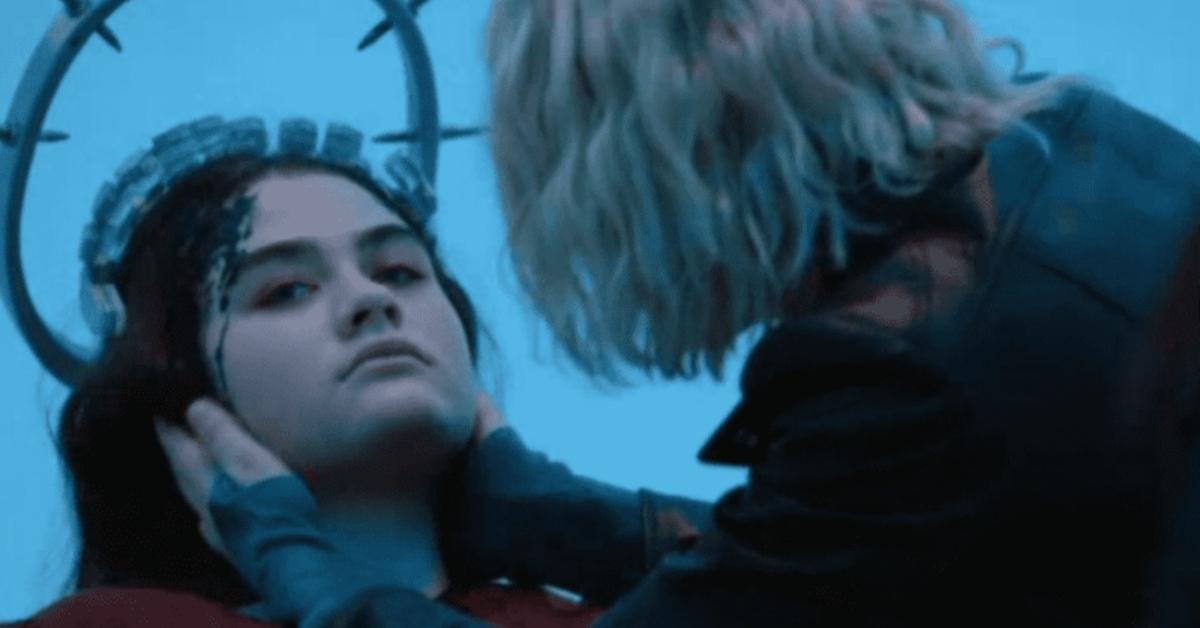 Article continues below advertisement
Fans react to Madi's fate in 'The 100.'
"I hope to god you fix madi or this will be the worst ending I think I've ever watched. Clarke and Madi deserve so much better than this. I understand it's a dark show but like common. Putting Madi in an 'Irreversible' coma the episode before the finale?!" one fan tweeted. Another person wrote, "Wait....did The 100 kill off bellamy AND madi."
This fan posted, "I have never cried harder in The 100 than I have during tonight's episode. There's a lot of Clarke haters out there, but she has literally lost everything, and seeing this being done to Madi is so grotesque."
The series finale of The 100 airs Wednesdays at 8 p.m. ET on The CW.