[Spoiler] Died in 'The 100' and Fans Are Extremely Upset
In "Blood Giant," Bellamy and Clarke face off and Clarke does the unthinkable. If you're wondering how Bellamy dies, here are all the tragic details.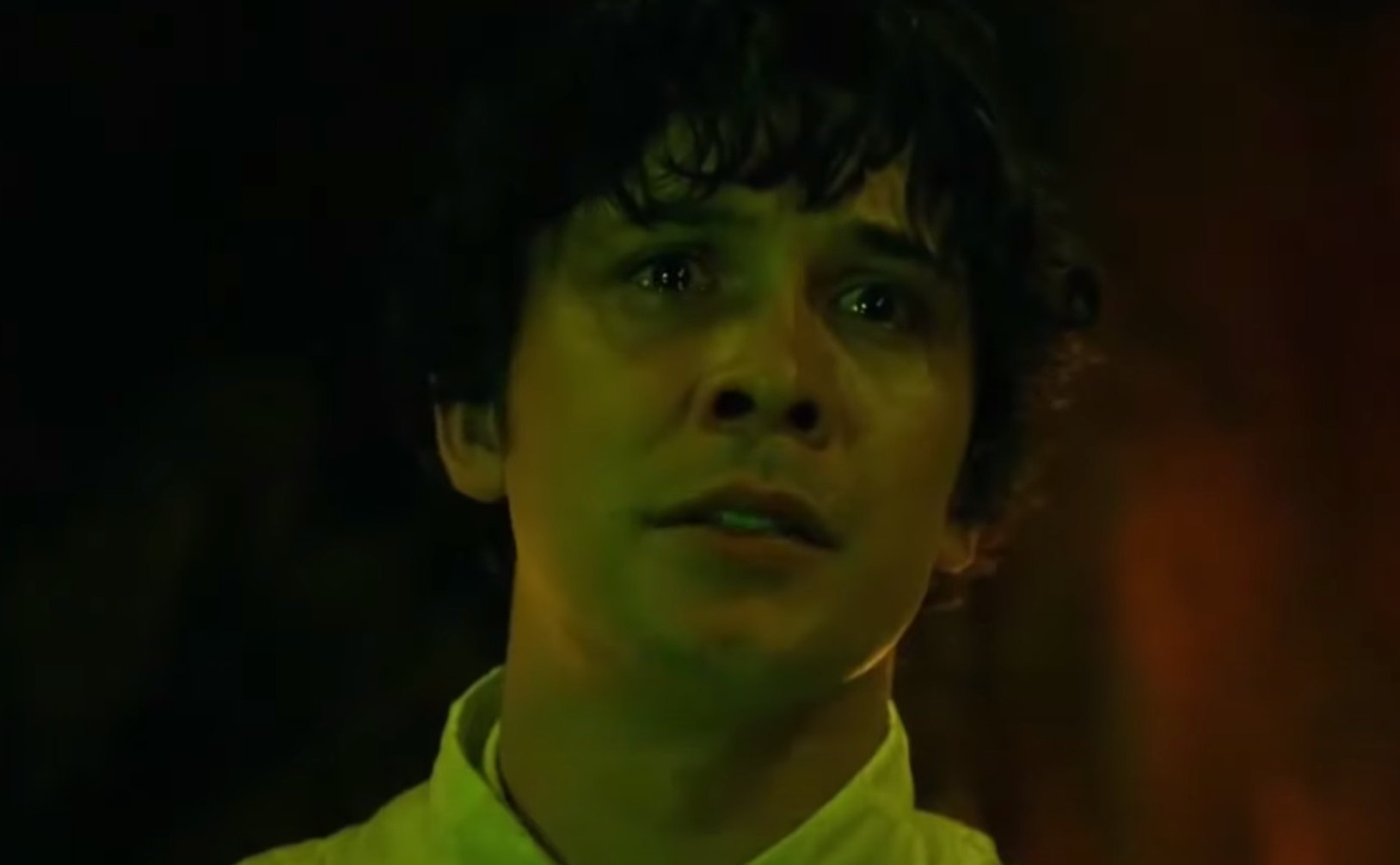 Warning: Spoilers for The 100 ahead. Read at your own risk.
Tonight, The 100 fans had to witness a particularly brutal death. After surviving a grenade blast, Bellamy Blake gets killed (for real this time), and there's no way he was coming back. Fans were especially shocked by how The 100 writers chose to kill him, with many claiming it was the absolute worst death on the show.
Article continues below advertisement
How did Bellamy die in The 100?
In the episode "Blood Giant," when faced with the decision to either choose between keeping Bellamy alive and protecting Madi, Clarke chose Madi over Bellamy and shot Bellamy right through the heart. Once Clarke saw that her friends made it across the bridge, she noticed that Bellamy had the notebook Madi was using to write down her past lives' memories. Now seeing that Madi had what was needed to carry about Cadogan's mission, Bellamy tried to give the notebook to the Disciples. Bad move. After Clarke begged him not to do it, Bellamy attempted to anyway, and she shot him.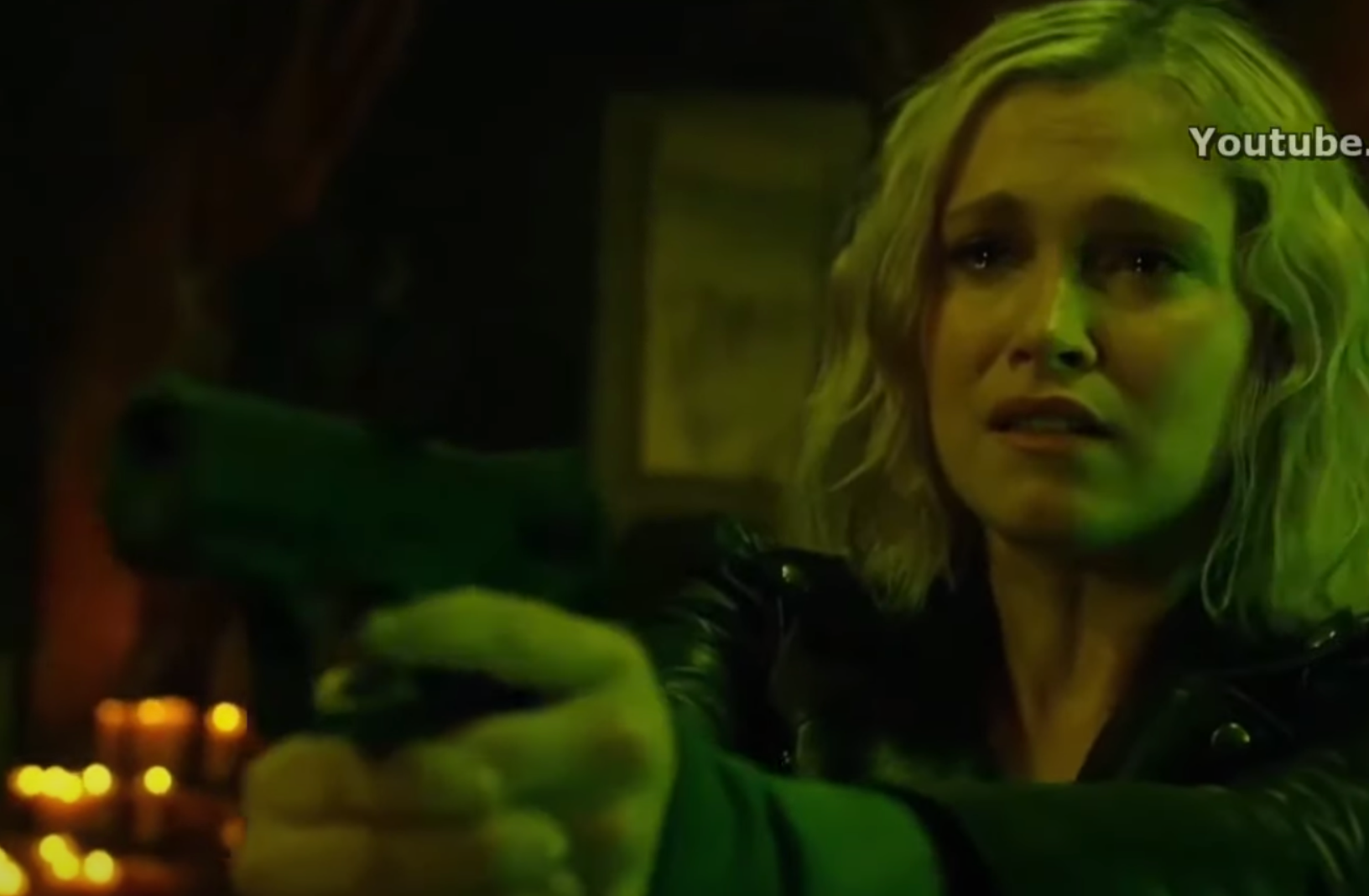 Article continues below advertisement
And for any fans who are wondering if Bellamy is really dead, The 100 showrunner Jason Rothenberg just confirmed that Bellamy is gone forever. "For 7 seasons, The 100 has been a show about the dark things that humanity will do to survive and the toll those deeds take on our heroes' souls. We knew Bellamy's death had to go to the heart of what the show is all about: Survival. Who you're willing to protect. And who you're willing to sacrifice. His loss is devastating, but his life and his endless love for his people will loom large and affect everything that comes after, to the very end of the series finale."
Article continues below advertisement
Jason added, "We thank Bob [actor Bob Morley] for his beautiful work over these long years and wish him all the best in his future endeavors." Regardless of the explanation, the death wasn't well received by fans.
"honestly this might be the worst death in the 100. at least other characters were killed by their enemies or other people. bellamy was killed by the person he trusted more than life. the one he would do anything for. the one he would have never thought could hurt him," one fan wrote on Twitter.
Article continues below advertisement
"Bellamy Blake's death ruined The 100 forever. All rewatchability is gone. 7 seasons of storytelling, flushed down the drain. Cant believe my favorite show will top Game of Thrones for having the worst final season in TV history," another tweeted.
Article continues below advertisement
Especially with so many of us believing Bellamy and Clarke would end up together at some point, it was super brutal to watch Clarke shoot Bellamy. Couldn't she have shot the notebook instead? Or at the very least shoot Bellamy's leg while she grabbed the notebook to protect Madi? Most fans were confused why Clarke had to be the one who shot Bellamy, and wondered if it even made any sense, character-wise.
Article continues below advertisement
Watch the remaining episodes of The 100 on The CW next Wednesday at 8 p.m.