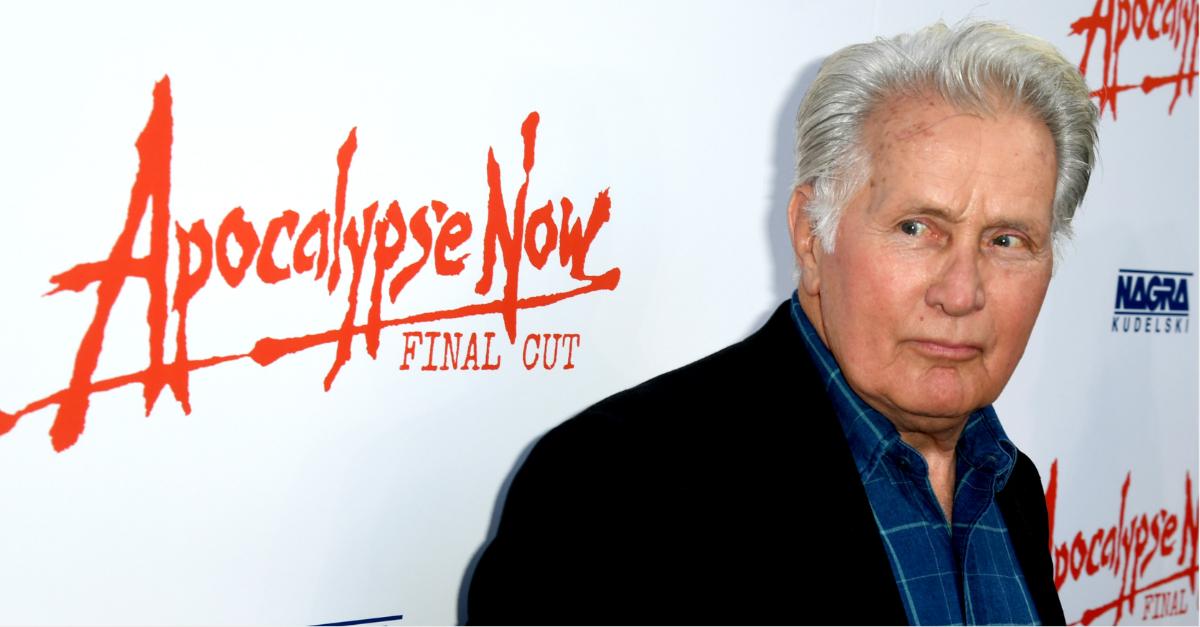 Does Martin Sheen Speak Spanish? What About Emilio Estévez and Charlie Sheen?
Throughout the course of the last six decades, Martin Sheen has become one of the most famous faces in Hollywood. With an expansive filmography that includes hits such as Apocalypse Now and The Departed and the long-running series The West Wing, Martin is an acting legend.
Article continues below advertisement
Nonetheless, many casual fans of Martin's are likely not aware of who he really is or what his roots are. So, does the Grace and Frankie star speak Spanish? On top of that, is Martin Sheen even his real name? Let's take a look at the actor's life beyond the silver screen.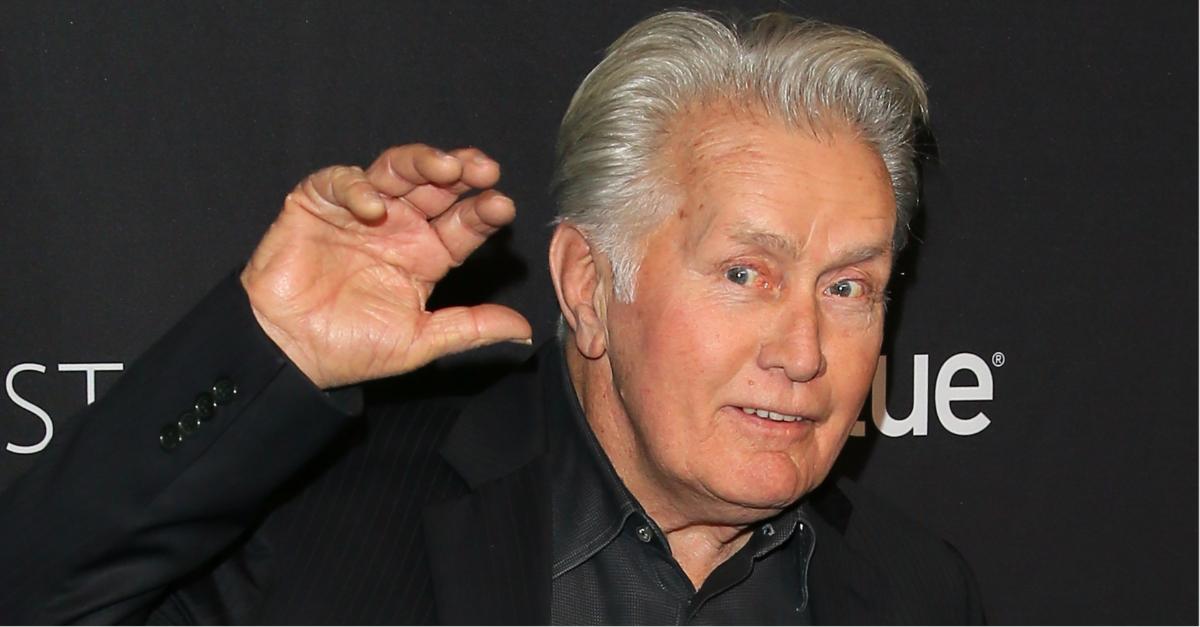 Article continues below advertisement
Does Martin Sheen speak Spanish?
Although Martin's father's side of the family can be traced back to Spain, the Ohio-born actor — whose mother's side of the family is Irish — does not speak Spanish fluently.
"I don't speak Spanish," Martin, whose legal name is Ramón Antonio Gerardo Estévez, revealed during a 2010 interview with Houma Today. "My dad was a Galego [from the Spanish region of Galicia] so he did, of course, but I never learned it."
However, during an interview with The Hollywood Reporter about working on the film The Vessel in 2016, Martin touched on how his family's native tongue came into play.
"We did every scene in English and in Spanish. It's the first time I've ever spoken Spanish in my work, so I'm very proud of that," he explained at the time.
Article continues below advertisement
He also told Houma Today of working on The Vessel that "I love the language and I can get through, but I had to learn my lines almost rote for the movie. Luckily, the kids in Mexico [where the film was shot] were so sweet and supportive. They would correct my pronunciation for me."
In a June 2022 interview with Closer, Martin also admitted that changing his name was one of his "regrets."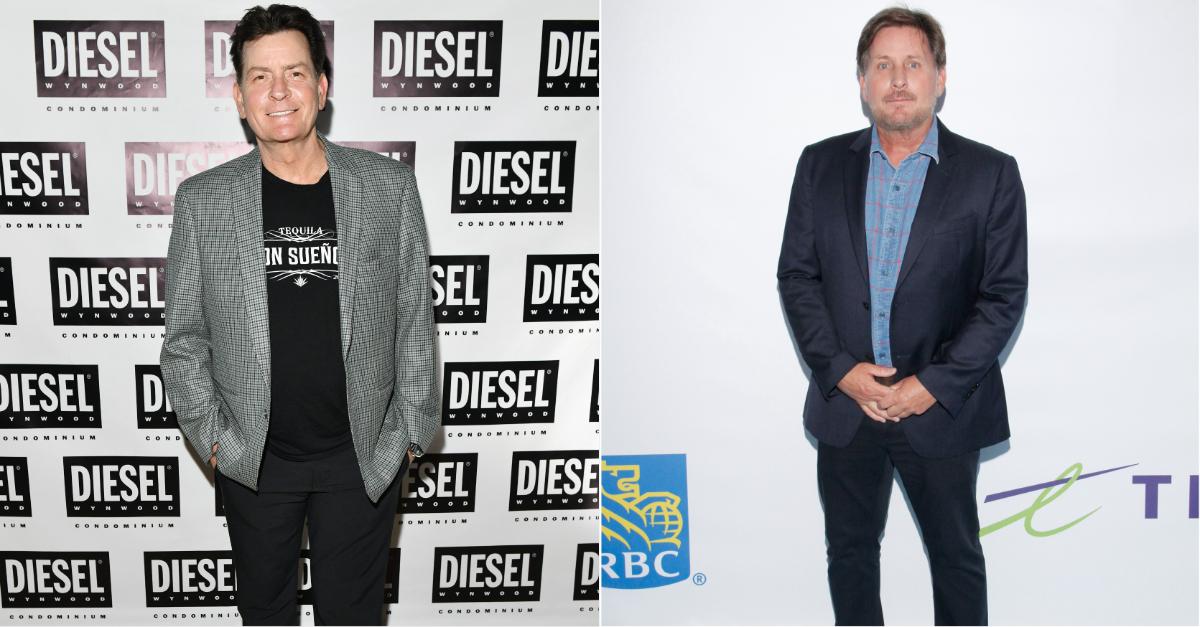 Article continues below advertisement
Do Charlie Sheen and Emilio Estévez speak Spanish?
Perhaps as famous as Martin's legacy are the careers of his kids — Emilio Estévez and Charlie Sheen, as well as director-actor Ramon Estévez and actress-screenwriter Renée Estévez.
So, do Martin's kids speak Spanish?
From all known accounts, it doesn't seem as though Emilio speaks fluent Spanish. However, Emilio did note in a 2011 Bossip interview: "My brother Ramon lived in Spain for two or three years and he speaks fluently. My son of course speaks fluently."
Although Emilio isn't the fluent in the language, he still has a lot of respect for his family's culture. "The Latino community has always been very supportive of that choice and very proud of me that I chose to go with that — and honor my Latino roots," he told the outlet.
Article continues below advertisement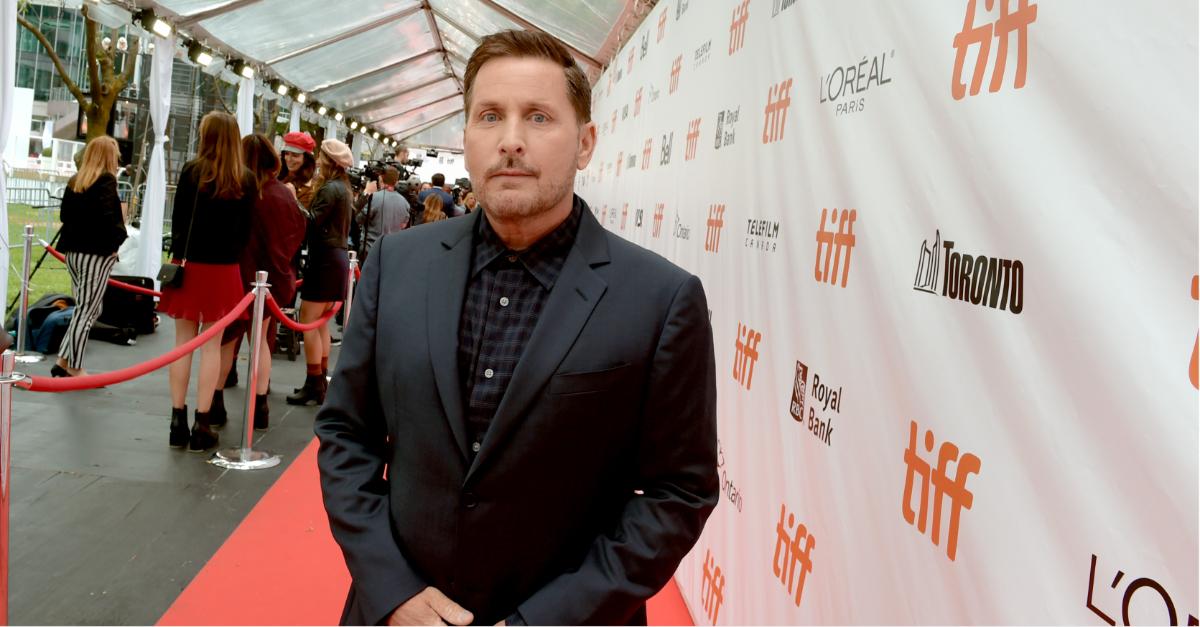 "The gringos and the suits in Hollywood gave me some pressure to change [my name] because it made their jobs more difficult to try and sell me," Emilio added during the interview, "but I'm so proud that I didn't. And now of course it's very fashionable to be Latino. I guess it was a good choice back then!"
As for Charlie (born Carlos Estévez), it seems to be the same case. During a 2012 chat with America Reads Spanish, the star admitted, "I try to speak Spanish but I'm not too good at it. I still have family in Madrid, an aunt leaves in Atocha. I wish I spoke more Spanish, I'm sure I can learn. I love Spanish food and the Latin women."
As for their sister, it's unclear if sister Renée speaks the language.
Although Martin, Charlie, and Emilio don't speak Spanish fluently, it's clear that their heritage has had a profound impact on all of them in different ways.