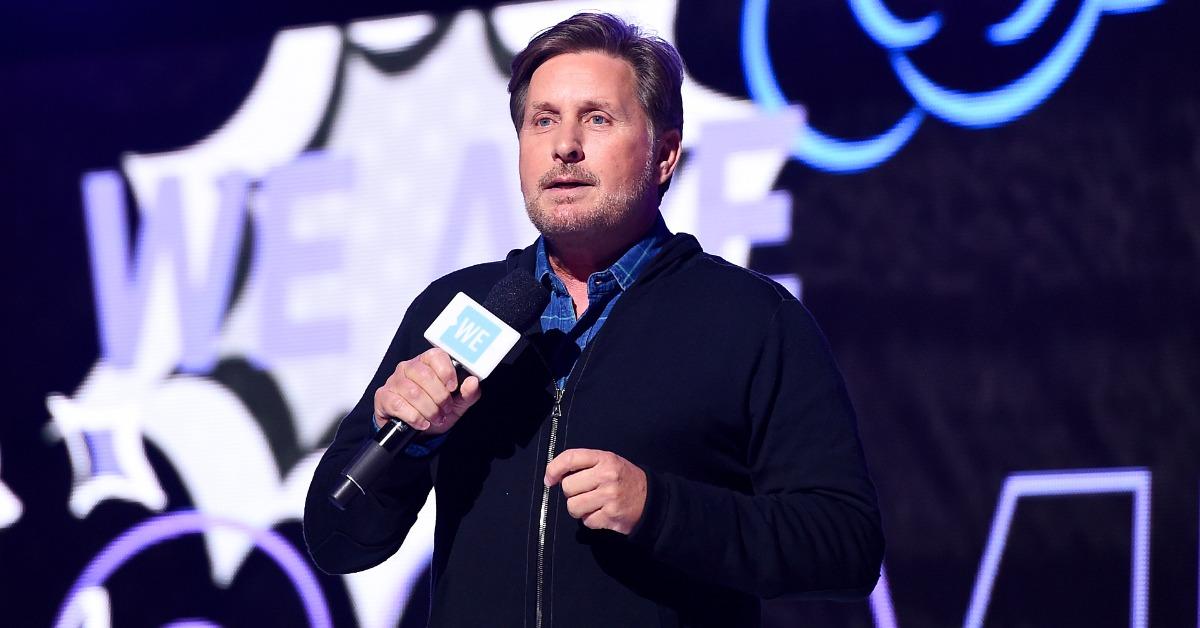 The Reasoning Behind Emilio Estevez's Departure From 'The Mighty Ducks: Game Changers' Is Actually Quite Simple
Ever since it originally gripped the attention of fans back in 1992, The Mighty Ducks has become a beloved story of perseverance and acceptance that has enchanted millions of viewers worldwide. Today, the same ethos of the original is being continued in the Disney+ series that riffs directly off of it: The Mighty Ducks: Game Changers.
Article continues below advertisement
The Mighty Ducks: Game Changers has served as a welcomed sequel to the original, tapping longtime star Emilio Estevez to reprise his starring role as Gordon Bombay. However, some major shifts are occurring within the program recently, and Emilio has decided to depart from the show — seemingly for good. So, why did the longtime Mighty Ducks star choose to leave? Keep reading to find out.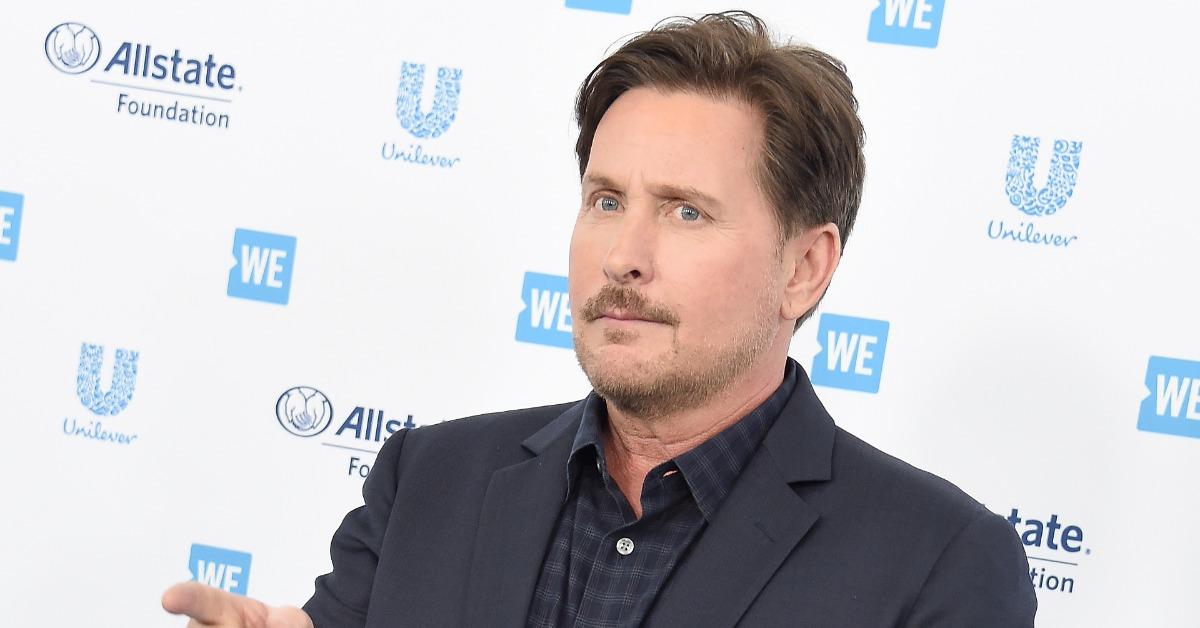 Article continues below advertisement
Why did Emilio Estevez decide to leave 'The Mighty Ducks: Game Changers'?
It may come as a surprise that the biggest and most long-term star in the Mighty Ducks universe is departing from the series, but that is exactly the case. Back in November 2021, Emilio told Deadline that he was going to be done with the show after the current season.
Initially, some speculated that Emilio had made the shocking decision because of an alleged reluctancy to take the COVID-19 vaccine, but he clarified that it was "nothing more than a good, old-fashioned contract dispute" along with "a myriad of creative differences," both of which led to his decision to depart the show. For further context, Emilio contracted the virus in the summer and fall of 2020 but did not specify whether he is vaccinated or not.
Article continues below advertisement
His departure marks a seismic shift for the program, which was largely based around his character ever since it first was released. Emilio starred as Gordon Bombay throughout all three original Mighty Ducks movies and took on the role in the first season of the Disney+ spinoff series as well.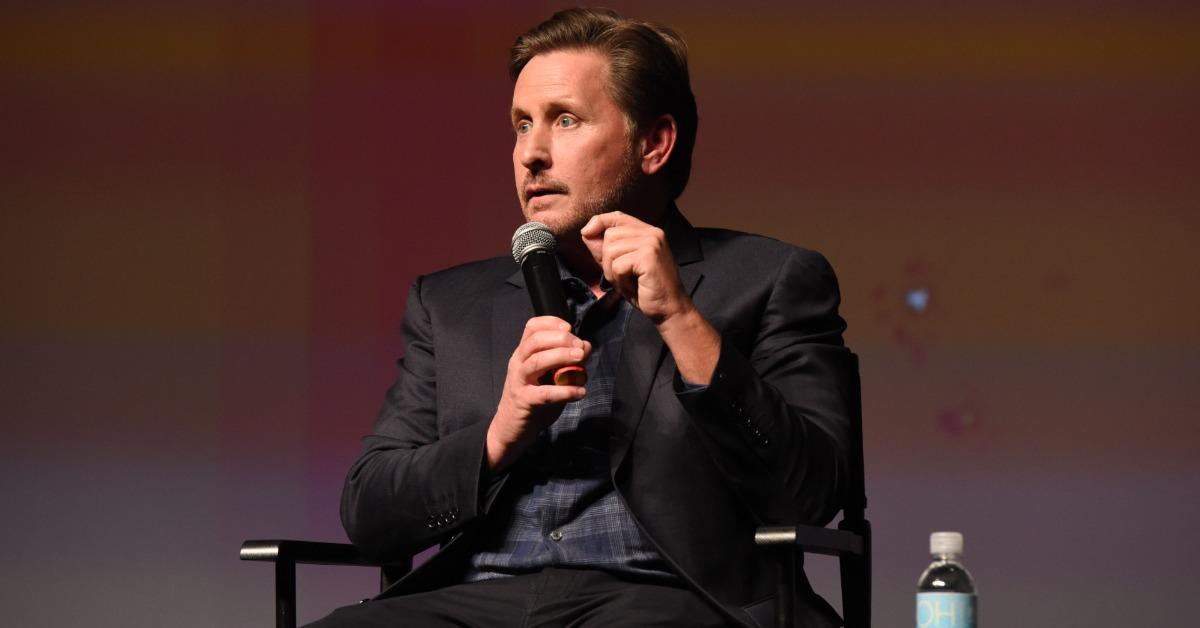 Article continues below advertisement
Who is replacing Emilio Estevez on 'The Might Ducks: Game Changers'?
Fans of The Mighty Ducks: Game Changers might be wondering what's next for the storied franchise now that its biggest star has moved on. Thankfully, showrunners aren't leaving much up to chance and have already cast a replacement for Emilio who will take over his role in the second season of the show and onward.
Actor Josh Duhamel, who has starred in the likes of Transformers and Safe Haven, is joining the cast of the show as a new character: NHL coach Gavin Cole. As for the fresh addition's backstory, Gavin is reportedly a former pro hockey player-turned coach who is now tasked with training The Mighty Ducks and leading them to victory.
Article continues below advertisement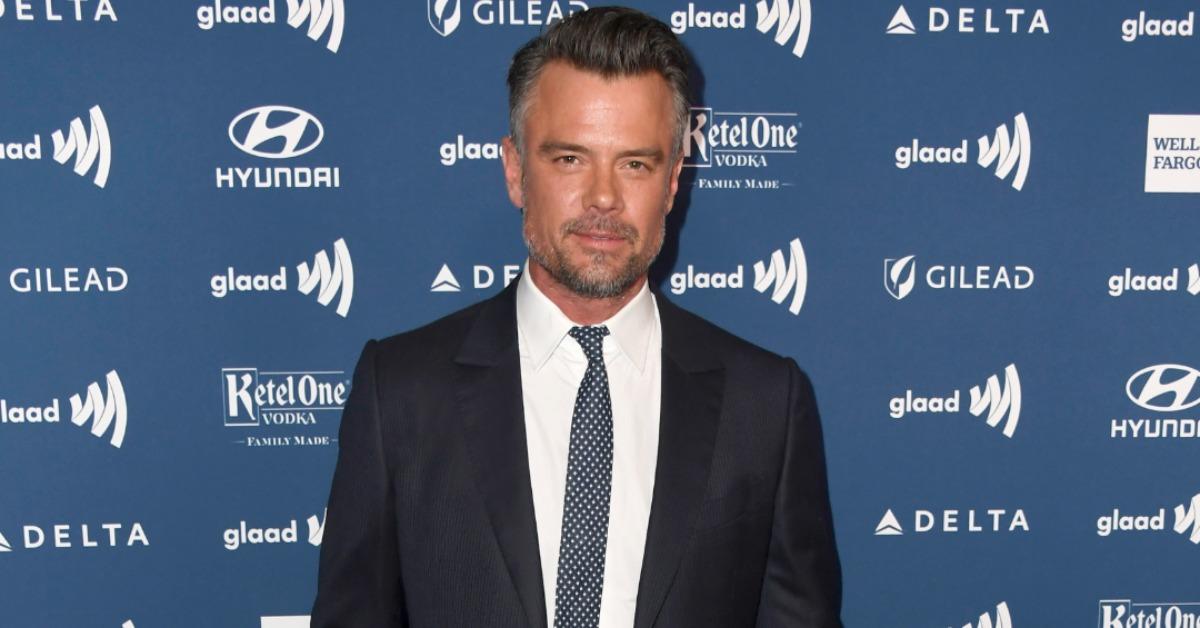 Fans have been reacting to Emilio's departure from 'The Mighty Ducks: Game Changers' online.
Naturally, the news that Emilio is departing The Mighty Ducks franchise after decades of being affiliated with it shocked and saddened a lot of fans, many of which took to social media to air out their grievances about the decision.
"Nobody can replace Emilio in the Mighty Ducks franchise," wrote one concerned fan.
"I'm sorry, but this isn't my Mighty Ducks! It's Emilio Estevez or just rename the series on Disney+, because you can't replace a legend like Coach Bombay," wrote another user, who then switched their tone by noting, "But I'll give it a chance and watch, because why not?"
Another fan agreed that change is good, writing, "Somehow I'm very OK with Emilio being replaced. The Mighty Ducks season 2 can't come fast enough."
Filming for the second season of the show is scheduled to begin in early 2022.