At 55 Years Old, Has Charlie Sheen Really Changed His Ways?
Charlie Sheen fell off the radar after struggling with addiction and being fired from the Hollywood scene. Here's what's happened to him since.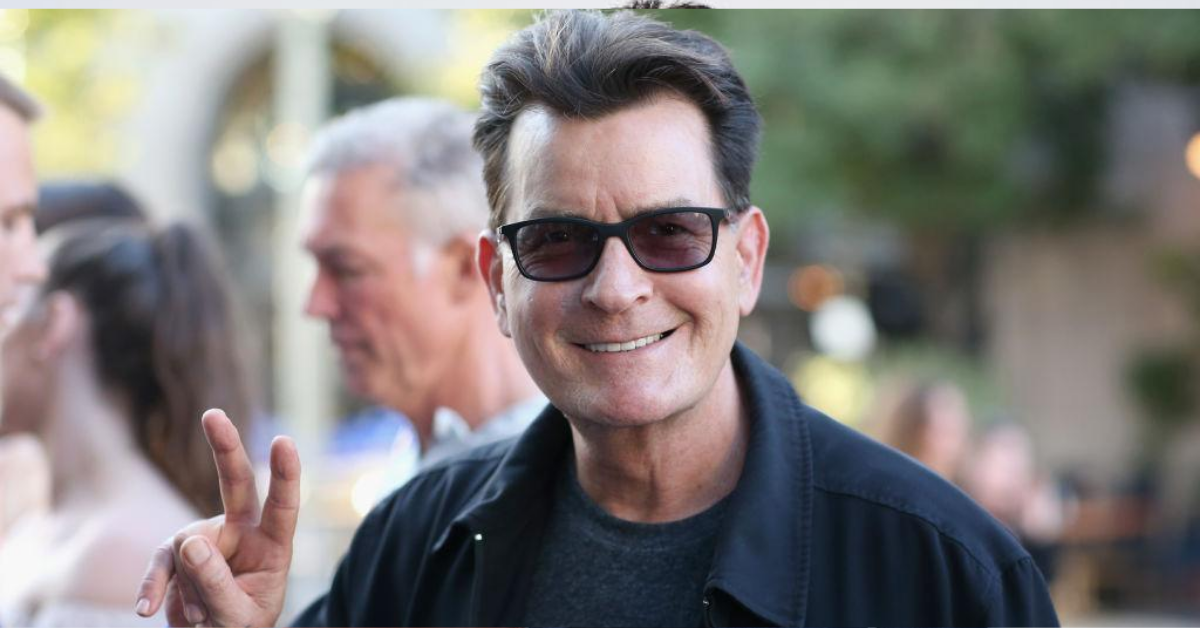 A lot has happened to Charlie Sheen in his nearly 55 years — a milestone he celebrates on Sept. 3. The Hollywood actor is as famous for his wild spirit as he is for his impressive resume. Throughout the 1980s and 1990s, Charlie appeared in such major motion pictures as Platoon, Wall Street, Young Guns, Hot Shots!, and The Three Musketeers. Moving from film to TV, he went on to become a Golden Globe winner for Spin City, and earn major fame for Two and Half Men.
Article continues below advertisement
But on the flip side is his decades-long and highly public struggle with drugs, alcohol, promiscuity, and potential domestic violence.
Charlie and his ex-wife Denise Richards went through a tumultuous divorce that was finalized in 2006. He's had numerous engagements, has been married three times, and is the father of five children.
In 2015, Charlie shared his HIV-positive diagnosis, and has been largely under the radar since. So what happened to him?
Article continues below advertisement
Charlie Sheen is living sober and low-key.
In 2018, Charlie made the decision to get sober after long-standing issues with drug and alcohol abuse. Reports say he's going to therapy and keeping things tame (although you can still catch him on Cameo!).
He's also making amends with loved ones, and letting his actions speak louder than words.
"What a highlight reel," Charlie shared with USA Today as he looked back on past incidents. "It feels awful. I can't sit here and lie to you. Some of it is very surreal."
"To this day, I'm not sure how I created such chaos and wound up in that head space. It's as though there was some alien or demonic possession going on... I wish I could make a lot of it go away, but they wouldn't call it the past if it wasn't."
He recently said that it's also been a year since he quit smoking.
Article continues below advertisement
He's also inspiring HIV awareness.
Though he initially paid millions of dollars to keep his HIV diagnosis under wraps, as CNN reports, Charlie finally shared the news himself to Matt Lauer on The Today Show in November of 2015. He learned the news himself after headaches and night sweats led him to get evaluated.
"After a battery of tests ... they walked in the room and said, 'Boom, here's what's going on,'" Charlie said. "It's a hard three letters to absorb. It's a turning point in one's life."
Article continues below advertisement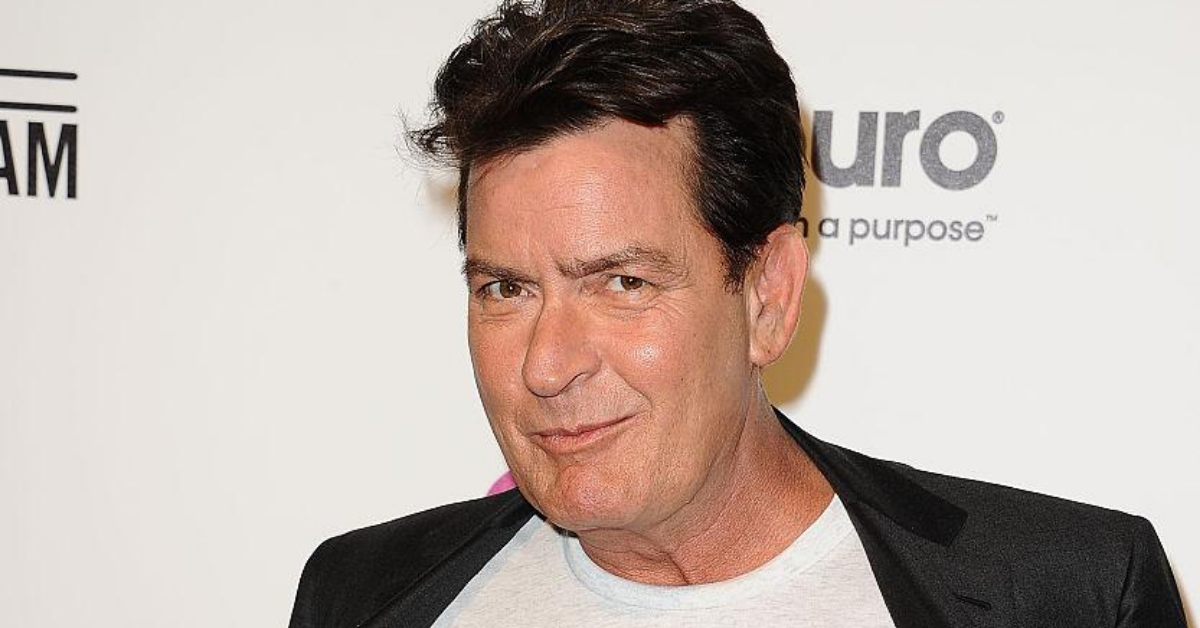 Little did he know that his openness about his HIV diagnosis would spark the "Sheen Effect," which involved increased Google searches around the virus and led more people to get tested themselves.
The week of his announcement alone, sales of at-home test kits for the virus rose 95 percent. That's according to researchers at the University of Southern California and San Diego State University, as Business Insider reports.
Article continues below advertisement
Now Charlie Sheen is back on the dating scene.
Sober and seemingly realigned, Charlie is said to be dating 28-year-old actress and model Julia Stambler.
The couple has been together since 2017, and met when she became a nanny for two of his children at the age of 26. Julia says she's not concerned with Charlie's diagnosis and supports him no matter what.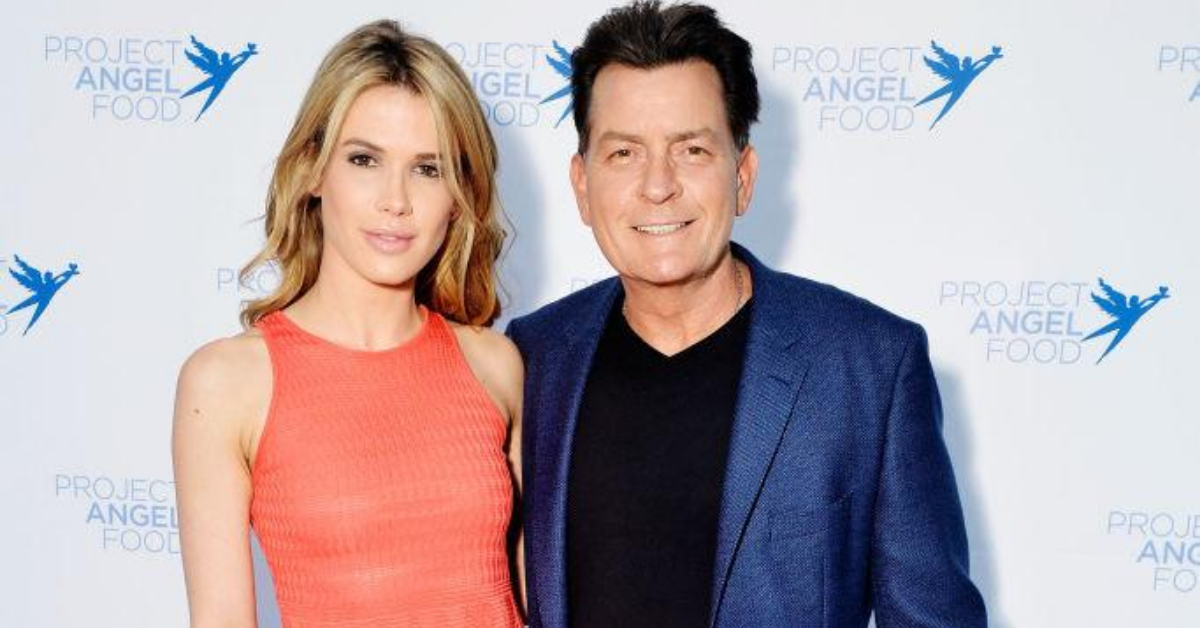 "Sheen has claimed that he trusts his current beau, and that they both have a genuine connection with each other," sources say. "He also claims that she has been helping him with his sobriety as well as turning him on to a vegan diet."
Best wishes to Charlie for continued health and happiness.