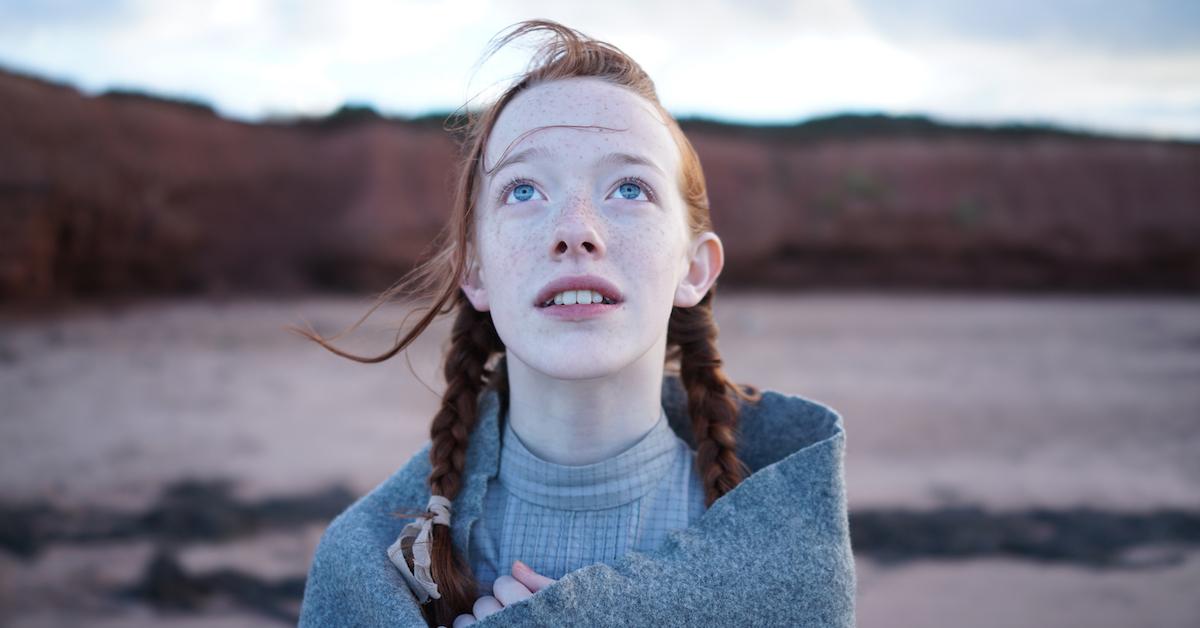 We Didn't Expect to Get So Emotional Over [SPOILER'S] Death on 'Anne with an E'
The final season of Canadian drama Anne with an E is now on Netflix, and it's a tearjerker.
After her introduction at the end of Season 2, fans quickly became invested in the story of Mary Hanford and her blossoming relationship with Sebastian "Bash" Lacroix. But do the pair get the happily ever after they deserve? Keep reading for Season 3 spoilers.
Article continues below advertisement
Does Mary die in Anne with an E?
It's revealed at the beginning of Episode 4, which is titled "A Hope of Meeting You in Another World," that Mary has died after developing a fatal case of sepsis. The illness stemmed from a cut on her hand that became infected.
Before Mary passed, Anne suggested that she write a letter to her son Elijah and newborn daughter Delphine, which she was able to complete before growing too weak. The residents of Avonlea also organized a special Easter celebration for Mary as a way to show their love and admiration for her.
Article continues below advertisement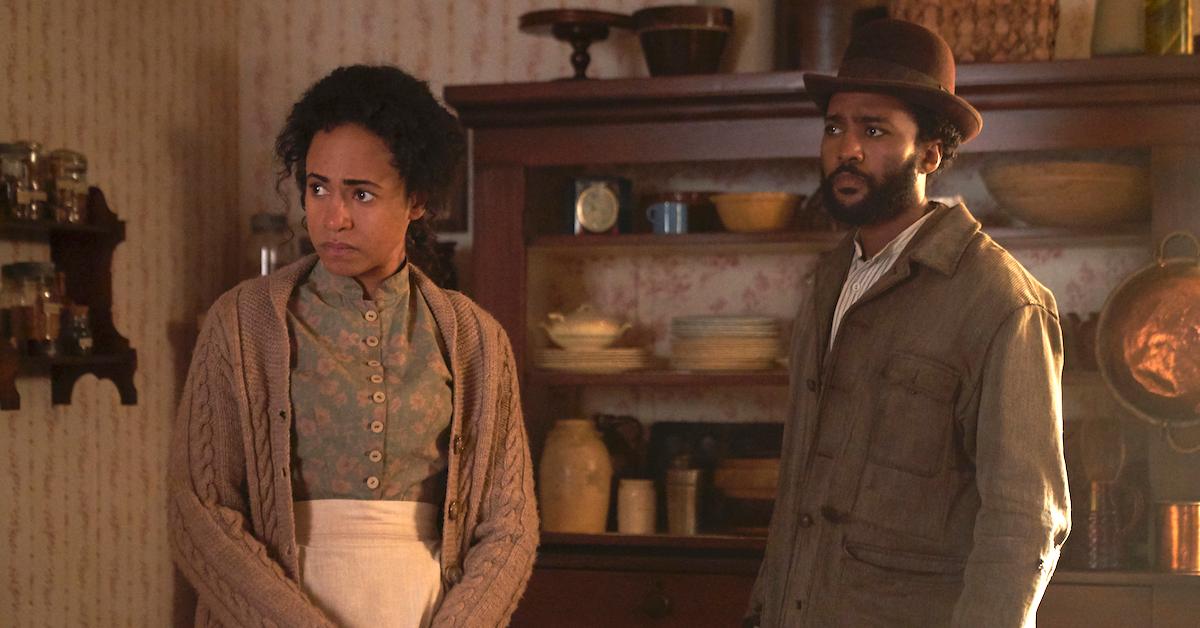 Cara Ricketts, the actress behind Mary, looked back fondly at her journey on the series in an emotional Instagram post. "Another chapter closes and I have yet to take in the magic," she wrote before thanking her TV husband, Dalmar Abuzeid.
"You are one of the greatest pretend loves of my life... and I've had a few," she teased. "It was a pleasure playing with you, thanks for laughs off camera. You are truly a great spirit."
Article continues below advertisement
Anne with an E's creator hinted at a possible movie.
The series' cancellation hit the Green Gables fandom hard, but showrunner Moira Walley-Beckett noted that Anne's adventures might not end with Season 3. "I will miss this show forever and a day. That being said, I'd love to write an AWAE finale feature film…" the producer shared. Sounds like something Netflix can arrange.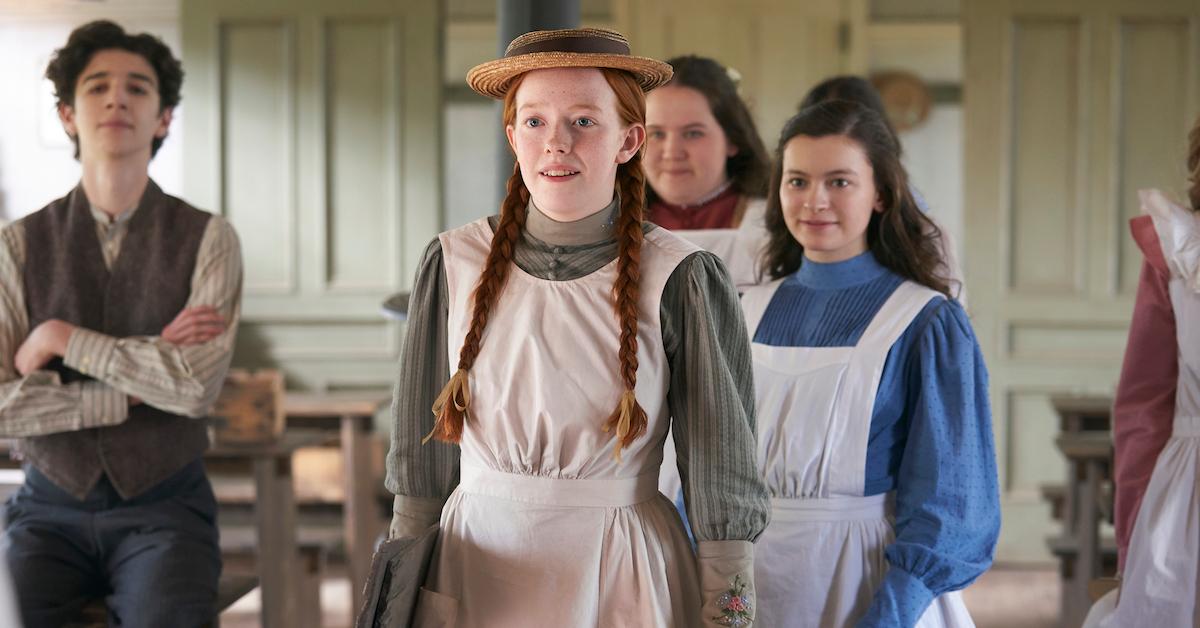 Article continues below advertisement
"The fan support and love for Anne with an E is overwhelming, heartening, and wonderful — how I love these Kindred Spirits," she added in a statement to EW, referencing the trending hashtag "#renewannewithane."
"This proves to me how much this show has connected with a diverse audience around the world and how meaningful it is to everyone," she continued. "I am incredibly proud of these three seasons. I'm so grateful to my extraordinary cast, crew, writers, and directors for passionately bringing my vision to life."
Lead actress Amybeth McNulty expressed similar sentiments in a message she penned to her famous character on social media. "Anne has taught me how to be brave, how to be strong, how to love unapologetically, and how to approach so many different obstacles in life. She is so much more than words on paper. She really is a part of who I am now, and I will carry her with me forever," the redheaded beauty said.
"To the cast and crew, my second family. You put every part of your heart and soul into this project, and I promise you it does not go unnoticed. Every single one of you has helped shape me into the woman I am today, I can only hope I've made you proud in some way," she concluded.
We're going to miss this lot. Watch the final season of Anne with an E on Netflix now.