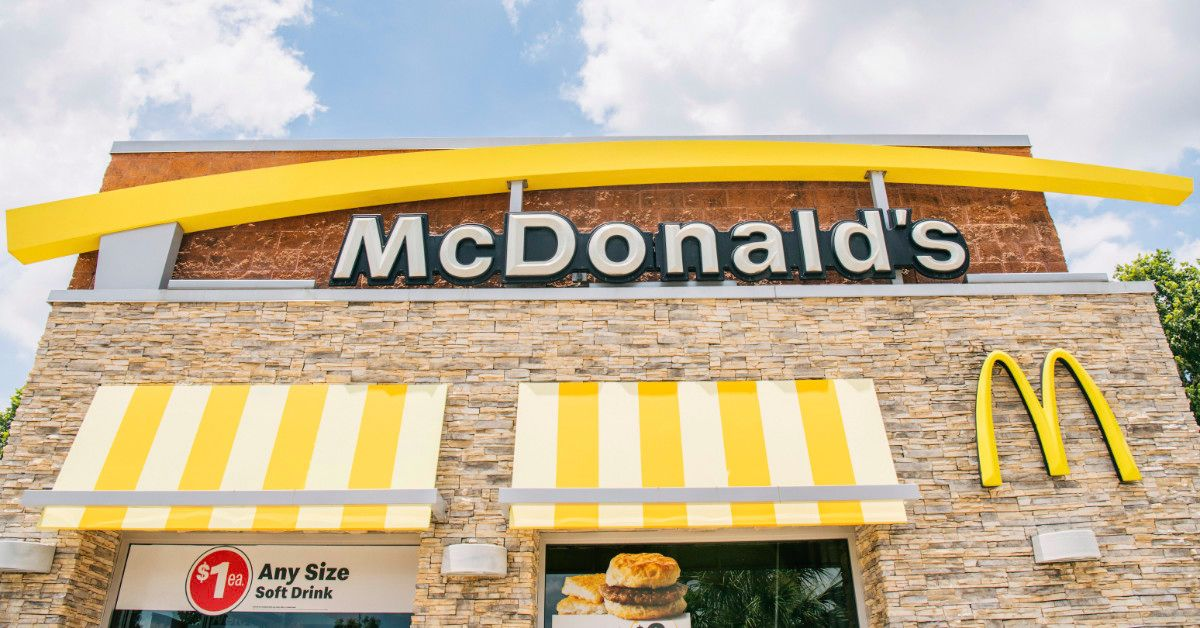 Don't Believe the Rumors — McDonald's Ice Cream Is Safe for Your Dogs to Eat
If the last 20+ years have taught us anything, it's that McDonald's food isn't exactly good for you. Documentaries like Supersize Me have shown the effect it can have on your body, but that hasn't stopped consumers from enjoying it on a regular basis. Recently, though, some people were concerned that McDonald's ice cream may be bad for their dogs based on a rumor circulating on Facebook.
Article continues below advertisement
Where did this rumor start?
A post that originated on Facebook on April 13 suggested that McDonald's ice cream contained xylitol, a substance that is poisonous to dogs. "Pet warning!" the post read. "McDonalds has added xylitol to their ice cream. Xylitol is deadly to dogs! Please do not allow your pets to eat their ice cream!"
Another post also added that xylitol was toxic to dogs and "will kill them in an hour."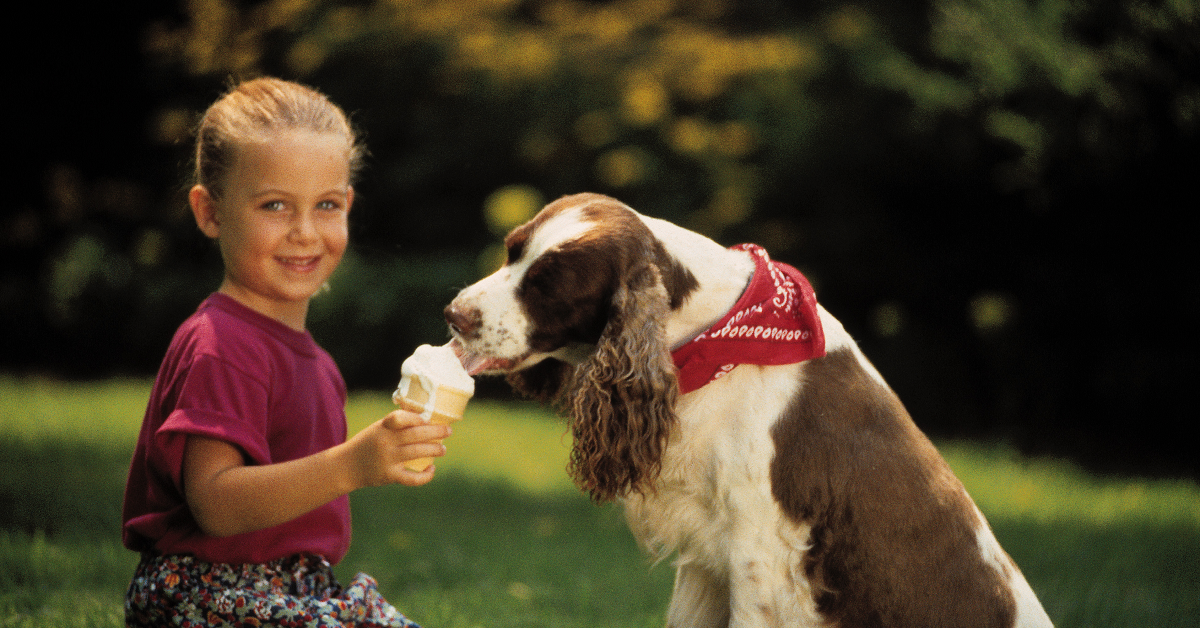 Article continues below advertisement
The rumor quickly spread to accounts across Facebook, and many became convinced that they shouldn't be feeding their dogs McDonald's ice cream. While those posts are correct about xylitol (it is toxic to dogs and will have serious health ramifications for them), they don't actually need to worry about the ice cream they get from the golden arches.
McDonald's ice cream does not contain xylitol.
In speaking with USA Today, McDonald's clarified that it does not use xylitol to make its soft-serve ice cream. "These claims are false," a statement from McDonald's said. "Our soft serve, found in our cones and other desserts, does not contain xylitol."
The sugar substitute also isn't listed as an ingredient on any of their frozen desserts in the U.S.
Article continues below advertisement
More generally, dogs should be able to eat small portions of ice cream as long as it does not contain artificial sweeteners or preservatives. Chocolate is toxic for dogs, however, so you should refrain from giving your dog chocolate ice cream or ice cream that contains chocolate chips or chunks. Also, Dr. Jerry Klein, the chief veterinarian at the American Kennel Club, warns that ice cream can cause diarrhea even in healthy dogs.
Article continues below advertisement
Xylitol is toxic for dogs.
Although McDonald's ice cream does not contain xylitol, those Facebook posts were correct in suggesting that you should keep your dog away from the sweetener, which is often used in products like toothpaste, chewing gum, and sugar-free desserts. Xylitol is safe for humans, but it can stimulate the release of insulin in dogs, which can cause their blood sugar to drop dramatically.
Dr. Klein suggests that if you suspect your dog has consumed xylitol, you should contact your veterinarian or pet poison line immediately. Dogs that have consumed the sweetener may vomit, have tremors, or even have seizures as a result of the drop in their blood sugar.
While you don't need to be on the lookout for these symptoms after your dog consumes McDonald's ice cream, you should be cautious about products containing the ingredient. Be sure to check treats and other things to make sure they don't contain xylitol before giving it to your dog.