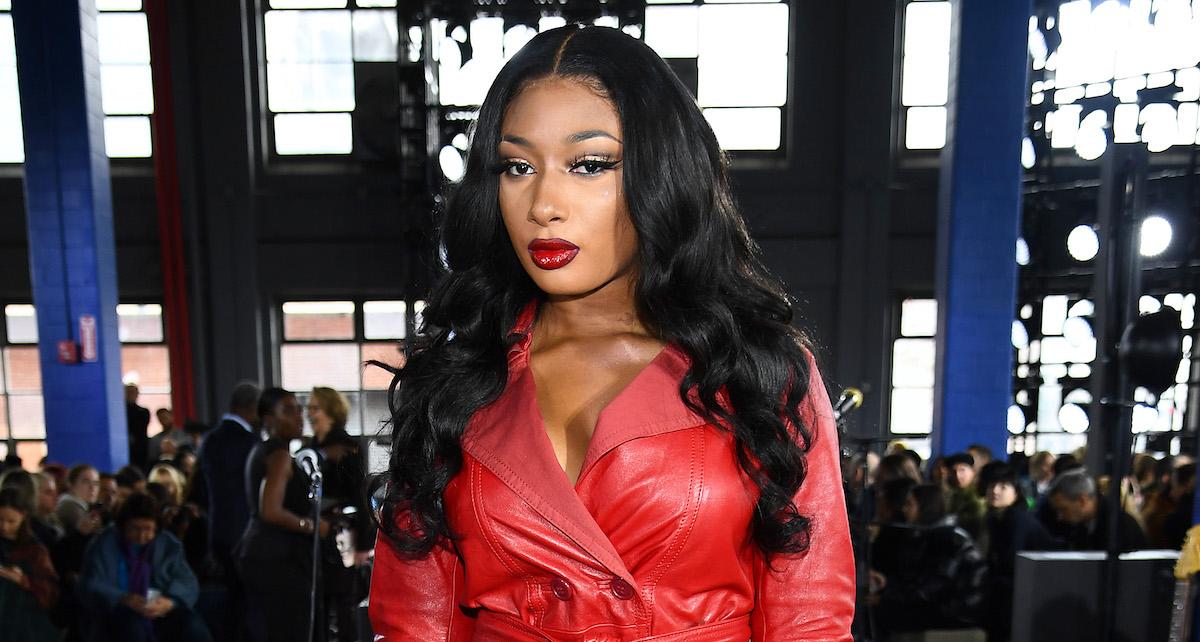 Megan Thee Stallion May Not Have Kids, but She's a "Dog Mom" to Five Very Good Boys
The year 2020 has been a big one for rapper Megan Thee Stallion. Her single "Savage" and her feature on Cardi B's single "WAP" both reached the No. 1 spot on the U.S. Billboard Hot 100 chart. Not to mention the various awards she's managed to snag and the high-profile performances she's rocked.
As it turns out, the performing artist has added several new "kids" to her family in 2020 as well.
Article continues below advertisement
Does Megan Thee Stallion have kids?
The rapper may be the mother of hot girl summer, but she is not currently a mom — at least to any human children. However, she is most definitely a "dog mom," as her Instagram followers know all too well.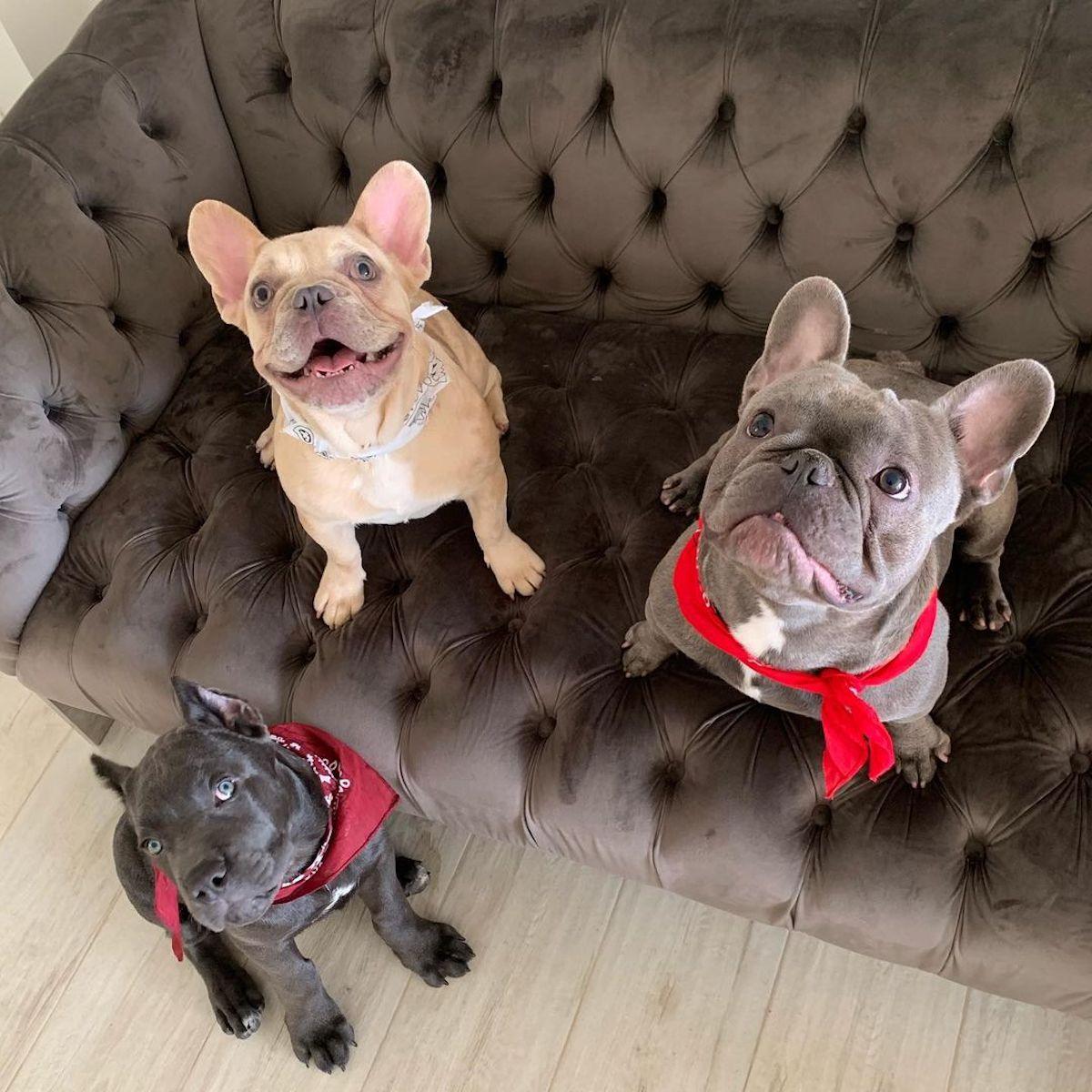 Article continues below advertisement
How many dogs does Megan Thee Stallion have?
Going into 2021, Megan officially became a dog mom to five good boys. The musician's "firstborn" is a pit bull named 5ive — although he's not featured via social media nearly as often as her other pups.
Article continues below advertisement
Megan's most well-known dog is a French bulldog named 4oe. This popular pooch even has his own Instagram account — along with an impressive 469,000 followers.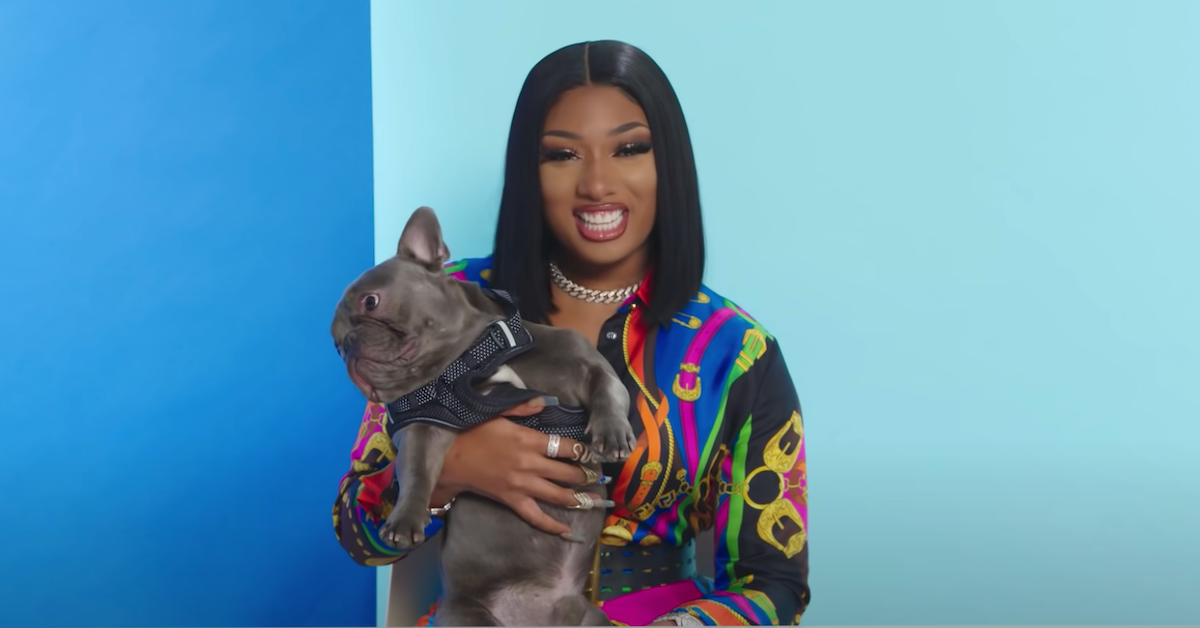 Article continues below advertisement
"The next beautiful thing that I cannot live without is my son, 4oe," Megan told GQ in April 2020. "He was a gift, and you know, he's just been my little blessing ever since."
She continued, "I'm just a proud mother. I literally take 4oe everywhere. There's not a place that you will see me without 4oe, and everybody knows that."
Article continues below advertisement
In May 2020, Megan made a family decision that plenty of other people had amid a raging global pandemic. No, she didn't decide to get pregnant; she adopted a pet! "My newest son," the rapper captioned a photo of her new puppy, "Dos."
Article continues below advertisement
But that's not all of her four-legged kids. In September 2020, Megan adopted a Cane Corso puppy, who also happens to sport a number-related moniker.
"Meet 10 (X)," Megan captioned an Instagram photo of her handsome boy. "He's only 2 months now So 4oe, and Dos better enjoy him while he's this tiny."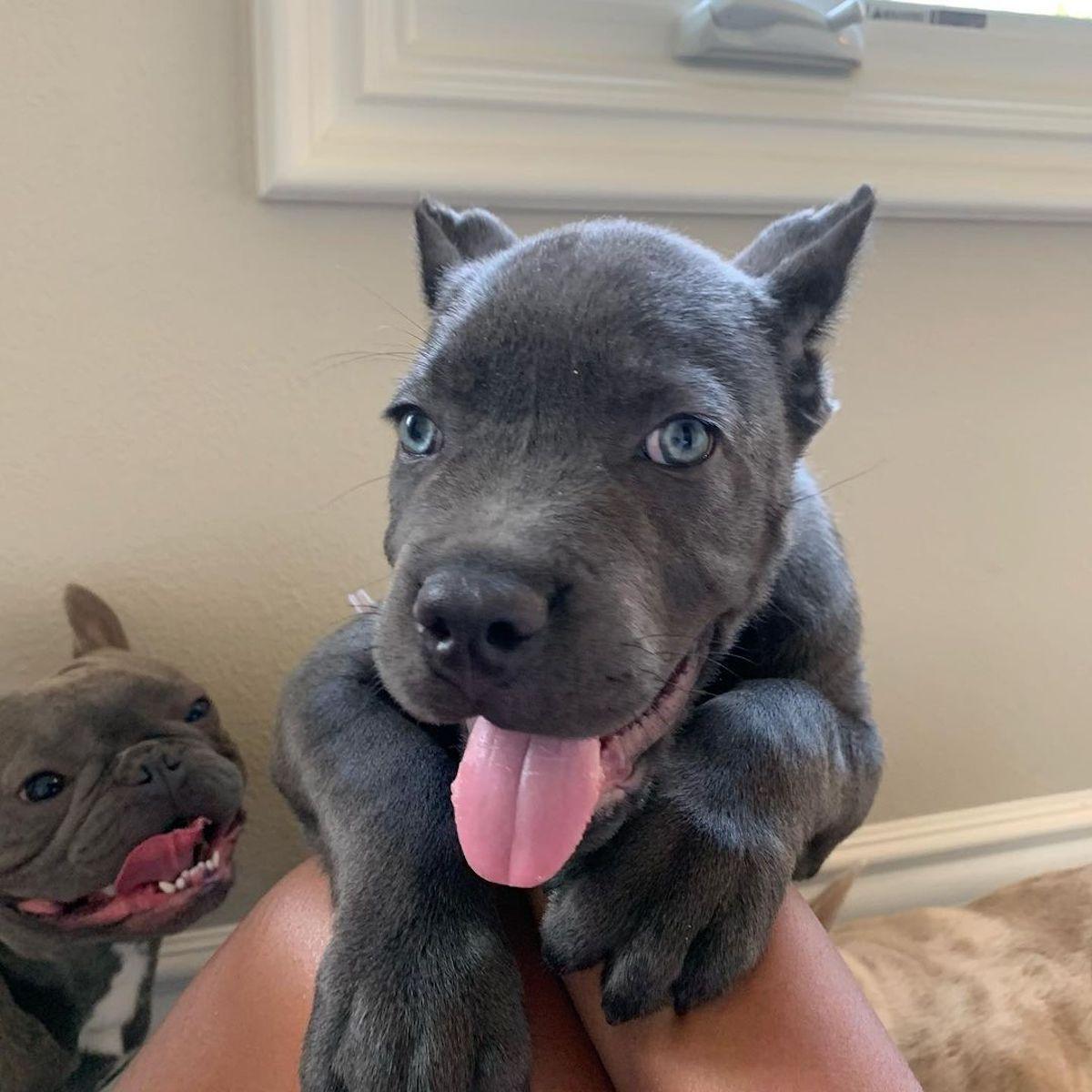 Article continues below advertisement
In December 2020, Megan Thee Stallion introduced yet another new puppy.
The "Hot Girl Summer" rapper welcomed a fifth dog to her family just in time for Christmas. Although she hasn't yet revealed the newest canine's name to her fans (we're betting something along the lines of 7even or 9ine), she has shared photos and a clip of the adorable French bulldog.
"@frenchie4oe is not going to be happy about this," Megan captioned the Instagram video of her puppy chewing on snowflake decorations.
Between juggling a massively successful music career and the needs of her five dogs, Megan Thee Stallion has a lot going on in her life right now — but no, that doesn't include kids (or even a known significant other) for the time being. And that's absolutely her prerogative.
Here's to another fantastic year for Megan. Who knows? Perhaps 2021 will include the addition of even more "kids" for the proud dog mom.