Megan Thee Stallion's Late Parents Will Always Be Her Inspiration
The "WAP" and "Savage" rapper lost both her parents at a young age — but what happened to Megan Thee Stallion's mom and dad??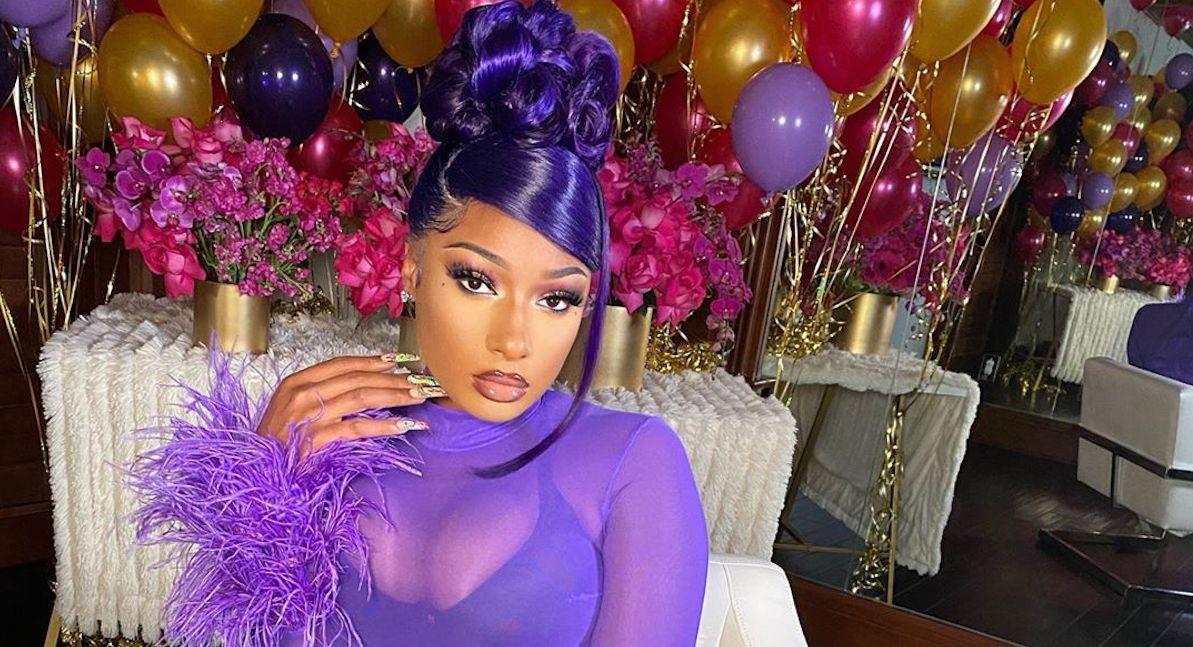 Houston rapper Megan Thee Stallion is known for her sexy confidence and her over-the-top lyrics — and it is very clear that the "WAP" star has come a long way from her first single, which she released in 2017.
Article continues below advertisement
Three years later, Megan (real name: Megan Jovon Ruth Pete) has a Billboard No. 1 hit with Cardi B, created the "Hot Girl Summer" phenomenon, and is a global brand ambassador for Revlon.
But what you probably didn't know was that Megan's talent and drive for performing actually came from her parents. Unfortunately, Megan's mom and dad passed away before her record-breaking career really took off.
Article continues below advertisement
So, what happened to Megan Thee Stallion's parents?
This past Father's Day, Megan posted a picture with her father on Instagram, and captioned the post, "the best Dad in the world, my first best friend, my partner in crime when my Mom would fuss at us."
Her father, Joseph Pete Jr., was "a full-time hustler" and according to Megan, he missed the first eight years of her life while serving time behind bars on weapons charges.
In 2020, Megan revealed in an interview with Marie Claire that her father died in 2011 when she was 15 — a freshman in high school. However, she credits her father for her great confidence and a great understanding of what to accept from people.
"I saw how he treated my mom, and I saw how my Dad treated me," she said. "I have so many strong positive influences. I'm not going to lower my standards."
Article continues below advertisement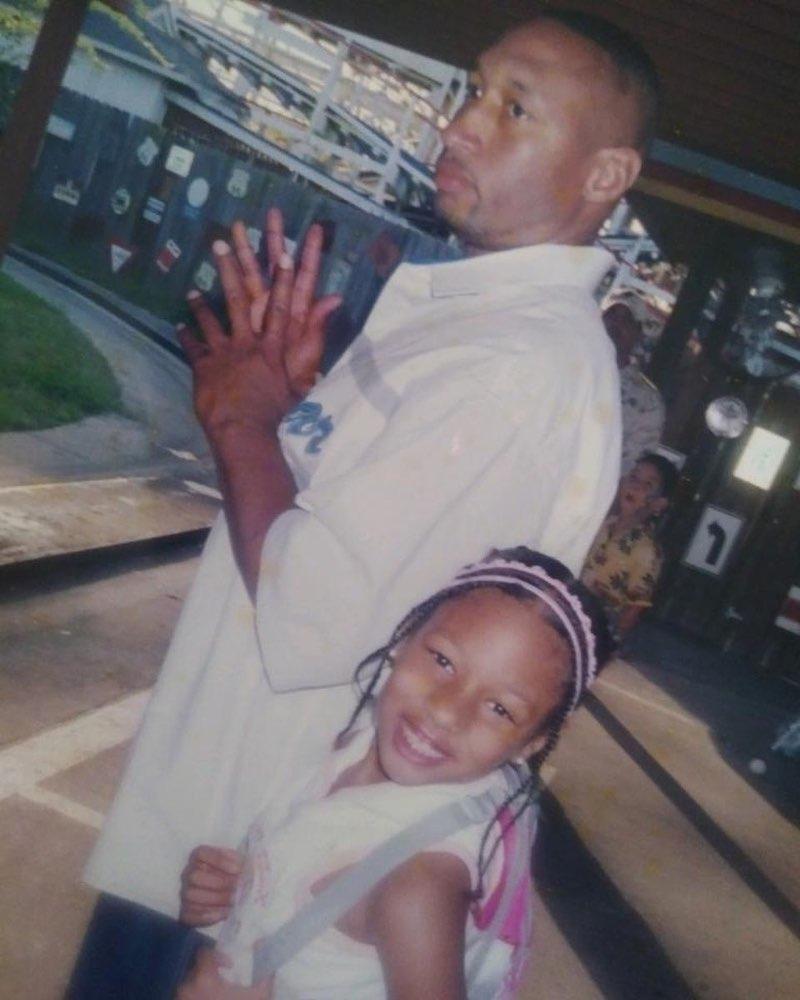 Megan's mother, who was also a rapper, was her manager and inspiration.
Megan's mom, Holly Aleece Thomas, was a bill collector turned rapper, who went by the stage name Holly-Wood.
"Holly-Wood is the first female rapper I've ever known, and I've ever seen," Megan told Vulture in 2019. After tagging along with her mom to studio sessions, Megan began writing and rapping on her own at 16. Her freestyling videos were an instant hit on social media.
Article continues below advertisement
But Holly wasn't exactly thrilled at her daughter's hobby and wasn't quite ready for her to follow in her footsteps. She begged her to wait until she was 21 before jumping into a rapping career of her own.
However, after graduating from Pearland High School in 2013, a clip of her in a rap battle went viral. And since Megan was 5'10" with sleek, dark hair she began performing under her childhood nickname '"The Stallion."
Sadly, Megan's mom died in 2019 after a long battle with cancer.
When Holly saw how serious her daughter's passion for rap was, and she began to manage her. The two worked closely together, and Holly was seen in interviews alongside her daughter for moral support.
Unfortunately, in March 2019, Megan's mother died after a long struggle with a cancerous brain tumor.
Article continues below advertisement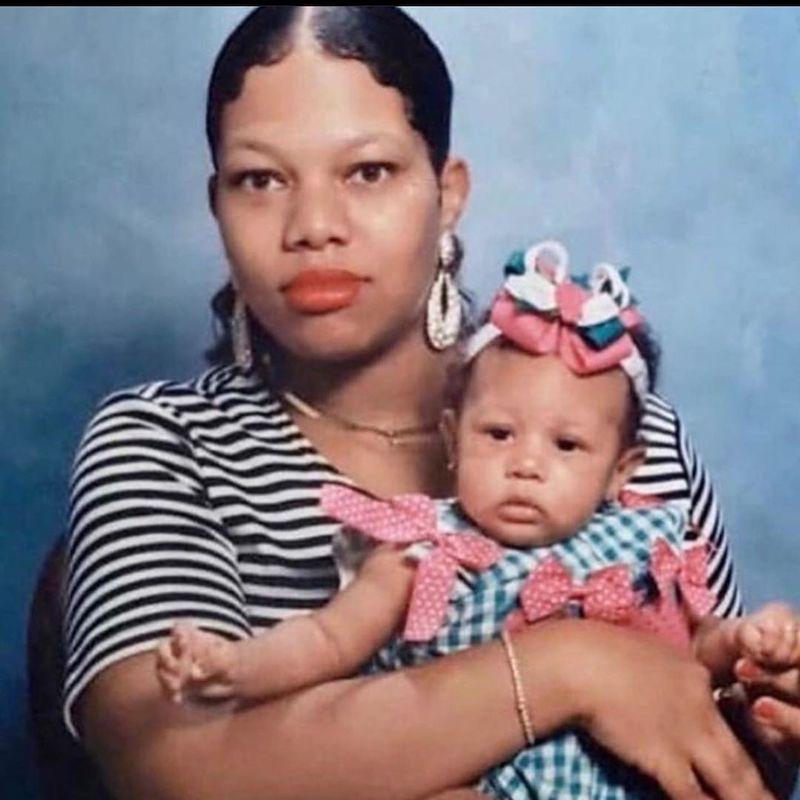 Sadly, Megan's grandmother also passed away in the same month. Between music and going to college, Holly had influenced Megan in so many ways. She even supported her plans to start up an assisted-living facility in Houston.
Thanks to Holly, Megan is still pursuing her college education because of a promise she made to her mom about finishing school. After taking time off school, she went back to finish her bachelor's degree at Texas Southern University in Health Administration.
Article continues below advertisement
Megan depends on her inner circle for support.
Megan has been very open about the fantastic people in her inner circle that she can rely on for moral support whenever she needs it, including her "Savage" remix collaborator, Beyoncé.
"In the first five minutes of the conversation, I felt like I've been knowing her all my life," Megan told Variety. "She treated me like family, and now I feel like I am family. We talk all the time."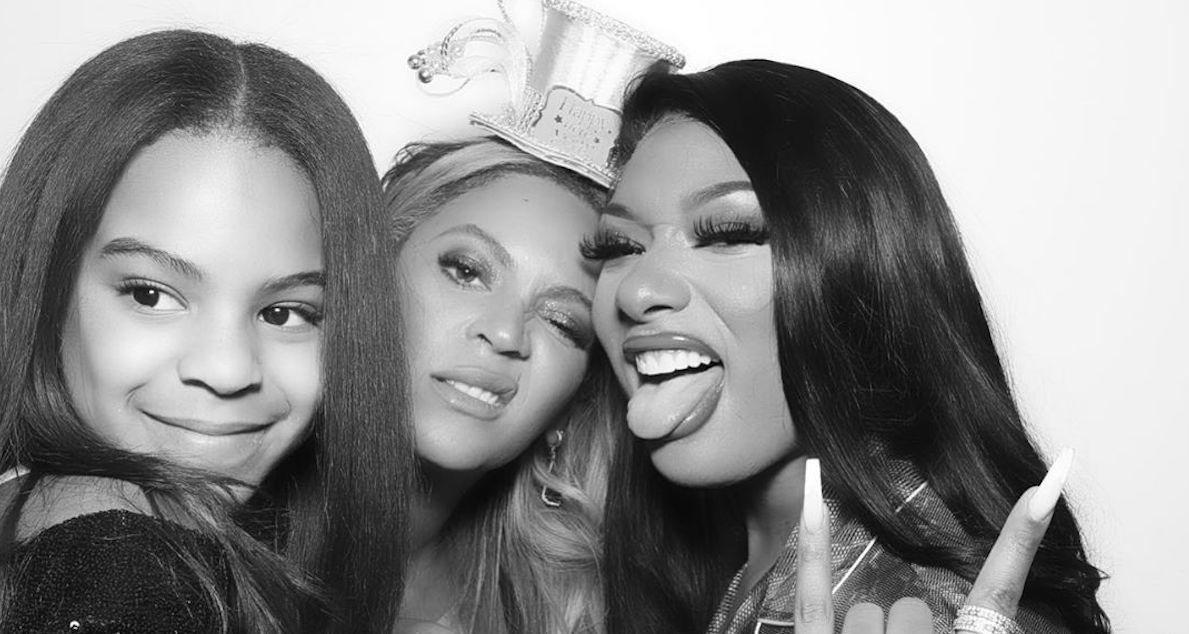 Megan's parents are definitely proud of the official Hot Girl.