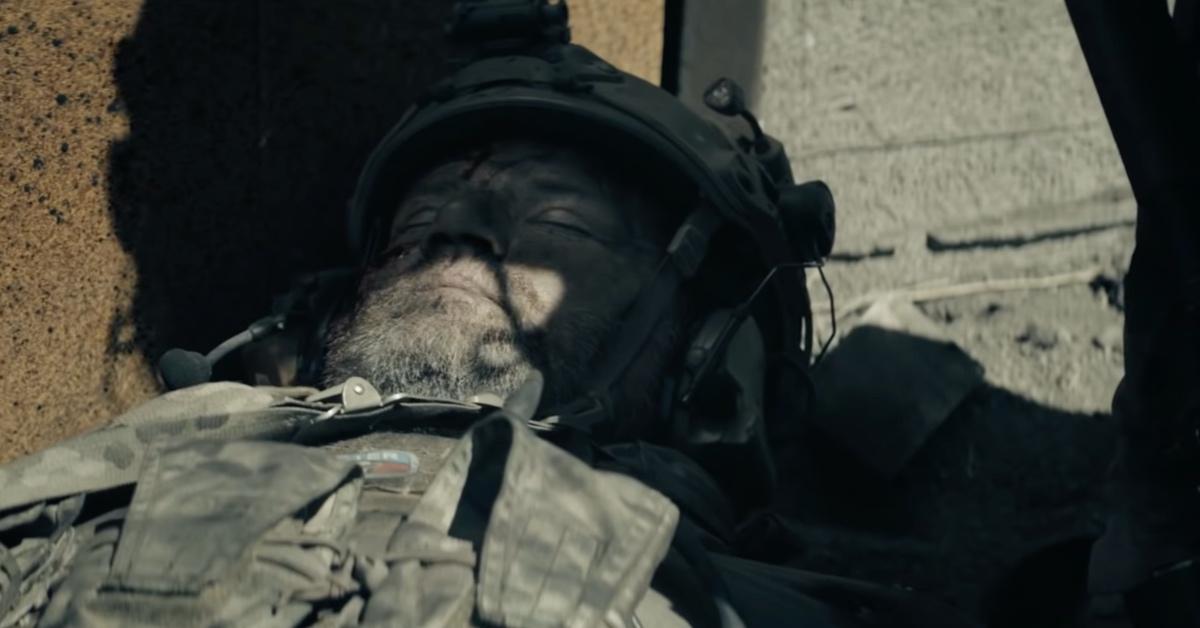 We're Sorry to Say That [SPOILER] Died in the Season Finale of 'SEAL Team'
Spoiler Alert: This article contains spoilers for the Season 4 finale of SEAL Team.
As viewers watched Season 4 Episode 15 of SEAL Team, they realized that the end could be near for many of the team members. As Season 4 showed personal and professional struggles that the team has gone through, this final mission feels all too real for fans.
Article continues below advertisement
Throughout Full Metal's (Scott Foxx) time with the team, he has become a fan favorite. And while the reality of the military drama comes with death and loss, fans are hoping that the SEALs are able to make it out of Nigeria alive. But, with a crushing blow to Full Metal, SEAL Team fans are wondering if he actually dies. Read on to get the lowdown.
Full Metal died while on the mission in Nigeria, saving his teammates.
The SEALs' mission in Nigeria has proven to be one of the most difficult. In helping the Nigerian forces battle against Boko Haram, the team has been put to the ultimate test.
Article continues below advertisement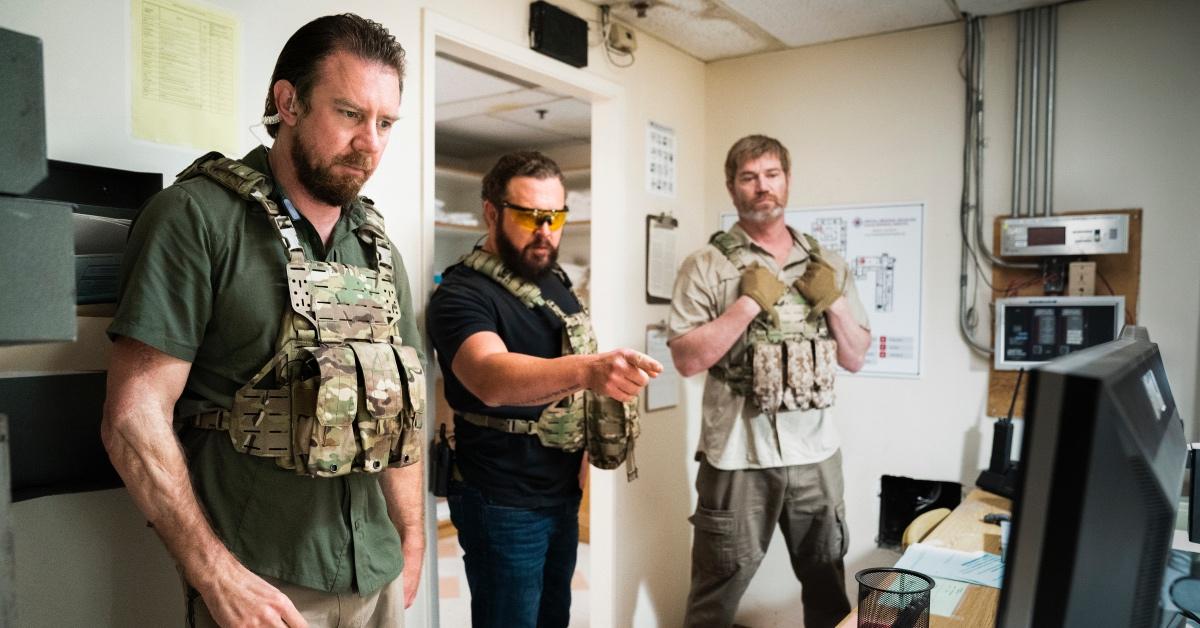 While this team is the most elite of the bunch, there is no getting around the fact that tragedies can happen. And since Full Metal was seriously wounded on Episode 15, fans went into the season finale unsure if he would make it out OK.
We sadly learned at the beginning of the season finale at the SEALs were coming home without Full Metal.
Article continues below advertisement
As the team carried out the mission, Full Metal had noticed that the enemy released a missile that could be seen heading toward Jason (David Boreanaz), Clay (Max Thieriot), and himself. With quick thinking, Full Metal closed the door to the abandoned house to prevent Jason and Clay from being harmed. As a result, he ended up sustaining injuries from the blast.
As Jason and Clay exited the house, they realized that Full Metal was unresponsive. After calling in for help, they were told that the rescue helicopter would arrive within seven minutes. This is when Jason told Clay to ride back with Full Metal since he has the most trauma medicine out of everyone. So, his new mission was to ensure that Full Metal stays alive. But Full Metal's injuries were just too severe.
Article continues below advertisement
Scott Foxx isn't going to be leaving 'SEAL Team.'
Yes, we won't be seeing Full Metal alive on screen anymore. However, executive producer Spencer Hudnut told TV Line the actor who plays him isn't going anywhere. When asked about Full Metal being written off the show, Spencer said, "I would like to add that Scott Foxx, who plays Metal and is a former SEAL, even though his character is dead he's going to stick with the show."
Article continues below advertisement
Though he won't be acting in the series, he'll be working behind the scenes. "He's going to be there every day with us in an advising capacity and a double capacity. I know people are obviously worried about not only the character but the actual man," Spencer added.
The finale of Season 4 of SEAL Team airs May 26 at 9 p.m. EST on CBS. The series will return to the channel Sundays at 10 p.m. EST in the fall for four episodes before moving to Paramount Plus.