Miley Cyrus Got Her Name From Being So "Smiley" – Are Her Perfect Teeth Actually Fake?
Fans of Miley Cyrus watched her grow up from her 'Hannah Montana' days into a full-blown rock star. Does she have fake teeth now in her adulthood?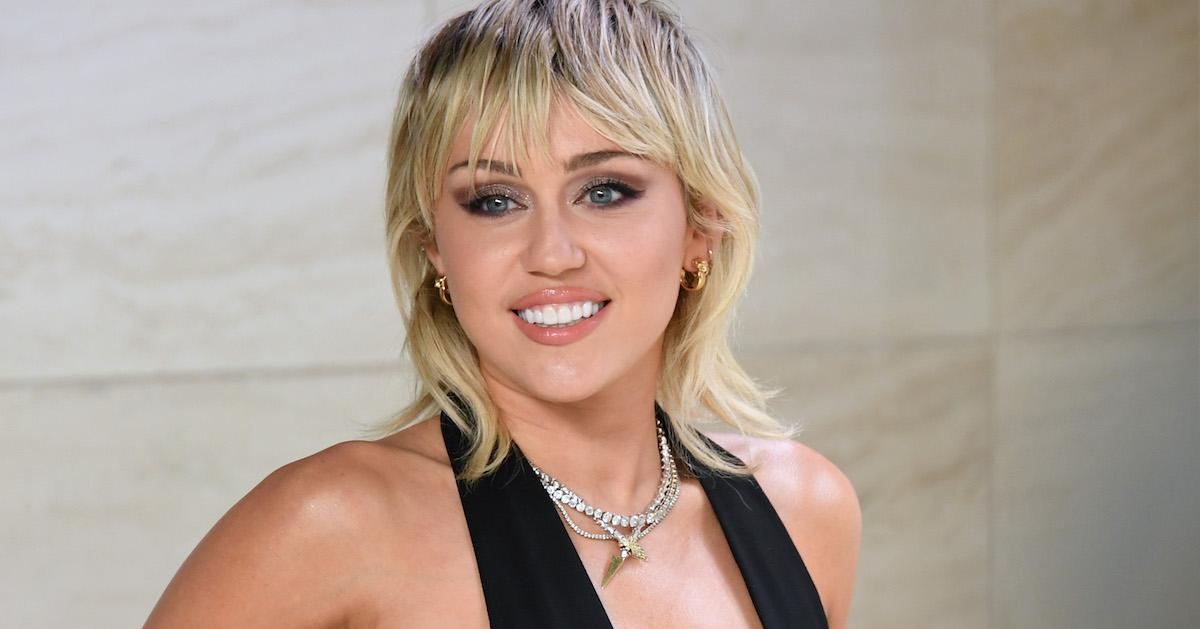 One thing we know for sure about Miley Cyrus is that she is absolutely stunning. She's drop-dead gorgeous even though appearances don't seem to be at the top of her list for what she prioritizes. Miley has switched things up with her look so many times over the years – especially with her makeup trends, wardrobe, and hair.
Article continues below advertisement
We'll never forget her transition from long brown hair to a super-short bleach-blond pixie cut during her "Bangerz" era. We know Miley is a beauty from head to toe whether she tries or not, and a lot of her appeal comes from her smile. She's got perfect teeth! Are they possibly fake though?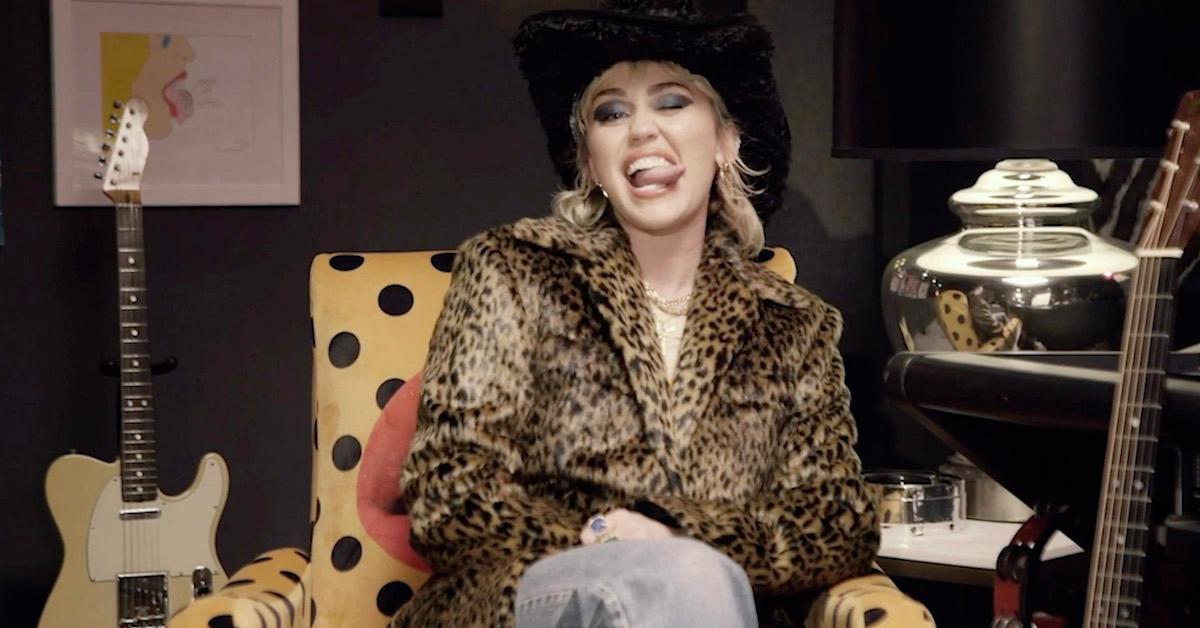 Article continues below advertisement
Does Miley Cyrus have fake teeth?
It's been speculated that Miley got her teeth corrected sometime between 2006 and 2007. Miley's apparently admitted to getting work done in her mouth before, but she's never really specified what exactly happened. Dental enhancements can mean anything from teeth surgery to veneers or Invisalign braces.
Per Elle, Miley apparently wore lingual braces — which are placed behind the teeth — during her Hannah Montana days.
If this is indeed the case, no one would ever know because most people get braces installed on the front of their teeth. For someone famous like Miley, visible braces would have gotten in the way of her career since her face is plastered all over TV and music videos. Braces on the back sides of her teeth would have made the most sense at the time!
Article continues below advertisement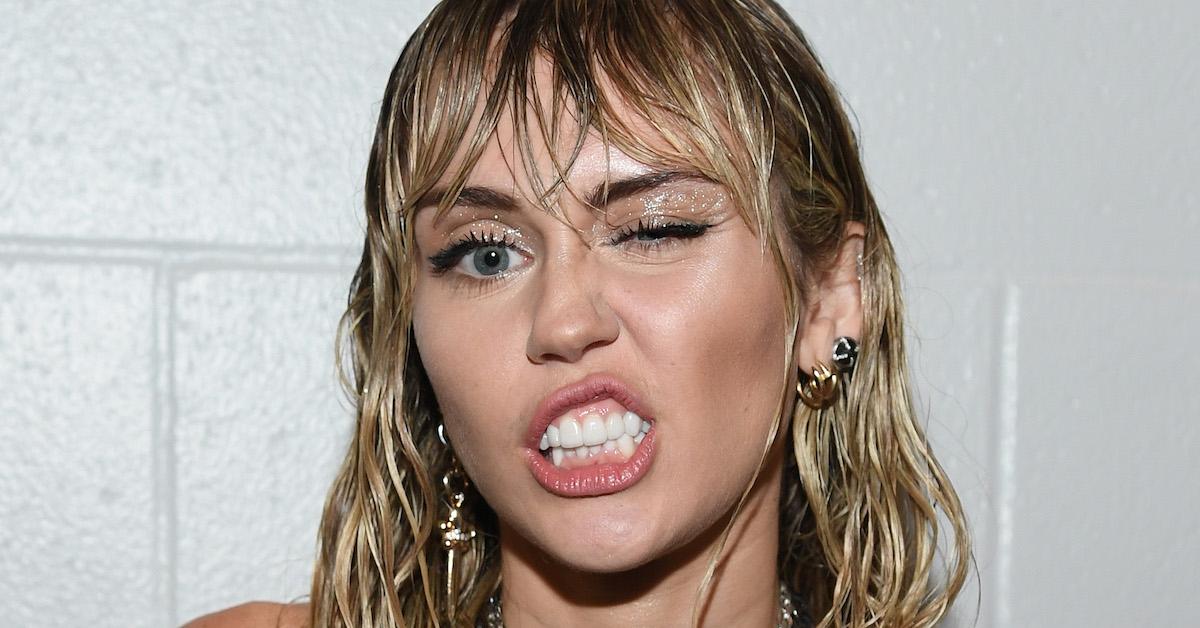 Some also believe she opted toward getting veneers. Some dental practices list Miley as a celeb who may have gotten veneers, with one estimating she got them around the age of 17, making her teeth appear longer and brighter. Obviously this hasn't been confirmed, and this dental group didn't claim to work on the star.
Article continues below advertisement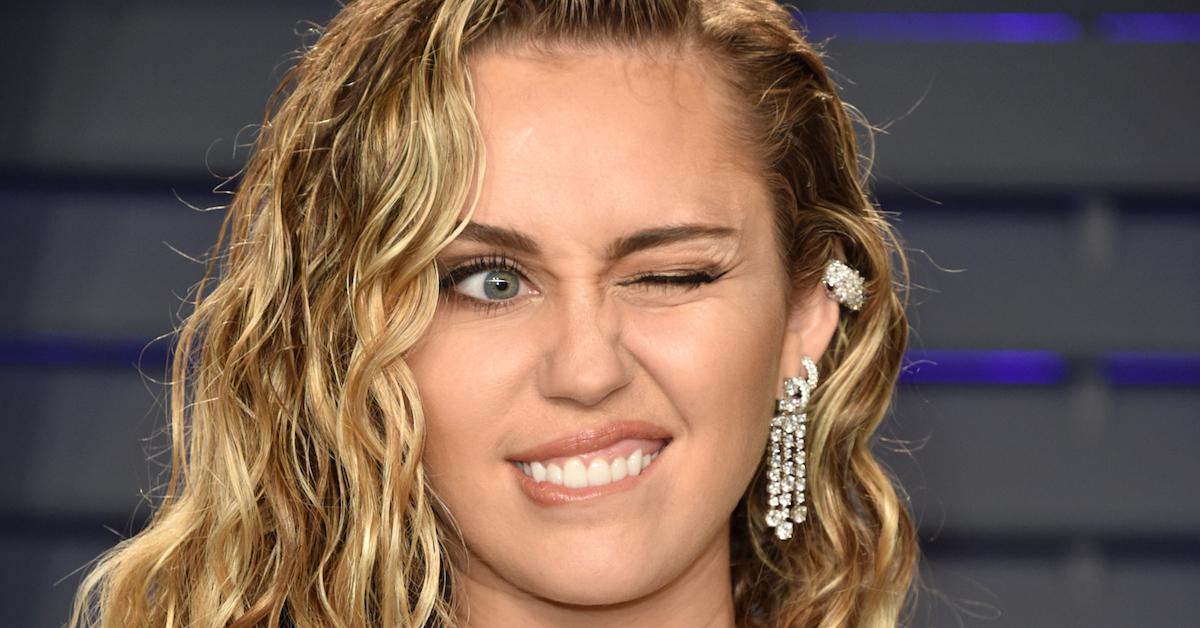 Has Miley Cyrus ever admitted to teeth surgery or veneers?
Miley is the type of celebrity who's comfortable being open and honest about most things in life. For example, she let the world know all about her sobriety journey over the last few years even though it's really no one's business except her own.
When it comes to the fake teeth rumor, it seems that the only time she's ever really spoken up about her teeth was back in 2015 when she was 22 years old.
Article continues below advertisement
According to TMZ, she let the world know that she was recuperating after having five wisdom teeth extracted. Aside from that, she hasn't exactly spoken up about any other dental work.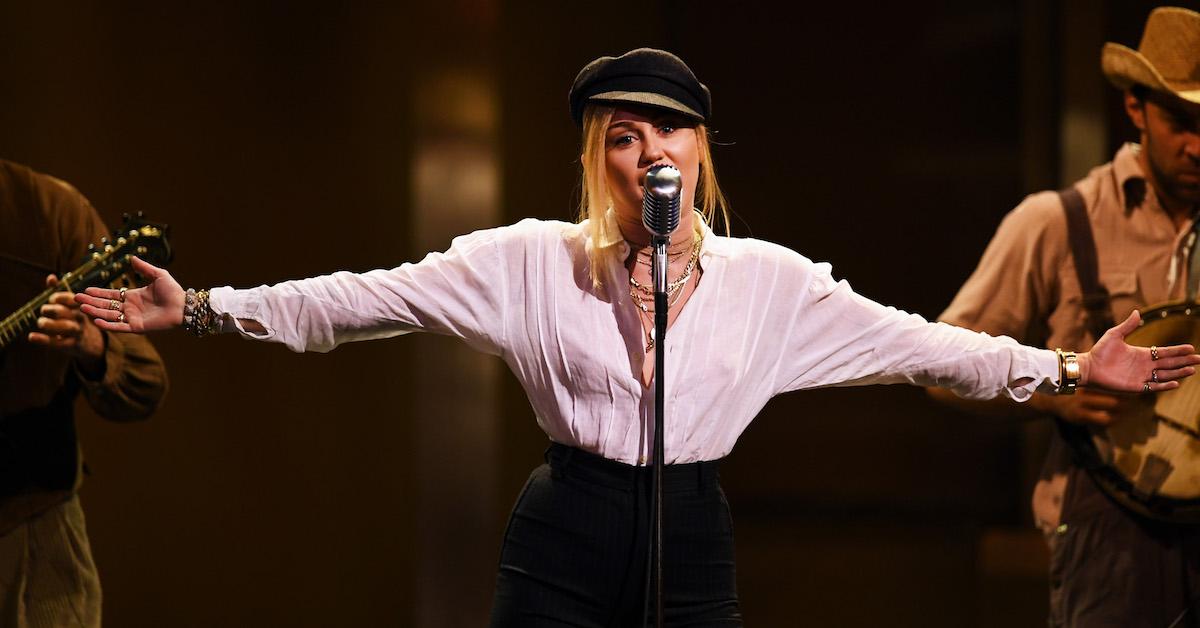 Has Miley Cyrus gotten other cosmetic work?
Most fans agree that it's obvious Miley has maintained her natural physical body throughout her entire career. According to The Blast, a cosmetic injector estimated she might have lip plumper and cheek filler, but once again, nothing has ever been confirmed about cosmetic procedures for Miley.