YouTube's LaBrant Family Receives Backlash for "Cancer" Documentary
Savannah and Cole LaBrant's latest video, "She got diagnosed with cancer (documentary)" has received major backlash, but does Posiee really have cancer?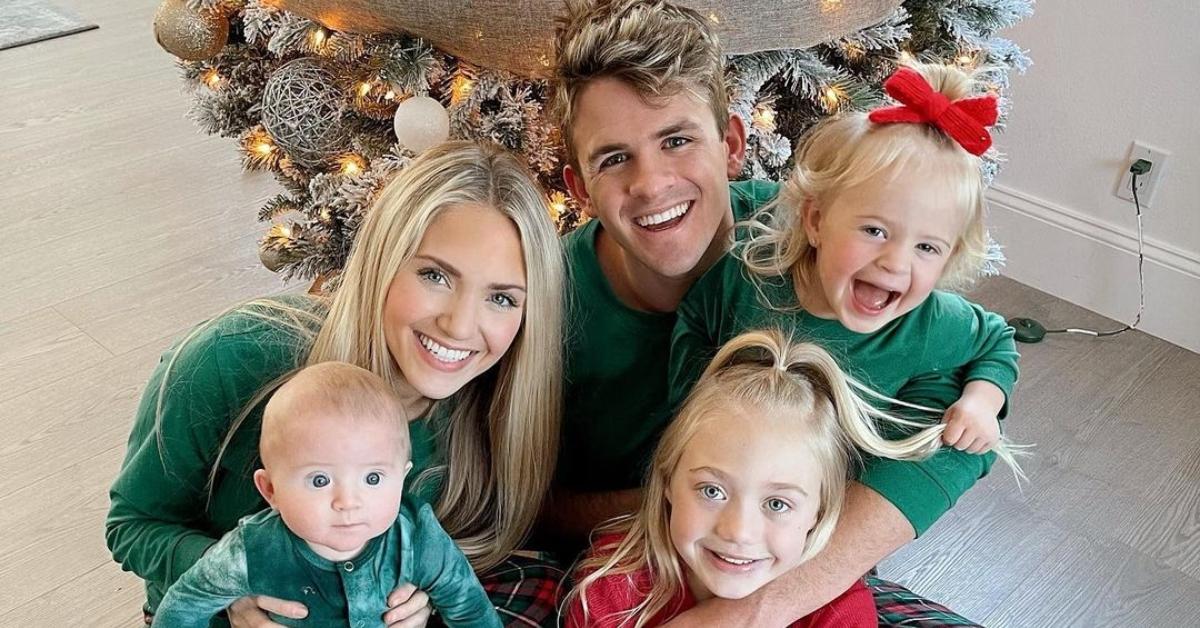 The ever-popular LaBrant Fam has cultivated a massive following on YouTube after Savannah and Cole LaBrant began sharing videos of their daily lives as parents to Everleigh, 8, Posie, 2, and Zealand, 1. The American vloggers have opened up about the ups and downs of parenting three children while showcasing different aspects of their relationship.
With more than 13 million subscribers on YouTube, the LaBrant Fam certainly has more than a few fans.
Article continues below advertisement
However, the couple's latest video, posted on Aug. 28, 2021, has left some of them upset due to its subject material. The video, titled "She got diagnosed with cancer (documentary)," had a few LaBrant Fam followers questioning if their middle child Posie, had been diagnosed with cancer. Keep reading to find out more.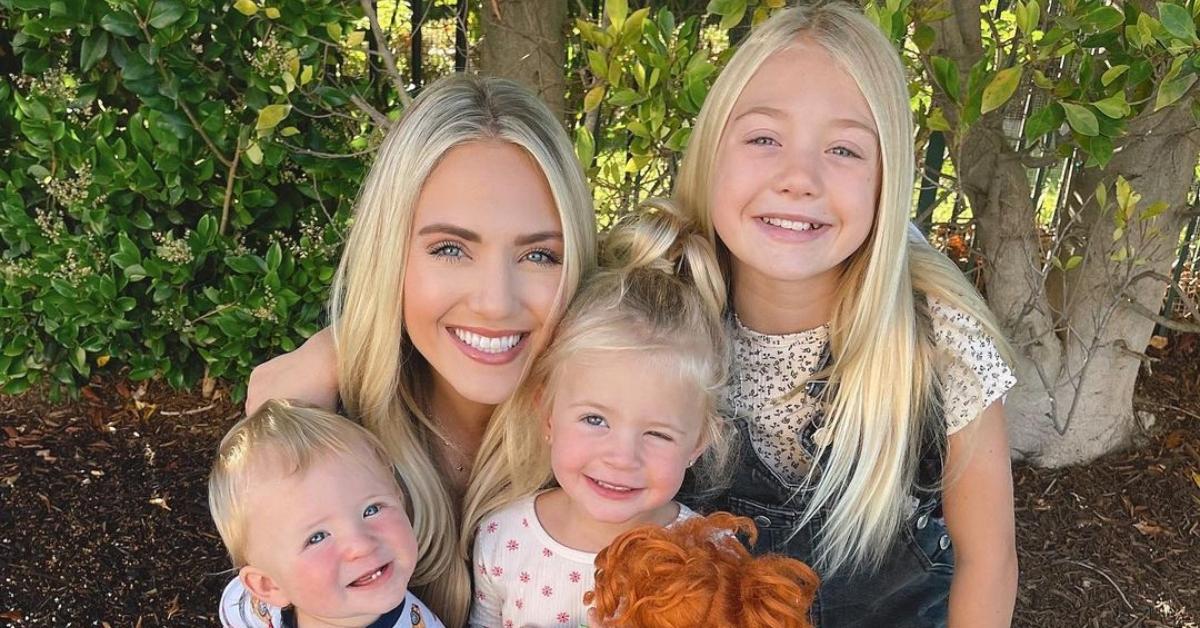 Article continues below advertisement
No, Posie LaBrant does not have cancer.
In the recent video, Cole and Savannah opened up about why they thought their daughter may be battling cancer. The couple explained that Posie would wake up screaming in the middle of the night due to pain in her legs.
"All that I could think of was this kid growing up who complained about leg pain and it ended up being leukemia," Cole said.
The couple confirmed that their daughter does not have cancer, but while waiting for her potential diagnosis, the two were inspired to do something "much bigger." Therefore, Savannah and Cole decided to highlight and raise awareness for three families whose kids are battling cancer.
Article continues below advertisement
"This documentary explains the health scare we had with our little Posie. We praise God that she is ok and healthy, but not all parents receive the same good news like we did," the video description states. "We felt so lead to help share the stories of these three families to help raise awareness and hopefully get the attention of government leaders who can increase the pediatric cancer research budget to more than 4%."
Article continues below advertisement
Though the LaBrant family's video was to raise awareness for kids and families struggling with cancer, the couple received backlash for the misleading title.
The LaBrant family received backlash from fans after "cancer" video.
The YouTube vloggers are being criticized by fans online after some people claimed their video title is misleading.
"I'm not a religious person, but I really don't think God would be ok with the LaBrant's using cancer as clickbait," one person tweeted. Another wrote, "Dude Cole LaBrant is a disgusting human being. Profiting off of clickbait having to do with cancer, then proceeding to visit children in the chemo ward of hospitals during a pandemic all so he can get more clout. DISGUSTING."
Article continues below advertisement
Another person commented, "So Cole LaBrant puts out a documentary with a clickbait title and justifies it because he THOUGHT his kid had cancer except … she … didn't … Make it make sense." While another fan tweeted, "It's obviously disgusting (but at this point not surprising) that Cole Labrant is using cancer as clickbait, but the fact that this anti-vaxxer and anti-masker decided to spend time with these fragile kids during a global pandemic ... I can't even."