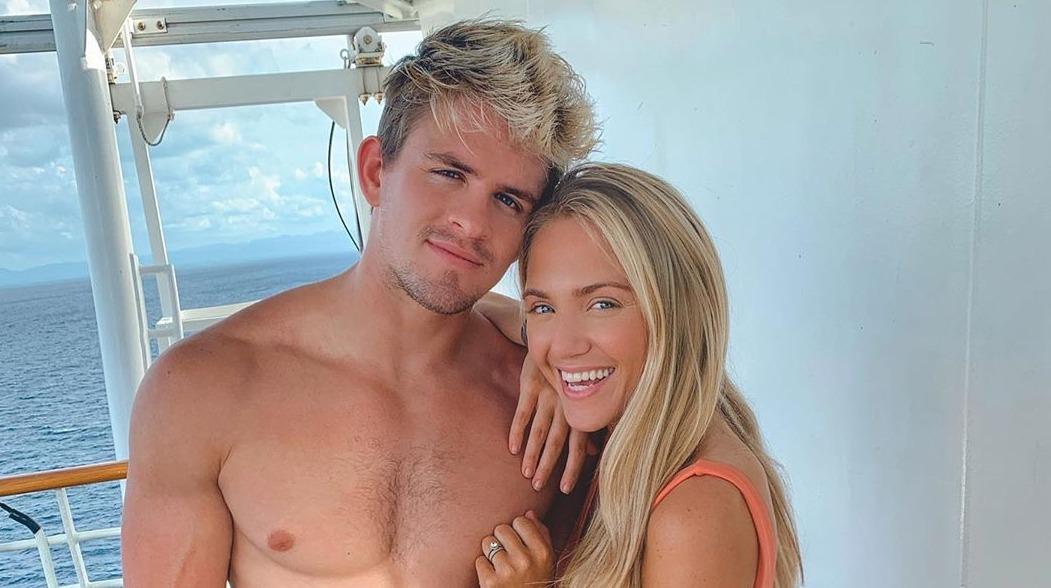 The LaBrant Family's Dog Was Almost as Popular as They Are
Over the years, the LaBrant family has become one of *the* YouTube families that post the kinds of vlogs and family updates that make you watch their life like it's a real TV show, getting fully invested in their trials and triumphs. And one member of their growing family who stole hearts right away was the family dog, Carl LaBrant.
Article continues below advertisement
When he joined the family, Savannah and Cole LaBrant even gave him his own Instagram so their fans could follow him. It was the best of times, but having the pup would later lead to tragedy for the family. Because just a couple of years later, the LaBrant family dog went missing. And even now, in 2020, people are wondering what ever happened and if he found his way back home.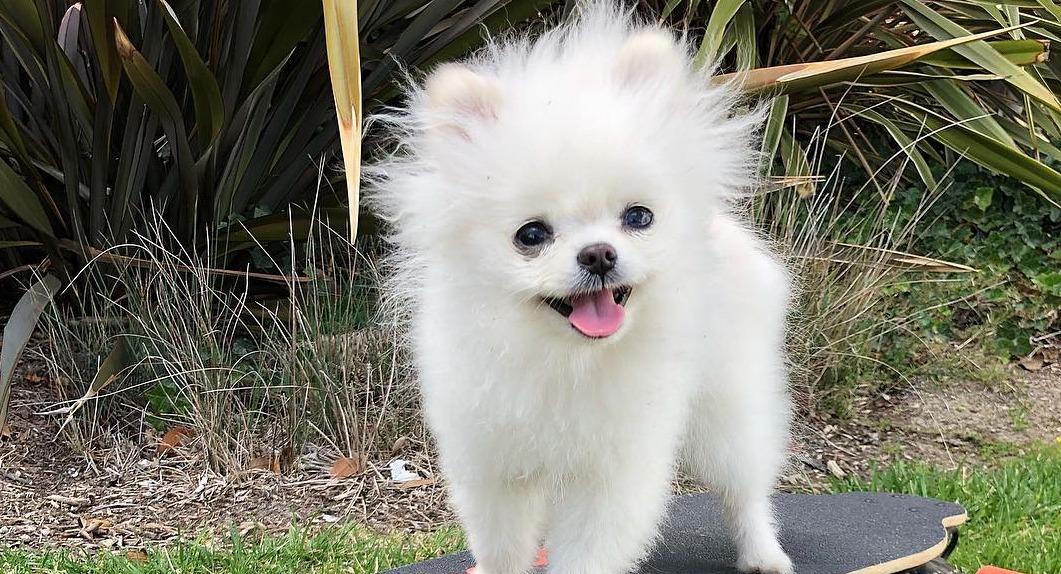 Article continues below advertisement
What happened to Carl LaBrant?
In January 2020, the LaBrant family uploaded a YouTube video explaining that Carl had been missing. And, even though they seemed to be on the constant lookout for him and hoping for his return home, it appears as though Carl was never found. It's not clear if he got out and simply got lost, or if a larger animal got a hold of him, or something worse. But the LaBrants were devastated at the time.
Months before Carl went missing, Cole and Savannah played a prank on their oldest daughter Everleigh and filmed it. In the video, they told Everleigh that they had to give their dog away and, afterward, were met with a ton of criticism. Everleigh, who was 6 years old at the time, took the prank as any kid would and it was heartbreaking. Then, later that year, Carl really did go missing,
Article continues below advertisement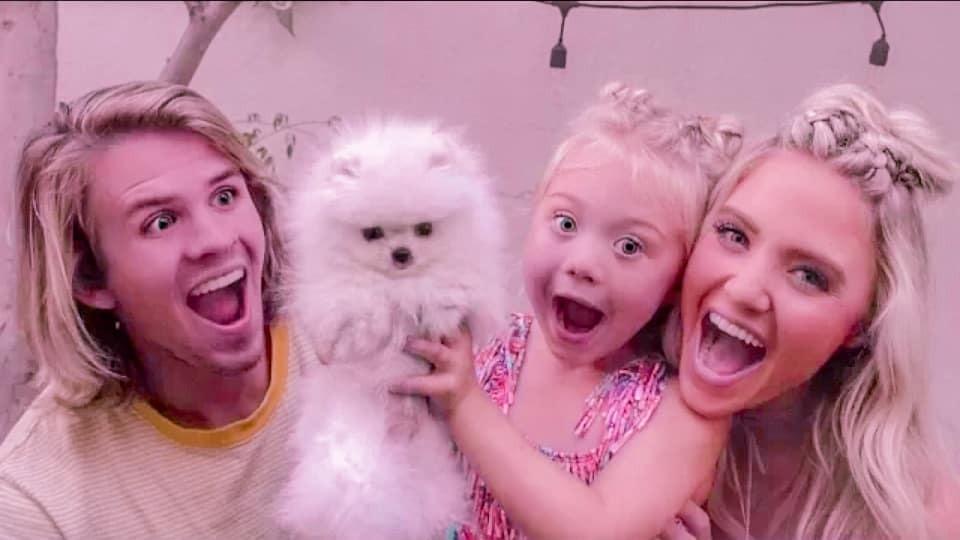 The LaBrant family may be ready for a new dog.
Despite Carl being a member of the LaBrant family and having social media followers of his own, Cole and Savannah shared with their fans in a May 2020 video that they were ready to start moving on. They took a trip to a family friend's Airbnb and spent a lot of time with a neighbor's dog. And, because their daughter Posie was so attached to the dog, Cole and Savannah talked about finally getting a new family dog for themselves.
Article continues below advertisement
"We don't really talk about Carl much on vlogs," Cole said in the video. "We don't want to feel like we're talking about something just for views or for anything else, but he has been missing for pretty much six months now, and we did everything that we felt that we could do as far as looking for him, reaching out on social media, [and] reaching out on public Facebook pages."
He added that although they don't want to "rush into getting a new dog," it sparked the first conversation about it.
What is the LaBrant family's net worth?
Cole and Savannah started off on Vine and Musical.ly, respectively, and after they hit it big as a pair and started growing their brand, their fan base only expanded. Now, they have an estimated net worth of $12 million thanks to their YouTube careers. Although they haven't always had the best fan reception, and Carl is all but lost forever, fans continue to rally around the LaBrants.