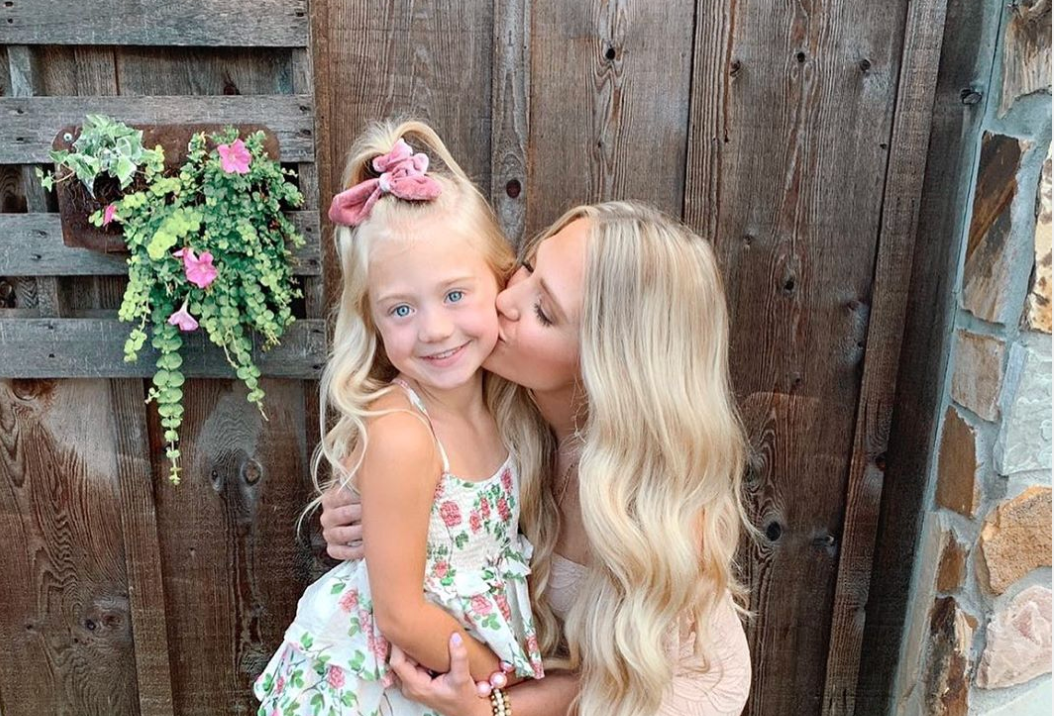 Tommy Smith, Savannah LaBrant's Ex-Boyfriend, Has Sadly Passed Away
Popular family influencers Cole and Savannah LaBrant share their lives as parents of two on their YouTube channel, The LaBrant Fam (formerly branded as Cole&Sav).
The couple married in 2017, and some know that Everleigh is not Cole's child. While Cole is Savannah's first husband, she had Everleigh with an ex-boyfriend. Who is her ex-boyfriend Tommy Smith? And what happened to him recently?
Article continues below advertisement
Savannah had her first child, Everleigh, at 19.
Savannah has been very open about her past on her channel, admitting that the path she took to her marriage with Cole was a rocky one. Before she rose to internet fame and met the fellow influencer, Savannah got pregnant with Everleigh at only 19. She was in college at the time and dropped out to have her baby with then-boyfriend Tommy Smith.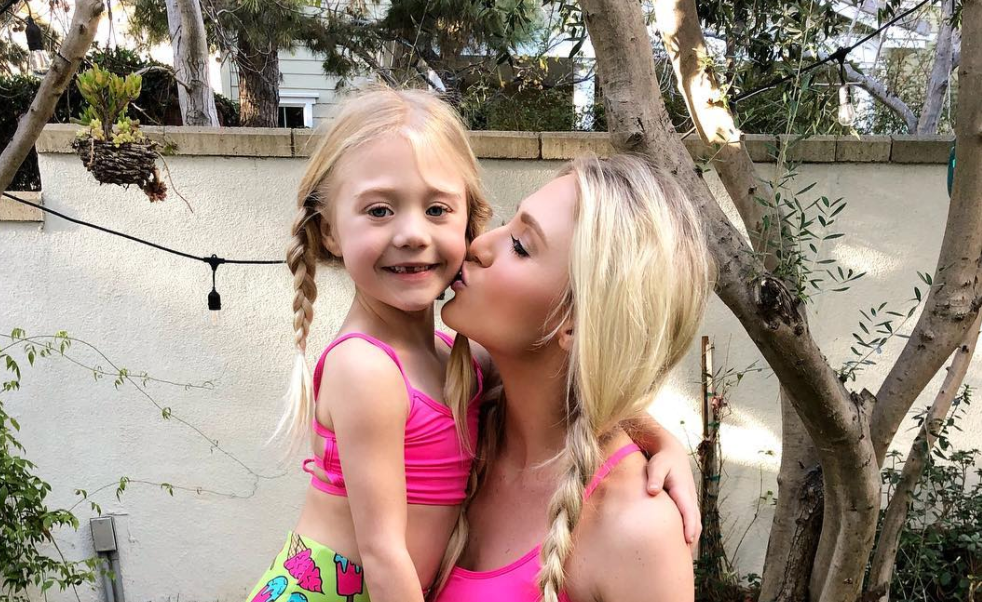 Article continues below advertisement
"I was in a very bad relationship with her dad," Savannah said in a video titled "The truth about Savannah's past..." "I got pregnant at 19 years old, came out of a bad relationship before that, met her dad, got pregnant semi-fast, and it was just kind of bad, always fighting always crazy... It was just a very very toxic relationship."
In an excerpt from the family's book, Cole & Sav: Our Surprising Love Story, shared by People, Savannah revealed just how bad her relationship with Everleigh's biological father was. Not only did Tommy cheat on her multiple times, both while she was pregnant with Everleigh and after their daughter's birth, but she admitted that the relationship was just overall unhealthy.
Article continues below advertisement
"I wasn't a happy person," she wrote. "I acted happy in the videos Everleigh and I made on musical.ly, but overall there wasn't a lot of joy in my life. My family saw how miserable I was. My mom told me she was always praying for me to leave him and had her friends praying as well."
It wasn't until Everleigh was 3 that Savannah decided to leave him.
"I was just very over it and starting to realize what I deserved," she said.
Article continues below advertisement
What was Tommy Smith's cause of death?
Although Tommy and Savannah had a seemingly good co-parenting relationship moving forward, that relationship abruptly came to a halt when Tommy's sister, Amber Smith, announced he had died suddenly on Sept. 13, 2022. Currently, the Smith family has not revealed Tommy's cause of death.
In a heart-wrenching Facebook post, Amber wrote, "His love of living life to the absolute fullest along with his free spirit will be missed immensely."
Article continues below advertisement
Tommy's long-term girlfriend, Courtney, also offered her own tribute post on Instagram. She wrote, "9/9/22 you were taken unexpectedly to be with Jesus. My heart is broken into a million pieces writing this."
Courtney added, "I know you're dancing and cracking jokes in heaven now. You will forever hold a special place in my heart. I love you so much Tommy."
Savannah wrote her own Instagram post in honor of Tommy, saying, "Our hearts are incredibly heavy as we process the loss of Everleigh's dad, Tommy. He loved Everleigh immensely. As we navigate through this difficult time we kindly ask for privacy so that our family may continue to love on Ev, pray and grieve with her. Your prayers for Everleigh are so very appreciated."