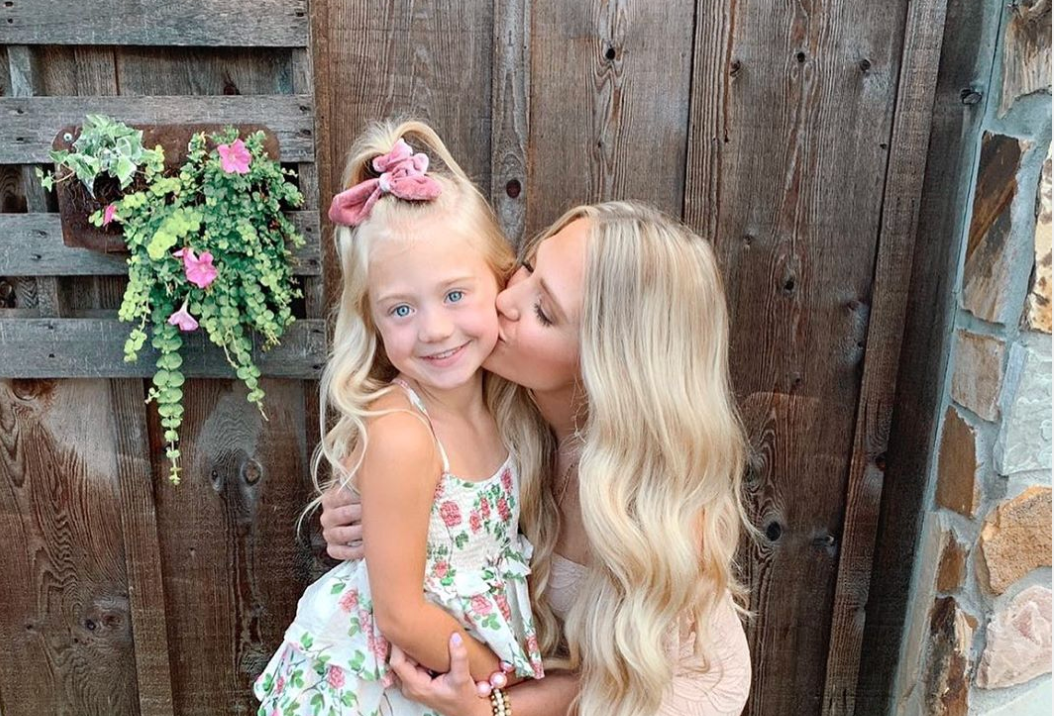 Who Is the Biological Father of Everleigh, Savannah LaBrant's Daughter?
By Sara Belcher

Mar. 26 2020, Updated 4:23 p.m. ET
Popular family influencers Cole and Savannah LaBrant share their lives as parents of two on their YouTube channel, The LaBrant Fam (formerly branded as Cole&Sav).
The couple married in 2017, and some know that Everleigh is not Cole's child. While Cole is Savannah's first husband, she had Everleigh with an ex-boyfriend, who she admitted was not a great match for her.
Article continues below advertisement
Savannah got pregnant at 19.
Savannah has been very open about her past on her channel, admitting that the path she took to her marriage with Cole was a rocky one. Before she rose to internet fame and met the fellow influencer, Savannah got pregnant with Everleigh at only 19. She was in college at the time and dropped out to have her baby with the guy she was dating at the time.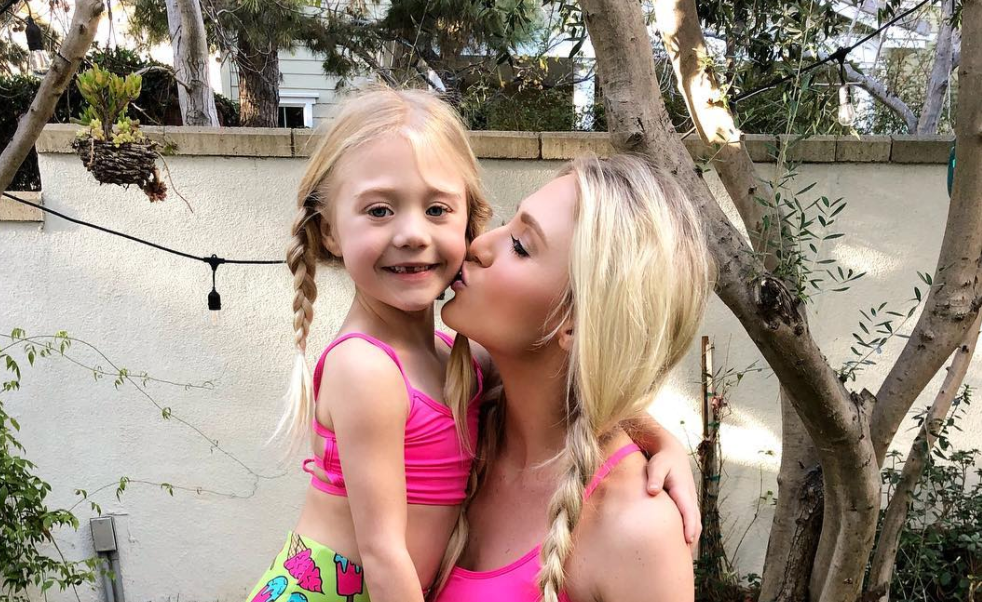 Article continues below advertisement
"I was in a very bad relationship with her dad," Savannah said in a video titled "The truth about Savannah's past..." "I got pregnant at 19 years old, came out of a bad relationship before that, met her dad, got pregnant semi-fast, and it was just kind of bad, always fighting always crazy... It was just a very very toxic relationship."
In an excerpt from the family's book, Cole & Sav: Our Surprising Love Story, shared by People, Savannah revealed just how bad her relationship with Everleigh's biological father was. Not only did her significant other cheat on her multiple times, both while she was pregnant with Everleigh and after their daughter's birth, but she admitted that the relationship was just overall unhealthy.
Article continues below advertisement
"I wasn't a happy person," she wrote. "I acted happy in the videos Everleigh and I made on musical.ly, but overall there wasn't a lot of joy in my life. My family saw how miserable I was. My mom told me she was always praying for me to leave him and had her friends praying as well."
It wasn't until Everleigh was 3 that Savannah decided to leave him.
"I was just very over it and starting to realize what I deserved," she said.
Article continues below advertisement
Does Everleigh still see her biological father?
Despite their rocky relationship, Savannah says the pair have a great relationship now "as friends," and that Everleigh frequently sees her biological father.
"He's still a good guy and I don't want to bash him," she said, noting he's still working through some personal problems, but that they are in a much better place now. "He sees Everleigh once a week for a couple of hours."
Article continues below advertisement
"We always want him in her life. He loves her to death, he's a great dad to her, he loves her," Cole said. "He's doing a great job just maintaining that friendship."
Savannah has admitted that her parents' toxic relationship is likely what led her to hold on to her relationship with her ex, as her dad frequently cheated on her mom.
"Especially as a teenage girl I think it's so important to have your dad in your life if you can," Savannah said. "I think that definitely made me kind of go down a darker path."
But since she feels it's important for Everleigh to know who her real father is, she has worked hard to keep their friendly relationship and keep him involved in Everleigh's life.