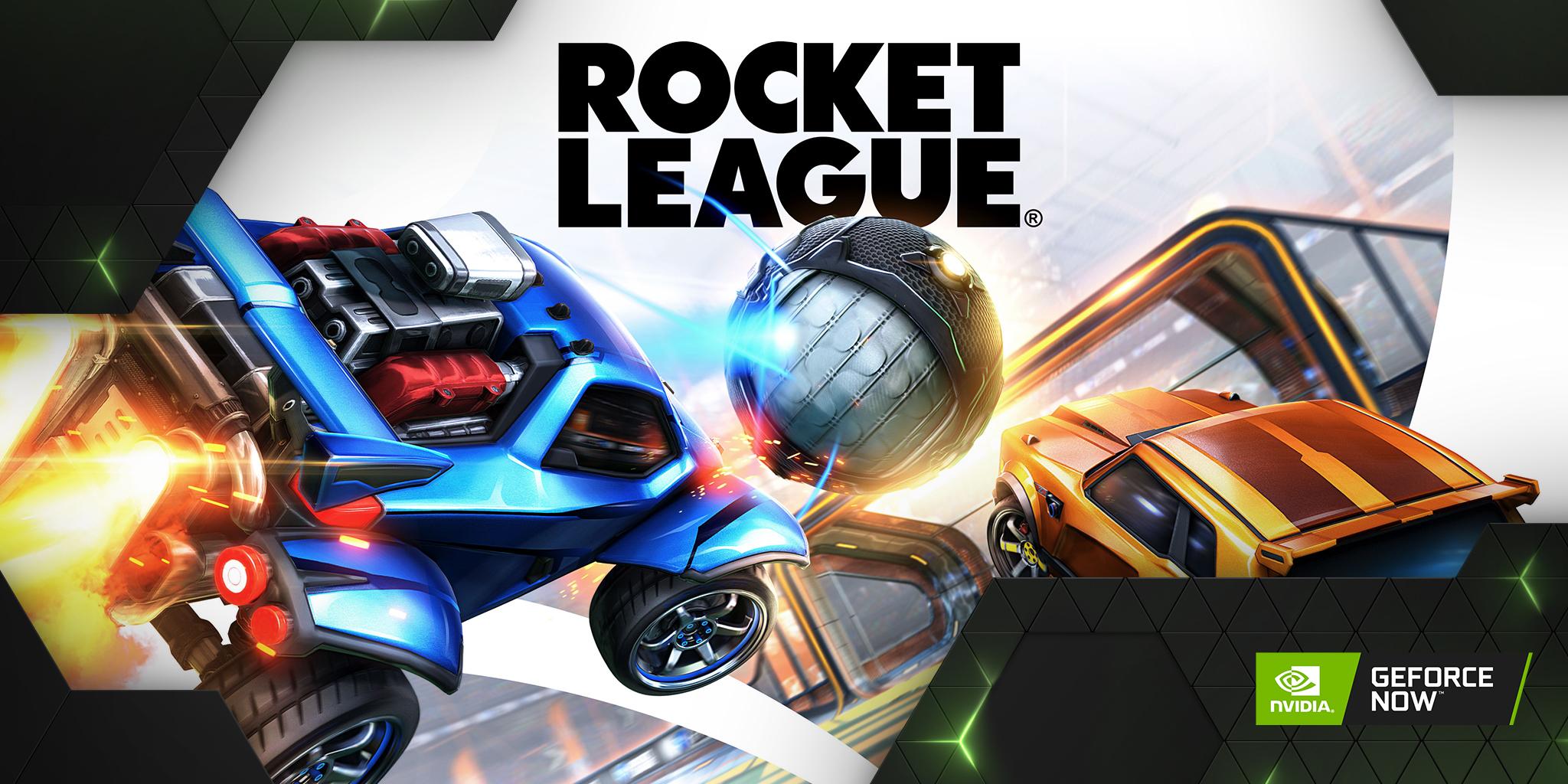 How to Chat With Your Friends While Playing 'Rocket League'
While many have been using video games to pass the time as the U.S. deals with the lasting impacts of the COVID-19 pandemic, video games are arguably better when they're played with friends. This is why most gaming systems and multiplayer games have the option to chat with other players, whether in a match or in your personal party of friends.
Article continues below advertisement
Players of Rocket League are no exception to this. The online multiplayer game can take up many hours in matches, but these are much better spent with friends. Does Rocket League have a way to chat with friends while playing, or is there an in game chat available?

Article continues below advertisement
Does 'Rocket League' have a game chat?
Player have a couple of options when it comes to chatting with friends while playing Rocket League. Whether you're playing with only players from your same platform or you're participating in cross-platform play, players are able to send quick chats to everyone involved in a match. These chats are able to be seen by all players, regardless of what platform they're playing on.
If you want to type a personal message during a match, though, not all players will be able to see the message. If you have cross-platform play turned off, then any message you type will be available to everyone you're playing with, as they'll all be using the same platform as you.
Article continues below advertisement
If you're playing a cross-platform match, though, typed messages will only be seen by those on your same platform. This means PC players will only see other PC players' typed in-game messages. The same goes for PlayStation players and Xbox players.
At this time, there is no word as to whether this will change in a future update, though Psyonix has not suggested this is in their plans at this time.
Article continues below advertisement
How to chat with friends on 'Rocket League.'
If you're looking to just chat with friends who play on the same platform as you, then the easiest method to chat with them while playing is to create a party with them. On platforms like PlayStation and Xbox, it's best to do this before you start playing Rocket League. As long as you have a mic headset connected to your controller, you should be able to chat with your friends while playing this way. In the game, there's an option to use Party Chat to chat with only your party while playing.
Article continues below advertisement
However, if you're looking to chat with your friends who are playing on a cross-platform device, you won't be able to start a party with them to chat within the game. According to the official Rocket League FAQ page, at this time there is not a way to voice chat with friends if they're playing on a different platform than you.
Some players have found workarounds to this, such as hopping on a Zoom call or Discord voice chat, which could provide a solution for some players.
Unfortunately, Rocket League seems to have some shortcomings when it comes to their in-game chats, though most games currently do not support cross-platform chatting.