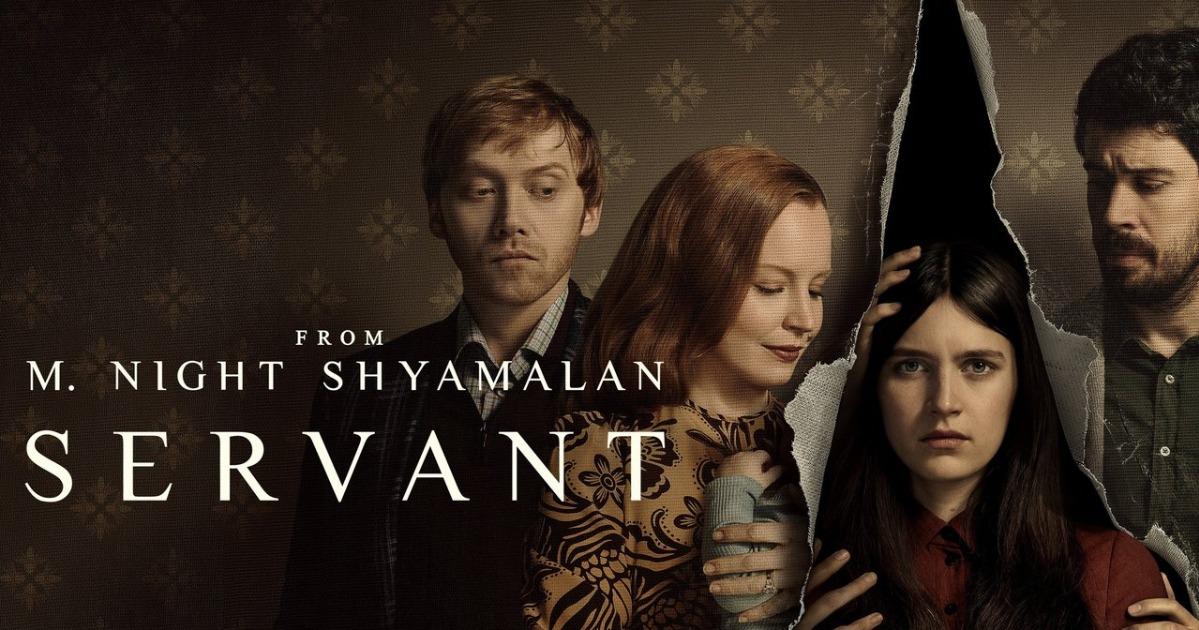 Some 'Servant' Fans Are Expecting a Big Twist in the Finale — But They Could Be Wrong
Throughout four seasons of Servant on Apple TV Plus, viewers have come up with loads of questions and less answers. But ahead of Servant's series finale, which drops on March 17, many want to know if there's a big twist that no one will see coming. It's certainly possible, given that M. Night Shyamalan serves as a producer and he's the genius behind twists in movies like The Sixth Sense and The Village.
Article continues below advertisement
Servant is about a family in mourning after the tragic accidental death of an infant. In order to cope, the mother, Dorothy Turner, believes a doll is in fact her dead son, Jericho. The family hires a nanny, Leanne, to care for the "baby" while they struggle with Dorothy's inability to remember what really happened. But upon her arrival, Leanne is shown as someone with secrets of her own and somehow, she brings the baby back to life.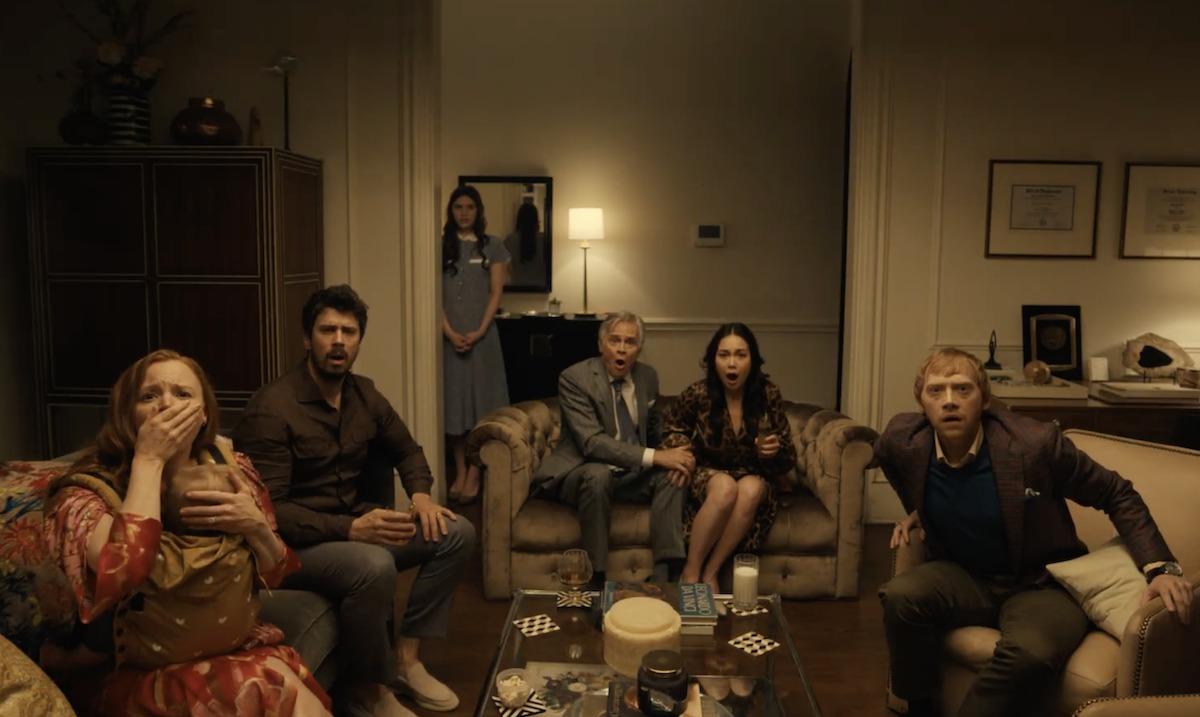 Article continues below advertisement
We now know that Leanne is the victim of a cult that she ran away from. She's also theorized to be a fallen angel, or servant, of some kind. It's clear that she has powers, at least mentally, over other former cult members who now follow her.
But her uncle is certain she's evil and he's back in the final season to prove it. Right now, viewers still aren't sure themselves if Leanne is what the Turner family really needed or if she is indeed pure evil.
Does 'Servant's series finale have a twist?
M. Night Shyamalan is known for twists in his movies. He doesn't serve as the main writer for Servant, but he has directed episodes and he directs one in the final season as well. It's possible that his influence on the series and the writers' room makes for a shocking series finale that no one will see coming. However, some fans think the big twist, so to speak, will come before the series finale.
Article continues below advertisement
M. Night directs the penultimate episode of the series, entitled Awake. Some fans on reddit believe that's the episode where Dorothy finally wakes up and has clarity on what happened to Jericho nearly a year ago and that Leanne is the one who brought him back to her. But one fan commented on a reddit thread that they "have a feeling" the title refers to viewers waking up instead.
Article continues below advertisement
What better way to bring a twist to the series and surprise viewers than to stick in the second to last episode of the show rather than the series finale, which is expected? No one from the series has actually confirmed this, of course.
But it seems like a real possibility right now since M. Night is at the helm of Episode 9 and fans are hoping to be surprised by something by the end of the show.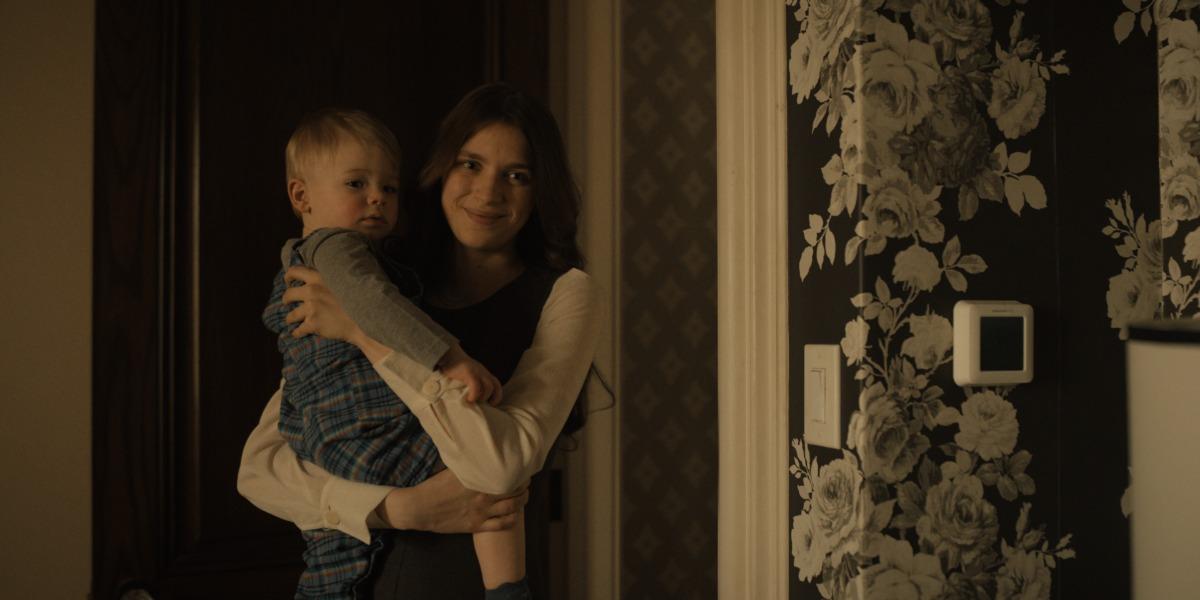 Article continues below advertisement
Fans have ideas about how 'Servant' ends.
Because we still aren't totally sure who or what Leanne is, other than the information from her last in a cult, Servant could end any number of ways. And, as to be expected, viewers have theories on what happens, come March 17, when the finale premieres.
The Middle Man on YouTube shared a couple of ideas about Leanne going "full evil" by the end of the series. The video also suggested that Jericho may be revealed to be "the spawn of Satan."
Another fan posted on reddit that they think Servant will end with a reveal that nothing has been supernatural all this time and that it's just a tragic story about a desperate family and "weird babysitter."
Something a lot of fans seem to agree on, however, is that if the answer to everything is aliens, which isn't above M. Night, they won't be happy.
Article continues below advertisement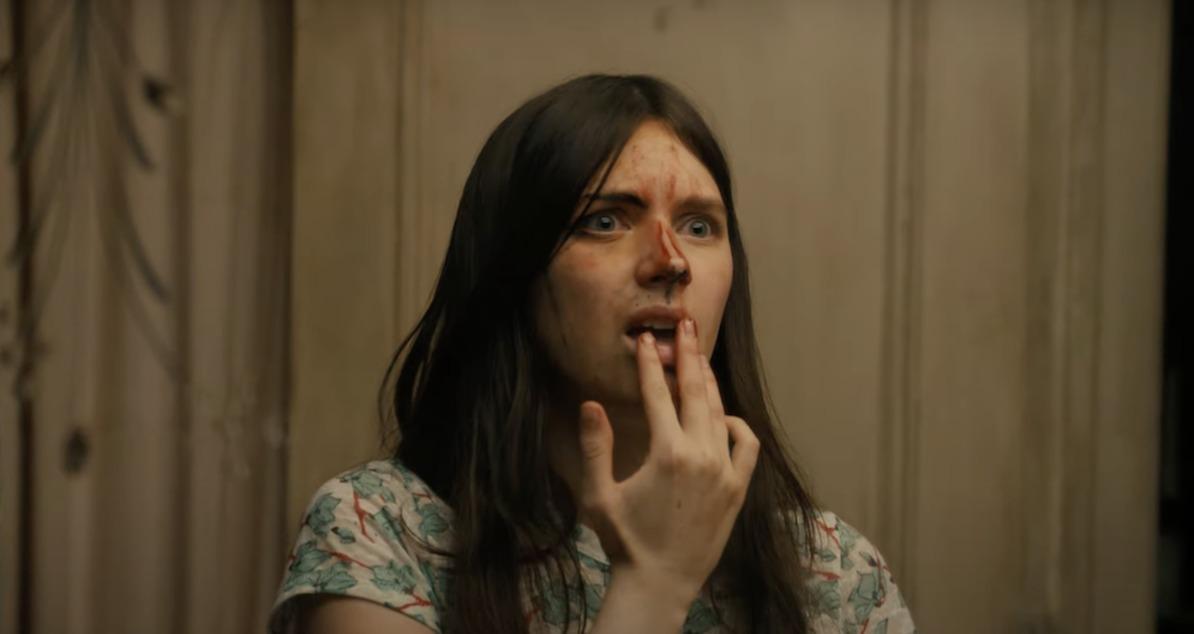 All we can say is that we hope there are answers, and a few surprises along the way, by the time Servant ends.
Watch new episodes of Servant on Fridays on Apple TV Plus.