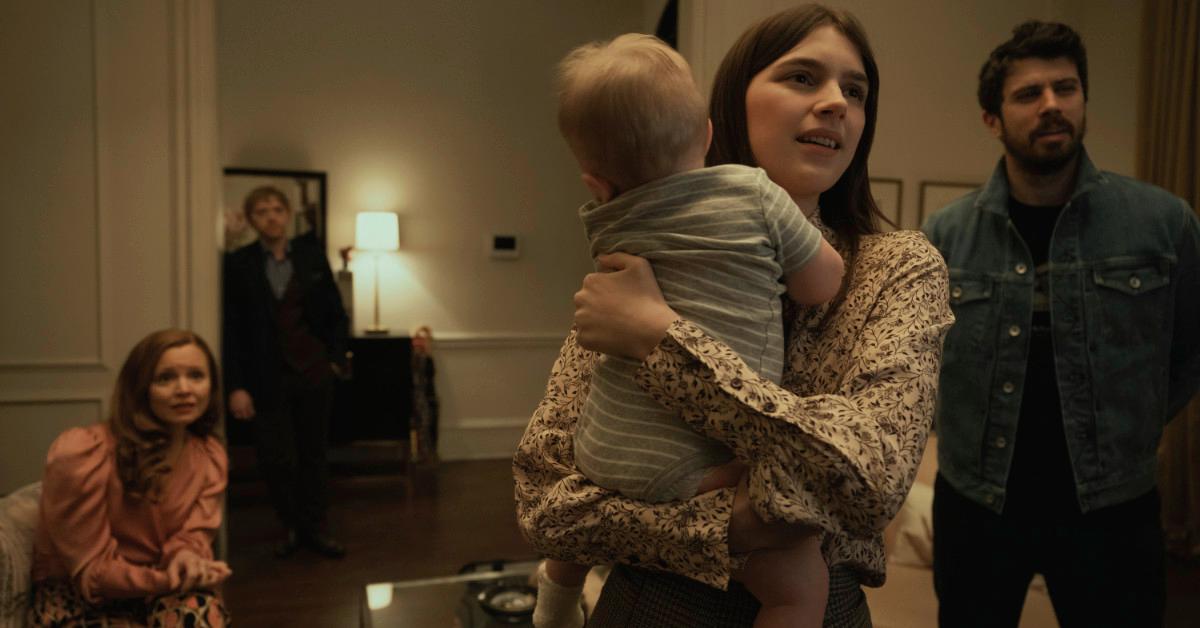 'Servant' Will Serve a Fourth, Final, Freaky Season After This Season Ends
Article continues below advertisement
In the series—created by Tony Basgallop and executive-produced by The Sixth Sense writer-director M. Night Shyamalan—a grief-stricken Philadelphia couple hires a nanny to take care of their infant son, or, at least, a doll resembling their deceased son. And in so doing, the couple "opens the door for a mysterious force to enter their home," as the logline teases.
Here's what we know about the upcoming fourth and final season…
'Servant' was renewed for Season 4 before Season 3 premiered.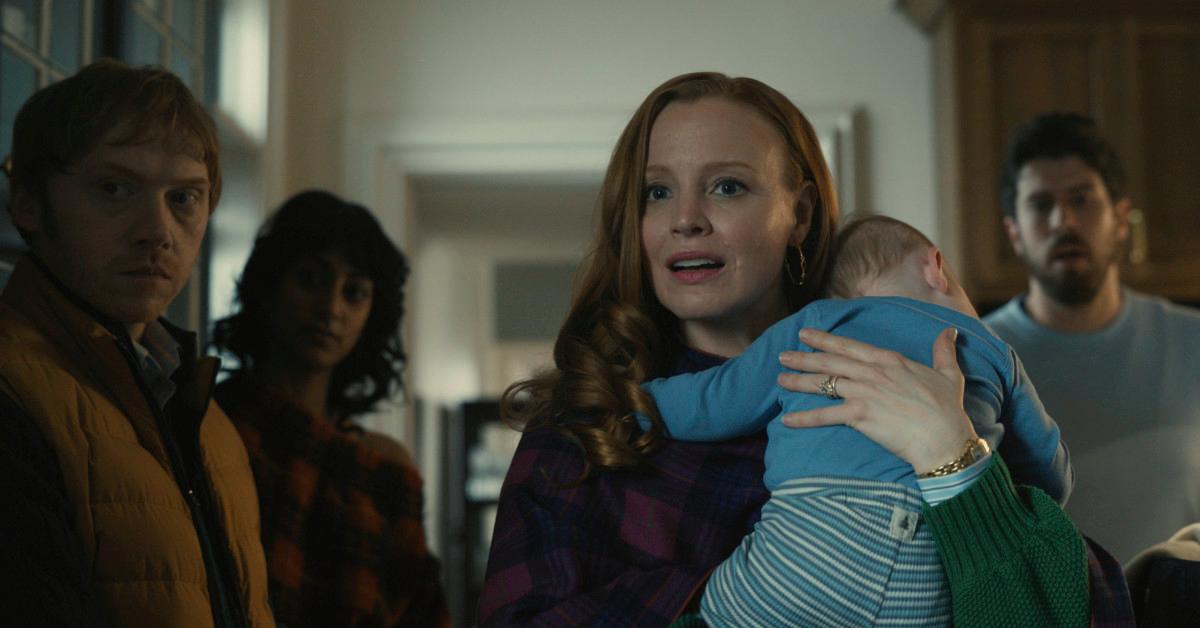 In January 2021, M. Night mused about Servant's longevity while talking with Uproxx, revealing he had recently "changed his mind" about the show lasting 60 episodes. "I outlined the whole series over the pandemic and figured out where I wanted it to go and how many episodes it would be. And it came out to 40."
Article continues below advertisement
Sure enough, Apple TV+ renewed the show for a fourth and final 10-episode season that December. "I set the goal to tell one story in 40 episodes, knowing there was no guarantee we would achieve it," M. Night tweeted upon the renewal. "It was a huge risk. Thanks, Apple TV+ and Servant cast, crew, and fans."
Article continues below advertisement
From what Apple TV+ programming head Matt Cherniss said in a statement at the time, renewing Servant was an easy decision for the streaming service. "Since the very first episode of Servant, audiences all over the world have loved buckling themselves in for this thrill ride, drawn into the cinematic, unsettling, twist-filled universe that M. Night Shyamalan has created," he said, per Variety.
"With each suspense-filled season, viewers have been able to experience the living nightmares of these compelling characters on an increasingly deeper level, and we can't wait for everyone to see what's in store as this gripping mystery takes another surprising turn in Season 4."
Article continues below advertisement
M. Night Shyamalan says ending 'Servant' with Season 4 is part of the "natural design" of the show.
In a conversation with TVLine published last week, M. Night observed that deciding on an endpoint for an episodic show is "not as problematic" as doing so for a serialized TV series like Servant.
"On a serialized show, you're kind of going, 'Did the audience like it? OK, we've got another season! What are we doing?' And then we go, 'Wow, they really love it. Oh, the story… we've got to keep it going again!' And 'Oh, Season 9, let's keep on going,'" the Oscar-nominated writer explained. "And you feel that we're just adding on additions to the house rather than [focusing on] its natural design."
Article continues below advertisement
He added: "It's a tricky balancing act because the information that's driving you is coming in yearly. Even though our audience has been growing so wonderfully and exponentially, it's OK if on Episode 40 we have our biggest viewership of all time. Part of the reason I wanted to get to a finish line: I don't want to be telling a story in relation to the decay or rise of the audience. Hopefully, the audience will feel that integrity and it'll resonate with them as they move forward."