The Final Season of 'Servant' Is Here and Some Fans Are Still Reeling From Season 3
Season 3 of 'Servant' is full of twists and turns that some fans may need to have explained as they gear up for the final season of the Apple TV Plus show.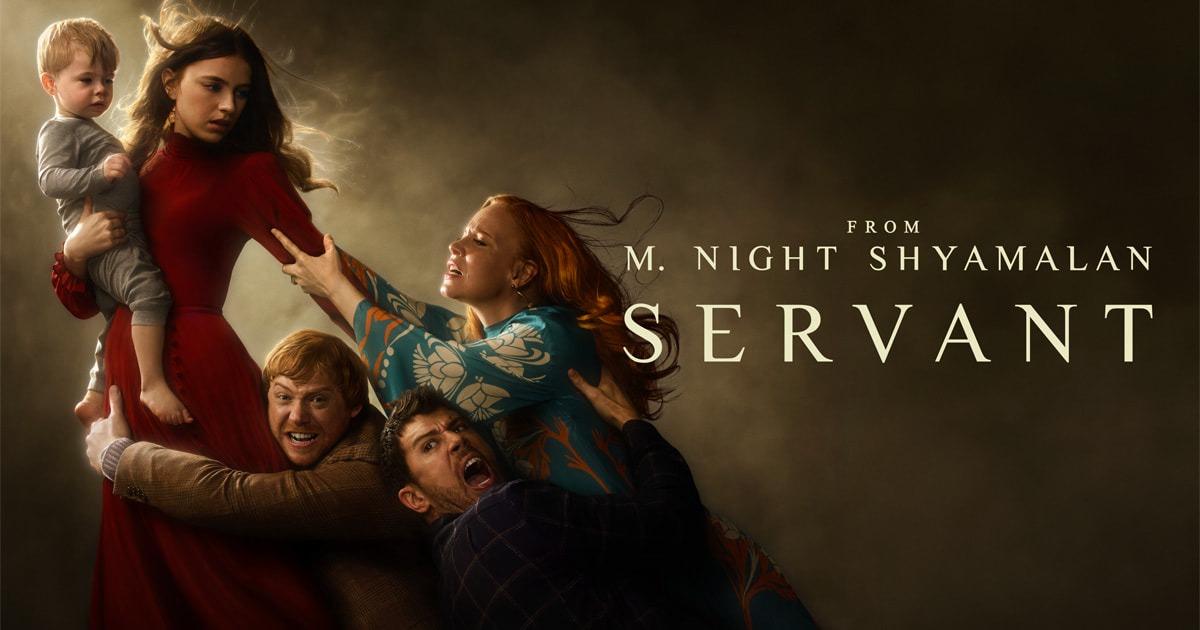 If you watched the Season 4 premiere of Servant on Apple TV Plus and found yourself wondering not only what the heck is going on, but what happened before the premiere, you aren't alone. Because Season 3 feels like it happened ages ago, it's totally acceptable to need Season 3 of Servant explained and summarized — especially since Season 4 is the final installment of the mystery series.
Article continues below advertisement
Season 4 picks up about three months after the Season 3 finale. Dorothy is on her way home from struggling to physically recover after she fell three stories during the Season 3 finale and Leanne is still being hunted by the Church of the Lesser Saints. But a lot happened in the third season to get us here, even if here is still a tad confusing.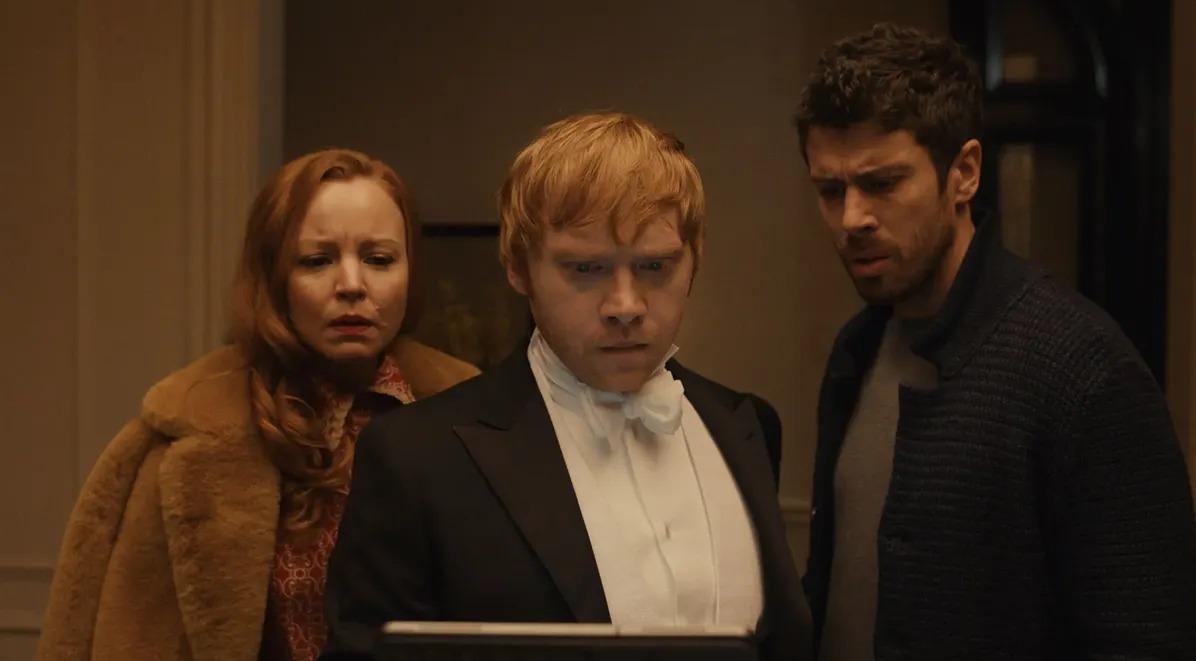 Article continues below advertisement
Servant is a supernatural series that follows a family grieving the loss of an infant. But when a mysterious nanny, Leanne, arrives, and somehow brings the baby back to life, a whole other mess of incidents, supernatural and just plain creepy, ensue. And that's where we are now, on the precipice of the end of the show.
'Servant' Season 3 can be explained by looking at the last few episodes.
The last few episodes of Season 3 add a lot to the story and where the final season is likely headed. Leanne finally breaks out of her shell and meets people, though it turns out the people she meets are followers of her former church who now, apparently, follow Leanne. We're still a little confused as to what Leanne is, but she appears to be some kind of fallen angel and her followers are into it.
Article continues below advertisement
The one person who isn't into Leanne by the end of the season, however, is Dorothy. She spends the first couple of episodes of Season 3 trying to get Leanne to find interests outside of caring for baby Jericho and even outside of the Turner home. However, her paranoia about who Leanne is and how much control she has over Sean and Julian cause Dorothy to seemingly slowly lose her mind.
Article continues below advertisement
When Dorothy's co-worker and rival threatens to expose the family, as she suspects something is amiss with Jericho and his very existence, Leanne uses her powers to have the women killed on live television during a shootout she's reporting on. Dorothy immediately suspects Leanne is behind the incident. She tries to fire Leanne and kick her out, but in doing so, Sean and Julian realize that Leanne is so linked to Jericho that he likely wouldn't be alive anymore if she were to leave the home for good.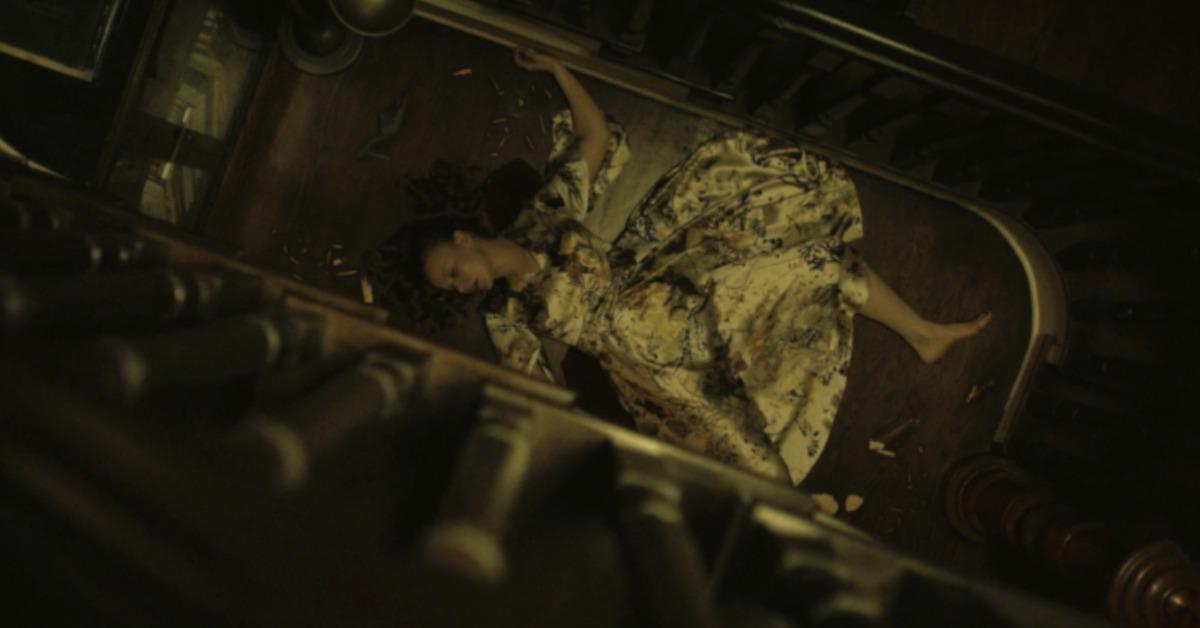 Article continues below advertisement
Toward the end of the season, Dorothy's paranoia has gotten the best of her and she refuses to let Jericho out of her sight, let alone out of her arms, at any given time. In the final moments of Season 3, after Dorothy tries to leave the house with Jericho, Leanne stops her. Dorothy backs into a railing three floors up and she falls back, down to the first floor.
We learn at the start of Season 4 that Dorothy survived the fall, but she may never walk again. And, judging by her refusal to look at or speak to Leanne, chances are, she still fully blames the nanny for what happened to her.
Article continues below advertisement
What happens in Season 4 of 'Servant'?
It's still not totally clear what Leanne wants from the Turners, other than a family to call her own. She has had that, to an extent, but because of her and Dorothy's paranoia, at different times, and Leanne's apparent cult-like followers, she hasn't been able to win all of the Turners over all at the same time.
Article continues below advertisement
One fan on reddit theorized that Season 4 of Servant will end with Dorothy finally coming to terms with what happened to Jericho and learning to heal from it. Sadly, this also means she'll lose the re-animated Jericho that Leanne created when she joined the Turner household.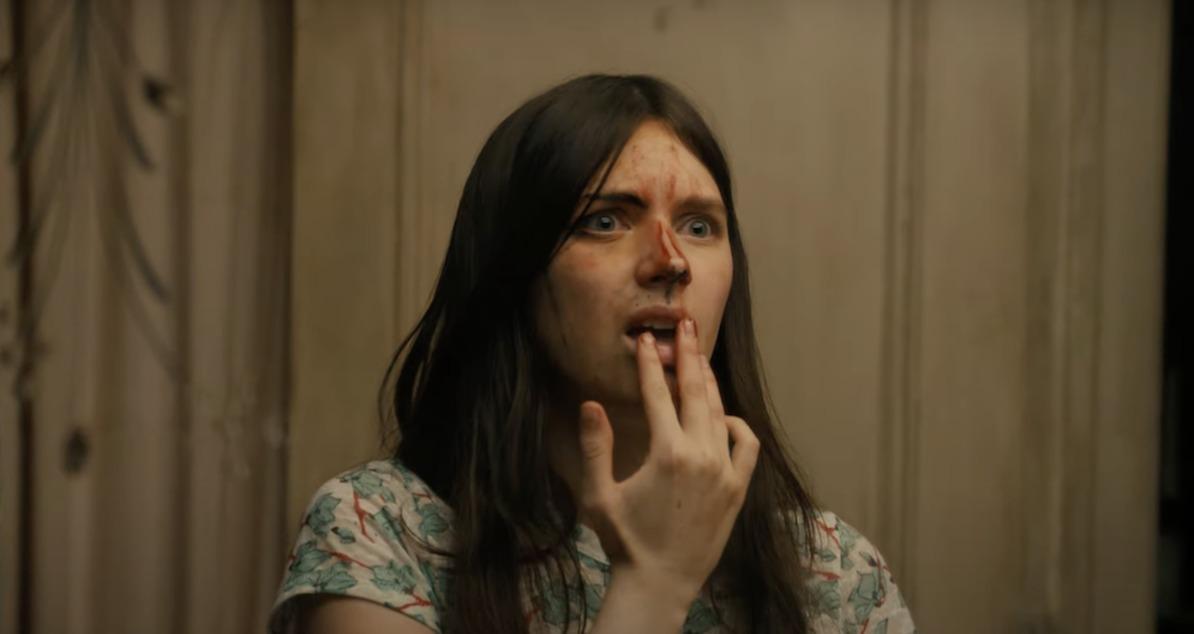 Another theory that could explain how Servant ends says that viewers will find out the Turners are in purgatory and they can only move on if they address the loss of their child. According to theory, Leanne is a servant of God here to help them.
Right now, though, almost anything is possible as Servant trudges to the end and viewers hopefully get some answers.
Watch Servant on Fridays on Apple TV Plus.