'Say Yes to the Dress America' Features 52 Brides and a Whole Lot of Tulle
Does Shay still work on 'Say Yes to the Dress'? Who's in the cast of 'Say Yes to the Dress America'? We answer your burning questions about the TLC show!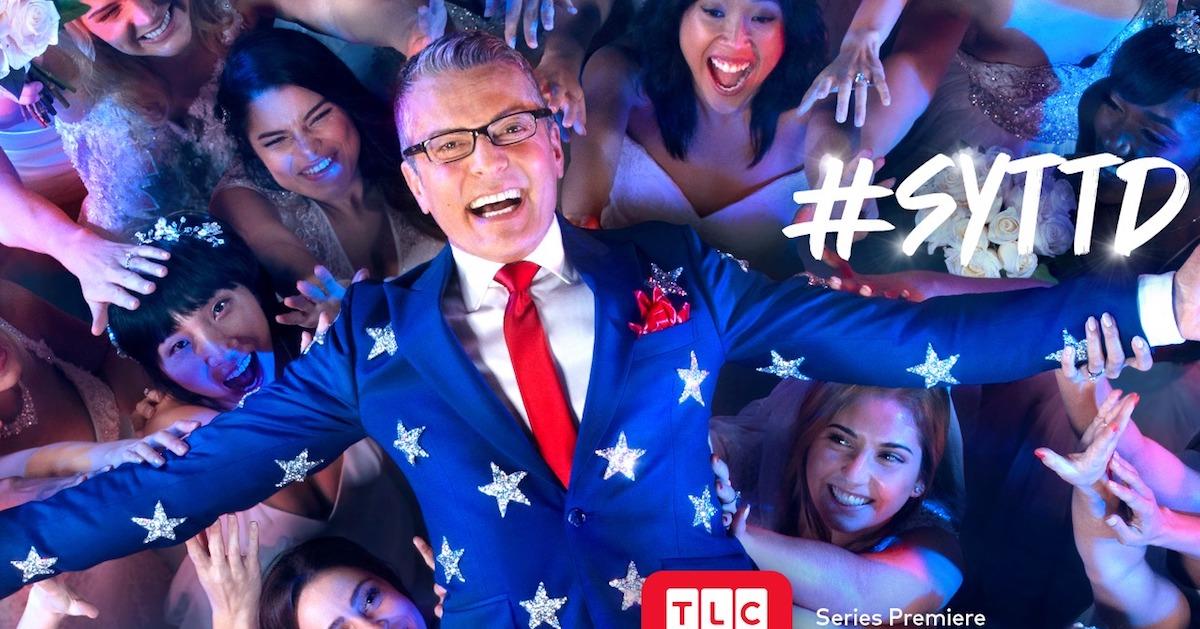 The 10-part series follows bridal designer/renowned Kleinfeld consultant Randy Fenoli as he helps one bride from every U.S. state (as well as Washington, D.C. and Puerto Rico) find the perfect dress for their upcoming nuptials.
Article continues below advertisement
The kicker? All 52 women will tie the knot at the same time during a massive ceremony in NYC's Central Park. Naturally, we have a lot of questions concerning this TV extravaganza, like how did they find each couple and does Shay still work on Say Yes to the Dress? Luckily, we were able to get some answers!
Who is in the Say Yes to the Dress America cast?
Apart from Randy, who will officiate the giant wedding, it's unclear which Kleinfeld staff members are appearing on the show, though a sneak peek at Episode 1 revealed that veteran consultants Debbie and Dianne will be helping out a few of the brides this season (only 10 of the 52 participating will be featured on the series).
Article continues below advertisement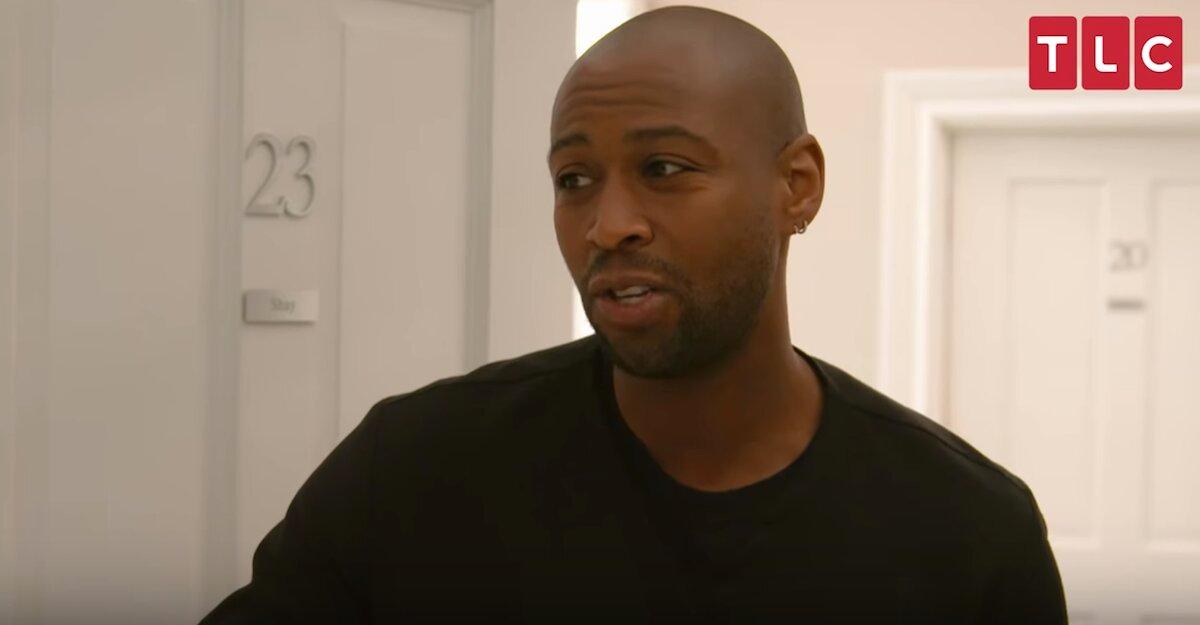 You'll also be seeing relative newcomer Shay Yarbrough on the spinoff, who's currently listed as a Senior Sales Professional and the Director of VIP Experience at the boutique. According to a promo, the fiery fashion expert almost loses a gown to another customer.
In a sneak peek posted to TLC's website, viewers were introduced to a handful of the women on the show, including a superfan named Katie, who's representing Georgia. "This is a dream," the Southern belle tells Randy in a clip. "I flippin' love you, not just because you're an amazing designer… but you are so body image confident."
Article continues below advertisement
Another bride who gets the chance to shine is New York representative LoAles Cruz. The Bronx resident is an immigrant who spent time in the foster care system before being raised by her grandmother.
"She describes herself as a flower that has grown up through the gray cracks of the sidewalks of New York and has blossomed," Randy told Parade.com. "It's such a beautiful story."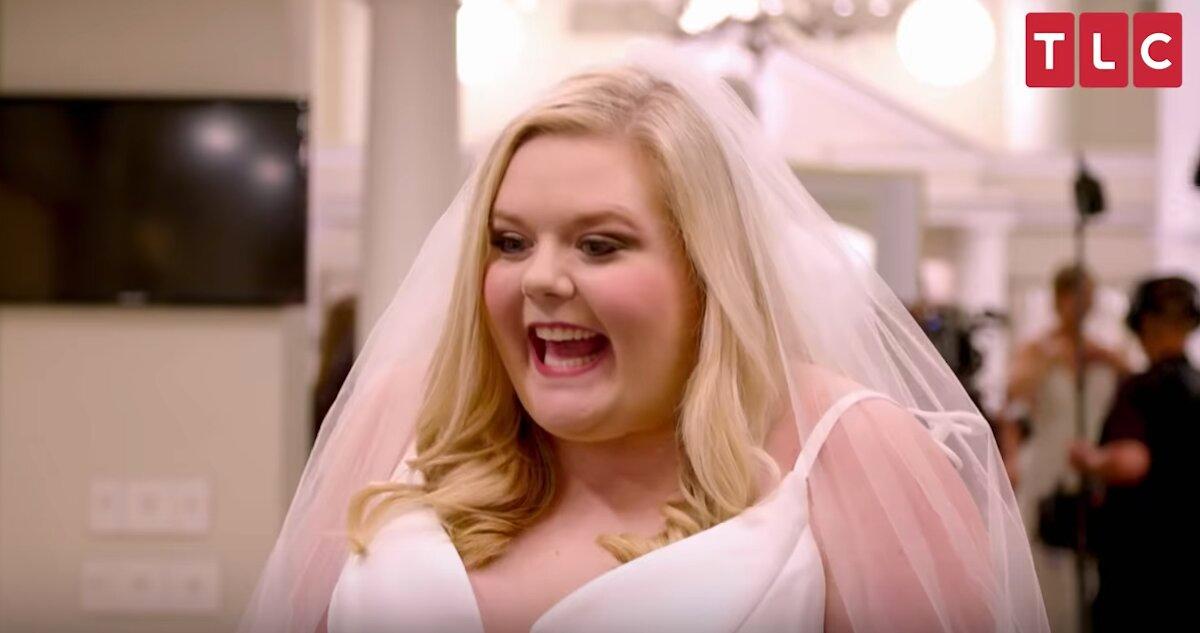 Article continues below advertisement
Most of the couples were chosen through online submissions. 
Maine bride Brittany said she was contacted about the spinoff after applying to appear on the original Say Yes to the Dress. The 30-year-old and her fiancé, Benjamin, were treated to a four-day, all expenses paid trip to NYC that included the dress selection at Kleinfeld.
Brittany ultimately went with a floor-length mermaid style gown by Allure that featured a crystal-encrusted bodice. The actual wedding took place in July and was described by the pair as hot and chaotic. The temperature was reportedly 95 degrees that day, and "one person passed out," Benjamin revealed.
Randy acknowledged that things were bound to get crazy with 104 newlyweds running around. "You are going to be absolutely blown away by this show. It is on steroids," he said. "I never in a million years would've thought that we could've made that many brides happy and to have them find the dress of their dreams."
Say Yes to the Dress America airs Saturdays, beginning Jan. 4, at 8 p.m. ET on TLC.