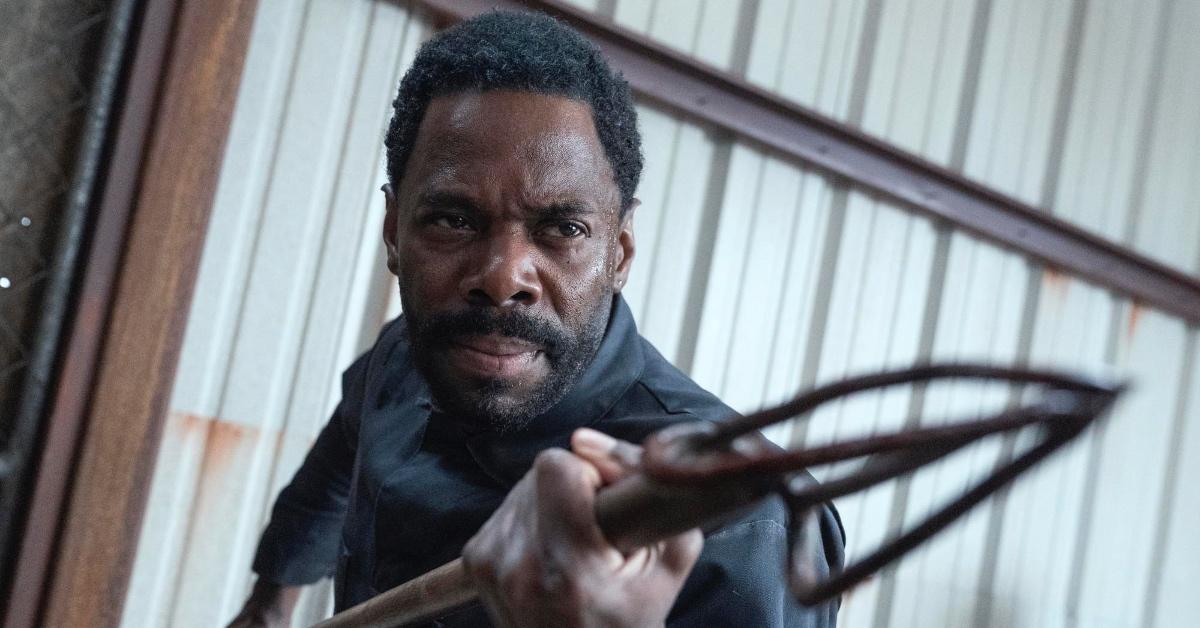 Victor Strand in 'Fear the Walking Dead' Has Evaded Death at Least Twice Now
The character of Victor Strand (Colman Domingo) has been a staple of AMC's Fear the Walking Dead since Season 1. While he initially began the series as a protagonist, his complex moral compass has led to him becoming more of an antagonist in Season 7. Throughout seven seasons, Strand has encountered his fair share of near-death incidents but has managed to escape more than once.
Article continues below advertisement
So, does Strand die in Fear the Walking Dead? Here's everything we know so far.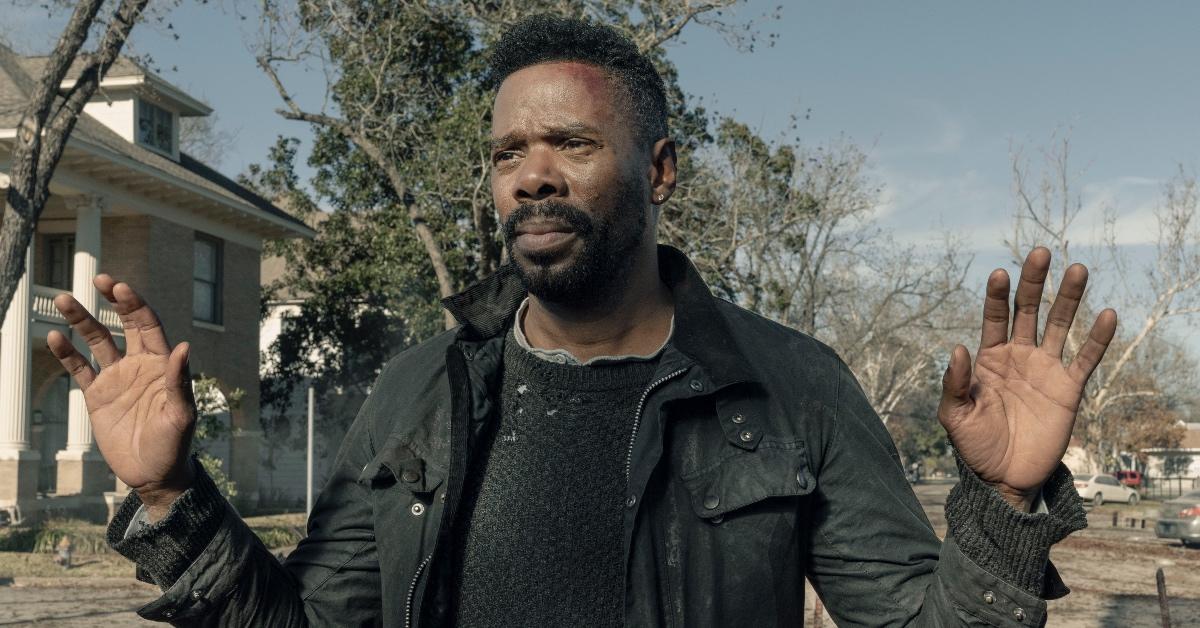 Article continues below advertisement
Does Strand die in 'Fear the Walking Dead'? He has escaped death at least twice before.
At the beginning of Season 7, fans learn that Victor Strand has survived the previous season's nuclear blast in an old office building he dubbed The Tower. The Tower is a new settlement available to the living as long as they are useful to him in some capacity. Strand appears to be embracing his darkest, most totalitarian impulses in Season 7, believing they kept him alive during Season 6.
Strand becomes a clear antagonist in the first episode of Season 7 when he kills a young survivor named Will. Will had previously been imprisoned with Alicia, and Strand is desperate to find his ally. However, alliances in Fear the Walking Dead can change in an instant, often tossing other characters' lives in balance.
Article continues below advertisement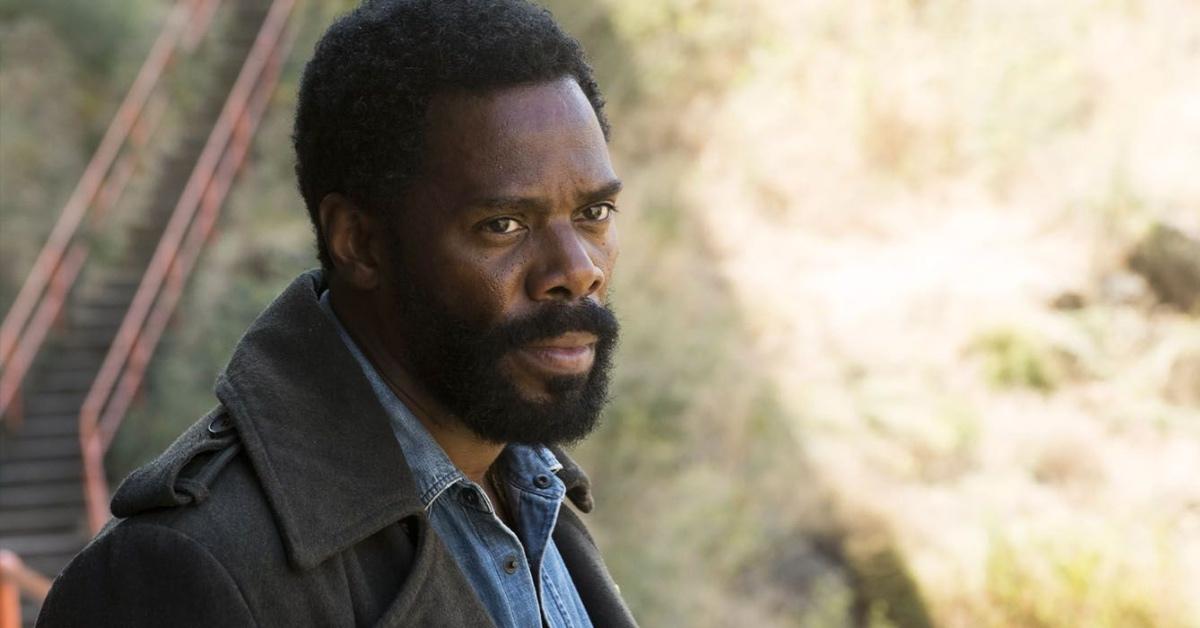 In mid-season 7, Strand is poisoned by a character he previously thought was an ally, Morgan Jones. Morgan has been working with Alicia, who recently rescued her group of survivors out of a bunker, where they had been imprisoned by hellish cult leader Teddy. Morgan and Alicia are seeking a government facility with resources to revive the world, but they end up at the Tower instead. Upon their arrival at the Tower, Alicia realizes one of the undead in its "moat" is Will.
Article continues below advertisement
Furious that Strand is responsible for Will's death, Alicia declares war on him, despite knowing she might not have enough time to see through her act, as she might be infected. So far, she has been ill and unable to carry out her threat, and Strand recovered from being poisoned. His poisoning was not the first time someone attempted to kill Strand.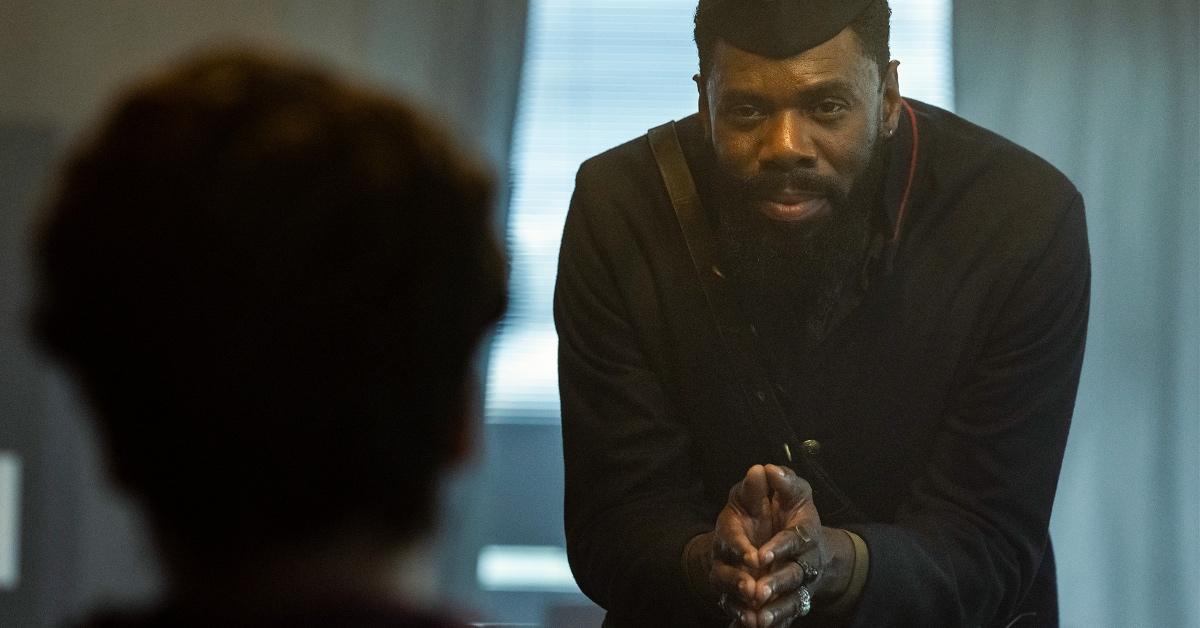 Article continues below advertisement
During Season 2, Strand is stabbed but manages to make a full recovery. So far during the series, he has evaded death twice, but with Alicia's threats against him, could his luck run out? Strand has made many enemies throughout his time on the show, and now that his arc is culminating as the antagonist, anything is possible.
During an interview with Entertainment Weekly in 2021, the Fear the Walking Dead showrunners Andrew Chambliss and Ian Goldberg hinted at Strand and Alicia's complex relationship.
Article continues below advertisement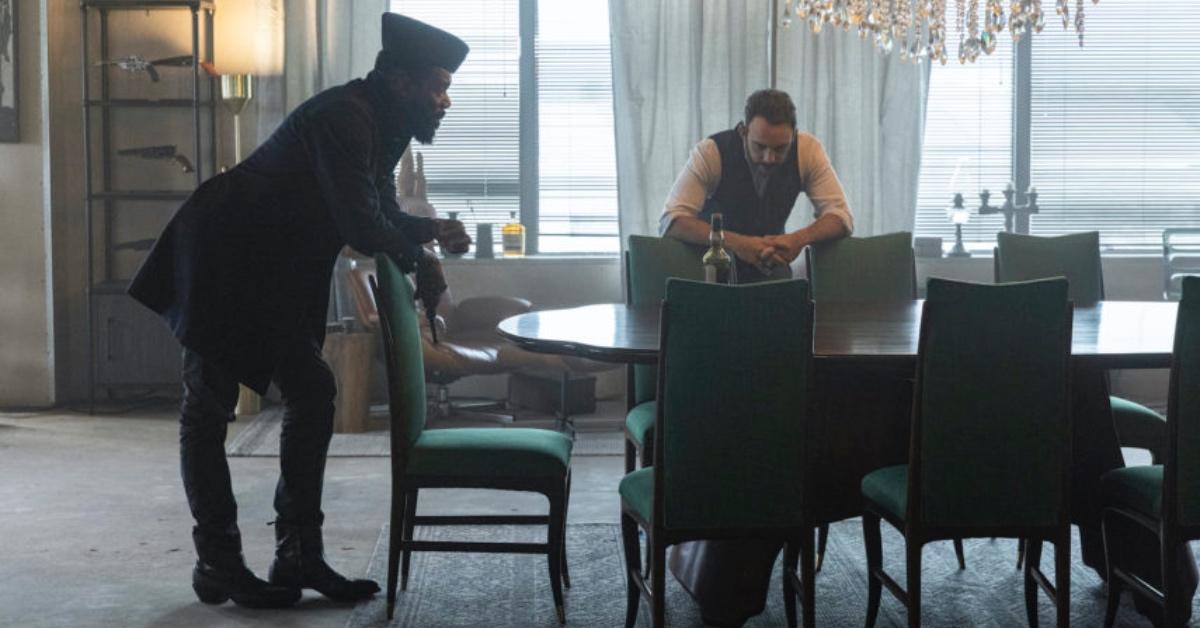 Andrew said, "The journey he took in [S7E1] made him realize that the soft spot he has for Alicia, the validation that he's seeking from her, is the one weakness that he has and is the one thing that could endanger the tower. So in his twisted logic, he does what he thinks will protect him from that. He does something that he thinks will hurt Alicia so deeply that she will want to have nothing to do with him."
Article continues below advertisement
Ian added, "I don't think Strand would see himself as a villain. But it's hard to take an action like he does in [S7E1] — throwing Will off the roof intentionally to hurt Alicia — without the audience and some of the other characters regarding him as villainous, if not a villain ... with Strand ... he's someone who is no longer apologizing for anything that he does."
Fans will have to see where Strand's fate lies in new episodes of Fear the Walking Dead, Sundays at 9 p.m. ET on AMC.