Man Points Out Hilarious Detail About Dollar Tree Security Cameras in Viral Clip
While visiting Dollar Tree, a TikToker revealed that the store was rocking "dummy" security cameras, sparking a viral discussion about loss prevention.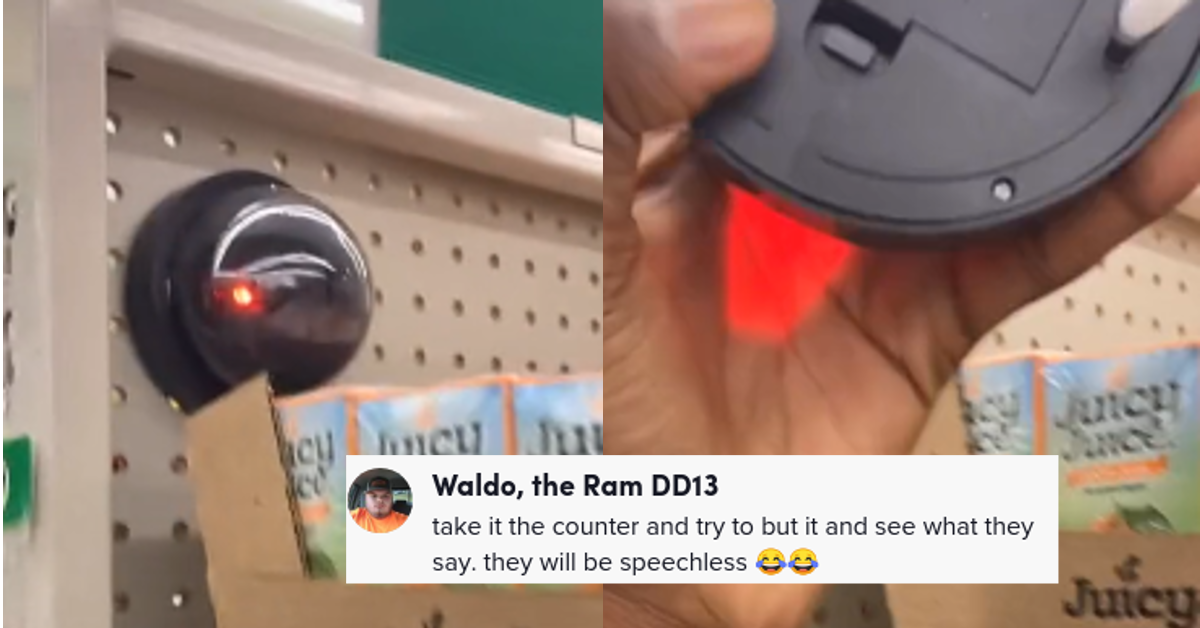 Setting up a decent security camera system can get pricey. Sure, the leaps and bounds in Camera technology have resulted in some pretty compact pieces of tech capable of hi-res video recording. Solid-state hard external hard drives with massive capacities are also cheaper than they've ever been, even with supply chain issues.
Article continues below advertisement
However, for some reason, many security systems don't utilize high-fidelity image quality when it comes to recording their surroundings and loss prevention initiatives. Perhaps it's got something to do with resolution: if you're filming for 24 hours a day and keeping all of that surveillance on file, then of course your image quality is going to be compromised.
And depending on how much footage you need to have saved and how many cameras you'll require to set up a proper surveillance system, and whether or not you need help putting that setup together, it could cost a pretty penny.
So you could go through all of the trouble of setting that system up in the hopes of catching anyone who is trying to pilfer goods from your store and then saving the footage for prosecution.
Or you could do what this Dollar Tree store does.
Article continues below advertisement
Which is plopping screw-on fake security cameras all throughout their store in the hopes that some customers will see them and be deterred from stealing a few boxes of stale $1/each Butterfinger BB's, a tube of the worst toothpaste they'll ever put in their mouth, or an 8-pack of RoseArt Crayons.
Article continues below advertisement

At least that's what this TikToker believes they discovered after noticing their local Dollar Tree had a few of these bad boys littered throughout the store. Interestingly enough, the low-price retailer sells them to customers themselves on their website.
Article continues below advertisement

It's literally labeled: "Fake Security Camera" and they only cost $1.25 each. Here's the item's description: "These fake security cameras have a very realistic appearance with the red glowing light coming from within. There is no wiring necessary and installation is easy with the 2 wall screws that are included. 2 AA batteries are needed (not included)."
Article continues below advertisement

Some folks wondered why in the world someone would even steal from The Dollar Tree of all places. Others quipped that the reason why the store felt the need to start pretending as if they had surveillance in the store is because most items increased from $1 each to $1.25.
Article continues below advertisement

And a litany of other folks wanted to know just what in the world the owners of the store were thinking setting up the same fake cameras in the store that they sold not just on their own website, but in the same store as well.
Article continues below advertisement

Maybe it was a case of a multi-layered psychological marketing scheme, getting shoppers to see the fake security camera, then pausing and thinking they were being watched, and then realizing that they actually weren't being watched, but then realizing it's this same kind of hesitation that might be worth the $1.25 a piece to get folks second-guessing whether or not they should try and break into their place.
Article continues below advertisement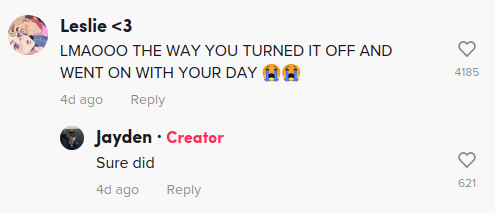 It should be noted that Dollar Tree isn't the only major retailer that uses "dummy" cameras, there are reports of different businesses implementing them in their own locations in an effort to try and curtail shoplifting.
What do you think? Can you easily spot a dummy camera? Do you think that businesses should just invest in the real thing?