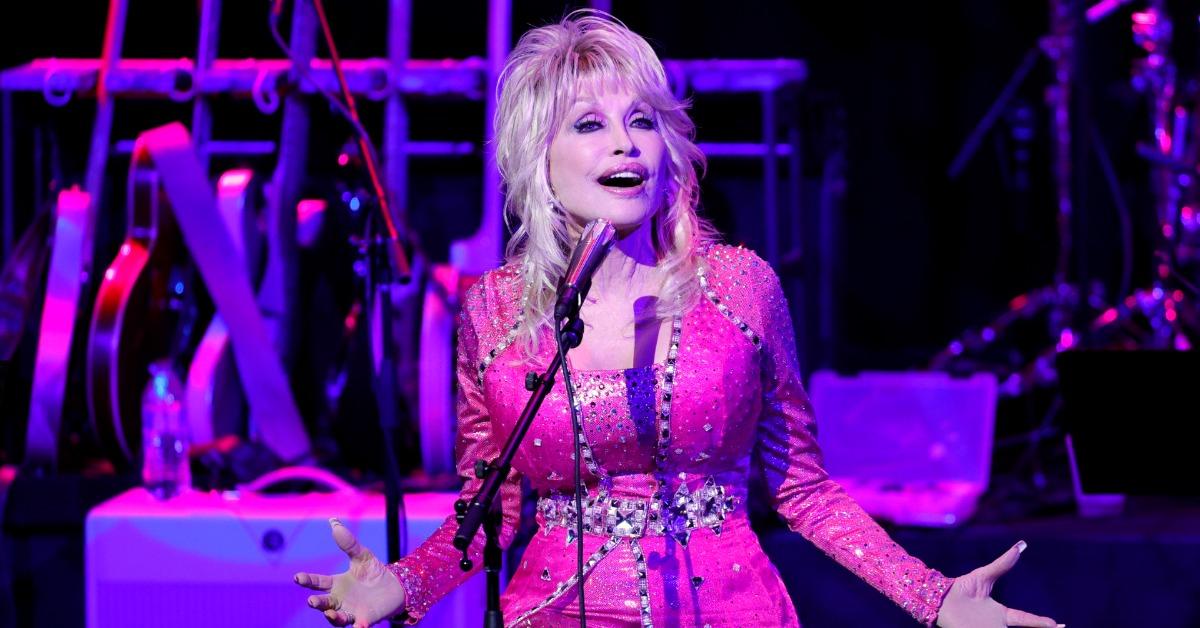 Dolly Parton Just Broke These Guinness World Records Thanks to Her Remarkable Career
There are a few names in the annals of country music history that just stick out much more than others. One of the biggest of them all (and the unofficial queen of Tennessee) is none other than Dolly Parton. Throughout her decades-long career in music, Dolly has topped countless charts and solidified herself as a larger-than-life figure in pop culture.
Article continues below advertisement
In addition to the millions of dollars she's earned, the adoration of fans all over the world, and even an amusement park named after her, Dolly is still breaking records. Most notably, she now has several Guinness World Records to her name So, what kinds of Guinness World Records did Dolly just win, and what others has she had for a while? Keep reading to find out!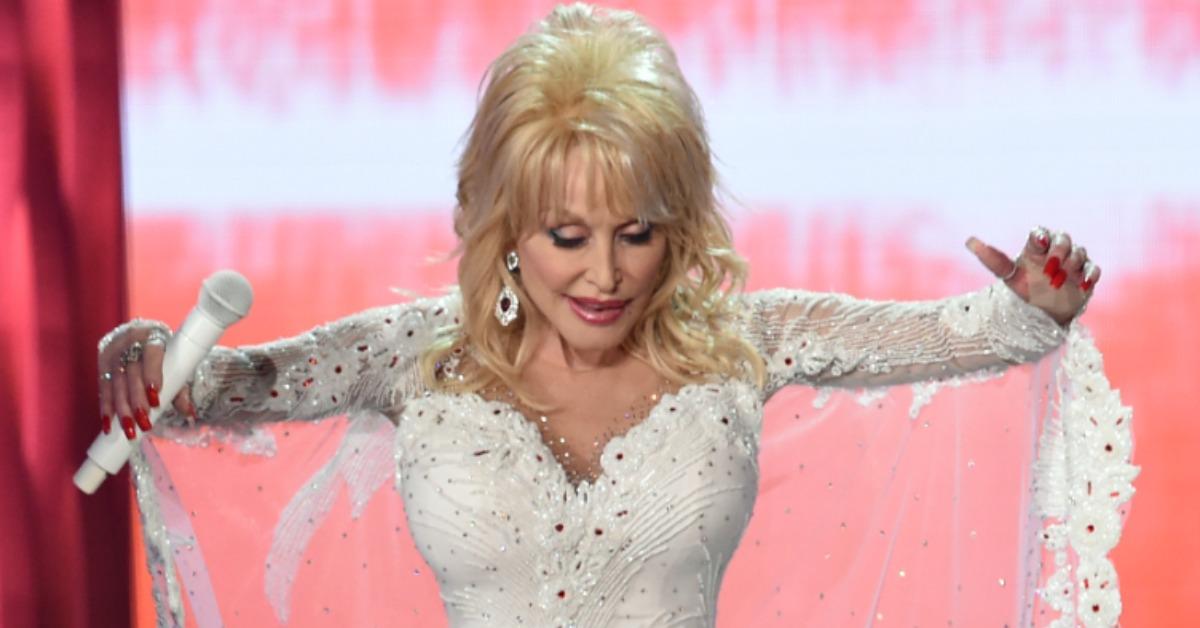 Article continues below advertisement
How many Guinness World Records has Dolly Parton won?
Up until recently, Dolly was only the recipient of two Guinness World Records. However, that quickly changed when she was presented with three new awards, which were revealed by the Guinness World Record panel on Dec. 16, 2021.
"Congratulations to country music icon Dolly Parton who's achieved three new records!" The official Twitter page for the company posted.
Dolly is now the titleholder for most decades on the U.S. Hot Country Songs chart by a female artist, having spent the last seven on the charts consistently. She is also the female artist with the most No. 1 hit records on the U.S. Hot Country Songs chart, with an impressive 25 tracks reaching that position.
Article continues below advertisement
As for the third Guinness Record, well, Dolly actually beat herself out for it! Indeed, the third was the record that she already held for most hits on the U.S. Hot Country Songs chart overall when she released her 108th successful track, "Cuddle up, Cozy Down Christmas," back in late 2020. She just defeated her own record with her latest release, "Does He Love You," which became her 109th track to reach the U.S. Hot Country Songs chart.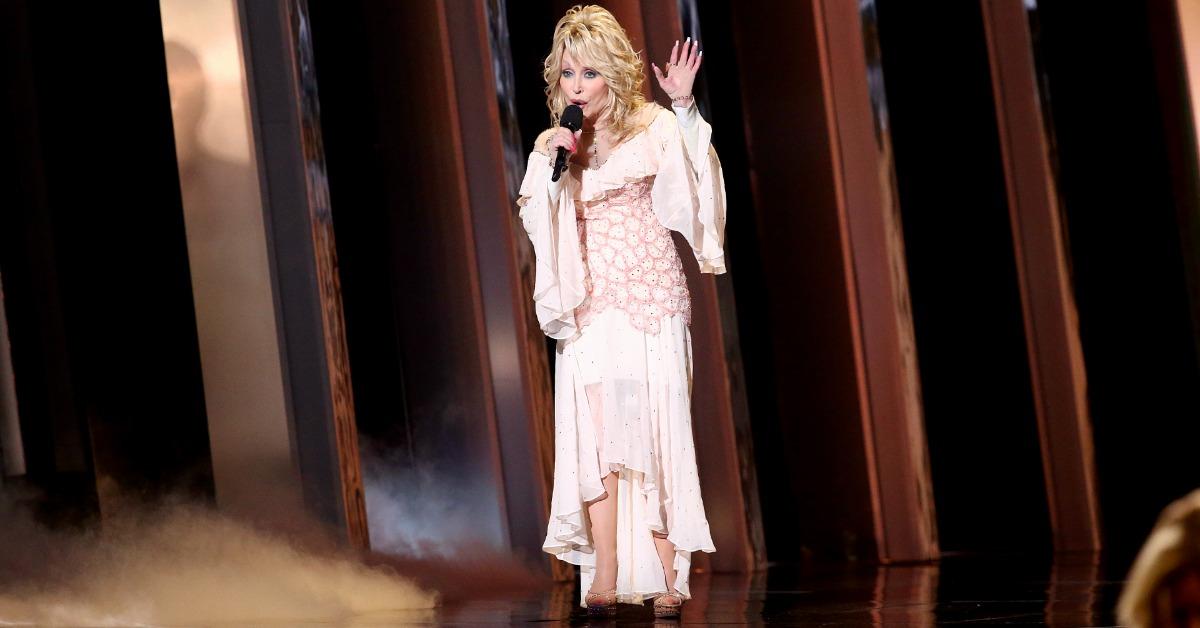 Article continues below advertisement
Dolly broke the record for most decades with a Top 20 hit on the U.S. Country Songs chart back in 2018. She has spent six decades in total with her music in that prestigious category, a feat that very few other living musicians can claim to have achieved.
Dolly reacted graciously to the news of her new records (as Dolly so elegantly does).
"This is the kind of stuff that really makes you very humble and very grateful for everything that's happened," Dolly told the commission during her acceptance of the awards.
"I had no idea that I would be in Guinness World Records this many times! ... I am flattered and honored. I've had a lot of people help me get here. Thanks to all of you and all of them for helping me have all of this," she added.
Here's to breaking even more records and creating even more jams for decades to come, Dolly!