Can Dominic Juggle Losing Weight With All the Other Moving Pieces in His Life?
'My 600-lb Life' follows Dominic, who weighs close to 700 lbs, as he tries to lose weight under Dr. Now's care. But is he able to get surgery?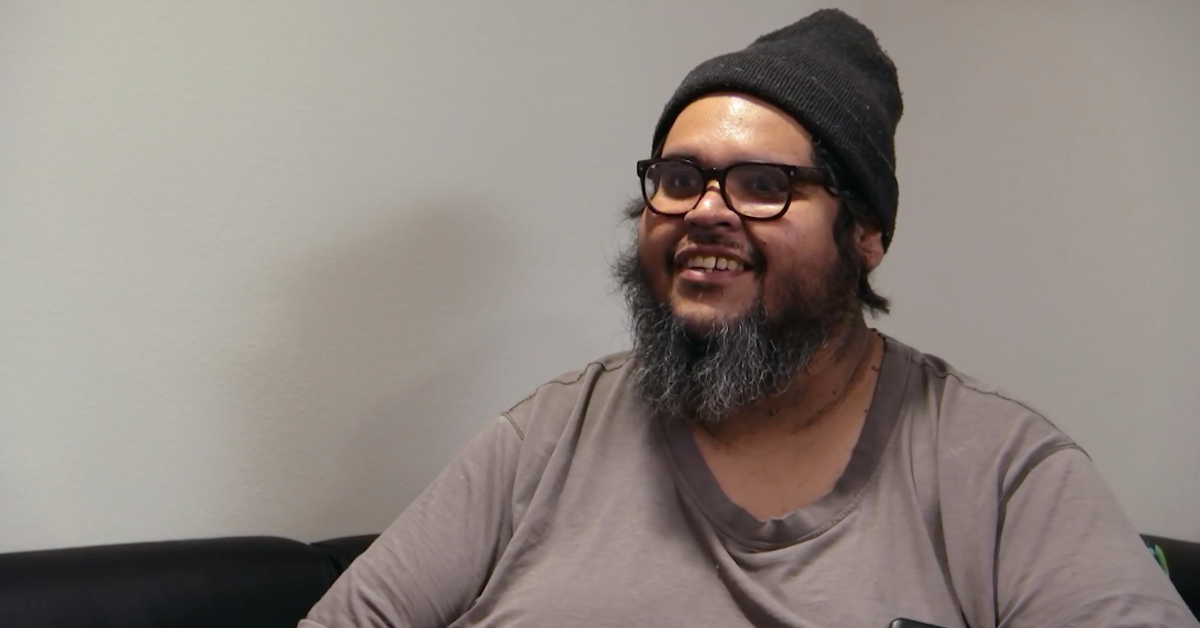 The latest episode of My 600-lb Life finds Dr. Now helping a set of overweight brothers who are homeless turn their lives around. We focus on Dominic, who lives in his van with his brother, James.
Article continues below advertisement
"My living situation and health are my two biggest troubles right now," Dominic says when we first meet him. After their mother passed away a few years ago, Dominic and his brother lost possession of the house where their family lived.
Now, they live out of Dominic's van, and try to save up for a hotel once a week so they can shower.
So, will he be able to lose enough weight to get sleeve surgery and turn his life around? Keep reading to see Dominic now, after his time on My 600-lb Life.
Article continues below advertisement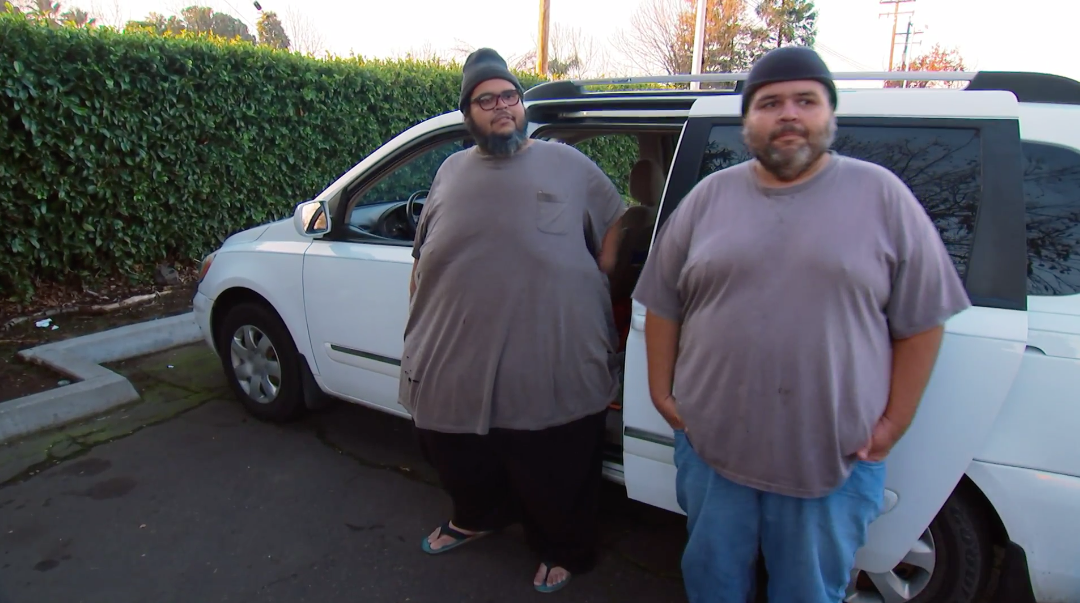 Dominic's story on 'My 600-lb Life' is tragic.
"My size has always been an issue for me," Dominic confessed. He explains how his and James' mother kicked their father out when Dominic was 9 years old. "Up until my dad left, Dominic and I had a great childhood," James tells the camera.
Article continues below advertisement
Dominic turned to food to cope with his father leaving him, and relied on food even more in the coming years when his mother's busy work schedule meant Dominic and his brother had to stay with a family member who sexually abused them.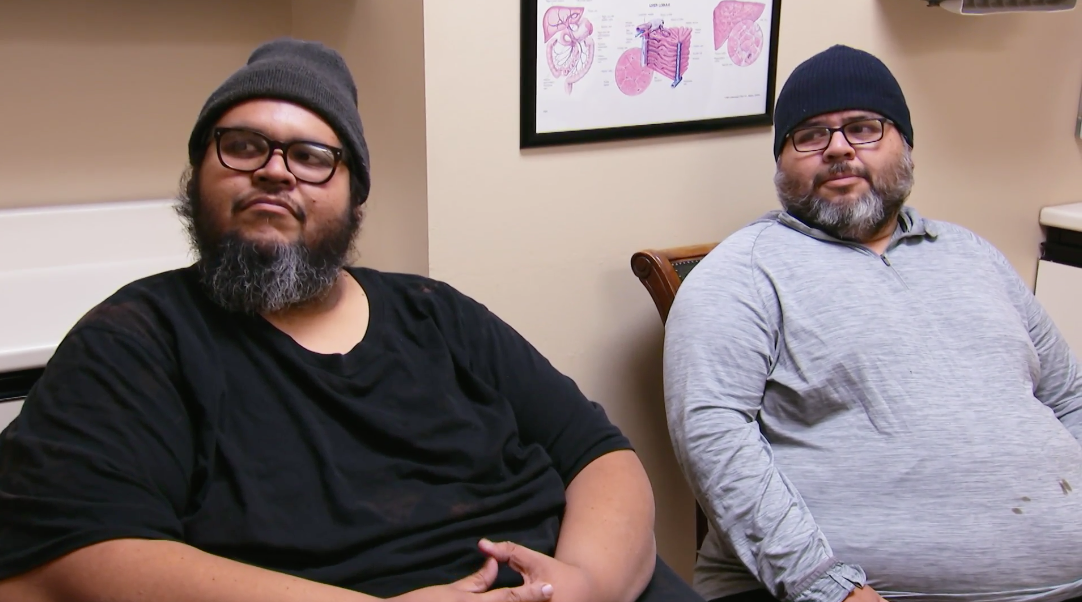 Article continues below advertisement
"No one wants to be the big kid in high school," Dominic explains, "so I tried to control my eating some, but I never really could." By the age of 14, he weighed 300 pounds, and reached the 400-pound mark after high school. "By the time I was in my 20s," Dominic was over 450 pounds and shortly thereafter realized he "couldn't move the way I used to."
Then, his mother was diagnosed with diabetes when Dominic was 25 and over 500 pounds. "After that, me and my brother took care of her and that lasted almost eight years." But when their mother passed when Dominic was 34, it devastated the family.
Article continues below advertisement
Also overweight, Dominic's mother "encouraged me to get healthy," he shares. Now, he weighs 673 pounds and heads to Dr. Now's in Houston, sleeping in the van with his brother, to try and get a second chance at life.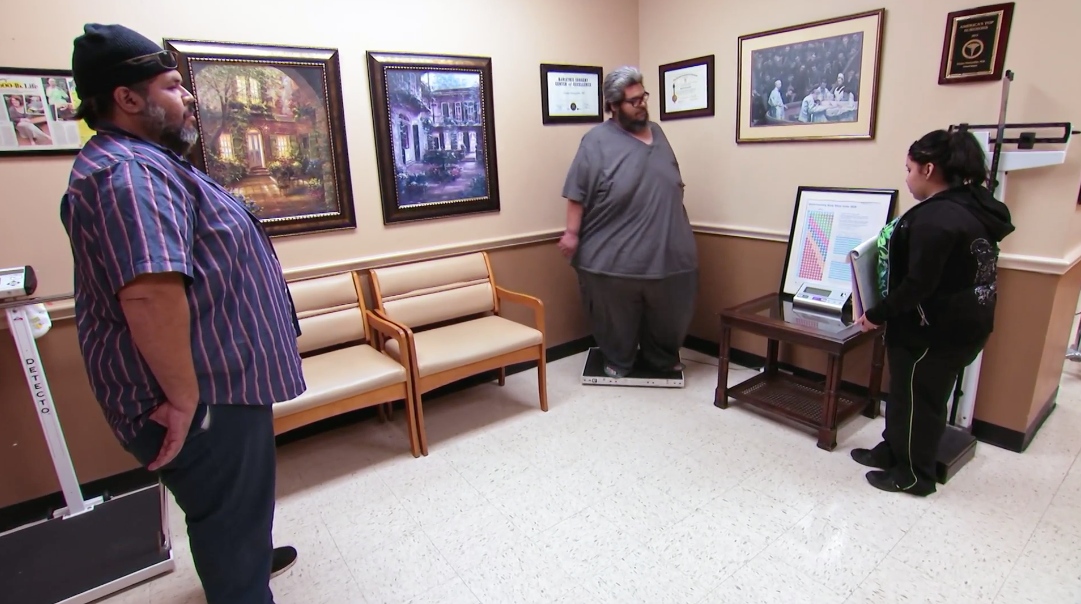 Article continues below advertisement
Does Dominic get weight-loss surgery? See the reality star today.
As soon as the brothers reach Dr. Now's office, he tells them that they will not only "have to change [their] eating habits," but also that "the priority for [them] both is to get [their] life in order."
Given the brothers' living situation, Dr. Now gives Dominic a more modest weight-loss goal than he does for his other patients.
While he's meant to lose 60 pounds in two months, Dominic ends up losing 26. The brothers begin eating at restaurants since they're not yet set up in a place where they can store or cook food, which makes shopping for groceries a non-starter.
Article continues below advertisement
"I'm glad Dominic has made some progress, but he still seems to lack overall motivation to turn his life around," Dr. Now says about his weight-loss. "You need to work harder on doing the diet and losing more weight," he tells him, suggesting psychotherapy for him to process the root of his food addiction.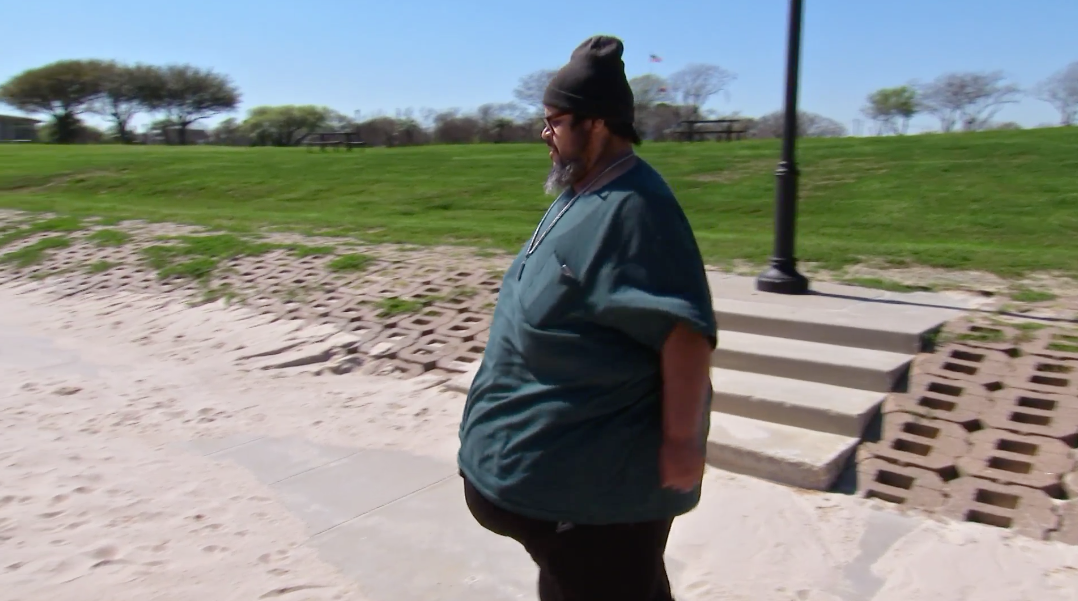 Article continues below advertisement
However, over the next four months, Dominic's weight-loss slows to a halt, and by the end of the episode, he has actually gained 3 pounds, putting his total weight loss at 23 pounds, and his final weight at 650.1 pounds.
Without losing the amount of weight that Dr. Now mandates of his patients leading up to surgery, Dominic is unable to get approved for any procedure. "I think weight-loss surgery is at the bottom of your list," Dr. Now gleans from Dominic's priorities. "If you decide to get serious and start losing, let me know," he cuttingly offers.
Article continues below advertisement
In the meantime, the celebrity surgeon says, "There is no more need for any more appointments."
Following his time with Dr. Now, it seems Dominic has made strides in improving his life. His brother lands some work, they both find affordable housing, and Dominic continues to work with therapist Dr. Paradise to come to terms with his past.
"I think that all that I'm doing is really helping me," he says at the end of the episode, adding that he's lost "like 20 pounds" since his last appointment with Dr. Now.
We wish Dominic and his brother the best!
New episodes of My 600-lb Life air Wednesdays at 8 p.m. on TLC.